But when Cocker decided to surprise his kids by letting them each open a special gift two weeks before Christmas, the children got presents they weren't at all expecting.
The boy received a gift-wrapped banana and his sister, an onion.
"As we approach Christmas I wonder if my children realize how fortunate they are when they are inevitably spoilt rotten on Christmas Day," Cocker explained on YouTube of the awful presents. "So I decided to let them have one early gift 2 weeks before Christmas. One terrible gift that is."

What Cocker couldn't have expected, though, was how his kids would react to these horrible presents. In short, they were quite thrilled.
"I've got a banana! I've got an onion!" the kids shouted in glee as they unwrapped the produce before adorably expressing their gratitude for the unexpected gifts.
(Watch the two children receiving their "terrible" presents in the viral video, which was first posted in 2011, above. We recommend watching it to the end. You won't be disappointed.)
Related
Before You Go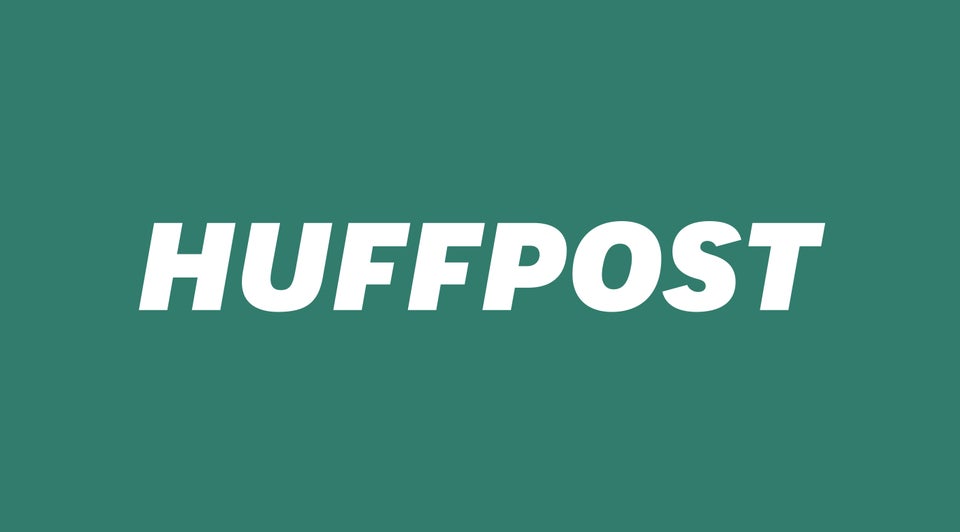 Kids First Tastes and Reactions