Photographer Jonathan Diaz likes using his work to foster kids' vivid imaginations and inspire them to follow their dreams. His "Anything Can Be" photo series brings joy and encouragement to a group of kids who, he told The Huffington Post, "could use a dream to hold onto" -- children battling pediatric cancer.
"Anything Can Be" features young cancer fighters fully immersed in imaginary worlds, dressed as whatever they dream of being -- whether that's a baker, superhero, magical fairy or fashion designer. "We all want to believe in miracles, that the impossible is possible, that we can overcome adversity," Diaz said. "I felt that if I could show these kids that anything was possible through photography then they would believe that anything was possible in real life through hard work."
One inspiring little boy named Ethan dreamed of being both Batman and a doctor, two jobs that involve helping people in need. Diaz helped bring his dual-career dream to life through costumes, makeup, props and a little photo shoot magic.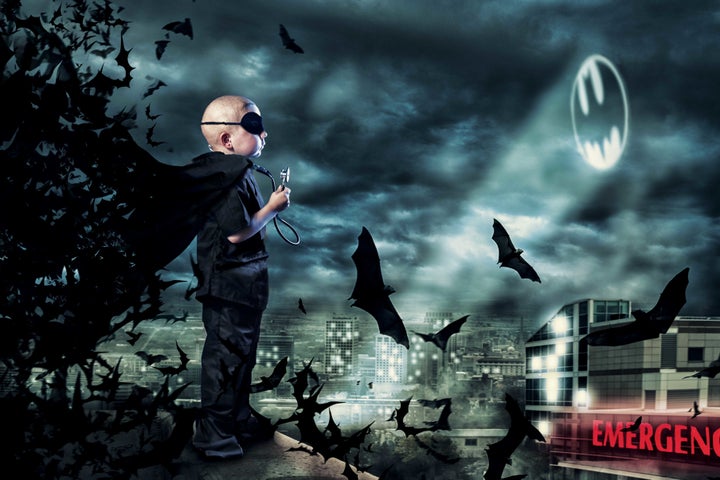 Now Ethan and his fellow cancer fighters have been immortalized in a book called True Heroes. Diaz recruited 21 bestselling authors to write short stories about the kids and their dreams to accompany the magical photos. The finished book was released on Sept. 8. "I want this book in the hands of every kid fighting this disease," Diaz told HuffPost. "I want them to read this book and imagine themselves as fairies, dragon riders, football players and more and believe that they can be those things."
The photographer also hopes that families will read this book together and that it will lead to earlier discussions about cancer. "I see the effect this project has had on my family, and it is immense," Diaz said. "My 10-year-old son has decided he is going to be the doctor that cures cancer. At first it was hard to talk about, but now my kids talk about it openly, they want to help, they want to give of their talents."
The authors who wrote the short stories were also inspired by the project. "You can't spend a minute around these kids and not have your heart and soul expanded," author J. Scott Savage told The Huffington Post. "They have gone through things that as I parent I can't even imagine, and yet they are all smiles and laughs."
"On the surface, this book is just a bunch of cool pictures and cute, little stories," author Sara Larson added. "But when you meet these children, when you see the glow in their eyes as they hug those books close and keep glancing at those pictures -- the images of them having their dreams come true -- you realize it is much, much more."
Keep scrolling to see a sample of the inspiring kids living out their wildest dreams.
Braelyn The Flying Superhero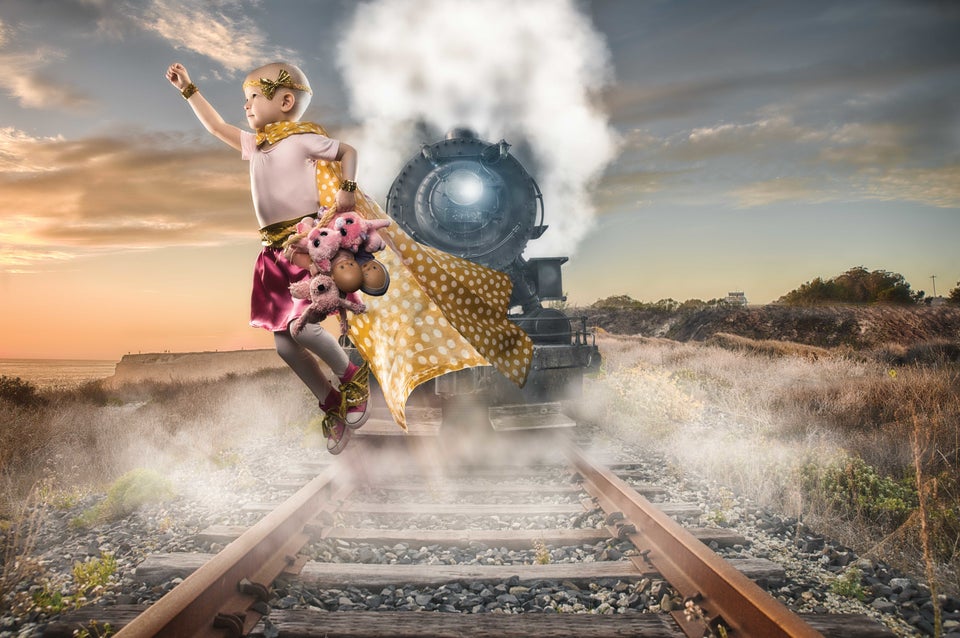 Jacob The Motocross Racer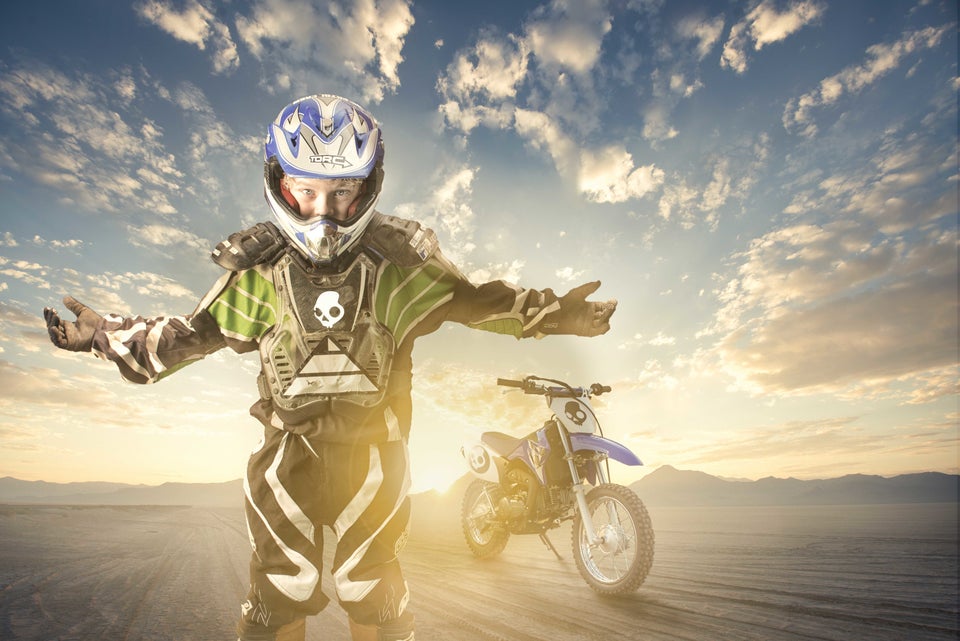 Caimbre The Mermaid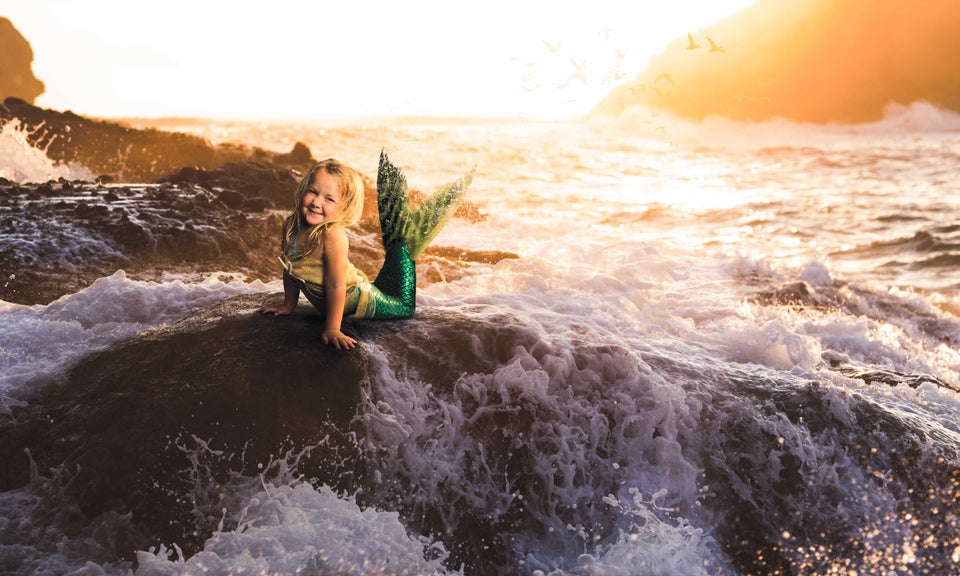 Jordan in Wonderland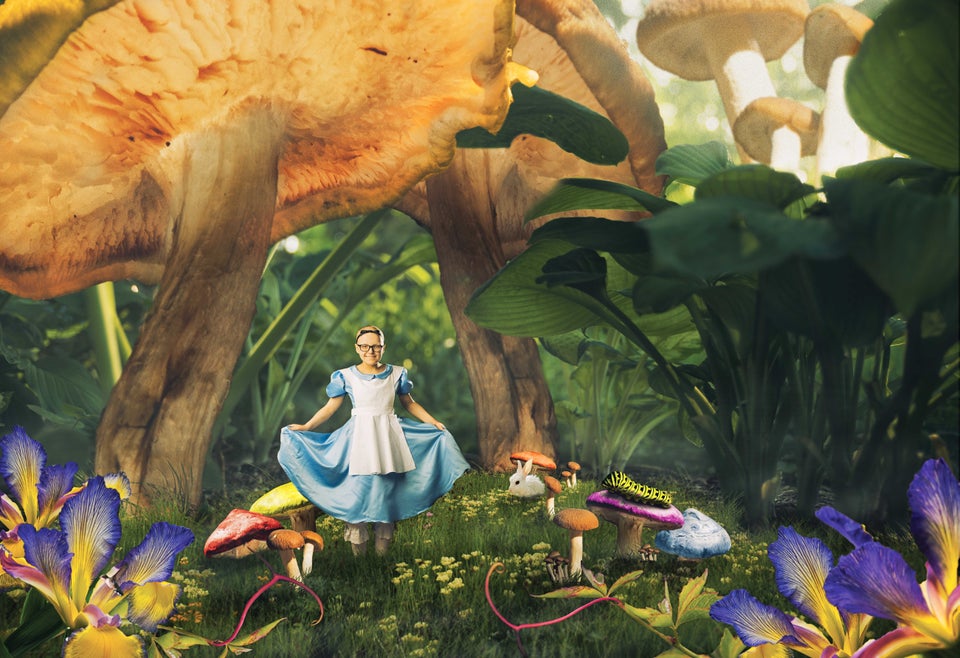 Eli The BMX Rider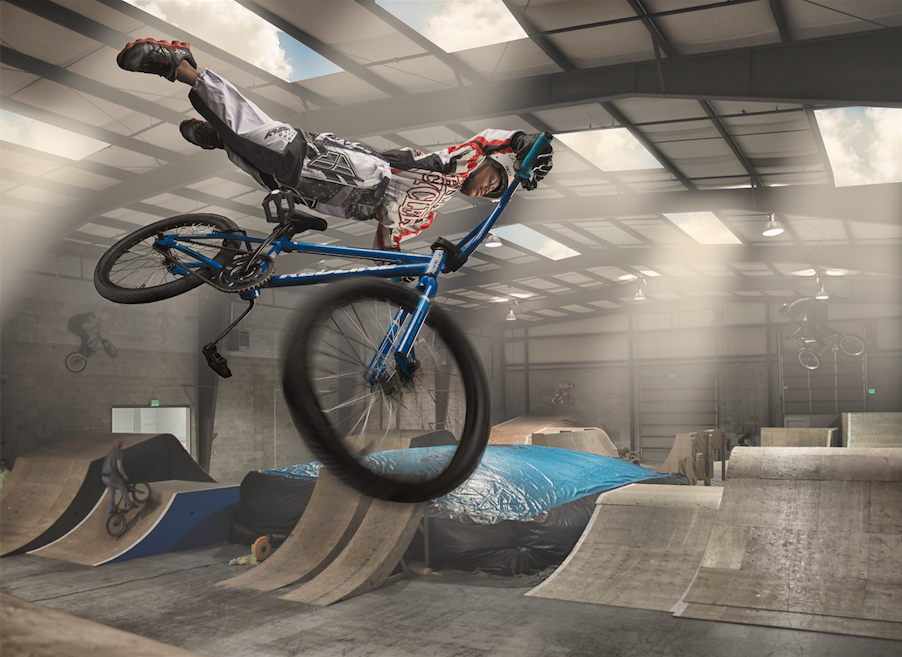 Annika The Fashion Designer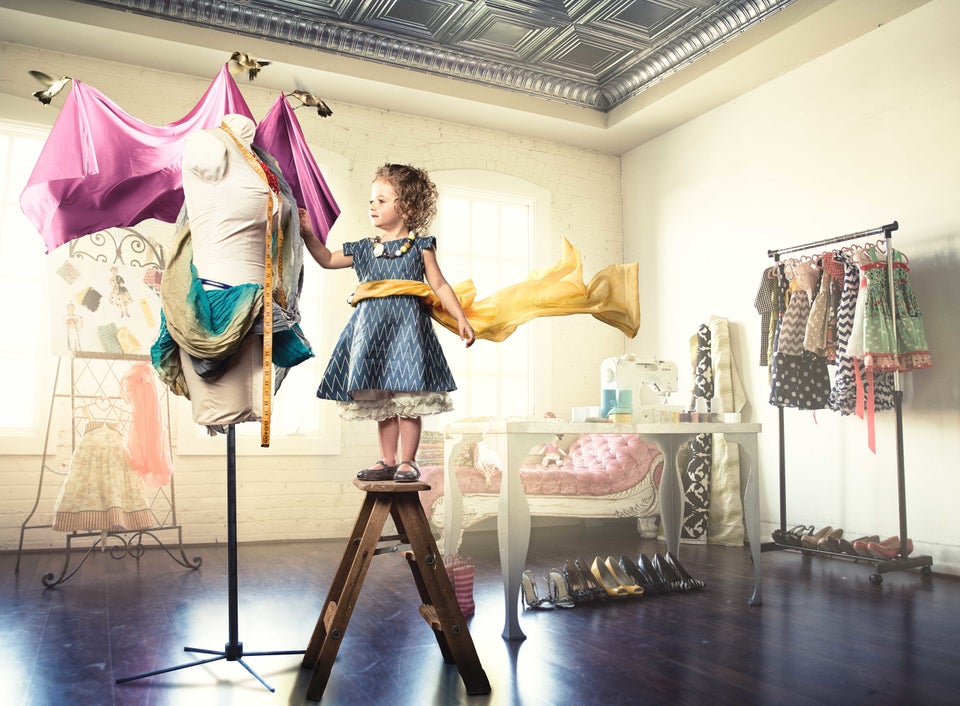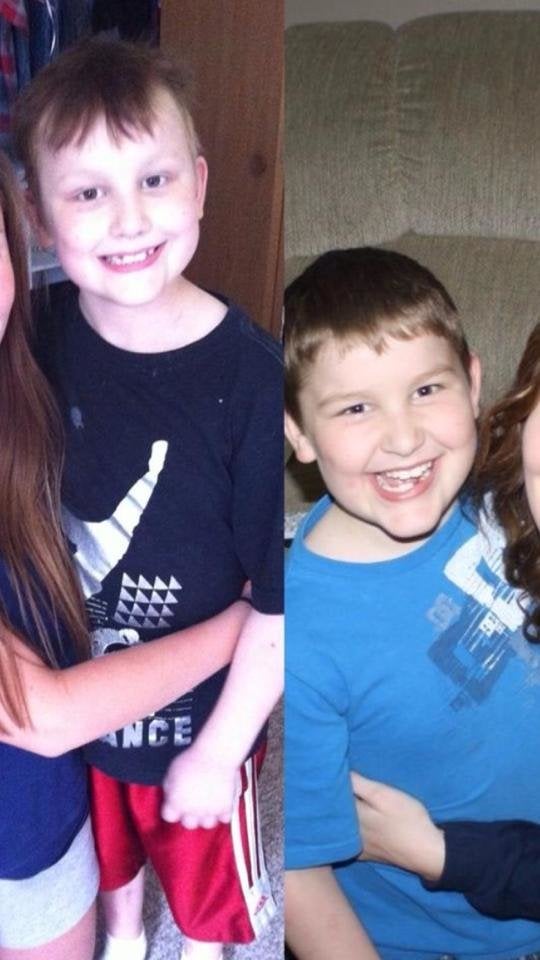 This Is What Pediatric Cancer Looks Like