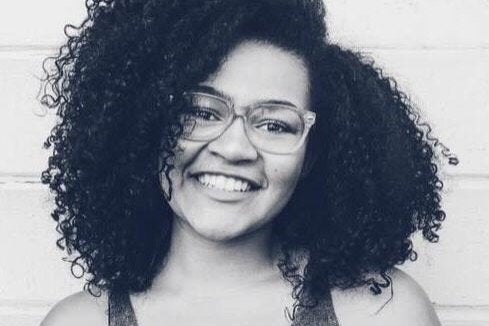 A missing Arizona teenager reportedly sent an unusual text message just before she disappeared.
Kiera Lanae Bergman, 19, was last seen by her roommate and best friend, Destiny Hall-Chand. The two reportedly work together at a Glendale furniture retailer. Hall-Chand, 20, told The Arizona Republic she and Bergman were at work on Aug. 4 when Bergman became noticeably upset and left work early. Bergman's ex-boyfriend picked her up, according to Hall-Chand.
Bergman was not at their Phoenix apartment when Hall-Chand arrived after work. Police said the missing teen had left behind her car, keys, purse and wallet.
Hall-Chand said she texted Bergman several times and ultimately received a response she considers unusual.
"She was saying that she was going to go out with some guy she met at the store a couple days ago, which is something that's not like her," Hall-Chand told KPHO-TV. "That's not something she would do."
Hall-Chand said Bergman told her she would contact her again once she got a phone charger. She never did.
That was 10 days ago, and no one has seen or heard from Bergman since.
Bergman is originally from San Diego, according to the Republic. She attended cosmetology school and moved to the Phoenix area in March to be with her then-boyfriend. During a Saturday candlelight vigil at Bergman's apartment, family members told the Republic that Bergman and her boyfriend split prior to her disappearance.
"Her family is very concerned for her welfare," Phoenix police said in a press release.
Bergman's mother, Kiersten Bragg, traveled from San Diego to Arizona, where she's been raising awareness about the young woman's disappearance and handing out missing person flyers.
Bragg told "Good Morning America" it's not like her daughter to be out of contact. She said she last spoke with Bergman via text on July 30, but she wasn't "her normal, happy self."
Phoenix police spokesman Vincent Lewis told KPNX-TV that investigators are stymied in their search for the missing teen. There's no physical evidence to indicate she was a victim of foul play.
"Her disappearance is unique, in that we don't have any answers and no leads as to where she currently might be," Lewis said.
Bergman's family is convinced something terrible happened to her.
"My biggest fear is that they're gonna find her, and she's not gonna be here anymore," Bragg told Fox 10 News.
The family has started a GoFundMe campaign to raise money for travel and search expenses. As of Tuesday, the campaign has raised over $11,000. Any unused donations will go to the Attention Deficit Disorder Association and the National Center for Missing and Exploited Children, according to the fundraiser page.
Kiera Bergman is a black woman, 5 feet, 3 inches tall and 145 pounds. Anyone with any information is asked to call the Phoenix Police Department's Missing Persons Unit at 602-534-2121.
CORRECTION: A previous version of this story credited KNBC with the interview with Phoenix police spokesman Vincent Lewis. KPNX interviewed Lewis.
Support HuffPost
Every Voice Matters
Before You Go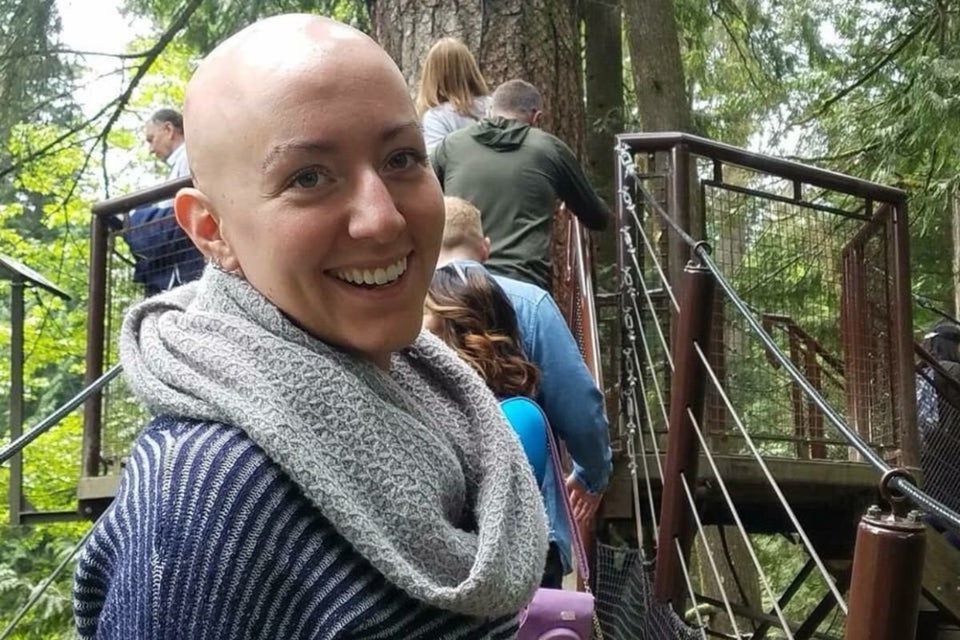 Missing People
Popular in the Community