What Kiera Wilmot claims started as a harmless experiment is now a nightmare for the 16-year-old Florida native.
WTSP also reports that Wilmot has been expelled and will now finish high school in an expulsion program.
Wilmot's school principal, Ron Pritchard, defended the student in an interview with local news outlet The Ledger. He noted that Wilmot did not leave the premises after the explosion. "She left it [the bottle] on the ground, and she stayed there," Pritchard said. "We went over to where she was. She saw that we saw her, so she didn't take off."
Wilmot's school district released the following statement about the incident, according to the Miami New Times:
Anytime a student makes a bad choice it is disappointing to us. Unfortunately, the incident that occurred at Bartow High School yesterday was a serious breach of conduct. In order to maintain a safe and orderly learning environment, we simply must uphold our code of conduct rules. We urge our parents to join us in conveying the message that there are consequences to actions. We will not compromise the safety and security of our students and staff.
Related
Before You Go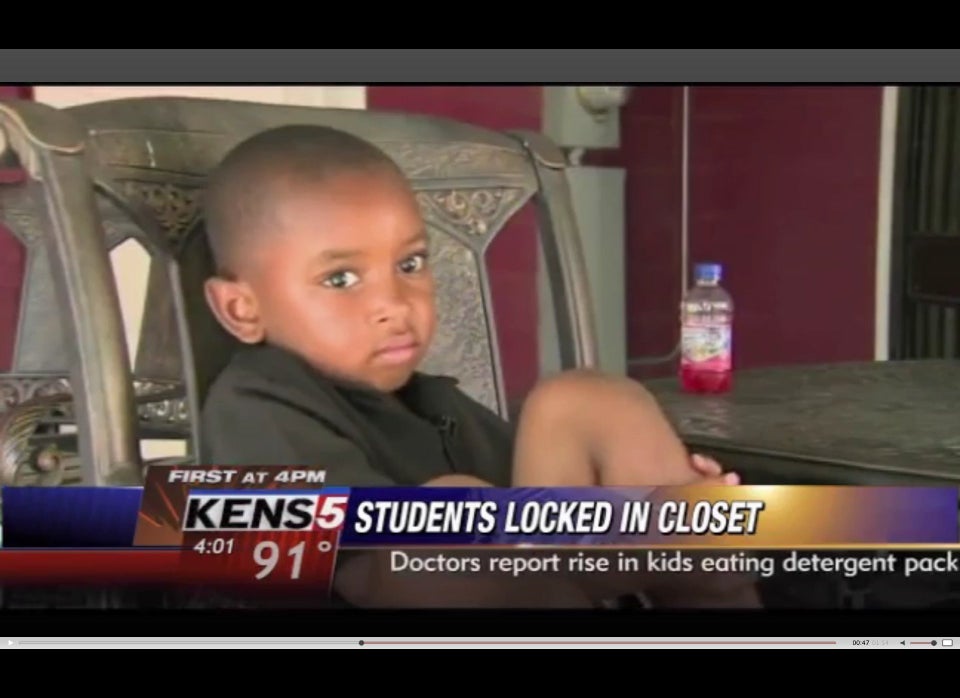 Teacher Controversies
Popular in the Community