Last May, the saga of Kiera Wilmot, a Florida high school student who was arrested and expelled after a science experiment exploded, put a spotlight on schools' zero-tolerance policies. Amid the outrage over her story, charges against her were dropped and she was allowed back in school.
Next week, Wilmot graduates from high school. She's set to participate in a STEM program at Florida Polytechnic University in the fall, according to a press release from the Advancement Project, a civil rights advocacy organization.
But a felony arrest record continues to haunt her. Though criminal charges were dismissed last year, Wilmot says in a video produced by the Advancement Project that "the lawyer says it takes five years to clear each felony off the record."
In a blog she wrote for The Huffington Post, Wilmot described the experience.
Best of luck in college, Kiera!
Before You Go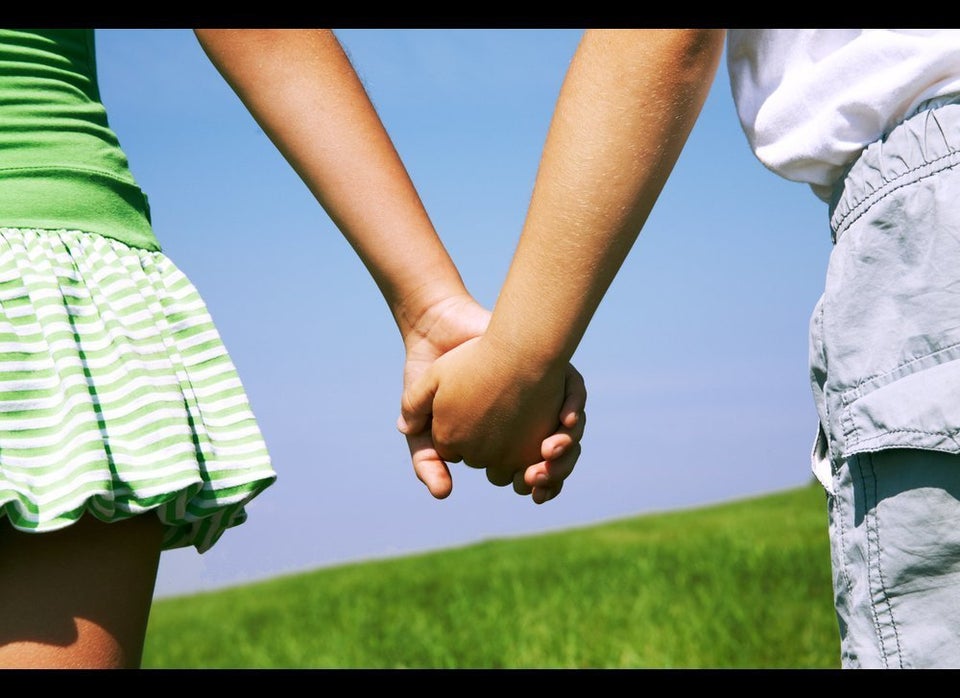 Weird Things Banned At Schools
Popular in the Community