The precocious teen was handcuffed and arrested at her school when after reportedly combining tin foil and toilet bowl cleaner in a bottle, the resulting mixture blew the bottle's cap off.
Earlier this week Polk County State Attorney Jerry Hill issued a statement saying the case against Wilmot had been dismissed, but that she would have to complete a diversion program.
With the most frightening part of her ordeal, the potential criminal charges, behind her, Wilmot says she's now turning her focus toward transferring from the alternative school she's been in since the incident occurred and heading back to her original high school where she plays the cello in the orchestra.
Despite this bump in the road, it seems the future is still bright for this curious teen. Check out Wilmot's Tom Joyner Morning Show interview to hear more about her story -- including what she plans on majoring in when she goes to college.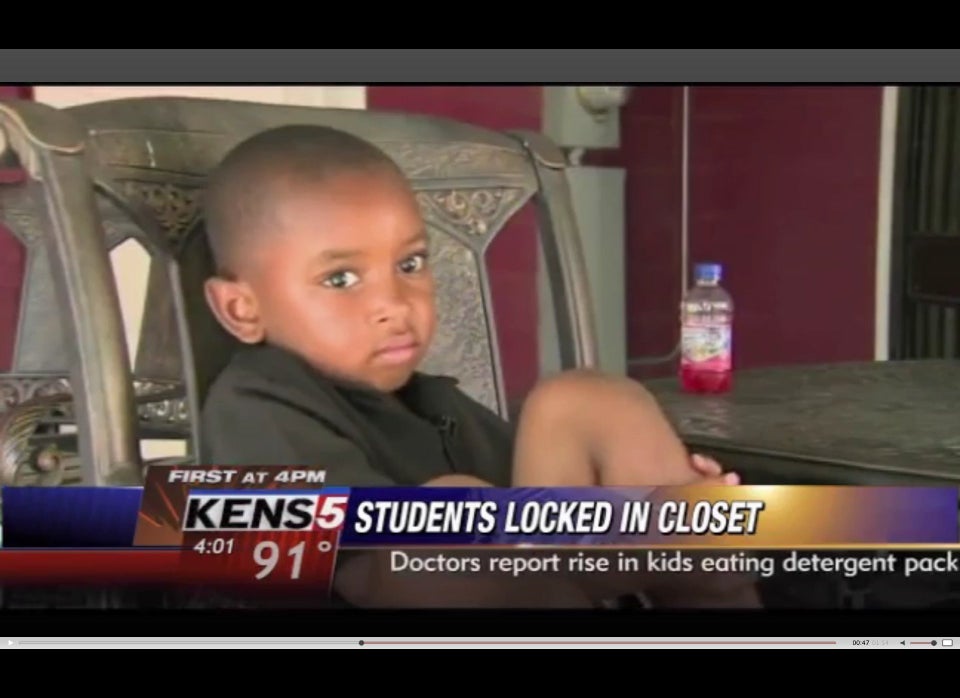 Teacher Controversies
Popular in the Community