She's mastered the art of playing a fashionable, sassy and precocious teenager, but Kiernan Shipka hasn't witnessed her "Mad Men" alter ego Sally Draper's transformation on the small screen.
The 13-year-old actress sat down with HuffPost Live on Tuesday to discuss the sixth season of "Mad Men" and updated us on whether her parents have given her permission to watch the AMC drama yet.
"I'm probably allowed to watch them, but I don't because obviously I wasn't allowed to at the beginning," she said. "Now I figure it's just best to sort of wait until the show's over and maybe when I'm 16 or 17, I'll binge watch them or something fun ... I'll go on Netflix or something."
Less than three years ago, though, Shipka was most definitely banned from the "Mad Men"-sphere.
"I'm not allowed to watch the show," she said in 2010. "My mom will tape it and then show me the scenes she feels are appropriate."
"Mad Men" airs on Sundays at 10 p.m. ET on AMC.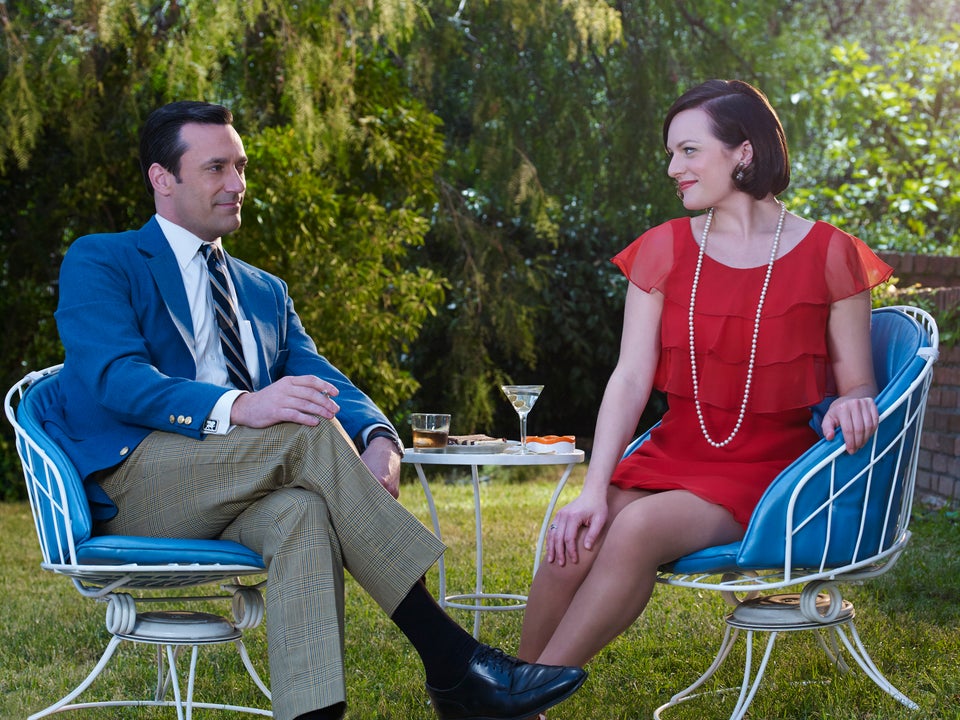 'Mad Men' Season 6 and 7
Popular in the Community