The "Mad Men" star has grown up before our eyes not only on screen, but on the red carpet as well.
A mainstay on the best-dressed list, Shipka has emerged as a style star thanks in part to a penchant for fun, patterned dresses and an undying love of collars.
While Shipka once revealed that her character's changing outfits offer "a history lesson," Shipka's own style evolution has a lesson of its own -- when something works, stick with it.
In honor of the actress' 16th birthday on Nov. 10, we took a look way back at some of her best looks over the (very few) years.
2007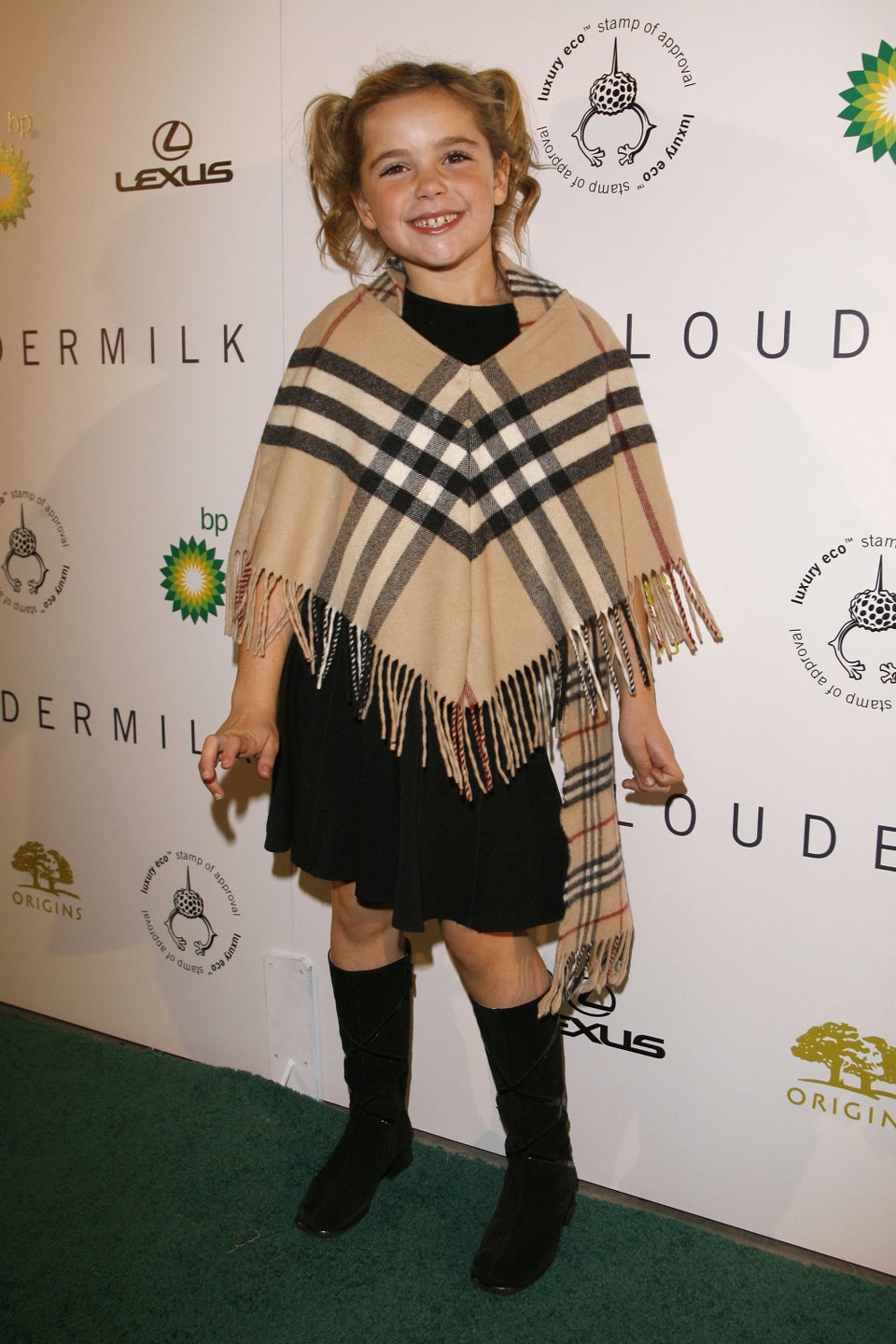 2009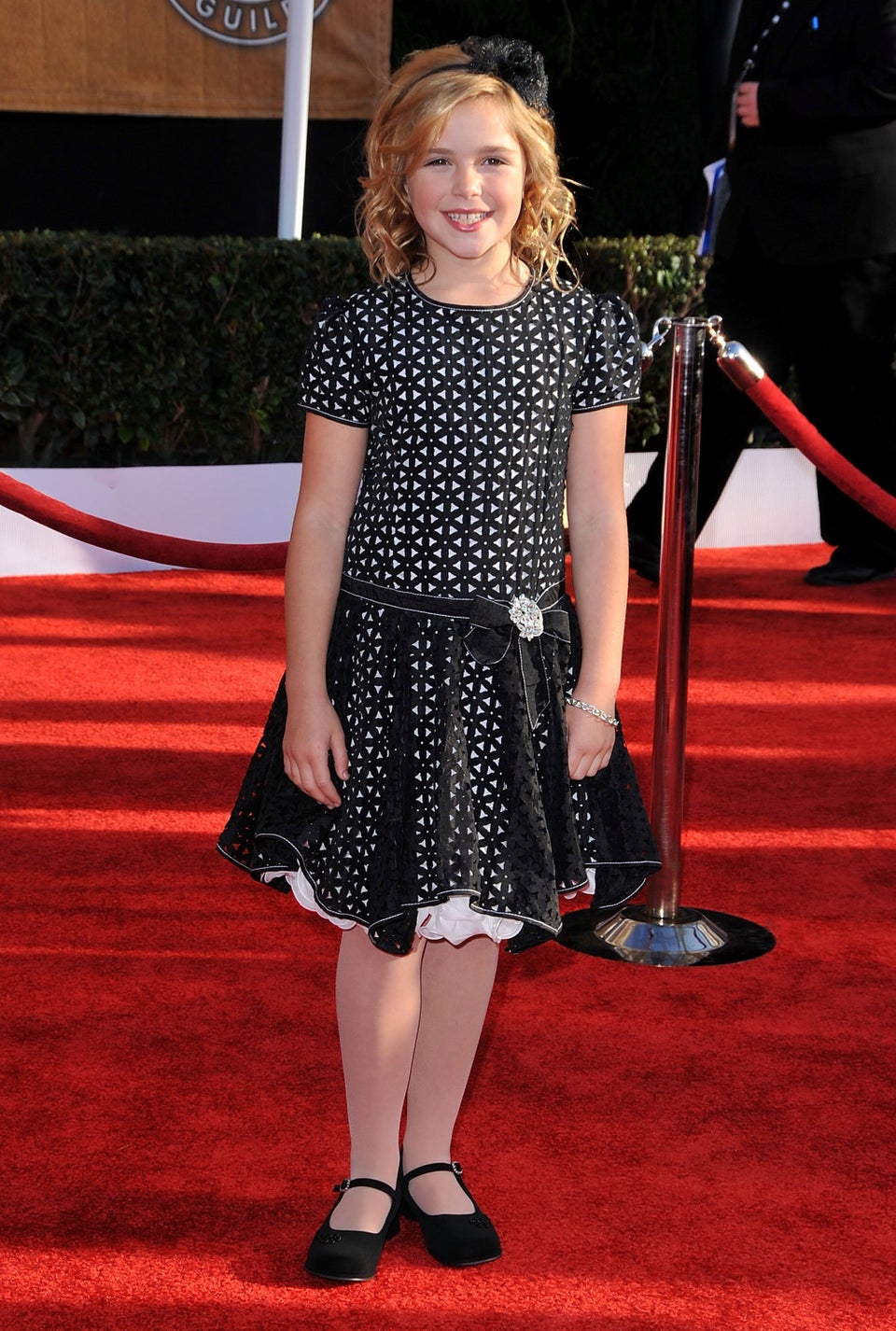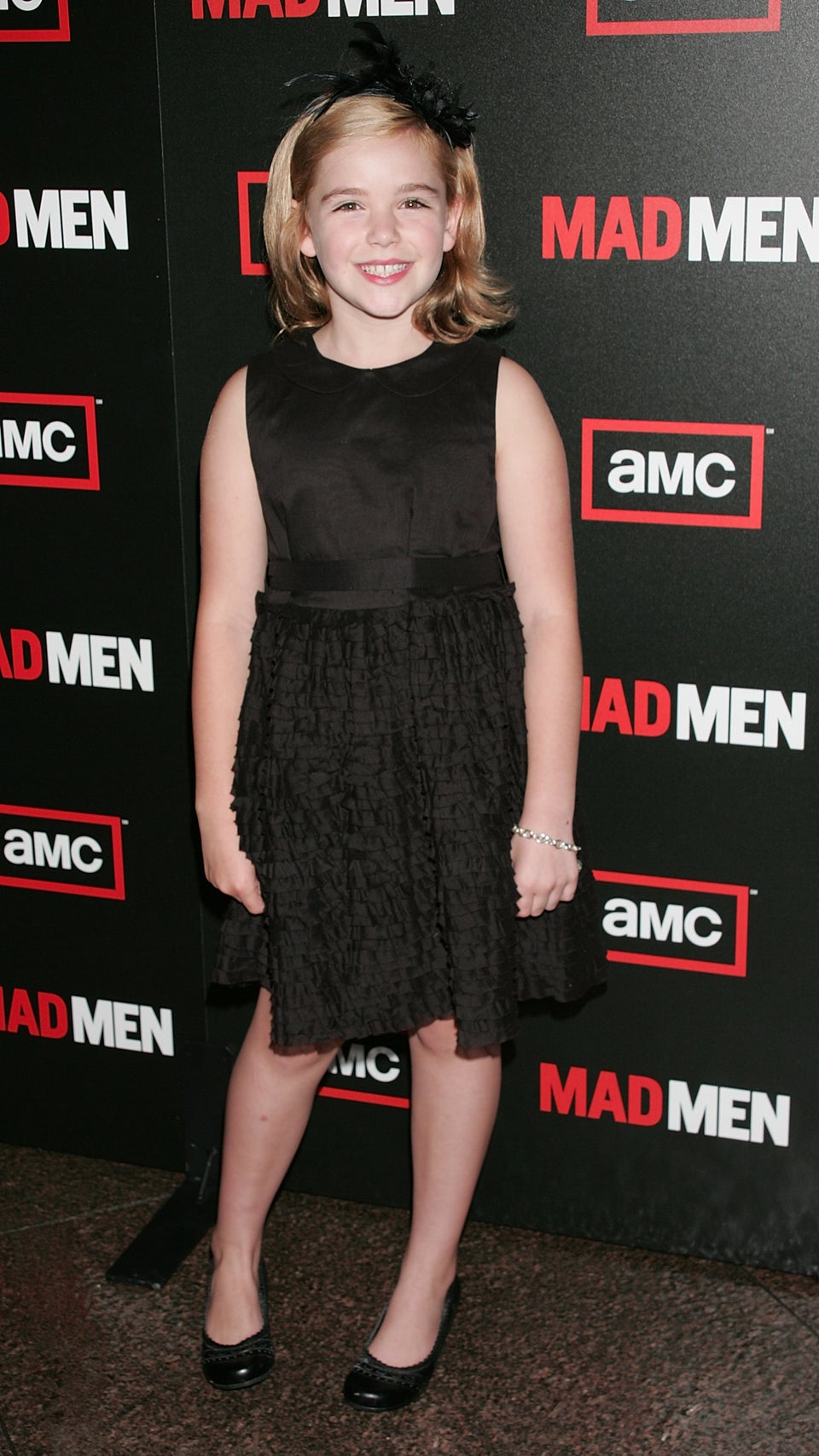 2010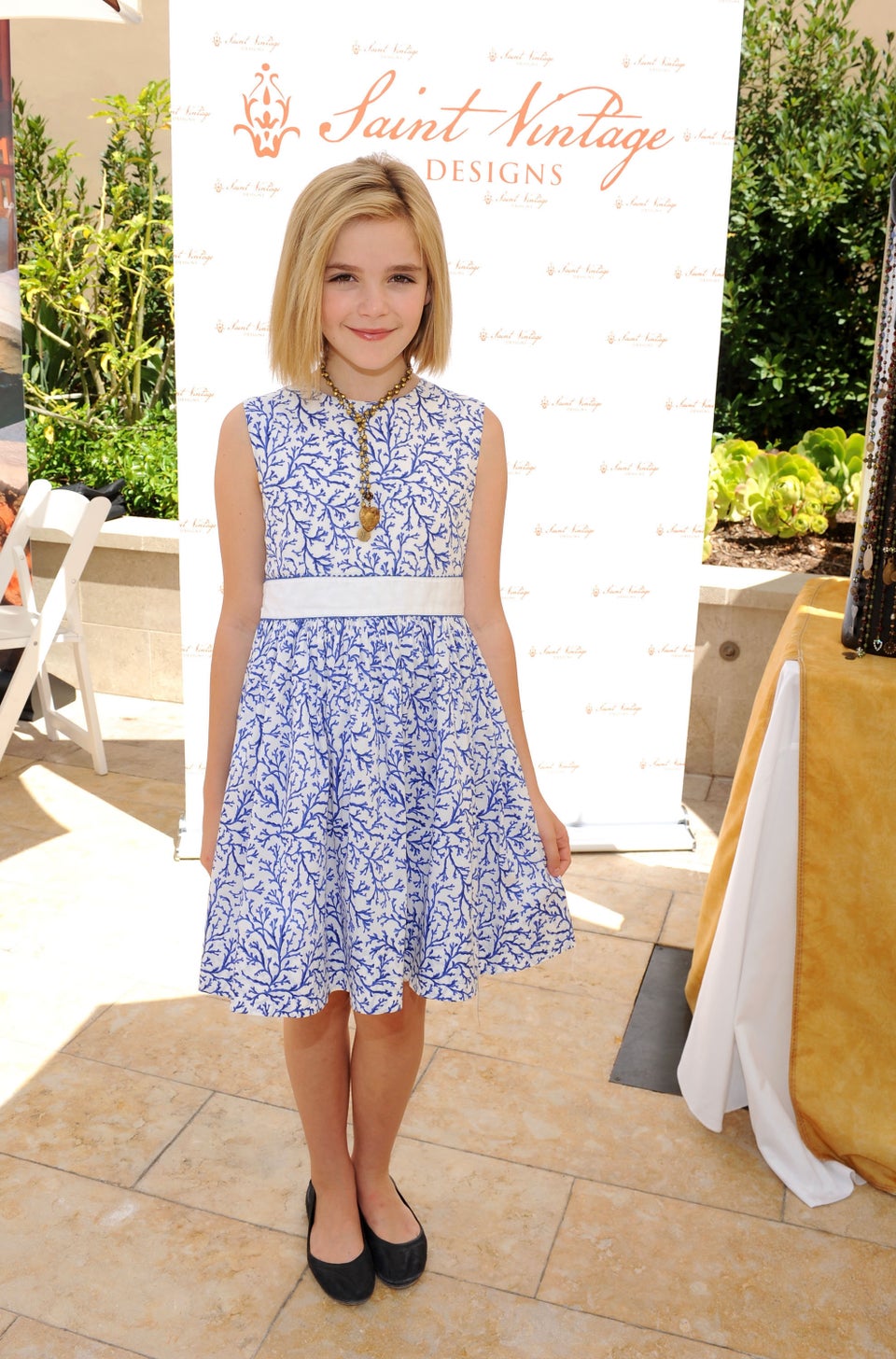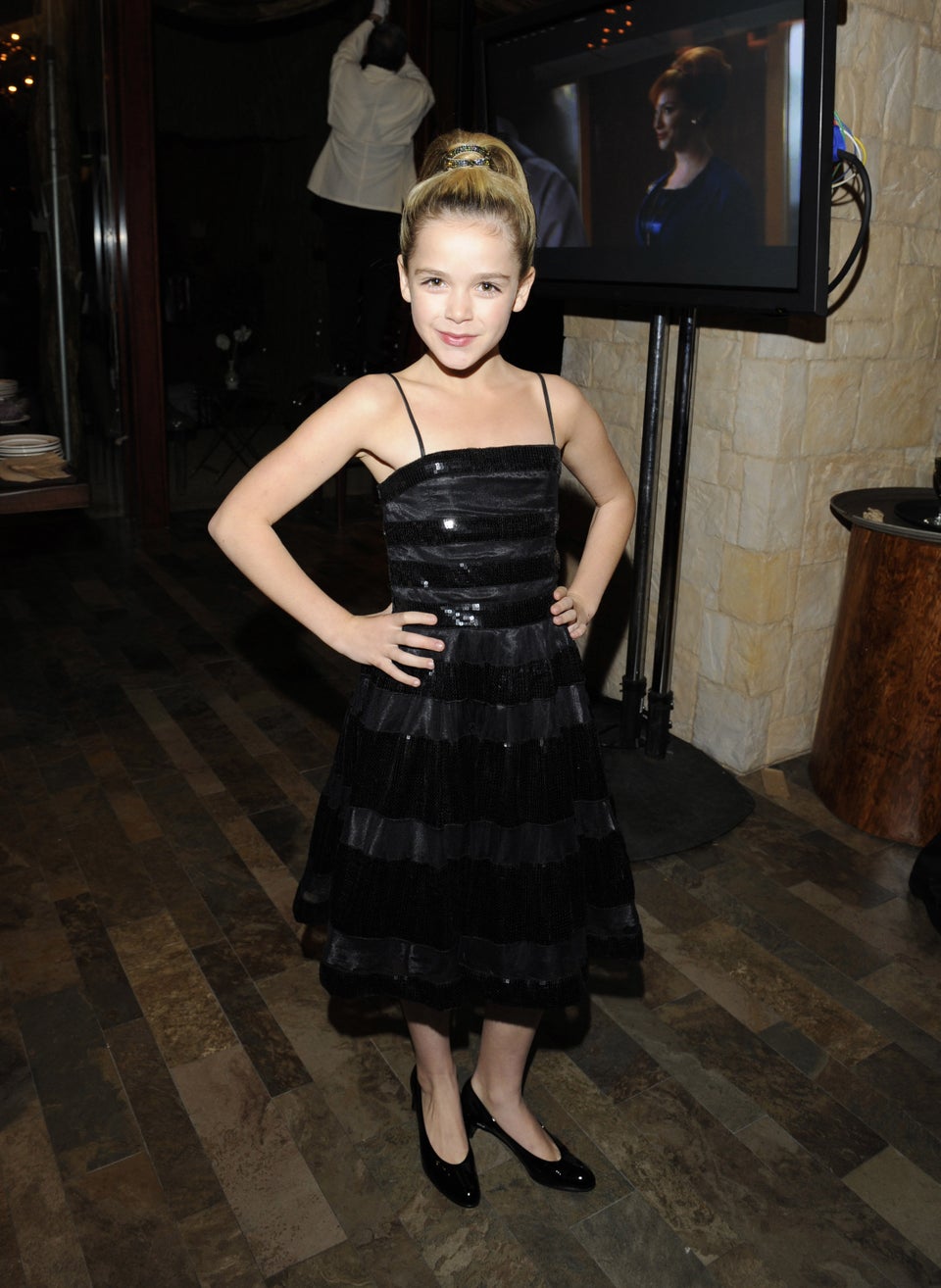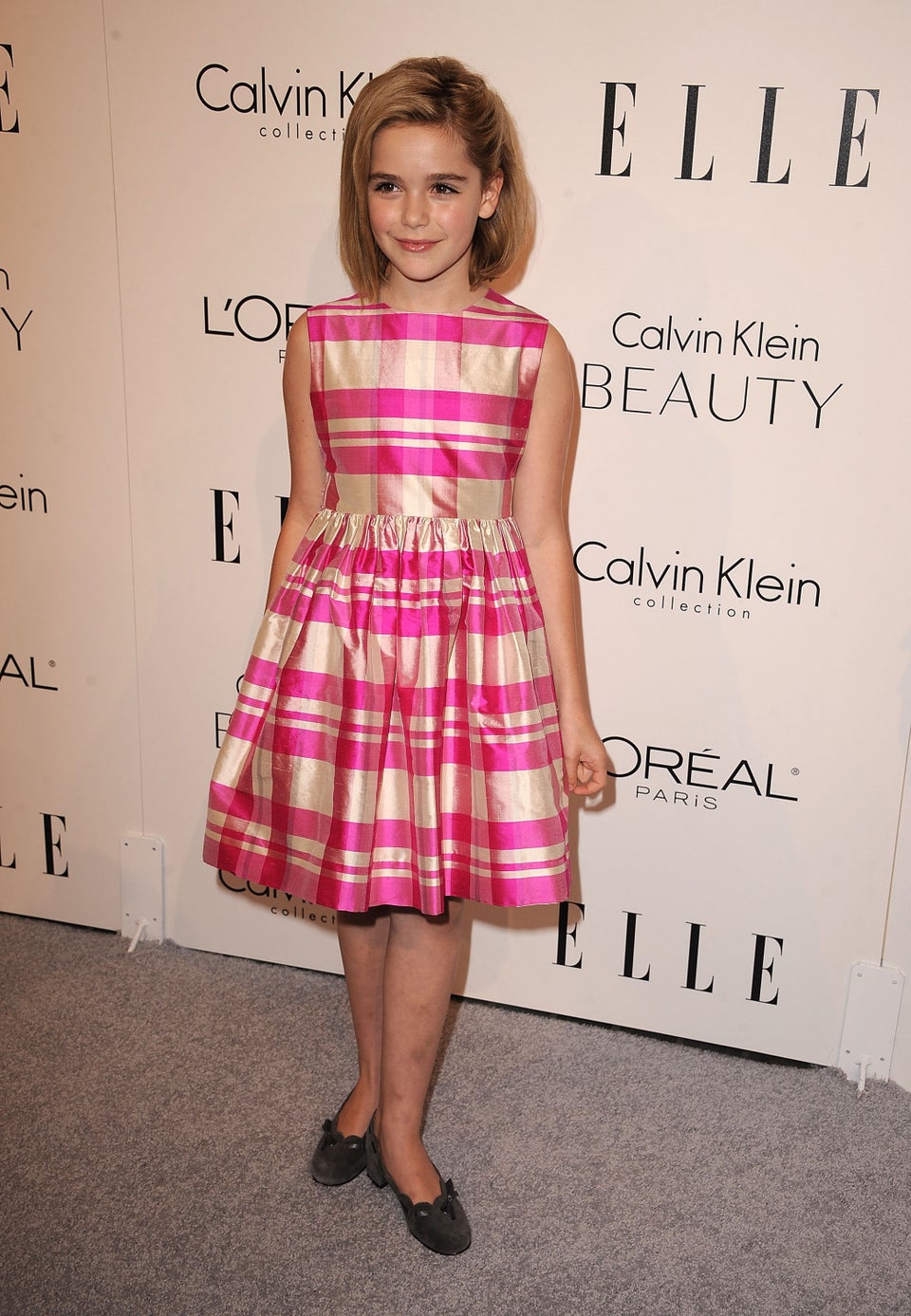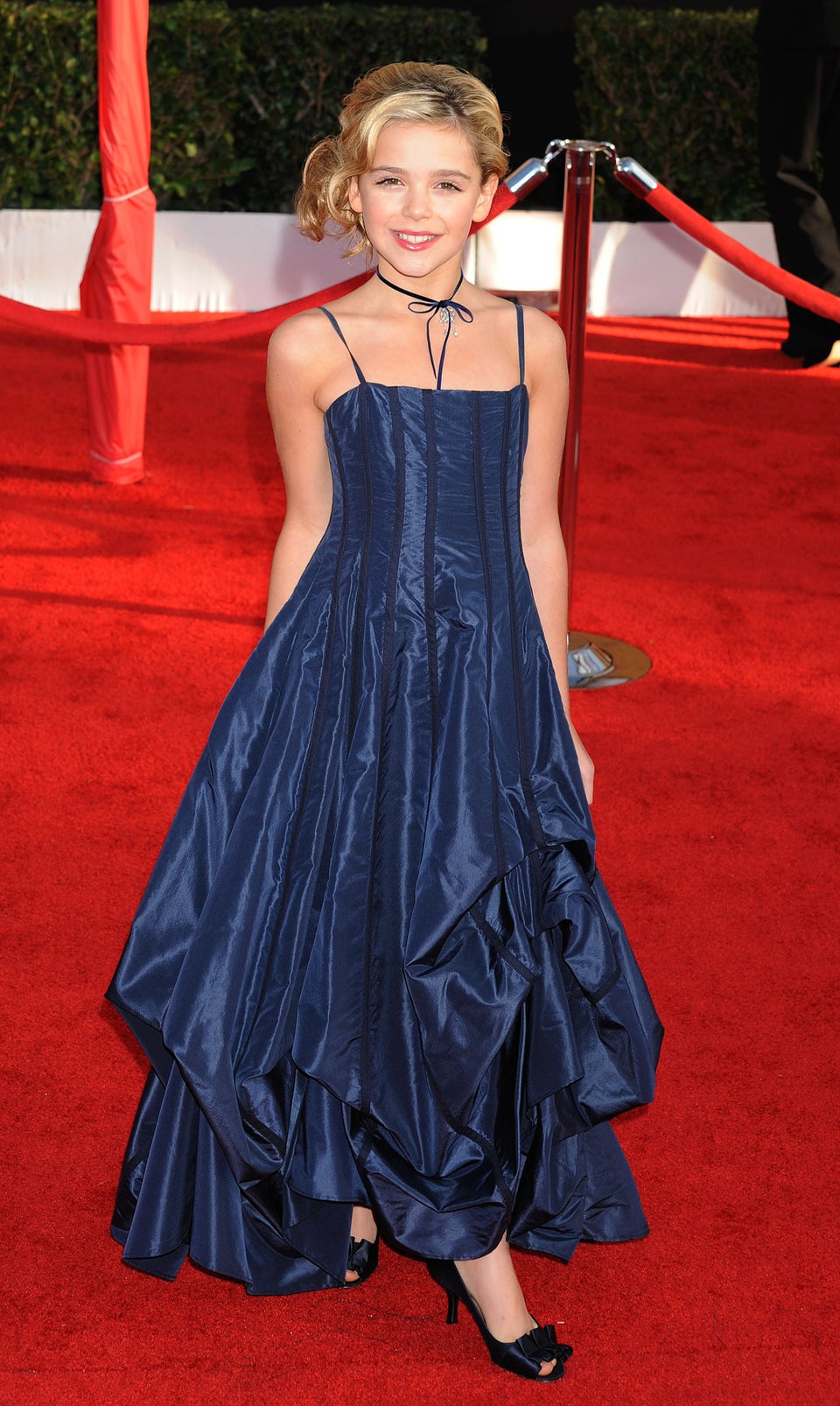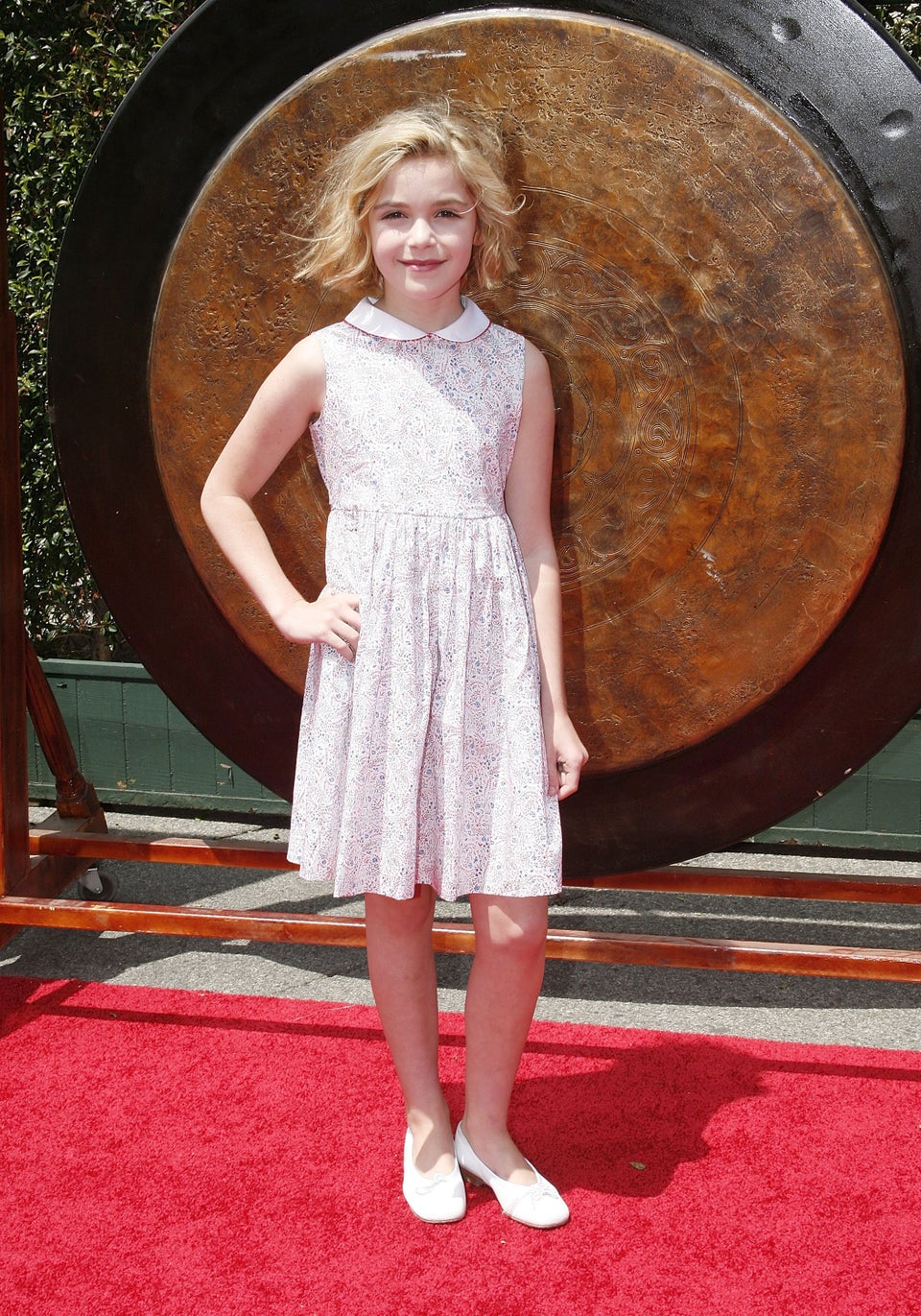 2011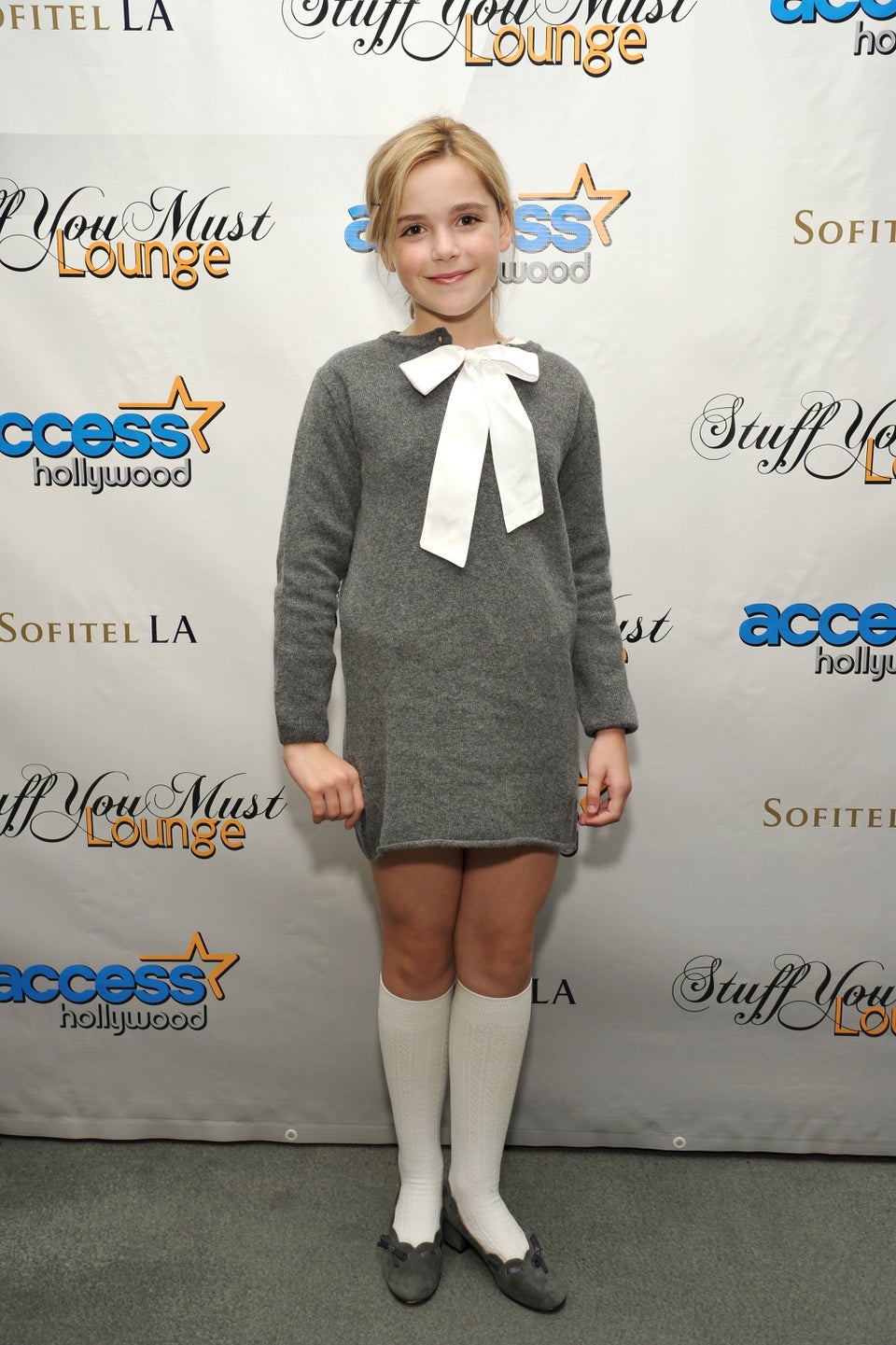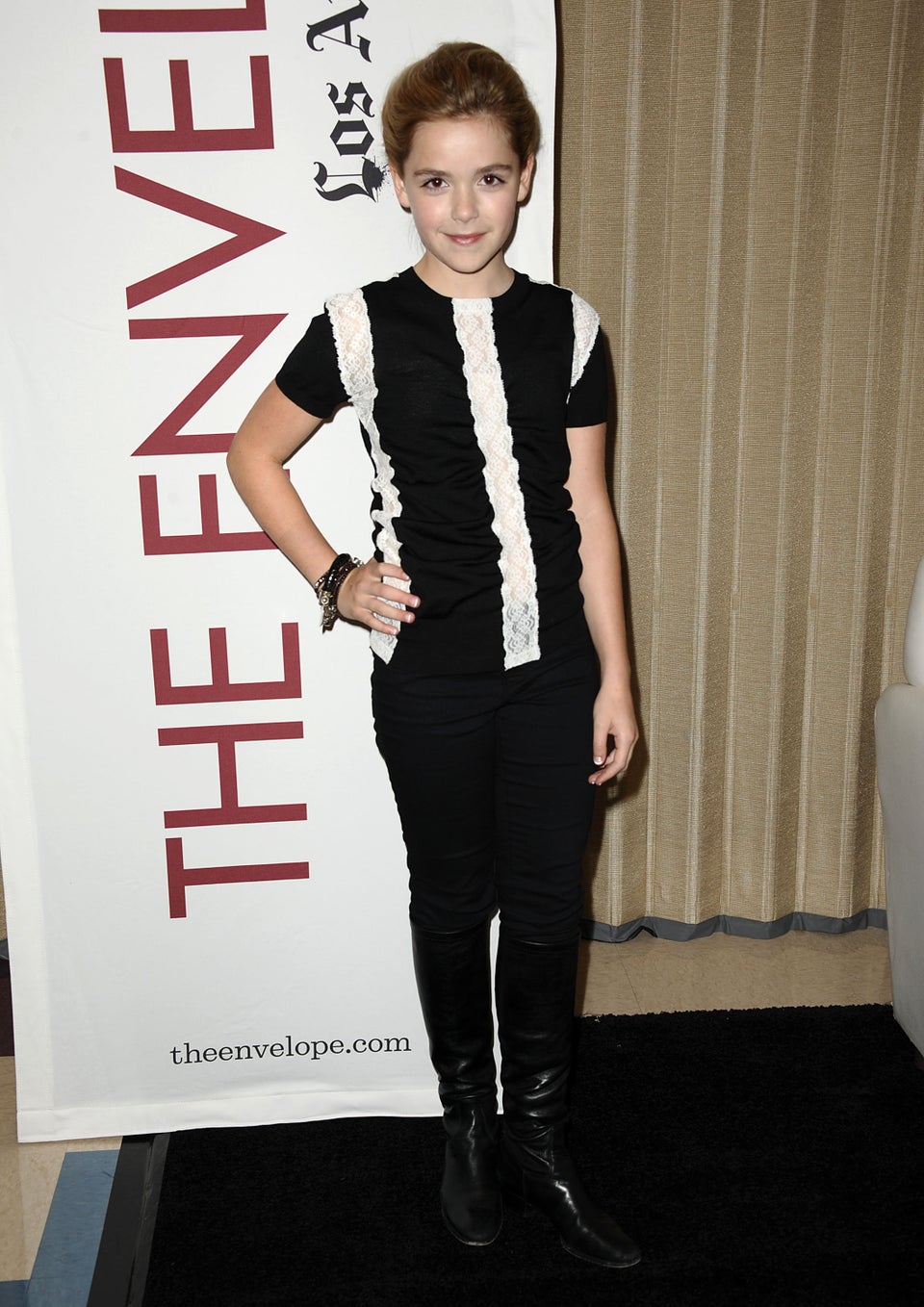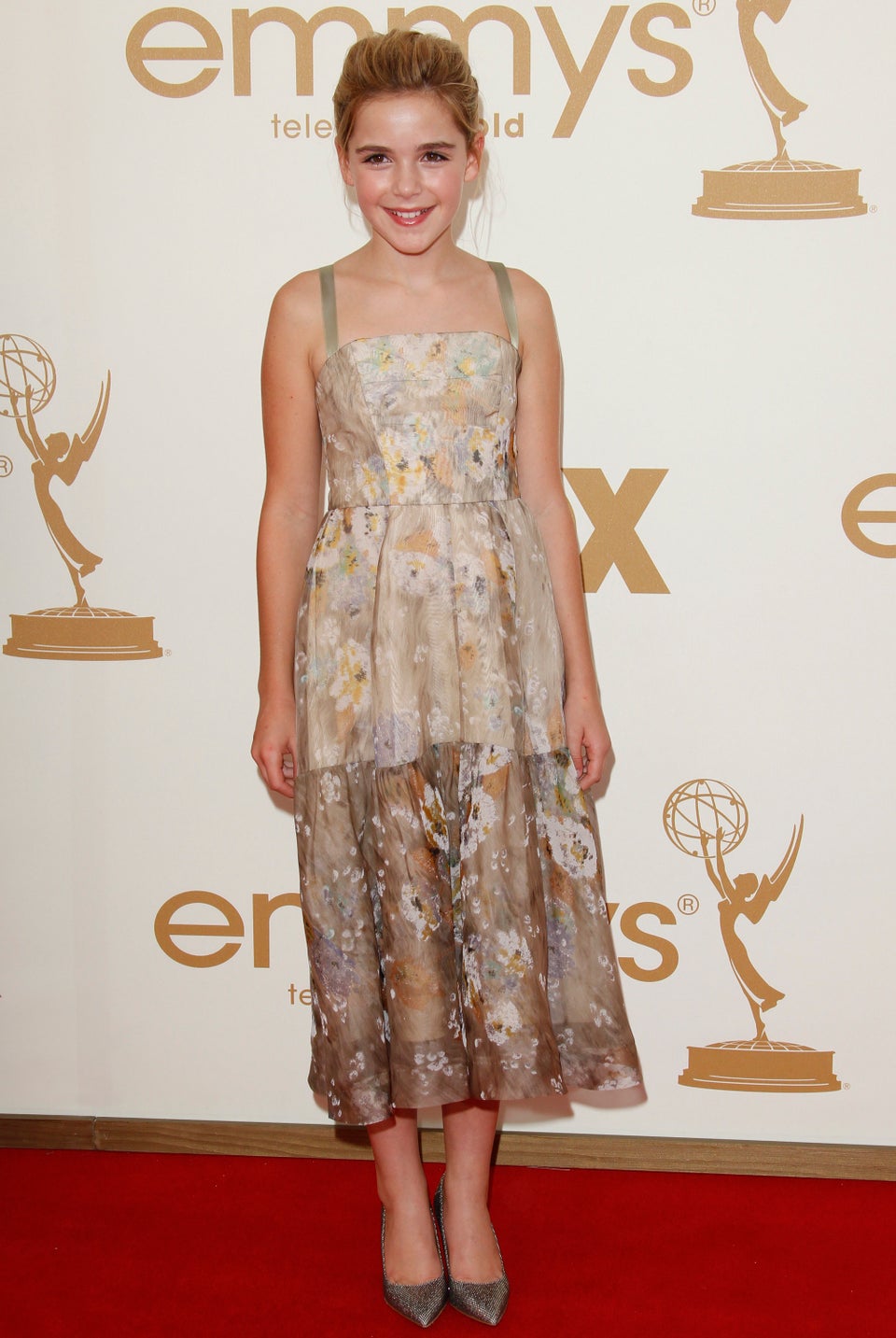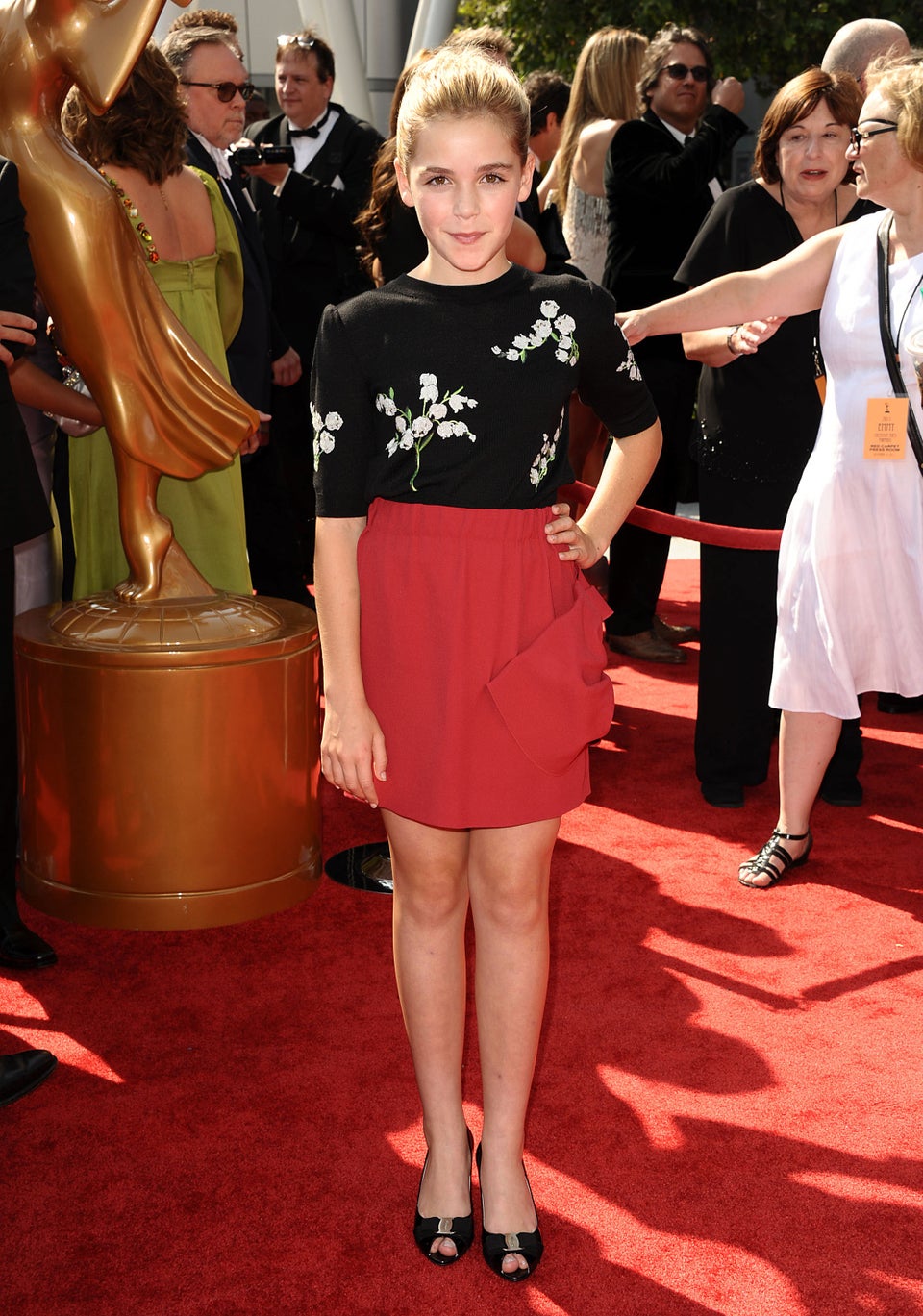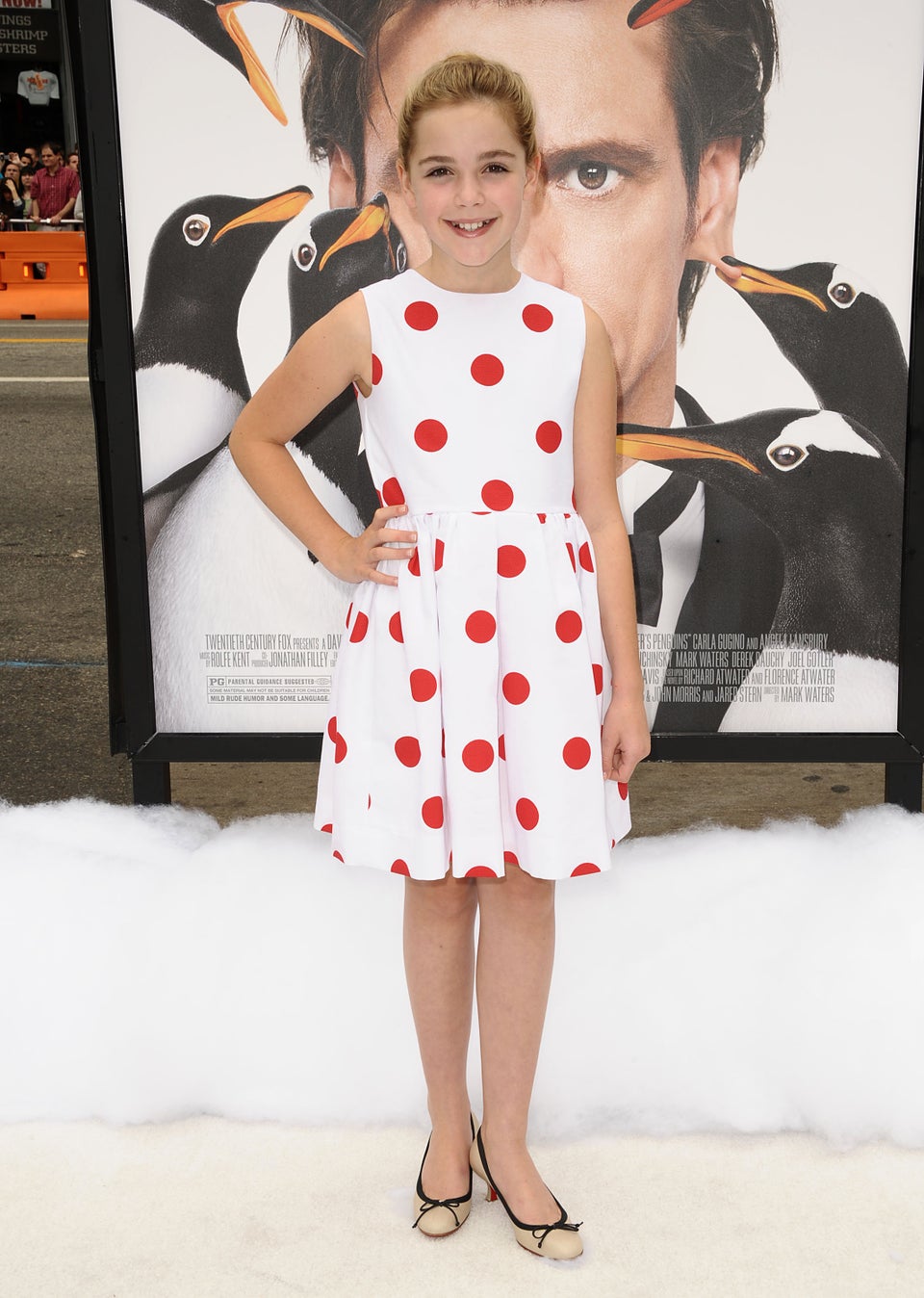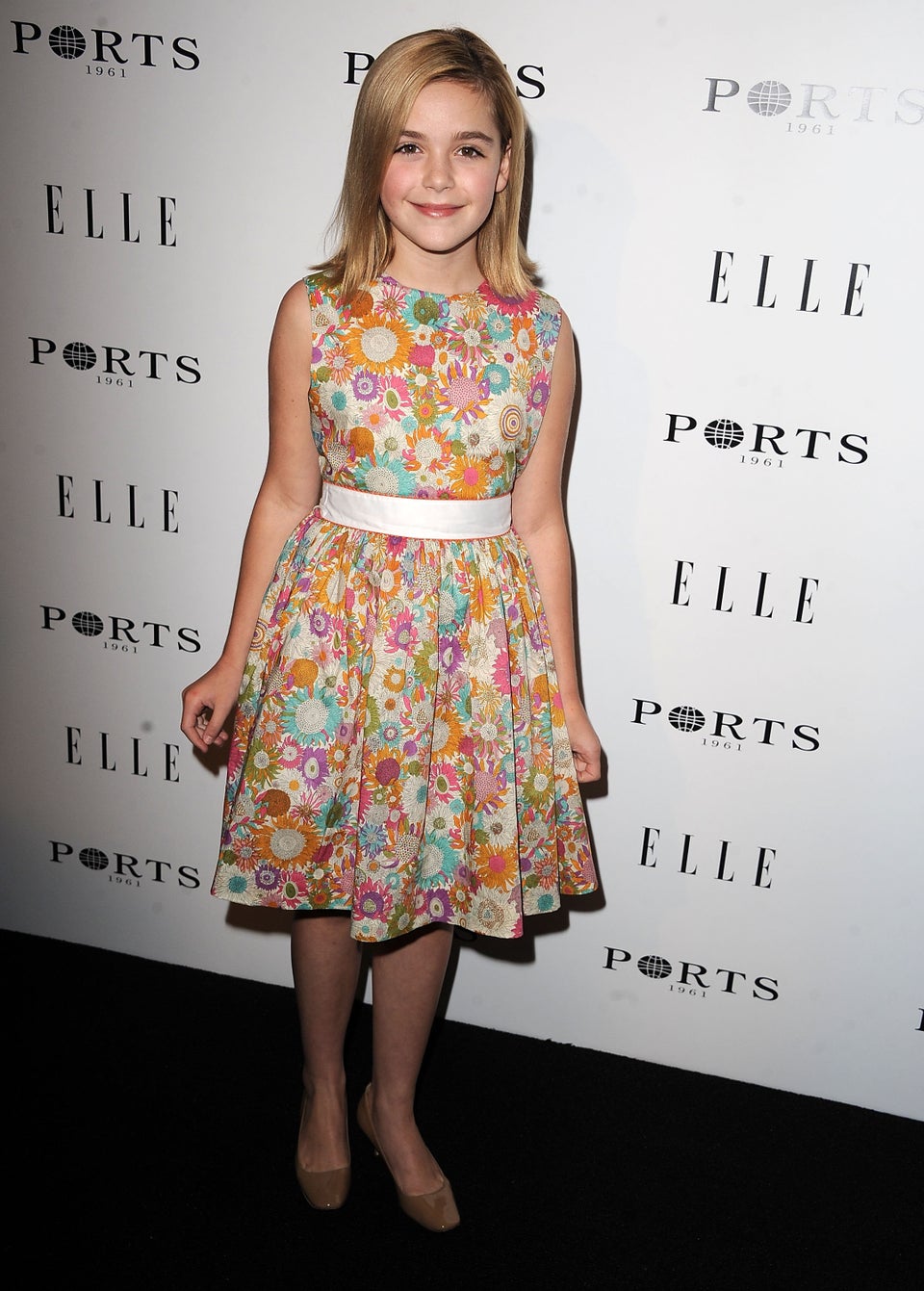 2012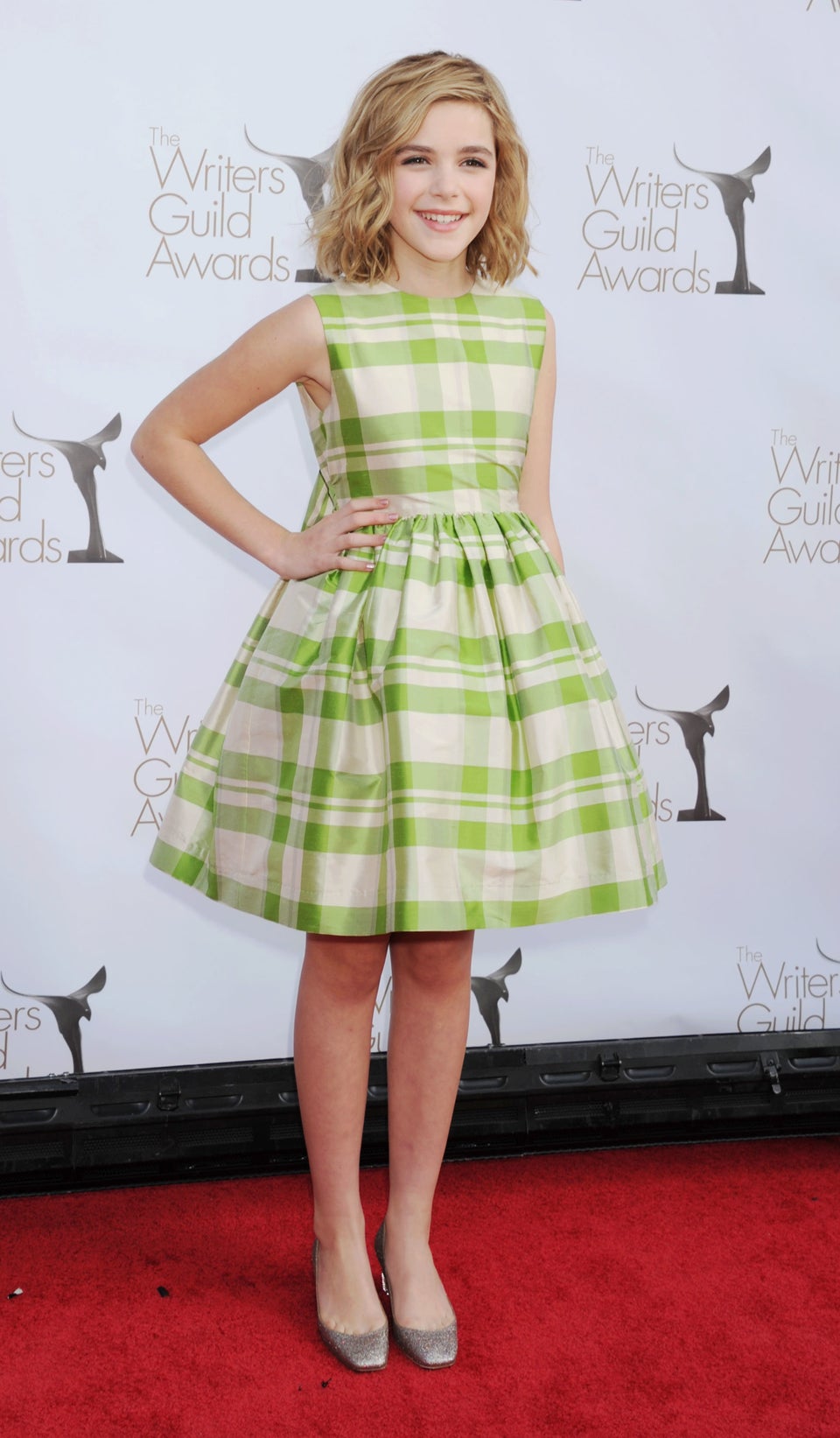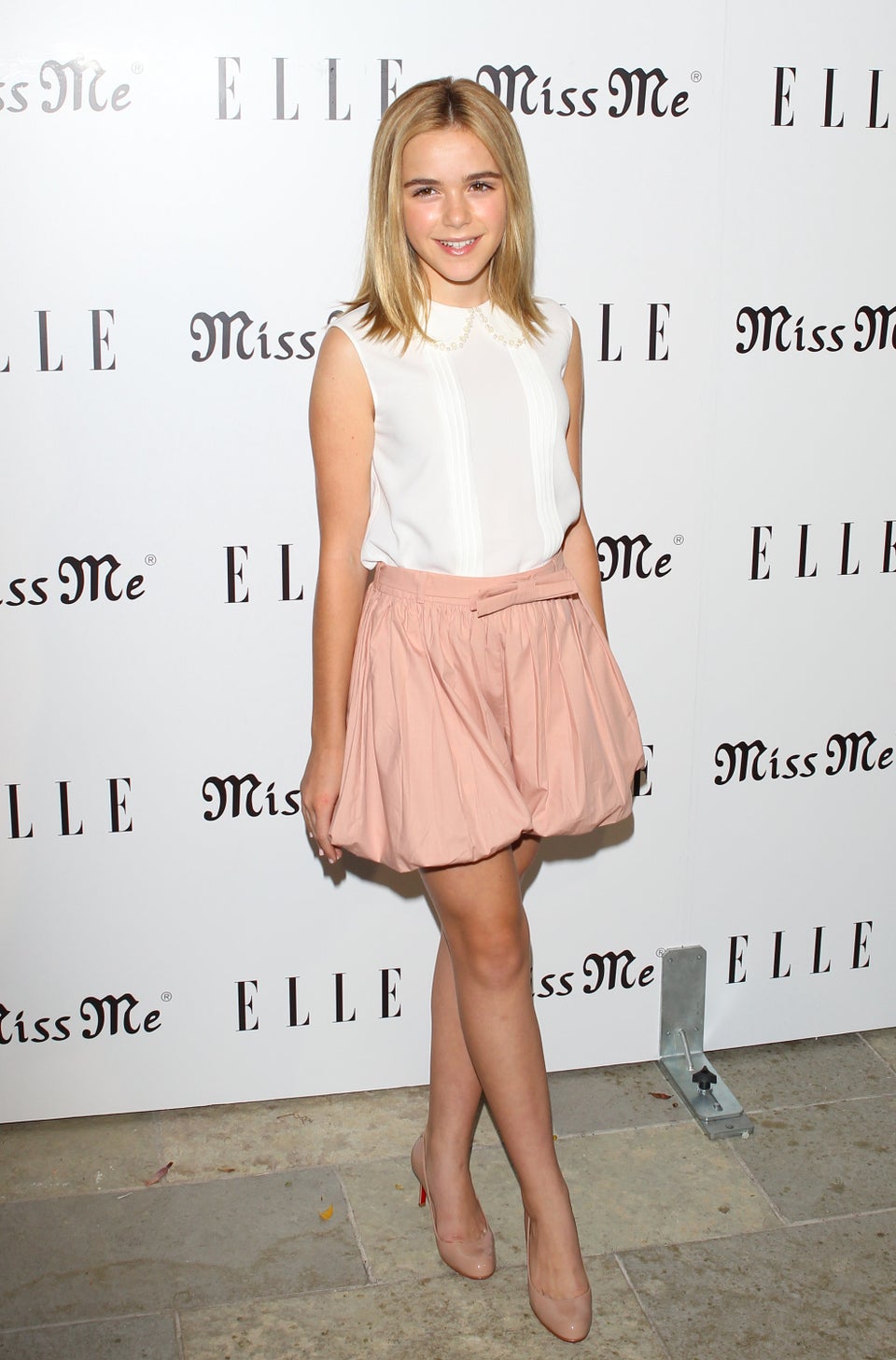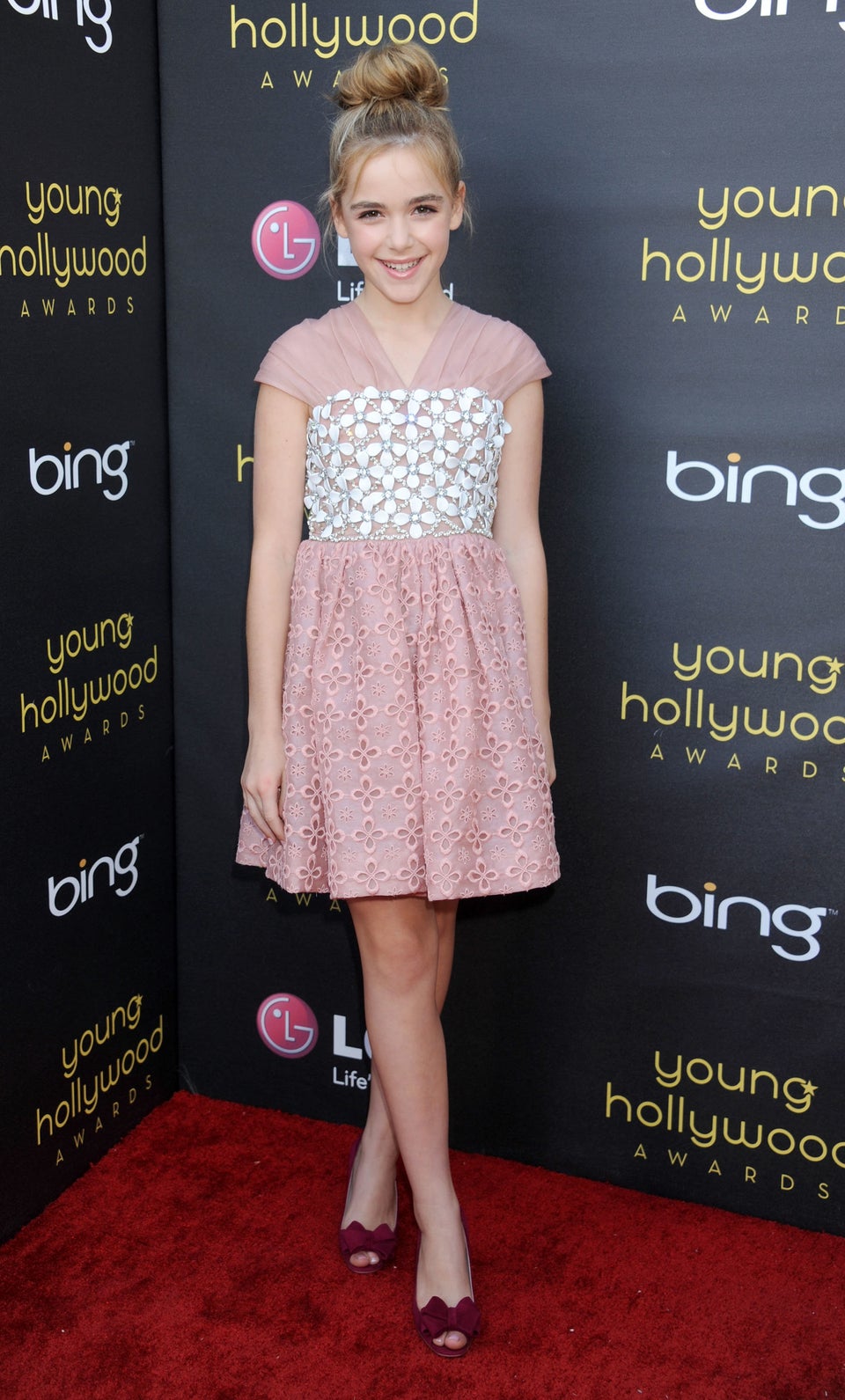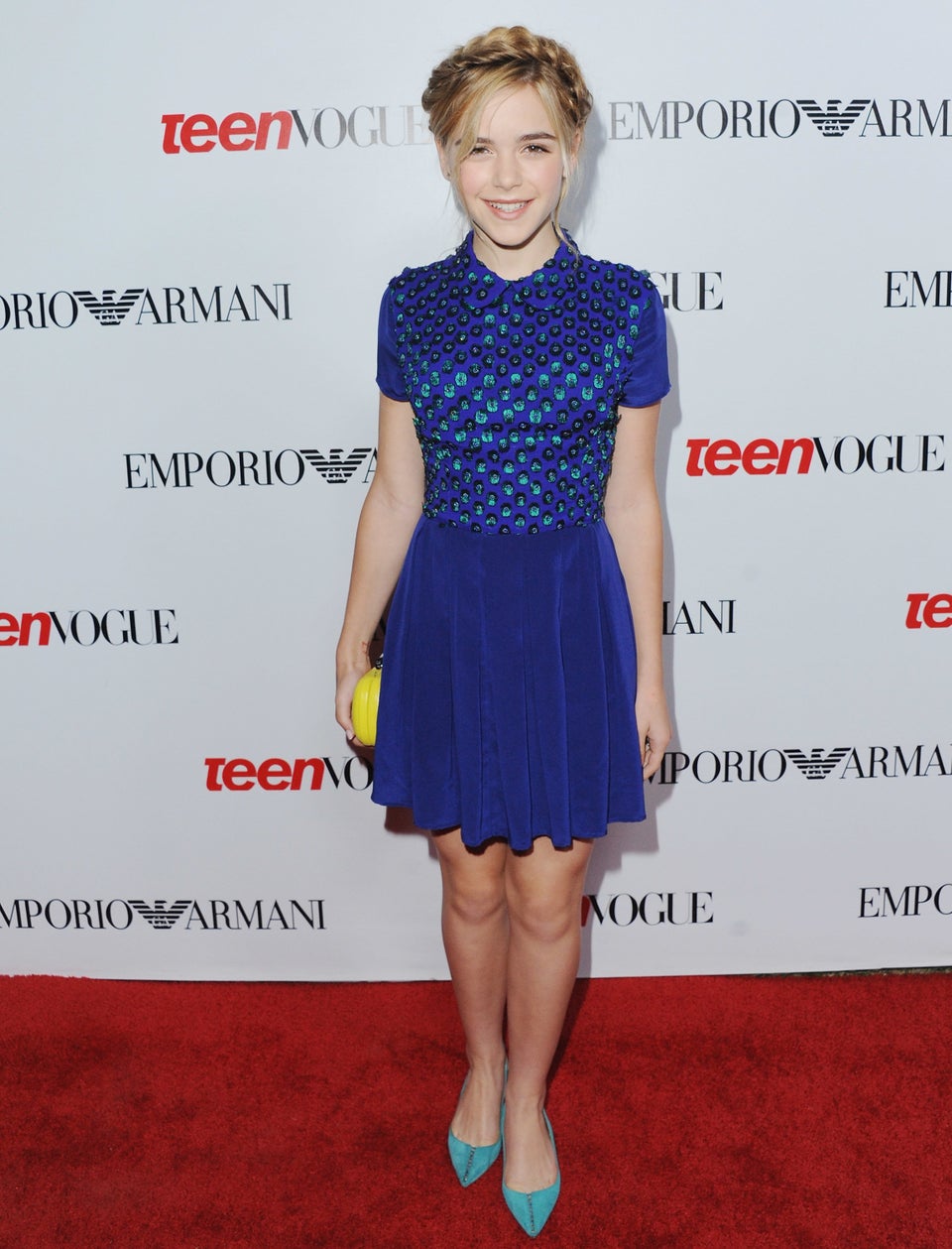 2013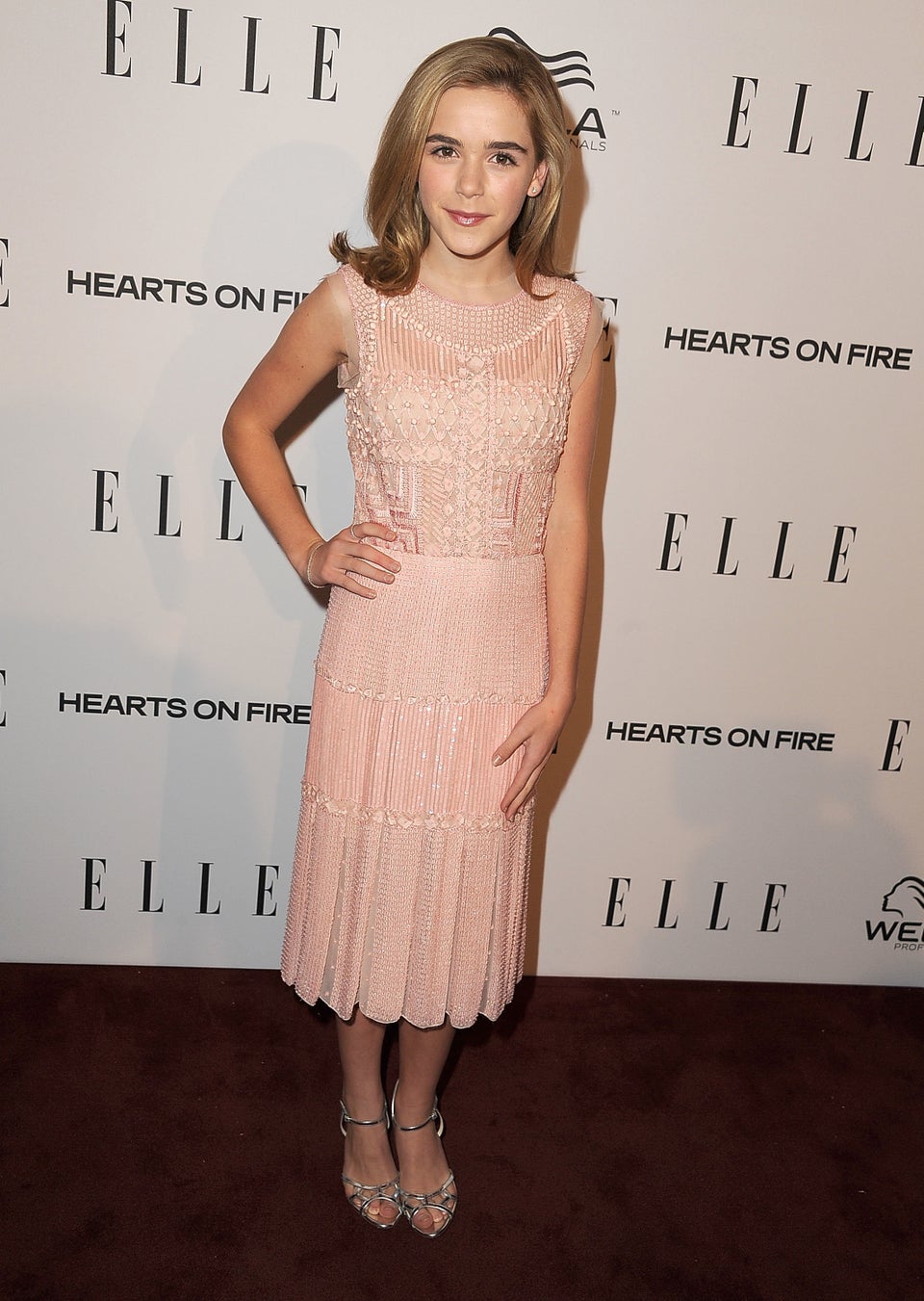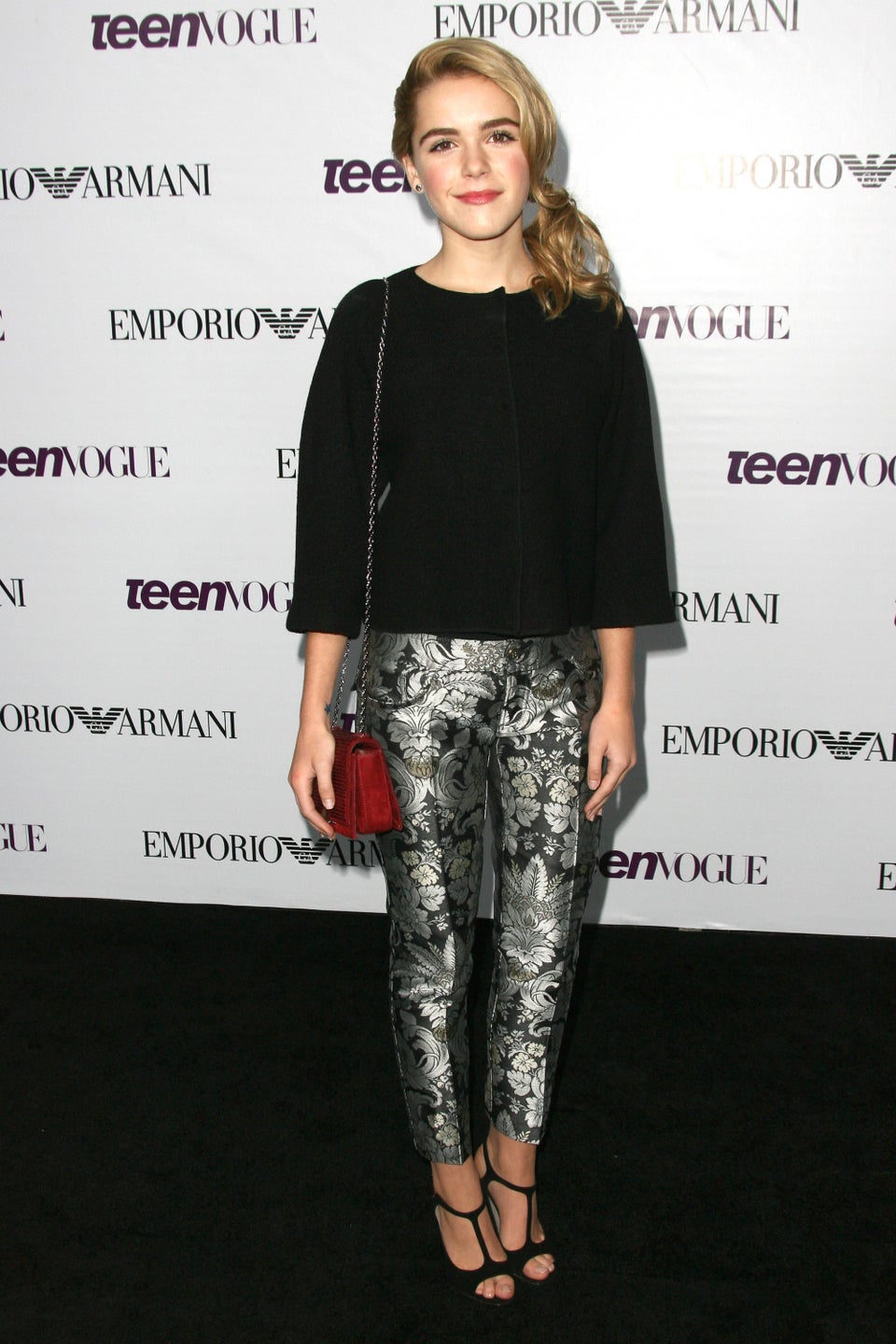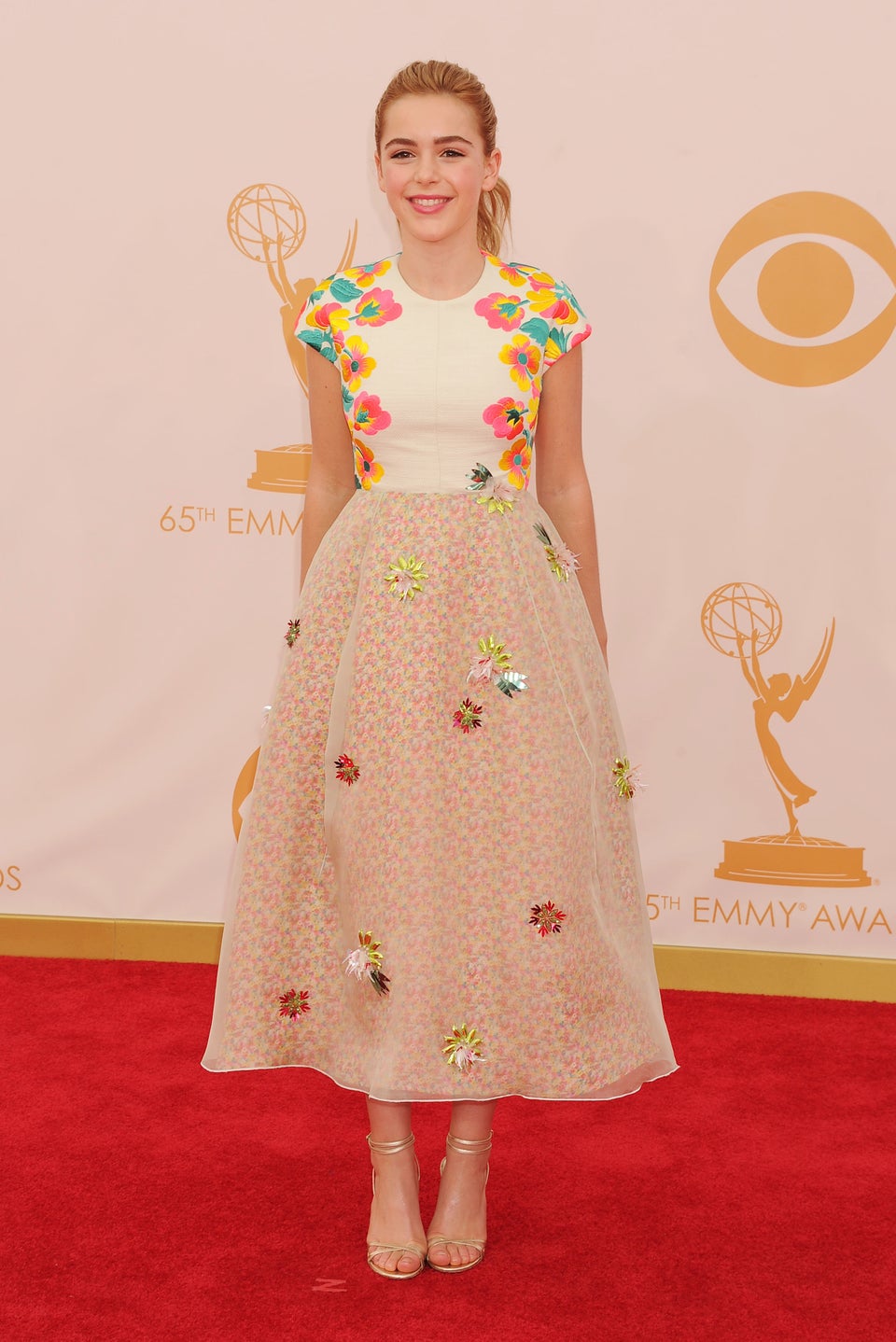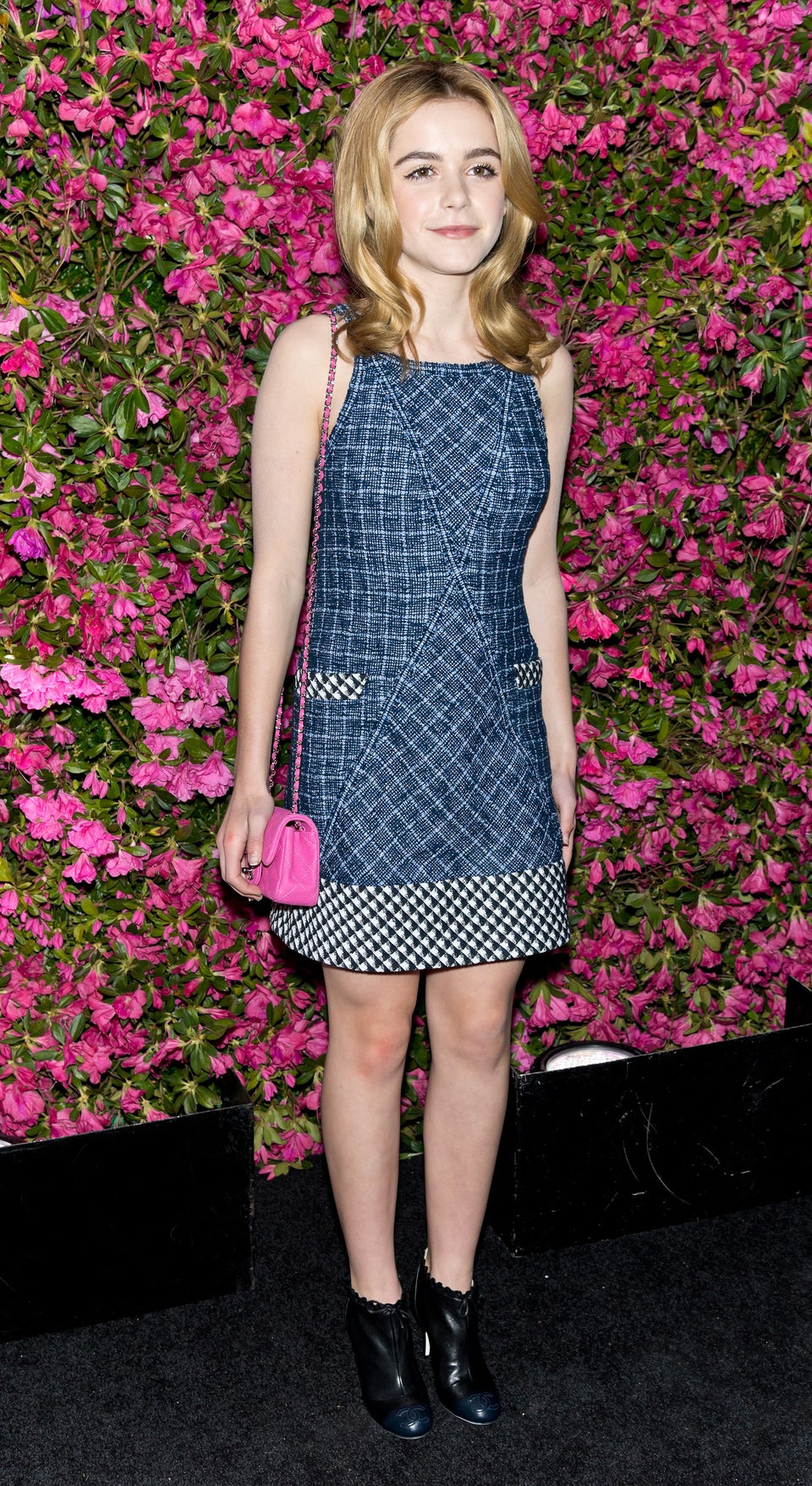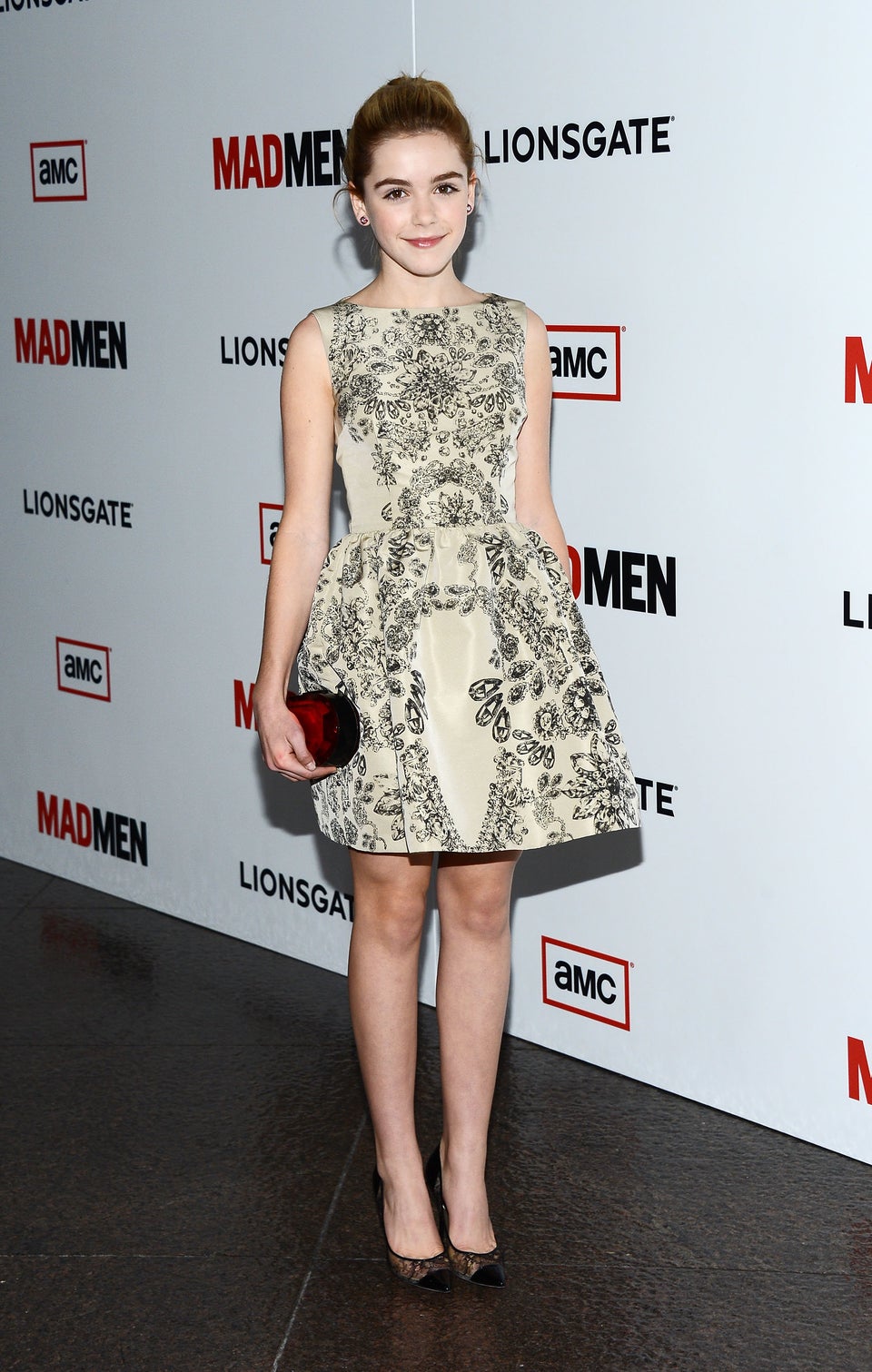 2014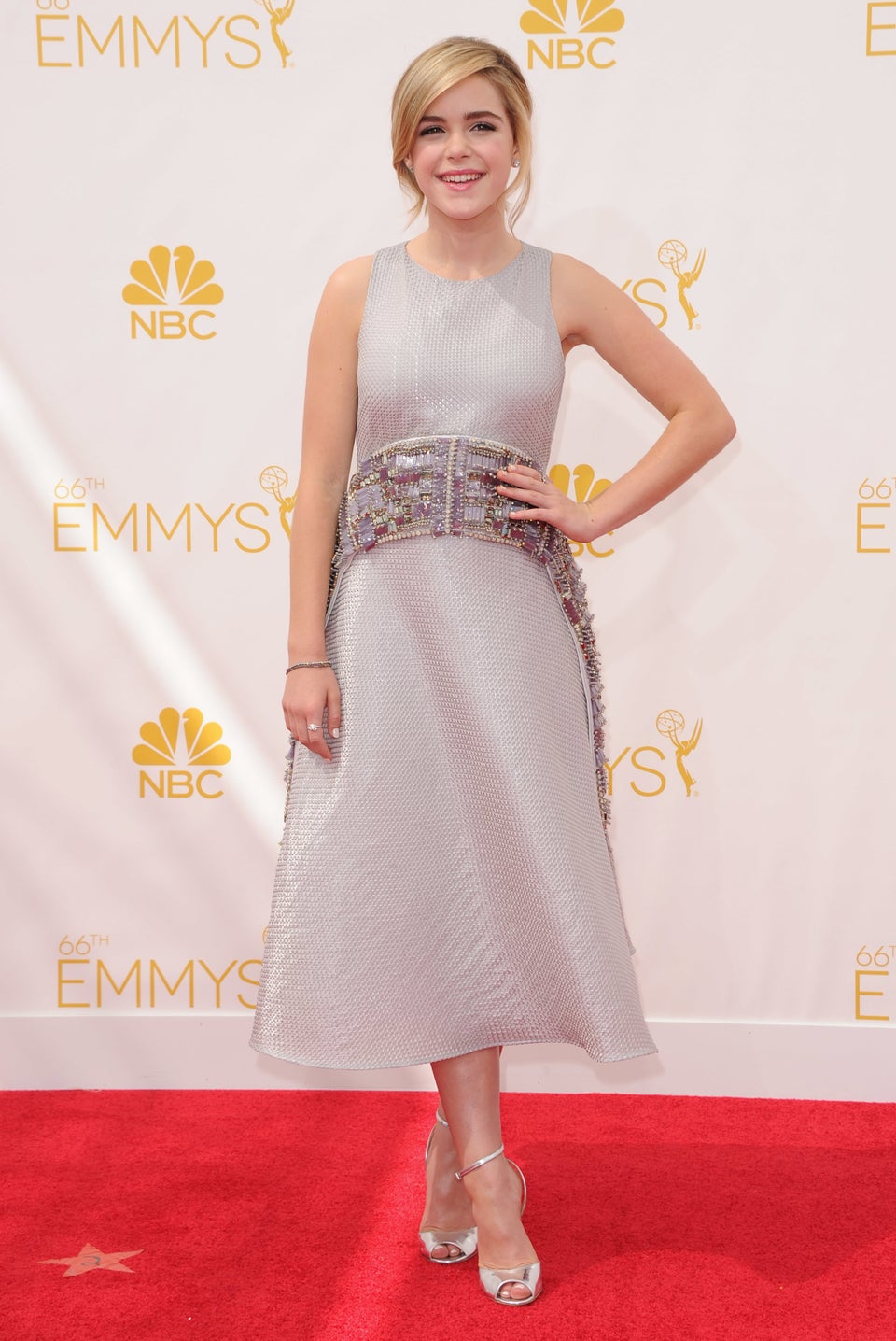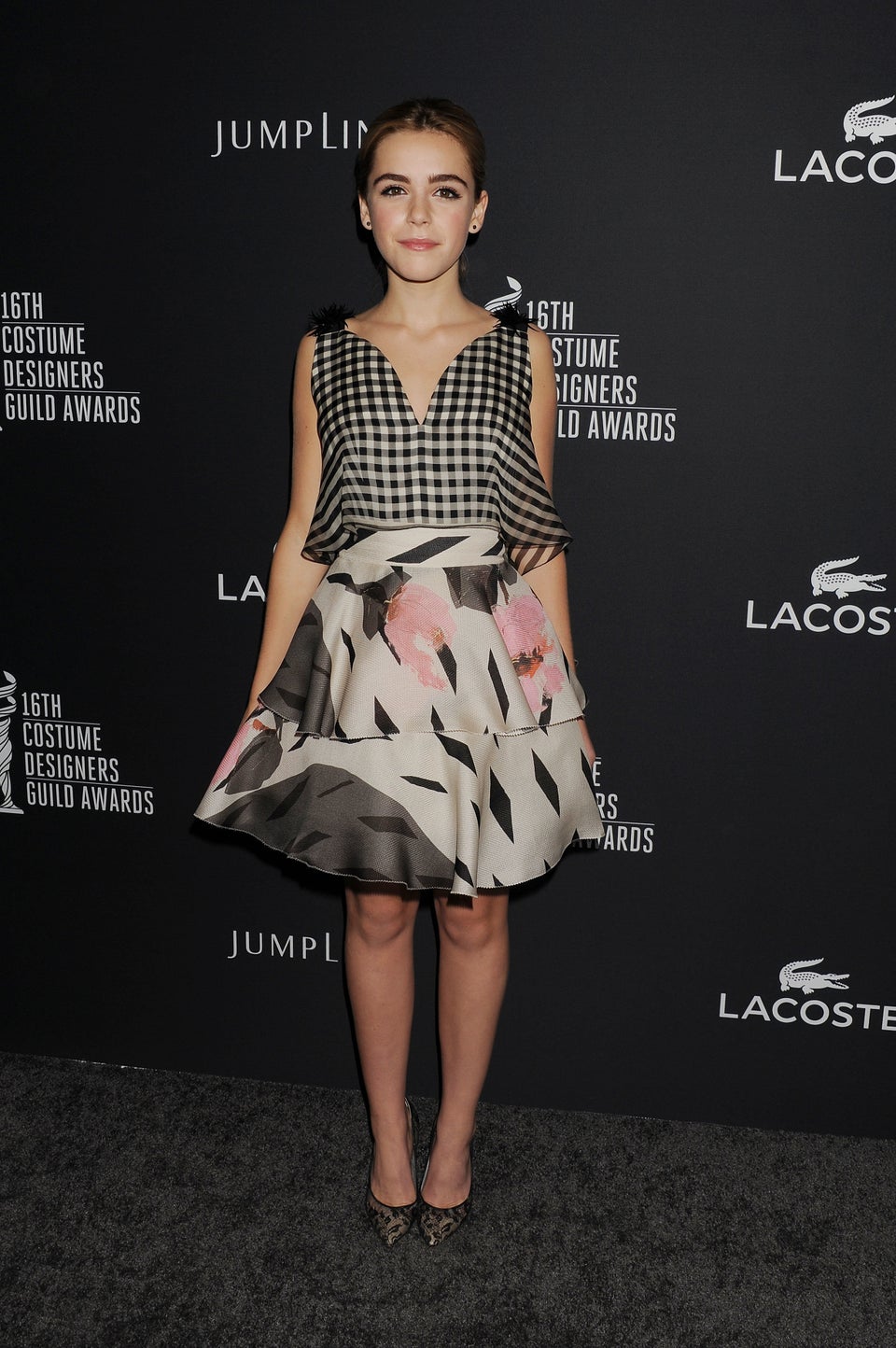 2015