Kieron Graham, 20, and Vincent Ghant, 29, have a lot in common. They're both juniors at Kennesaw State University in Georgia, and they're both majoring in political science.
Last week, they discovered something else they share: the same DNA.
Graham and Ghant are biological brothers who never met until last week, despite growing up minutes apart from each other.
Ghant was 9 when Graham was born. Times were tough for their mother, Shawn Ghant. She put up Graham for adoption when he was 3 months old.
Though Vincent Ghant had vague memories of diapering his younger brother, his mother was hesitant to discuss it.
"I asked my mother about him throughout my life, but the pain was so heavy on her that it was hard for her to drum up the words to explain it to me," he told BuzzFeed. "So it just got to the point where I was, like, I'll just wait for her when she's ready."
Graham knew the first names of his biological mother, father and older brother Vincent. But he wasn't able to connect the dots fully until a few weeks ago, when his adoptive parents gave him an ancestry DNA kit so he could find out more about his roots.
"One day after school, I came home checked my email. I had an email the results were in," Graham told "Inside Edition." "I went through the names of people I was related to. I saw Vincent. I said, 'I think that's my birth brother.'"
Graham found Ghant on Facebook and told him about the DNA results. "[I said] this is so random, I think I'm your birth brother," Graham said.
When he mentioned the name of his birth mother, Ghant knew Graham and he were indeed siblings.
"When I realized it was him, I was shocked and then elated just to meet him again and talk to him," Ghant told "Inside Edition." "I was very amazed. I started thinking, 'What if I passed him all these years and didn't even know it?' It was just fate that brought us together."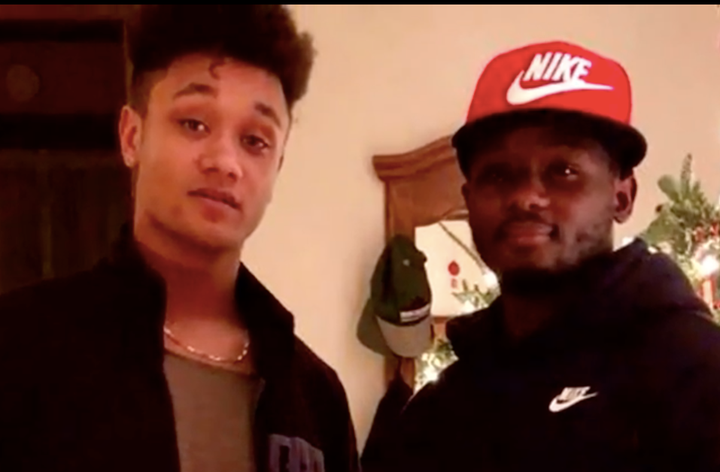 The two have since met in person, and Graham discovered he also has a 17-year-old brother, Christian Ghant. He documented the story on Twitter:
Shawn Grant was happy that she was able to reunite with Graham.
Graham's adopted family plans to share Christmas with his biological family, making the present a true gift.
Before You Go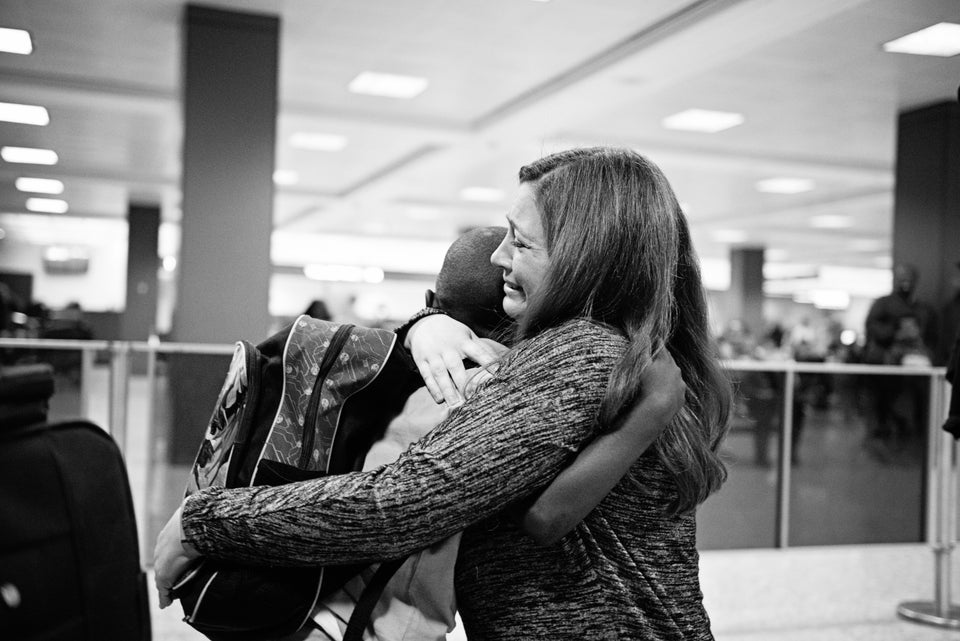 Adoptive Families Uniting