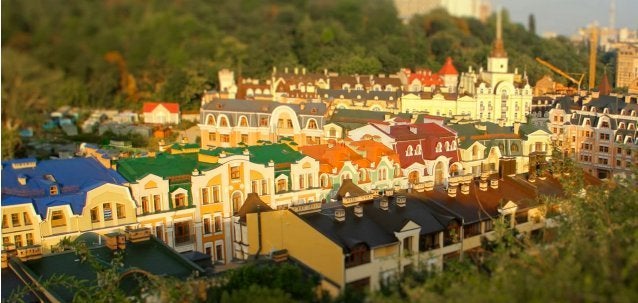 The first official day of spring may be 6 days away, but it seems to have already hit in Kiev.
The short video takes us to the city's small streets, river banks and main drags, all while playing cheerful spring-y music.
Check out Kiev below. What do you think? Does it do the city justice?