The scene in Ukraine's embattled capital is apocalyptic.
For a brief window of time Wednesday, it looked like the standoff between anti-government protesters and President Viktor Yanukovych would cease after a truce was agreed upon. Yet violence again filled the streets of Kiev just hours after the agreement was made.
At least 101 people have died in the violent clashes between activists and police this week, according to The Associated Press.
Thursday saw the worst of the three-month turmoil, with more than 70 deaths reported. Smoke swirled into the clouds above Kiev, while the streets were splattered with blood and blanketed with ash.
Take a look through the gallery (below) to see recent photos from the clashes in Kiev.
WARNING: These photos contain images of graphic violence.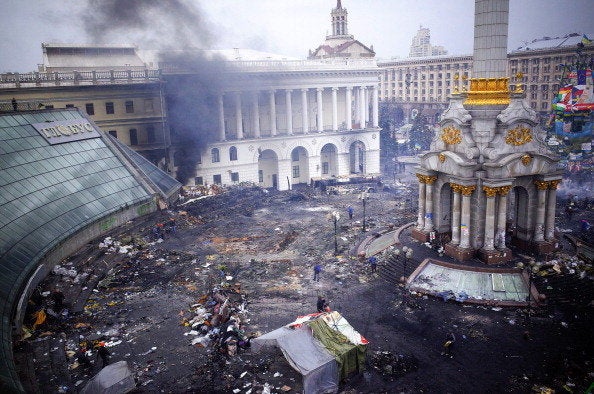 Vincent Mundy/Bloomberg via Getty Images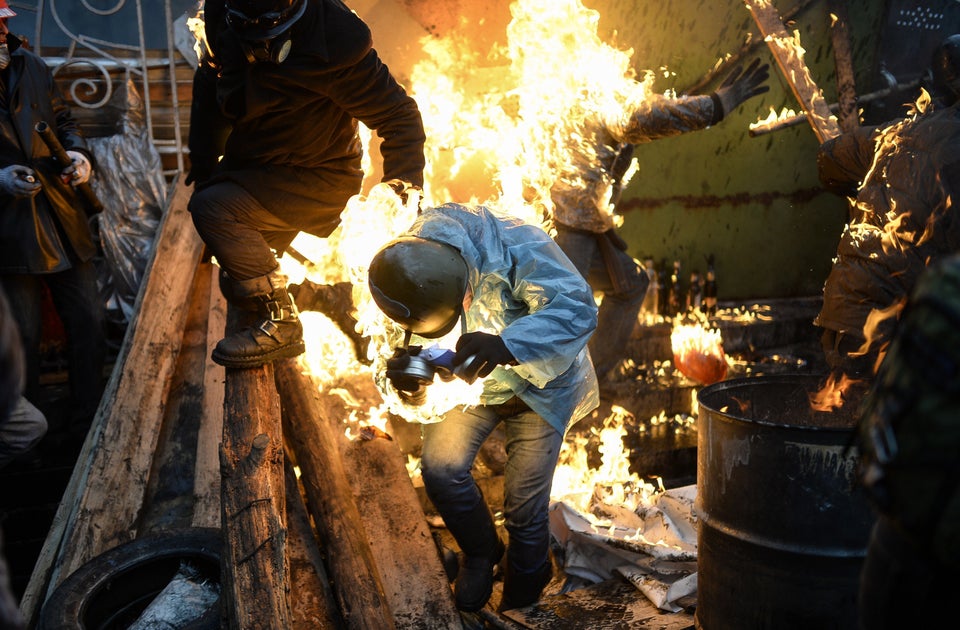 BULENT KILIC/AFP/Getty Images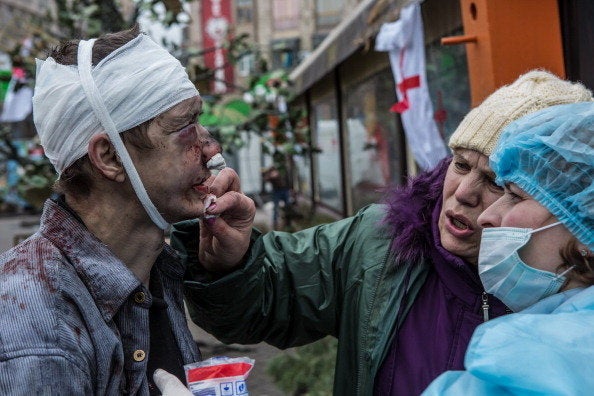 Photo by Brendan Hoffman/Getty Images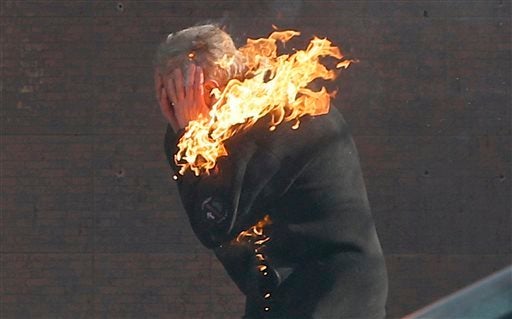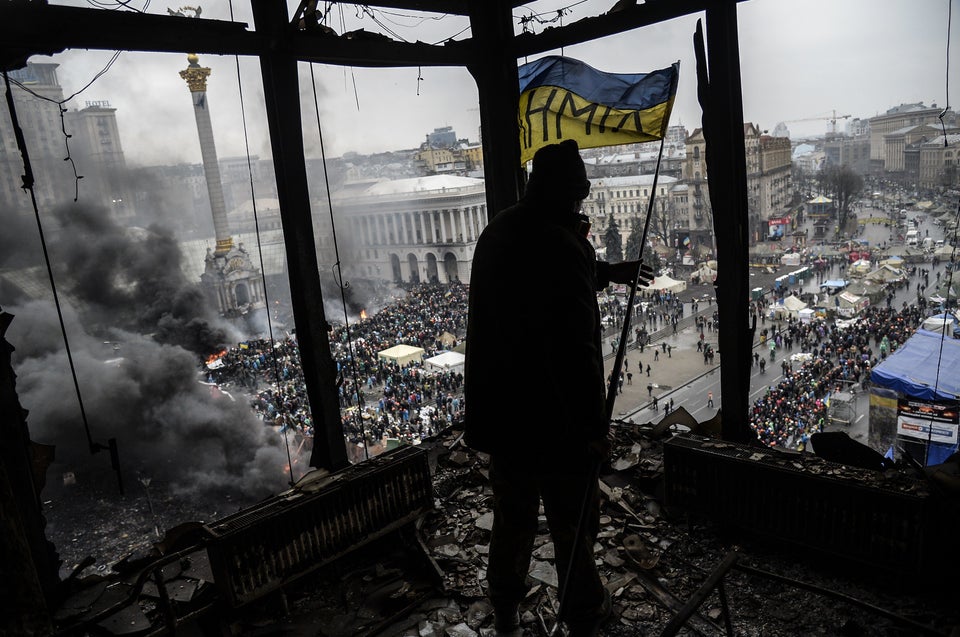 BULENT KILIC/AFP/Getty Images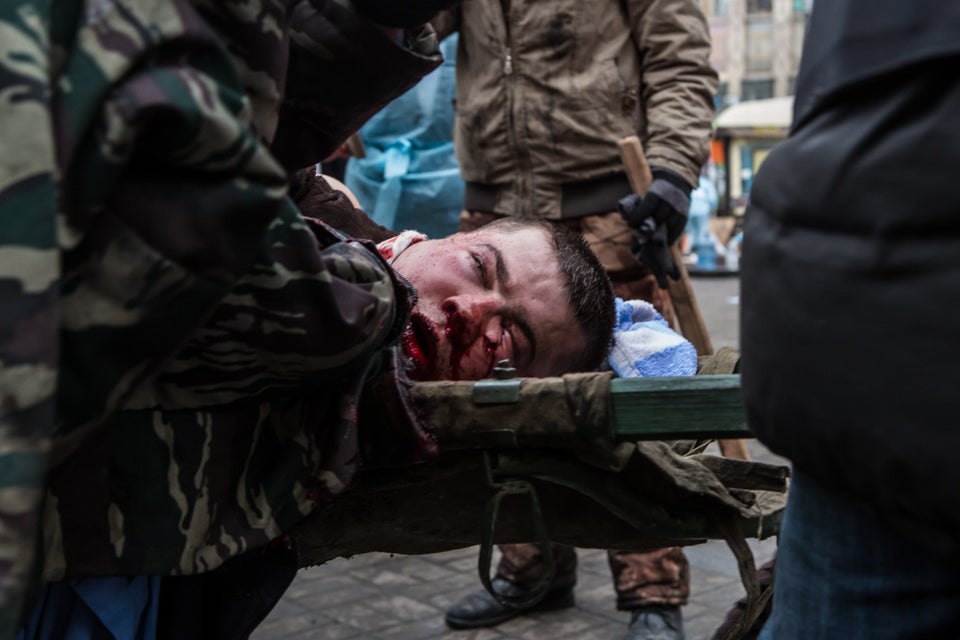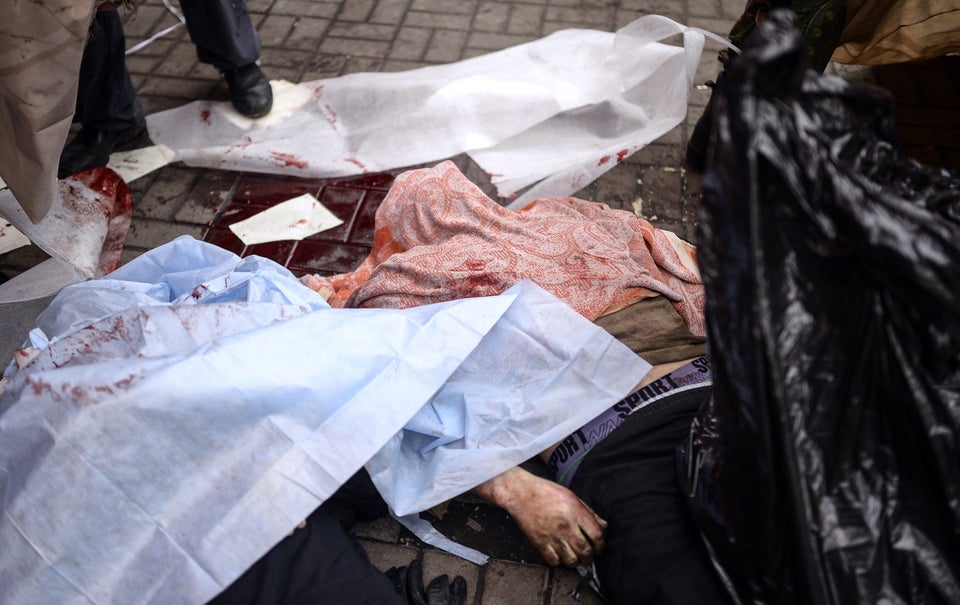 BULENT KILIC/AFP/Getty Images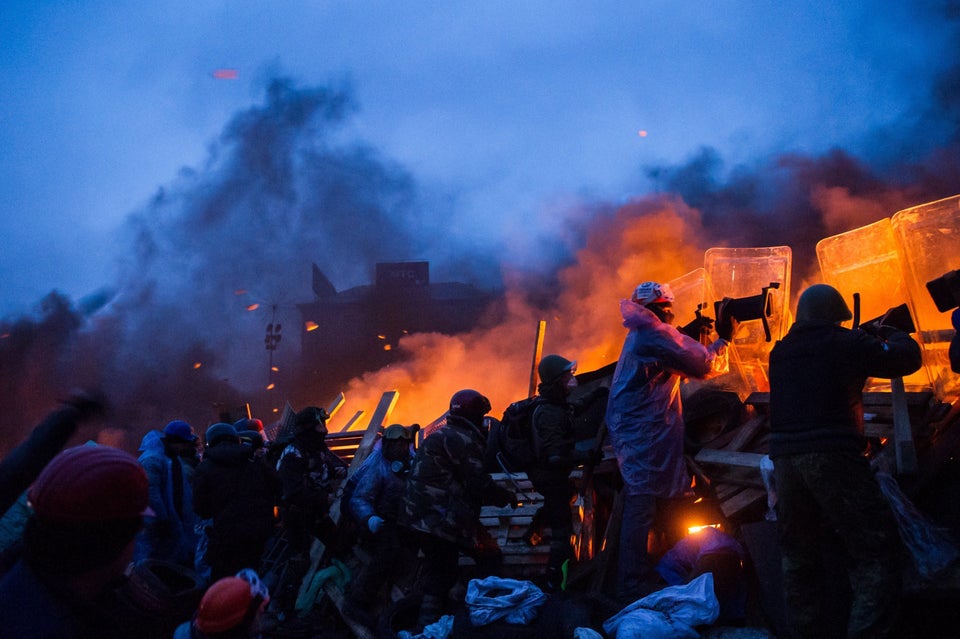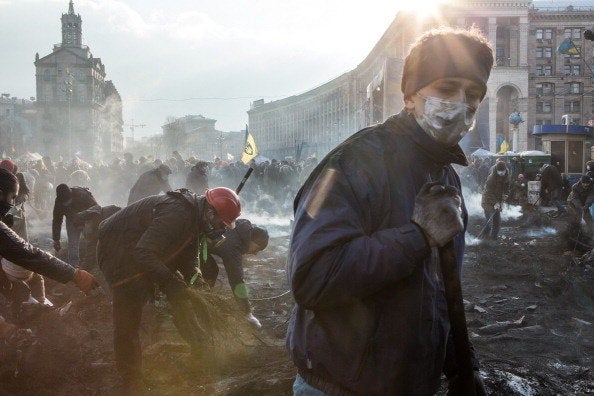 Brendan Hoffman/Getty Images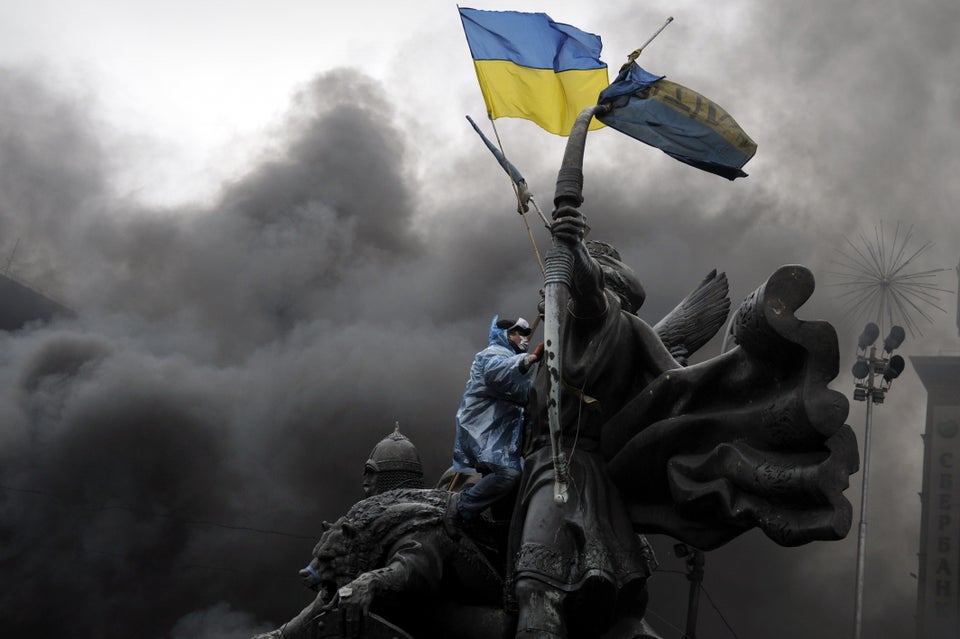 LOUISA GOULIAMAKI/AFP/Getty Images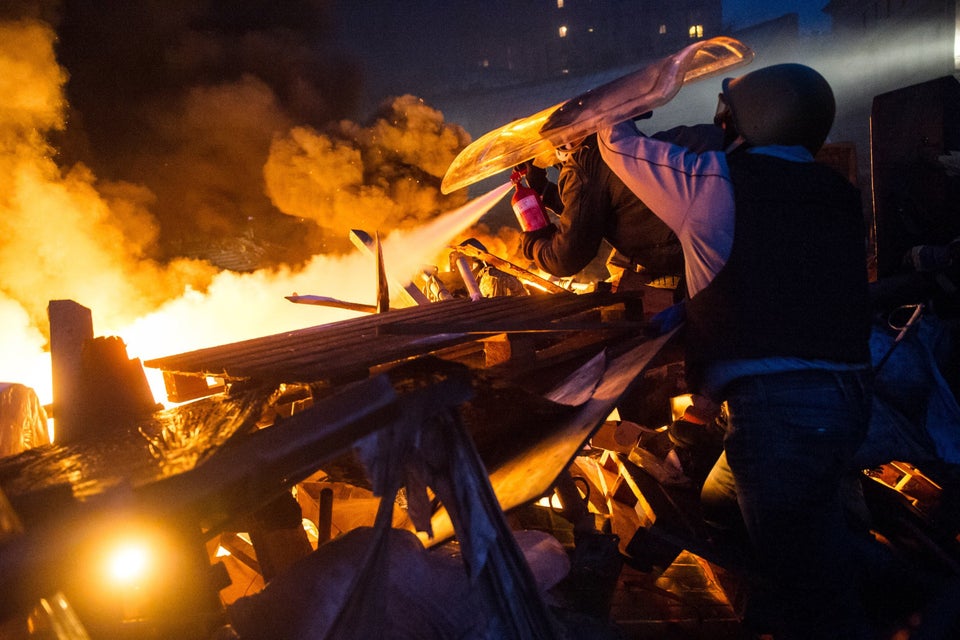 VOLODYMYR SHUVAYEV/AFP/Getty Images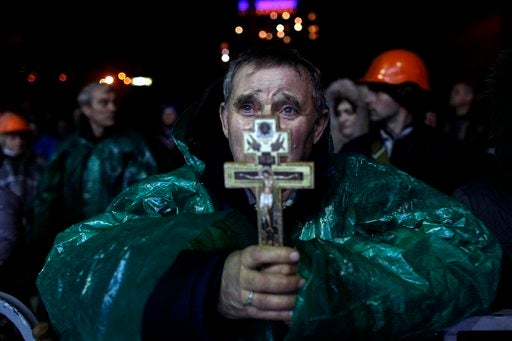 AP Photo/ Marko Drobnjakovic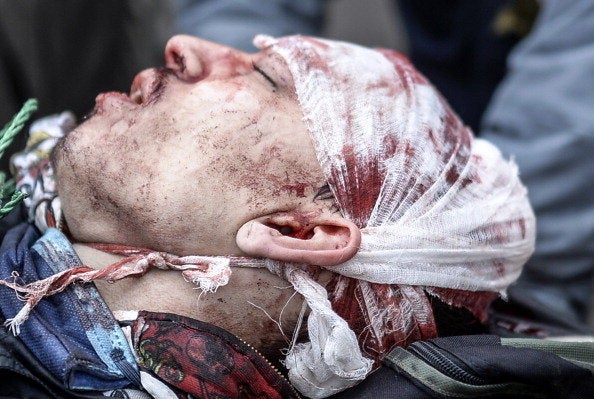 BULENT KILIC/AFP/Getty Images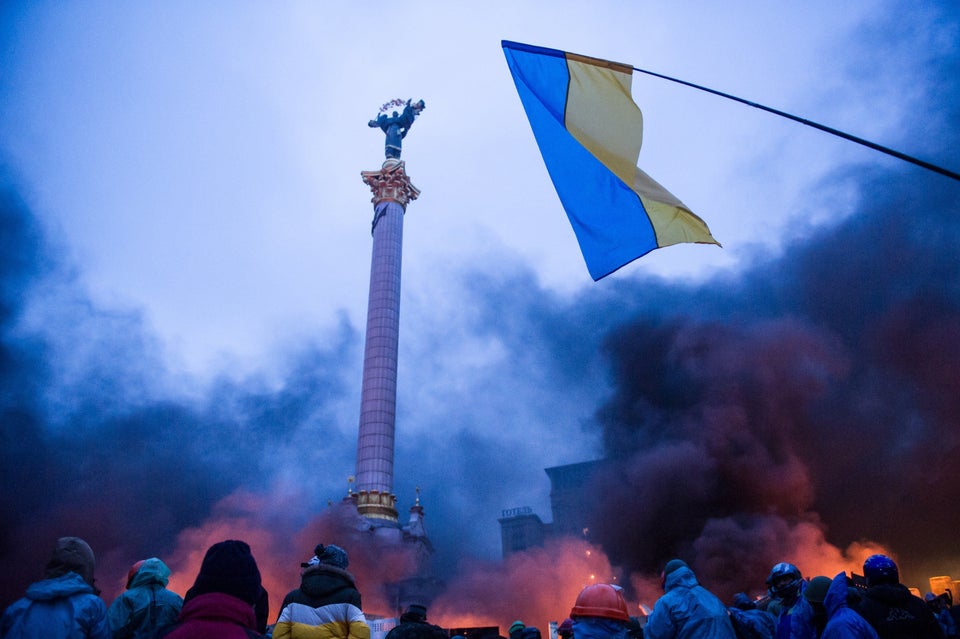 VOLODYMYR SHUVAYEV/AFP/Getty Images