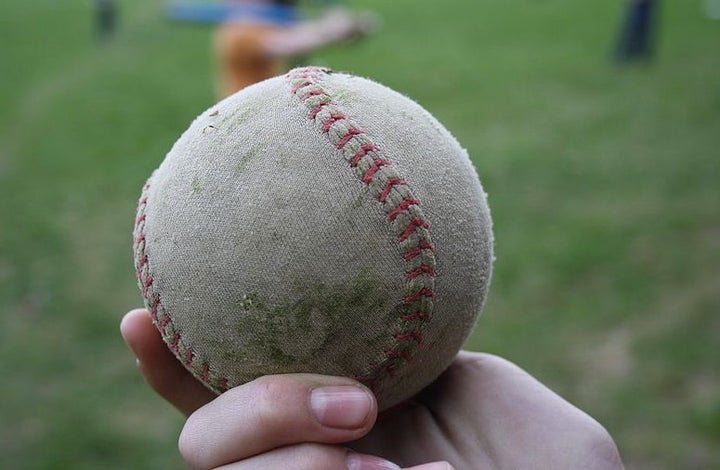 After facing lawsuits from Barbara Wyatt, who claimed the Kilgore Independent School District in Tyler, Texas "aggressively confronted" her 16-year-old daughter about her sexual orientation after hearing a rumor, the district still faces civil rights claims, the Courthouse News Service reports.
The previous lawsuits were against softball coaches Rhonda Fletcher and Cassandra Newell, who allegedly interrogated the teenager in a locker room on March 2, 2009. Athletic Director Douglas Duke was also sued for not properly training the coaches, and the district for maintaining that they are legally obligated to "disclose the sexual orientation of their students to parents, without consent," the court documents said according to the News Journal.
The defendants claim they interrogated the girl out of concern for her age, after they heard rumors of the 16-year-old girl's involvement with an older woman, Ms. Nutt, who allegedly made references to drinking alcohol and smoking marijuana. They also claimed that since Ms. Nutt was 18 years old, they were legally required to notify her mother.
"Their unconstitutional and unethical action caused S.W. severe mental and emotional anguish, resulted in social isolation, and robbed her of the freedom to deal with her sexuality privately, at her own pace and on her own terms."
According to documents, the coaches and district previously moved for a summary judgement, but U.S. Magistrate Judge John Love declined, saying there were too many unresolved questions.
Read the full complaint below:
Calling all HuffPost superfans!
Sign up for membership to become a founding member and help shape HuffPost's next chapter