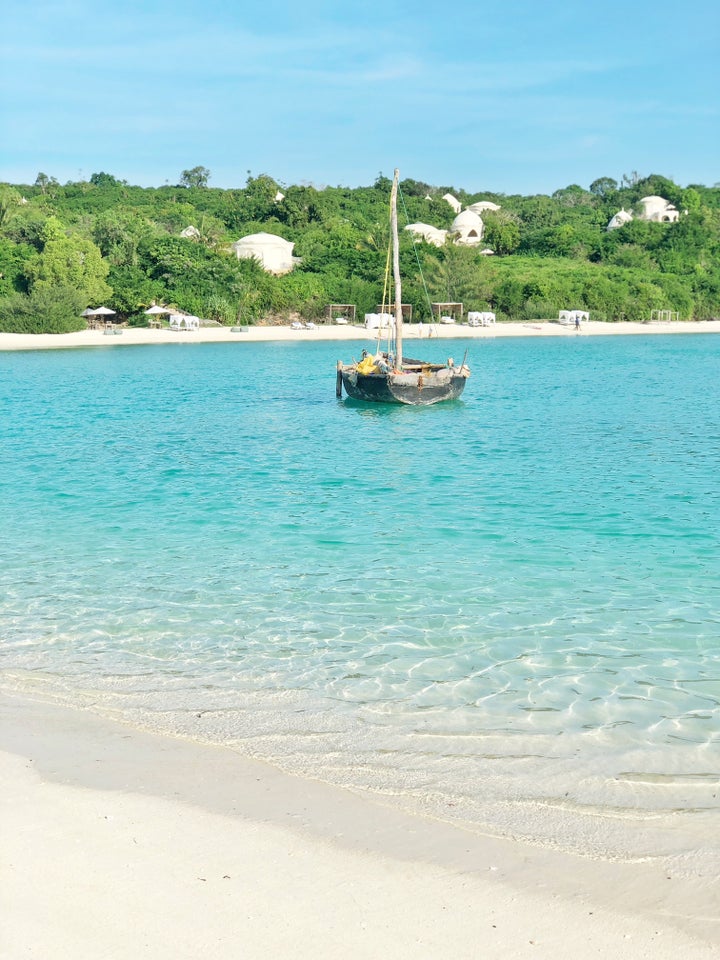 If, like me, you've got a serious case of wanderlust then you crave the excitement of experiencing diverse cultures, trying international cuisine, meeting new people and seeing the wonders of the world. However, the unfortunate reality is that while the traveler gains so much through their time abroad, travel comes at a high environmental and social cost to others.
That's why I am passionate about covering the outstanding environmental and social efforts being made within the travel industry to protect the cultural and economic sustainability of local populations. Recently I stayed on the island of Zanzibar off the coast of Tanzania and was so impressed with a property called Kilindi Zanzibar by Elewana Collection - www.elewanacollection.com that is committed to conservation in thoughtful ways. Here are just a few things they are doing and how other properties can learn from what they have implemented.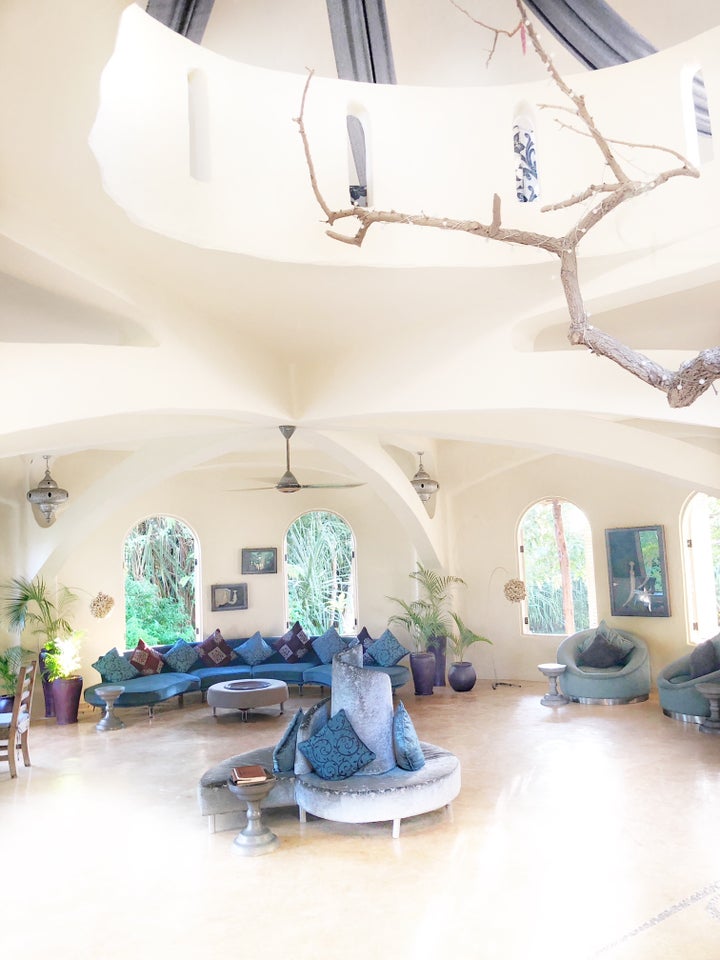 Kilindi Zanzibar by Elewana Collection is located off the north west coast of Zanzibar, bordering the white sands and crystal blue waters of the Indian Ocean. A destination for those involved in the ancient spice trade hundreds of years ago, today travelers feel as though they are taking a magical step into the past as they watch local fishermen on their wooden boats.
While Kilindi Zanzibar offers guests a glorious setting to relax, an exciting opportunity to explore and observe local wildlife, and unique cultural experiences, what's most impressive is that at Kilindi all this is done while balancing environmental and socially responsible practices. Here, responsibility doesn't come at the expense of luxury or comfort.
The resort, which has just 15 pavilion guest houses has been specially designed to maximize luxury while minimizing the impact on the environment. The pavilions are very private —each house has been spread across 50 acres of lush tropical gardens to ensure that land use is optimized with minimal negative effects on the local animals and fauna. Each house also makes the most of the existing light and space, ensuring that guests have spectacular views that focus on the beautiful nature surrounding their accommodations.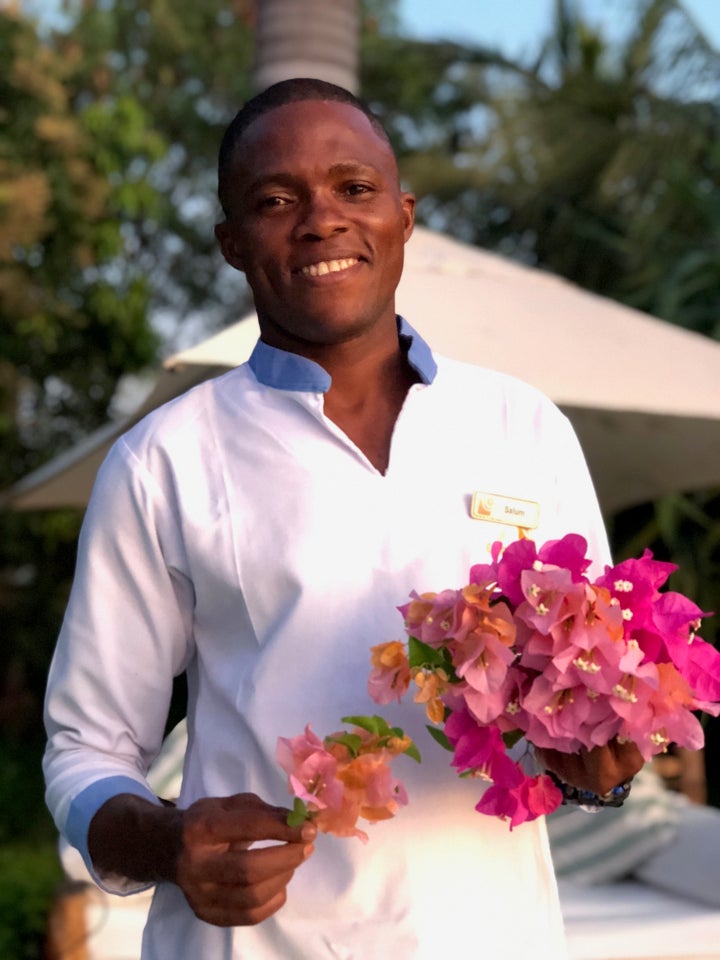 The property has it all —private plunge pools in each suite, options to dine on the beach and the uShawari spa which incorporates local herbs, oils and honey to pamper guests using traditional East African techniques that are naturally derived and sustainable unlike most typical spa products which are not.
The property's owners recognize the damaging effects of mass tourism and have adopted a high-yield/low volume philosophy as "the only way forward for tourism in developing countries." In other words, their goal is to provide an amazing experience to a few guests at a time instead of pulling in hordes of visitors. Here, the high-yield/low volume model offers a five-star experience while reducing the negative impact of tourism on the local environment and culture.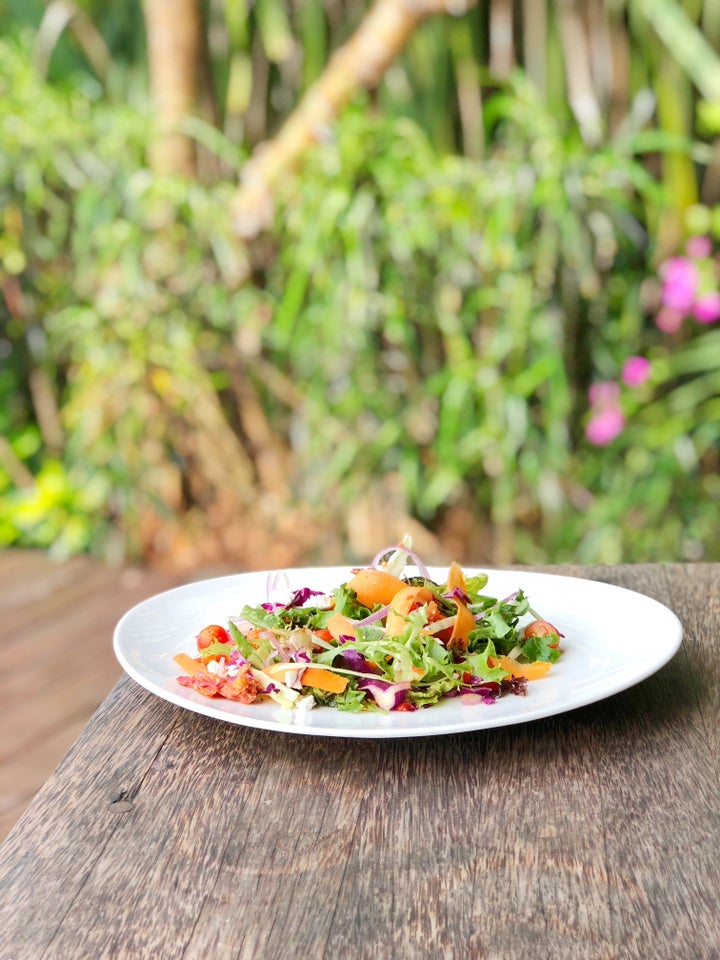 I have learned that it's the small choices that make the most significant impact in many cases and here choices like serving fresh, locally grown produce, and creating a profit sharing initiative with local community partners are impressive. At Kilindi even the resort's pavilion domes are carefully engineered to preserve water by collecting rain that then circulates into the plunge pools.
It's these choices and environmentally sustainable projects that make this luxurious getaway unlike so many others. The team at Kilindi Zanzibar by Elewana Collection calls these choices 'logically-eco' rather than 'eco-logical' because "it seems the obvious thing to do." At Kilindi Zanzibar by Elewana Collection environmental conservation comes naturally. In addition to rainwater harvesting this boutique resort uses solar energy and environmentally sustainable water treatment and recycling processes.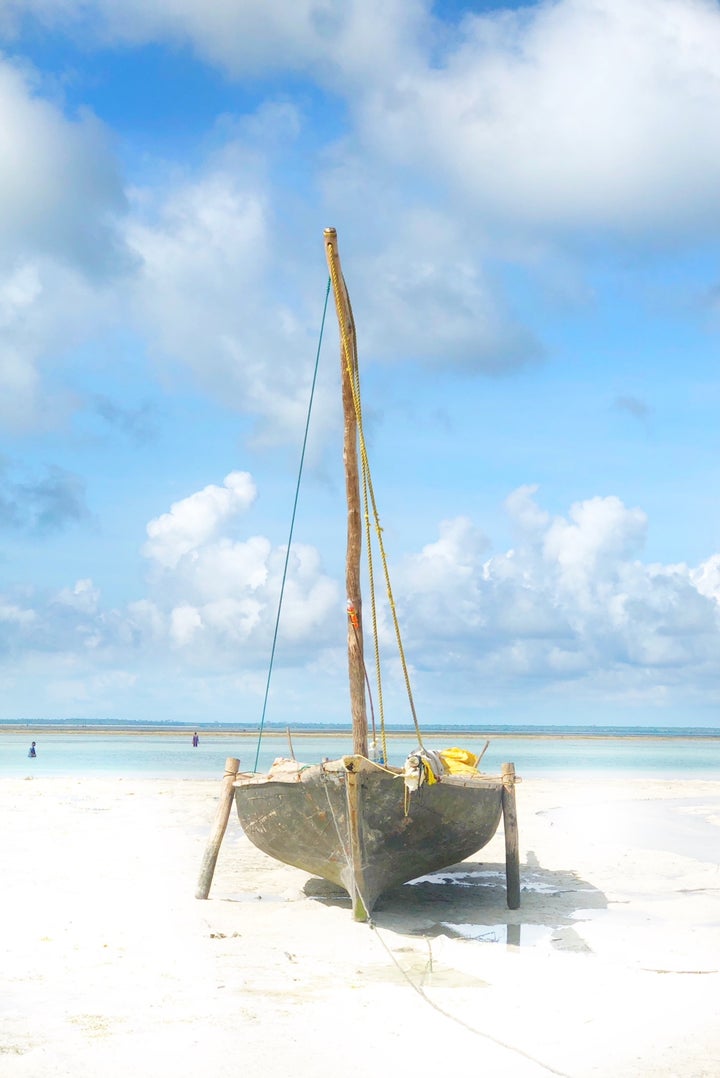 The property is also a safe haven for the Tanzanian sea turtle population. Sea turtles in East African countries are at risk to a variety of threats including natural predation from sharks and whales, poaching, loss of habitable nesting areas, increased commercial beach activity and illegal seafront development. Despite the dangers experienced by this dwindling population, there is hope.
Kilindi Zanzibar by Elewana Collection and Land and Life Foundation have partnered with a local turtle monitor to protect and relocate turtle eggs to ensure they do not suffer from theft or damage. This collaborative partnership and genuine effort to help the sea turtles is truly inspiring and the staff are adamant that Africa's natural beauty is not something that "can be commoditized and branded – it can only be experienced."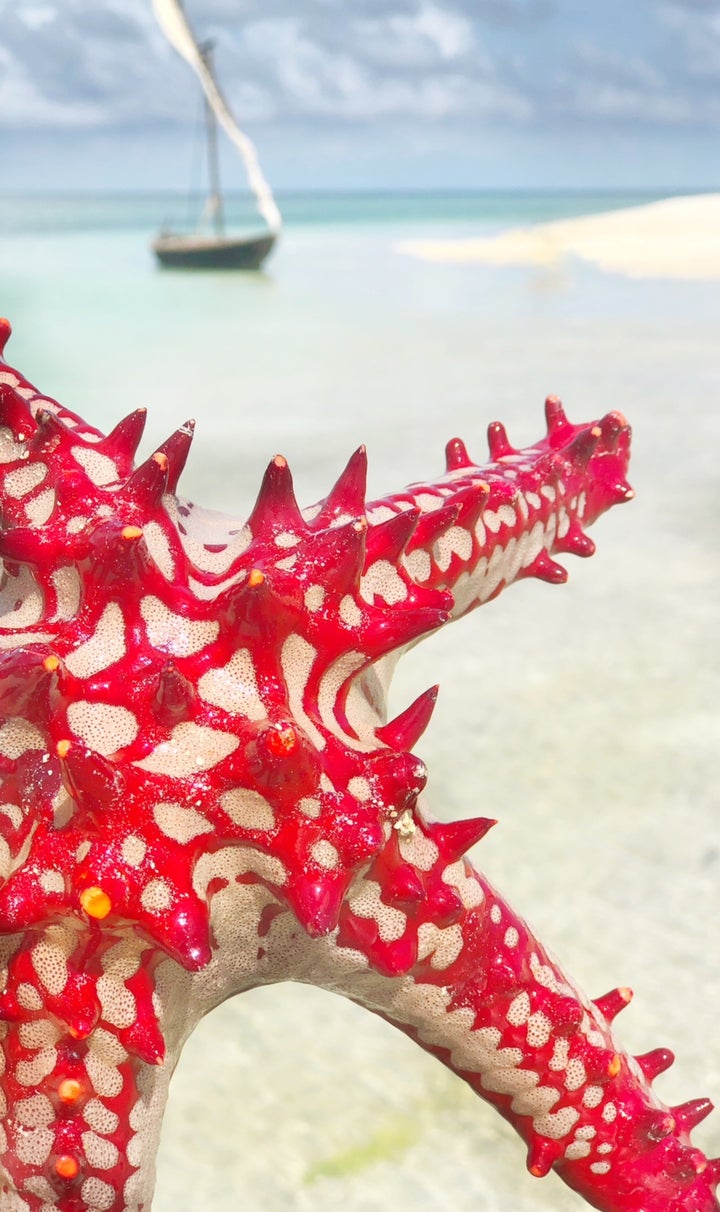 You can actually even get involved in the turtle conservation project from wherever you are by making a donation.
For more information on Kilindi:
www.elewanacollection.com
http://www.elewanacollection.com/kilindi-zanzibar/kilindi-zanzibar-at-a-glance
I suggest booking through Mahlatini Travel
Popular in the Community