Ten years ago, on April 16, 2004, Quentin Tarantino debuted the second half of "Kill Bill." We'll never forget The Bride's iconic Bruce Lee-esque yellow jumpsuit or her fight against the Crazy 88 in "Kill Bill: Volume 1," but "Volume 2" introduced a slew of new film references, genre remixing and kick-ass fight scenes.
To celebrate the 10th anniversary of the final chapters of Beatrix Kiddo's tale, we've rounded up a handful of film references from the Tarantino favorite (below), with some help from an awesome video by Kirby Ferguson and Robert Grigsby Wilson (above).
Watching "Shogun Assassin"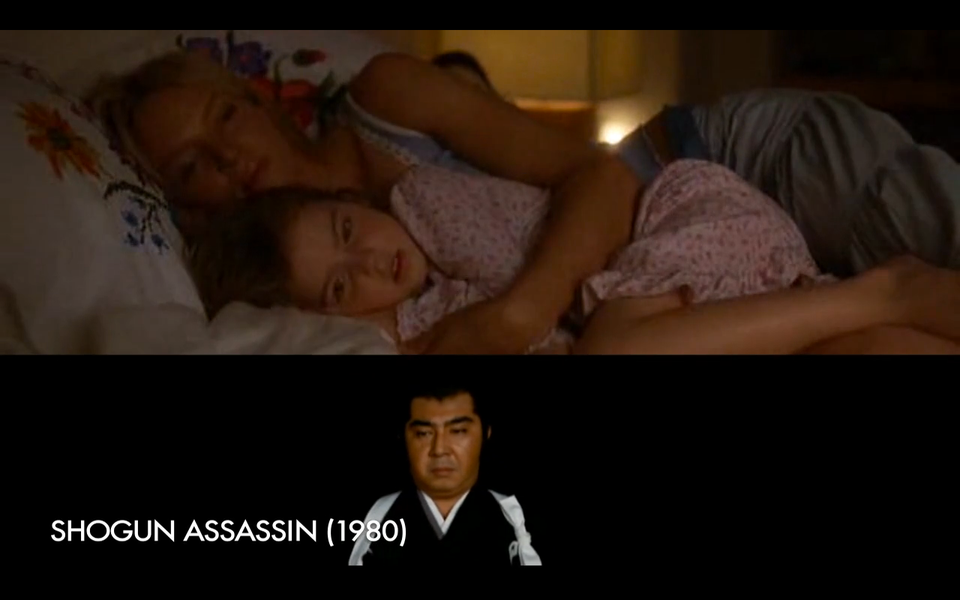 The famous shot from "The Searchers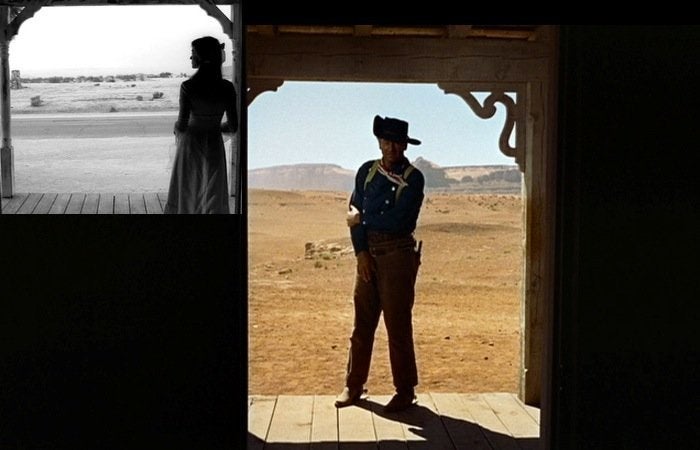 Same suit from "Pulp Fiction" and "Jackie Brown"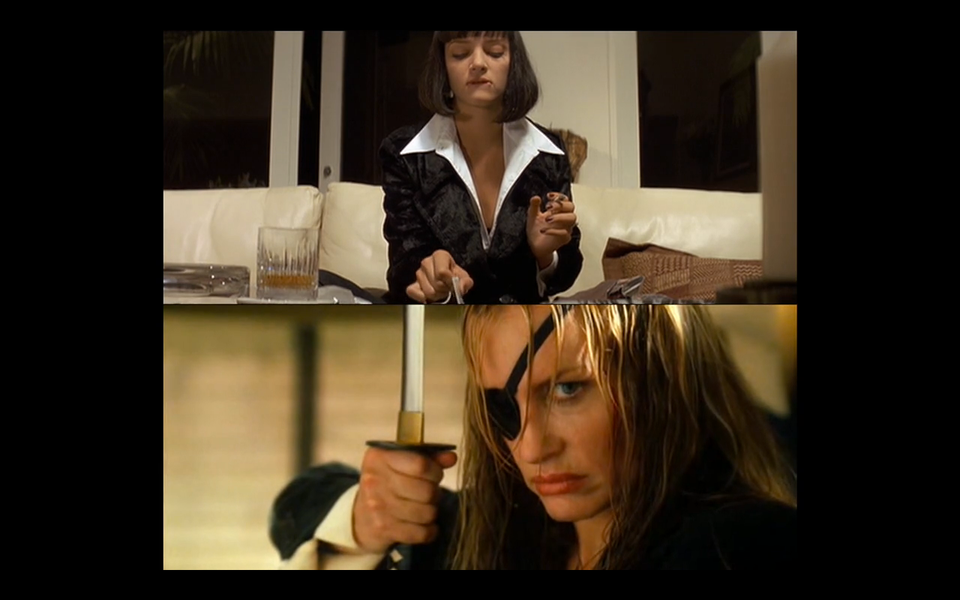 Same line from "Jackie Brown"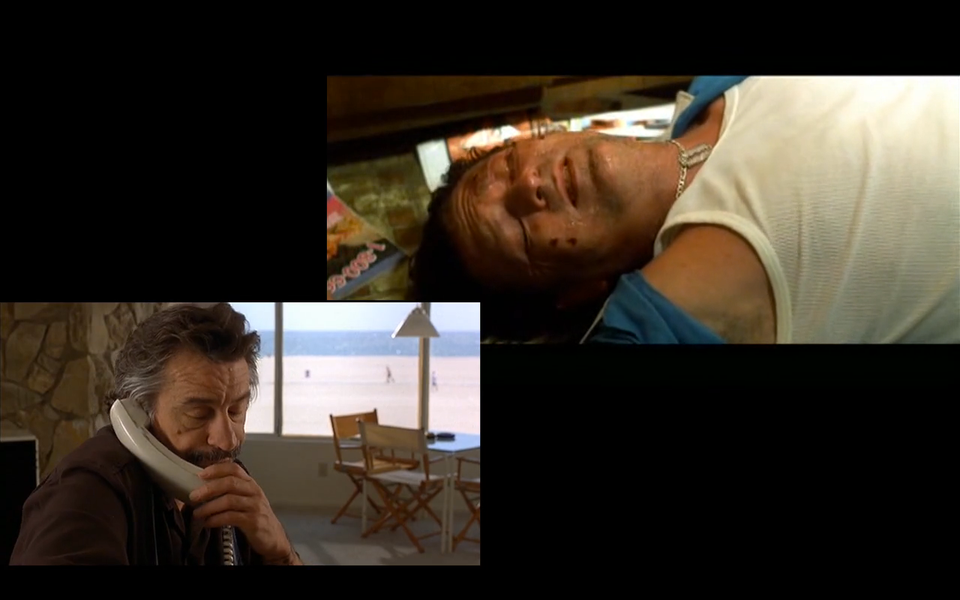 Crawling up from the grave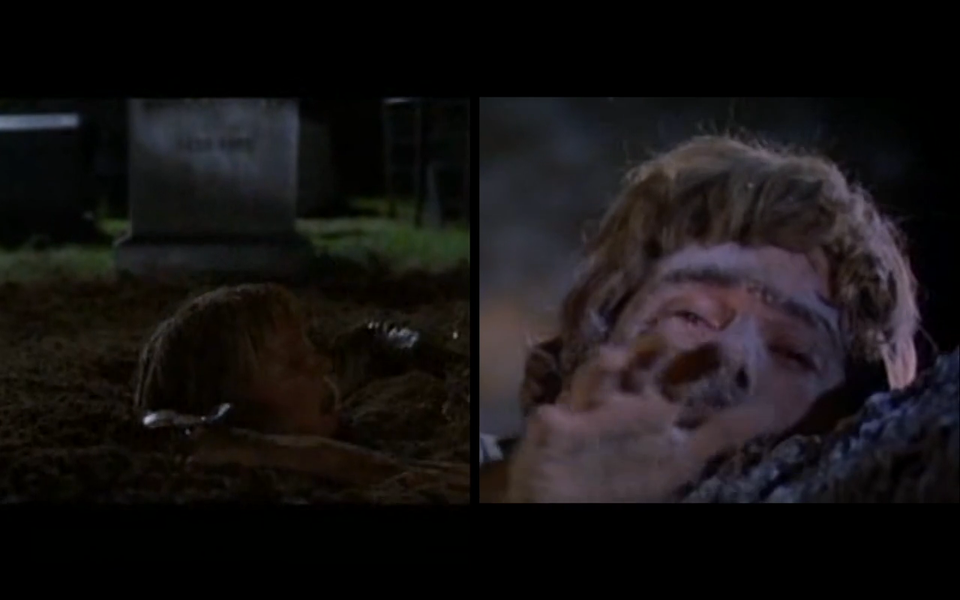 "The Mercenary" kill list and theme music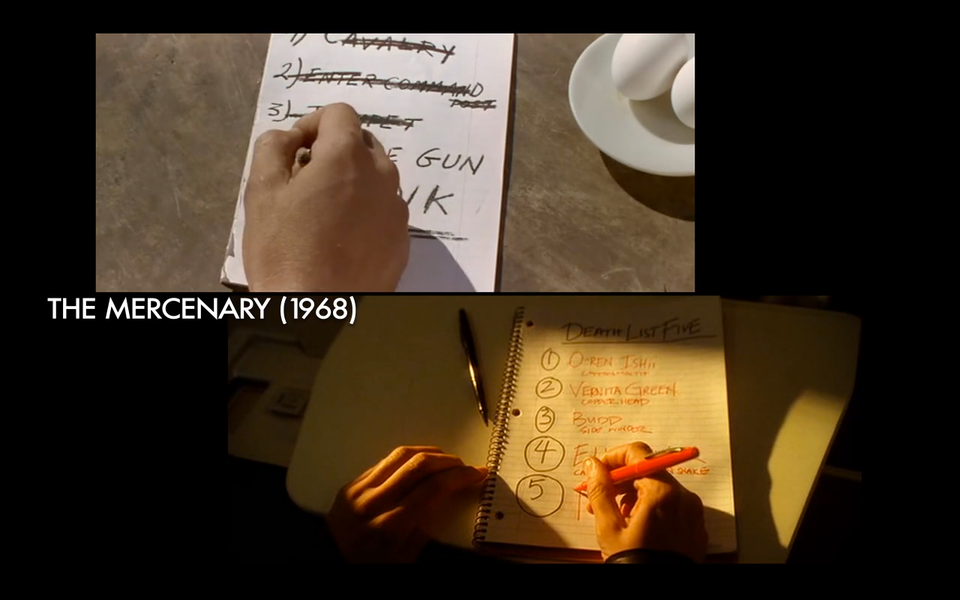 Trapped in a coffin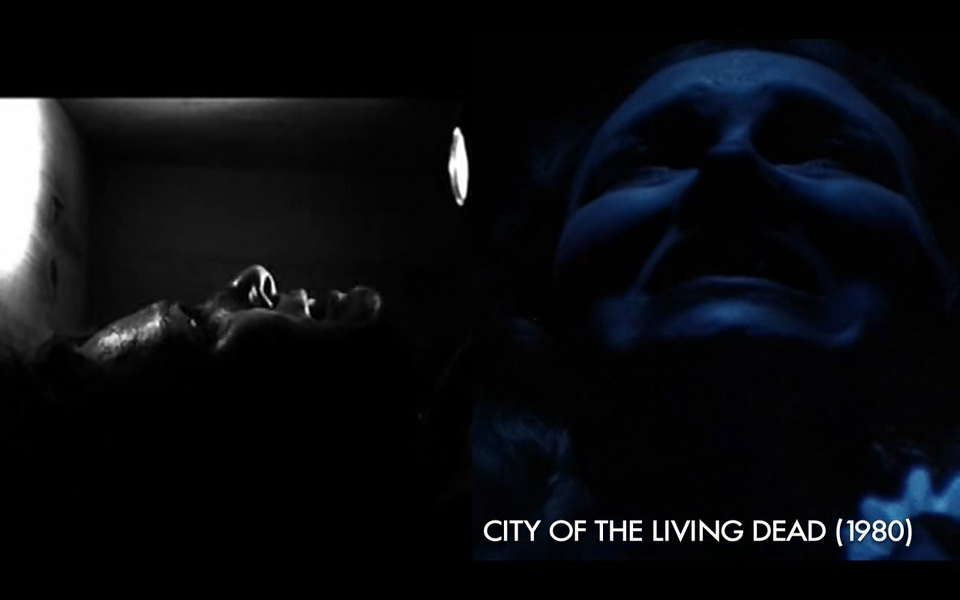 Henry Fonda in "Once Upon a Time in the West"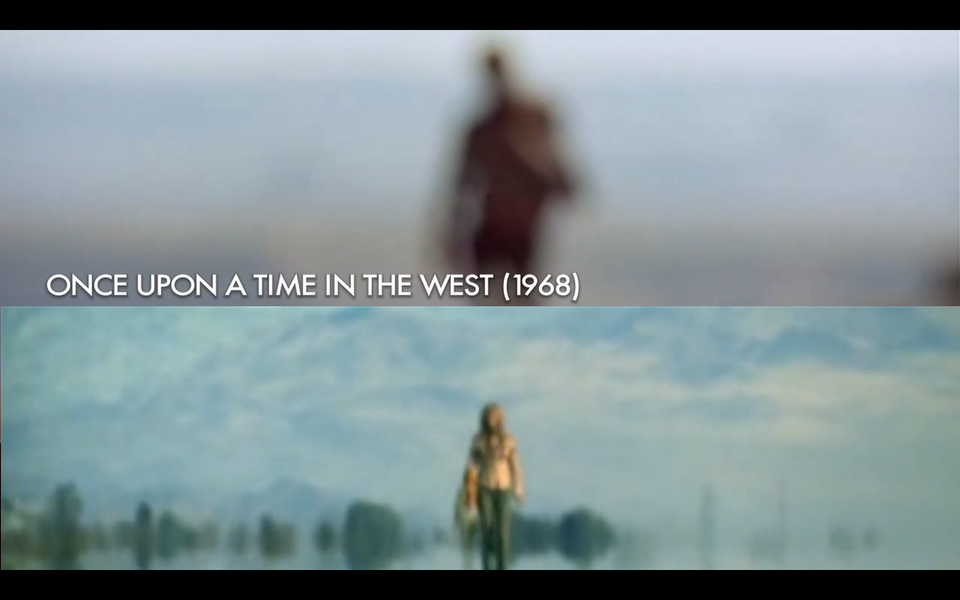 "The Good, The Bad and the Ugly" shot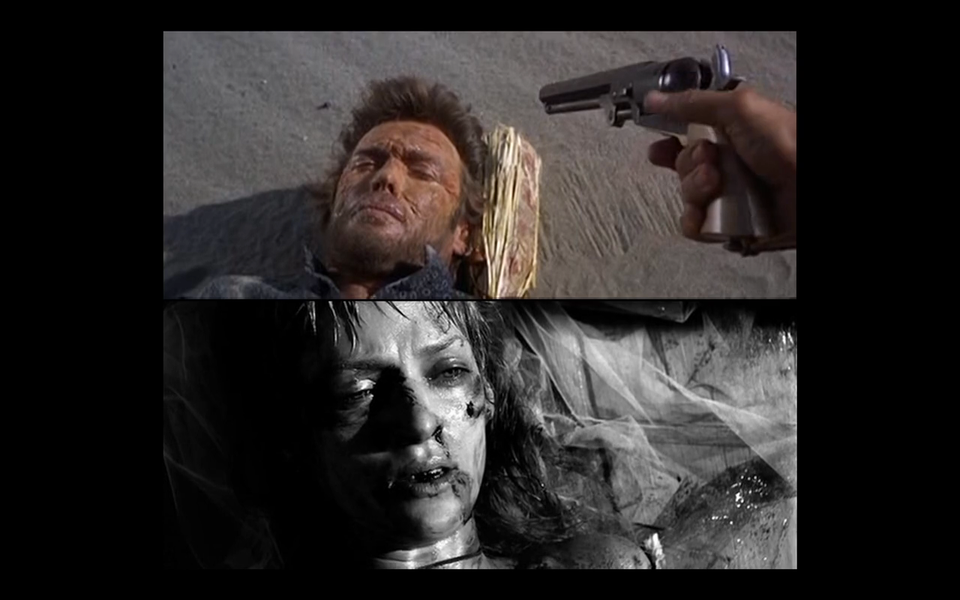 Pris' death in "Blade Runner"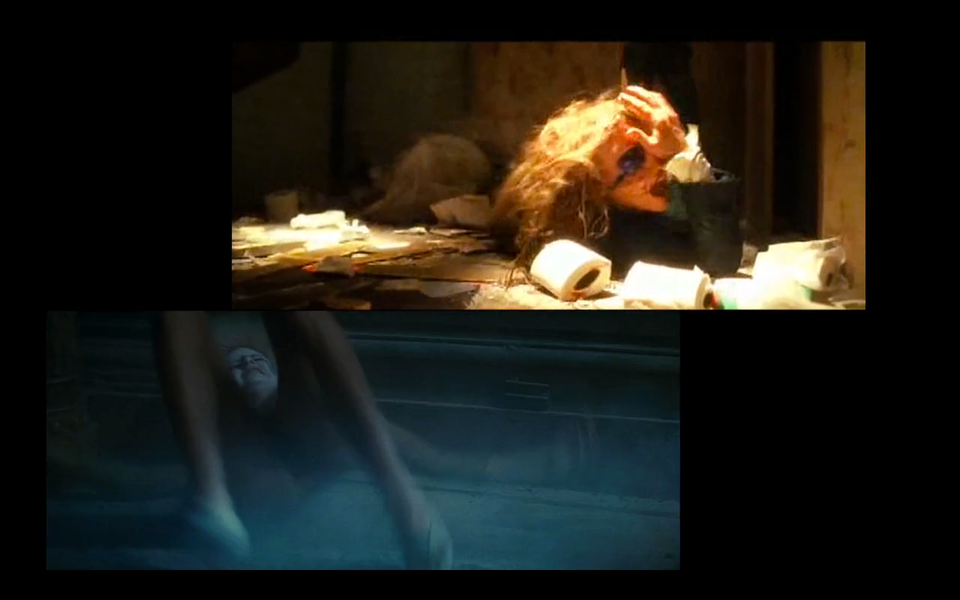 The original Elle Driver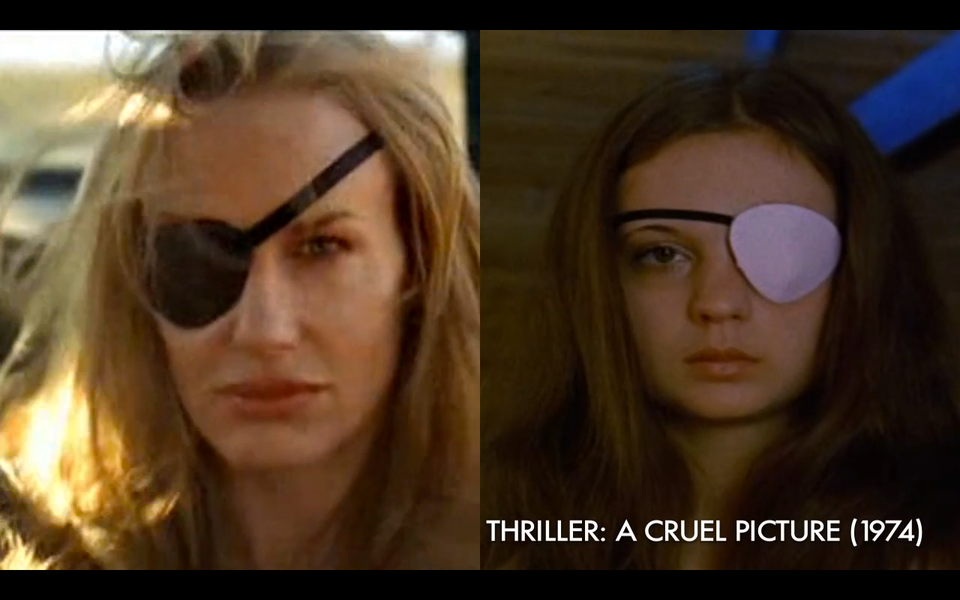 "Zabriskie Point"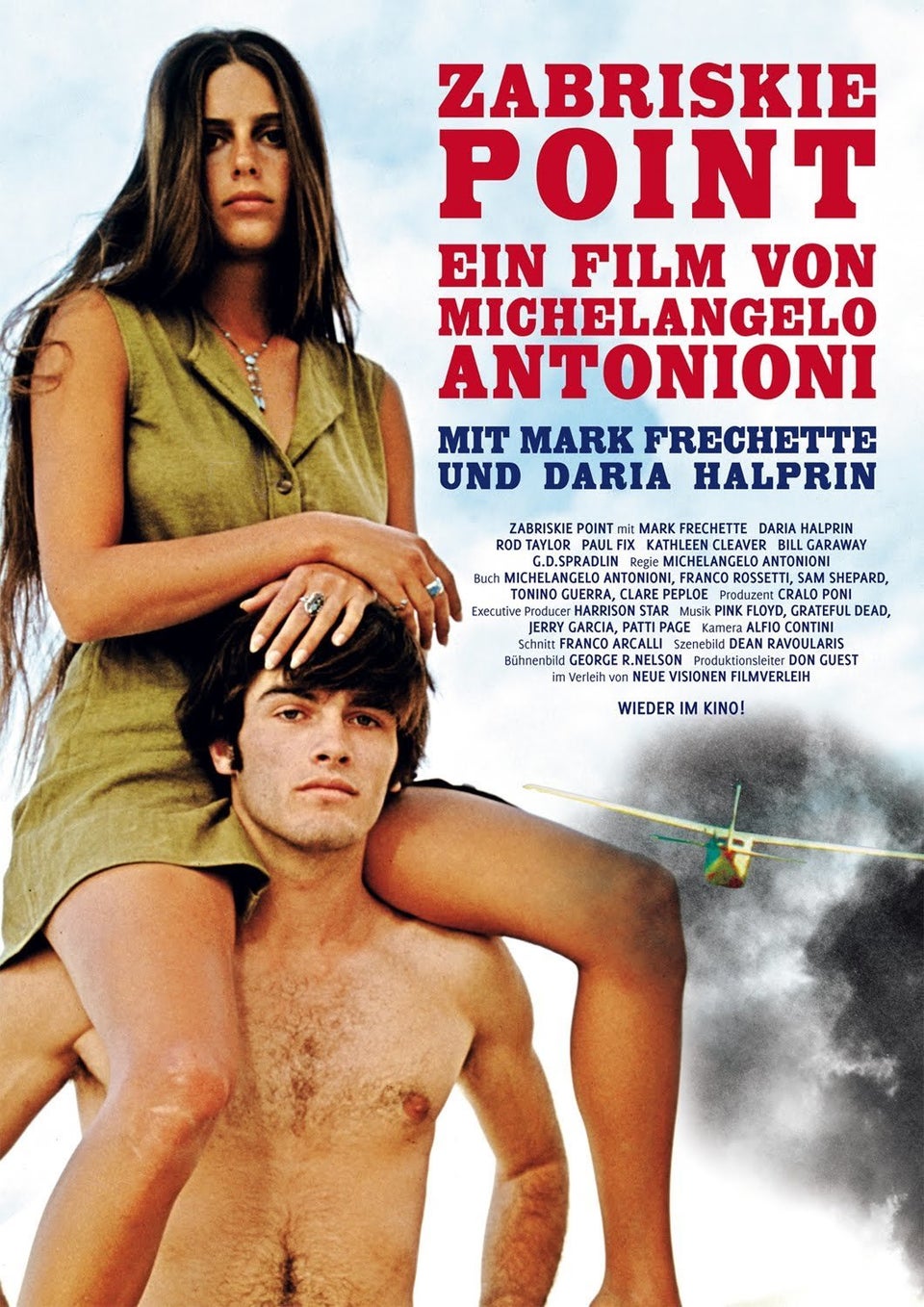 Luke Skywalker and Yoda in "Star Wars: Episode V"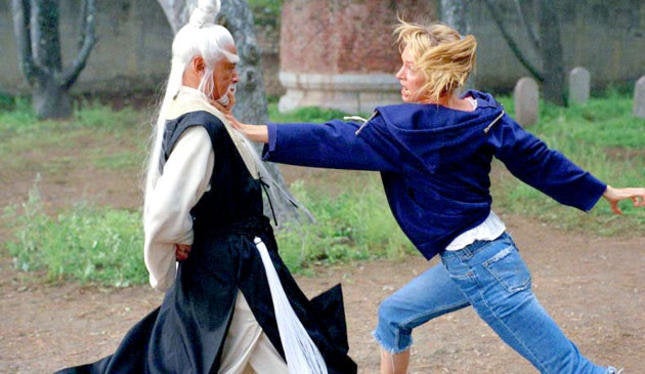 Carradine playing the flute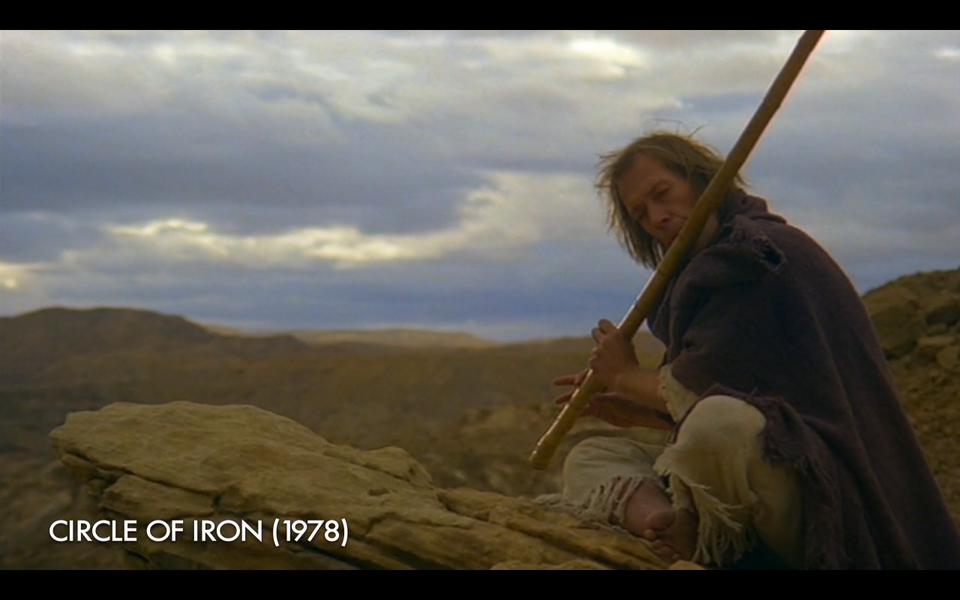 Pai Mei in "Shaolin Abbot"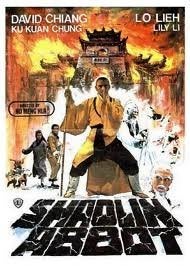 "The Golden Stallion" on TV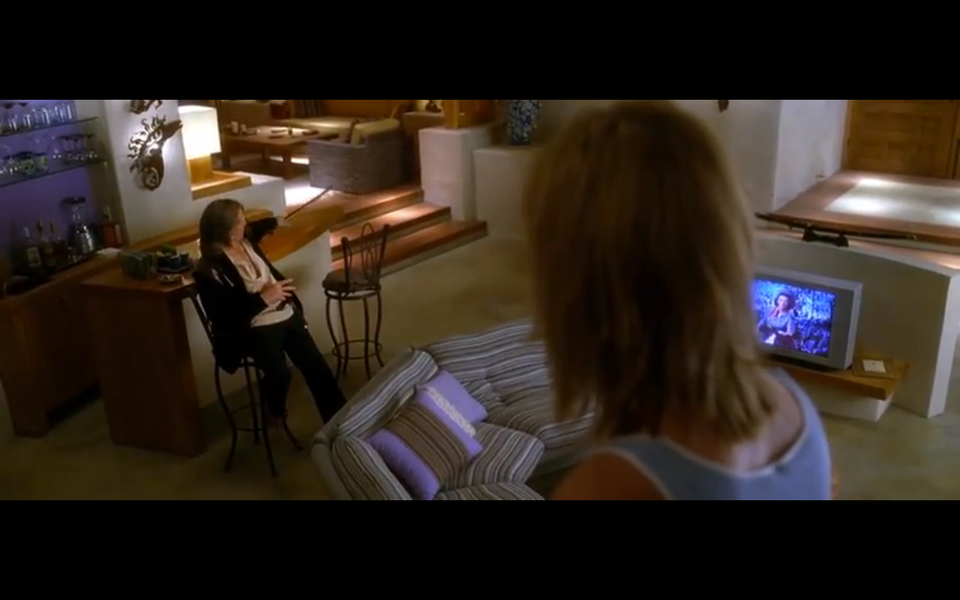 "Face to Face" chapter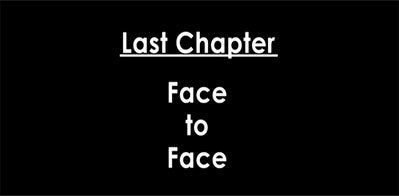 "Companeros" wedding scene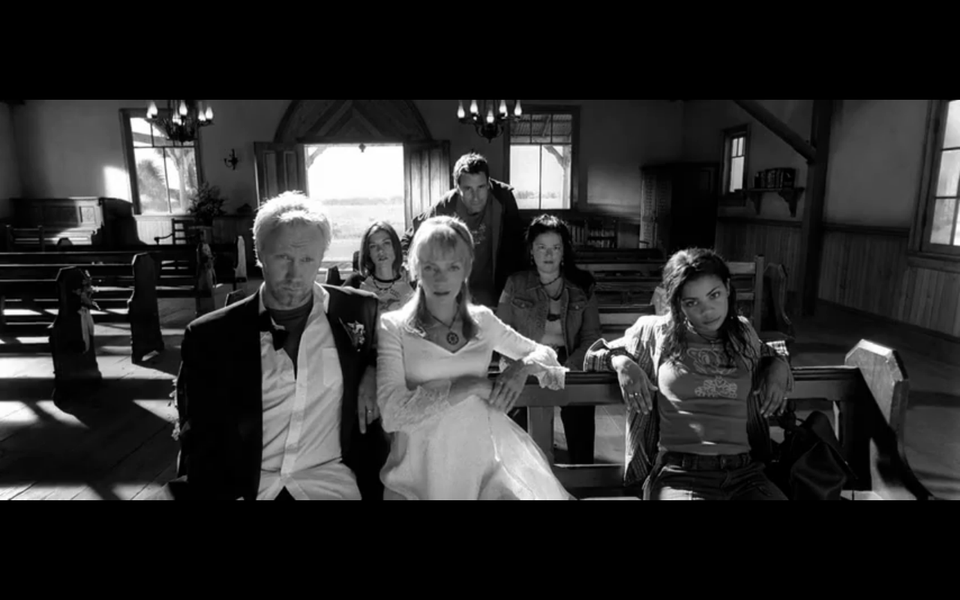 Popular in the Community