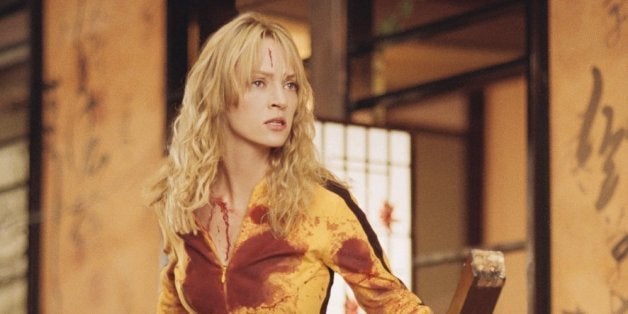 On Oct. 10, 2003, we first met the Deadly Viper Assassination Squad, the motley crew of executioners upon whom one woman, The Bride, sought revenge. "Kill Bill" is 10 years old.
Starring Uma Thurman as The Bride (later known as Beatrix Kiddo), and David Carradine, Lucy Liu, Daryl Hannah, Vivica A. Fox and Michael Madsen as the Deadly Viper Assassination Squad, the first "Kill Bill" was hailed as "a grandly fetishized epic of cinematic aggression" (Entertainment Weekly) and "wildly inventive" (Rolling Stone). Thurman was universally praised for the performance, which netted her Golden Globe nominations for both "Vol. 1" and the following year's "Vol. 2." She is often ranked among the most unfairly snubbed female performances at the Oscars.
We're still holding out hope that "Kill Bill: Vol. 3" is on the horizon. Tarantino has proven wishy-washy on whether a third, and possibly fourth, edition will arrive. At one point he all but guaranteed it would, but, last year, the director said he will not focus on making another film. Still, here's to hoping The Bride strikes back eventually. In the meantime, here are Thurman's five most badass quotes from "Kill Bill: Vol. 1."
"You can relax for now. I'm not going to murder you in front of your child, okay?"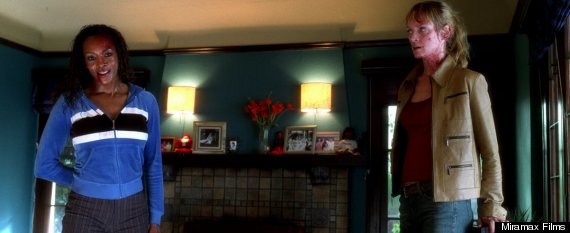 "Wiggle your big toe."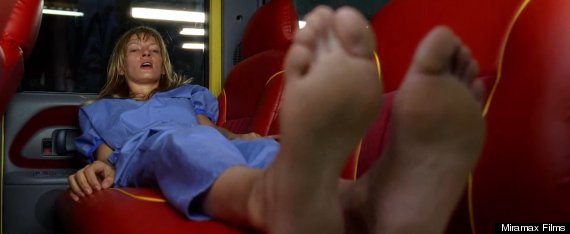 "But I am gonna ask you questions. And every time you don't give me answers, I'm gonna cut something off. And I promise you, they will be things you will miss."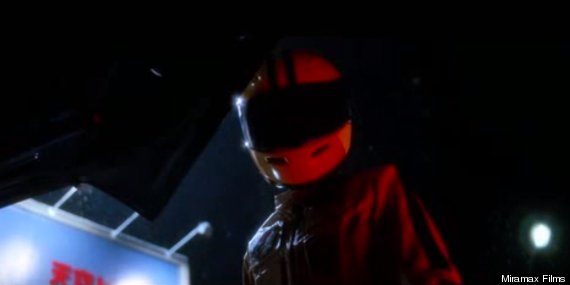 "Those of you lucky enough to have your lives, take them with you. However, leave the limbs you've lost. They belong to me now. Except you, Sofie! You stay right where you are."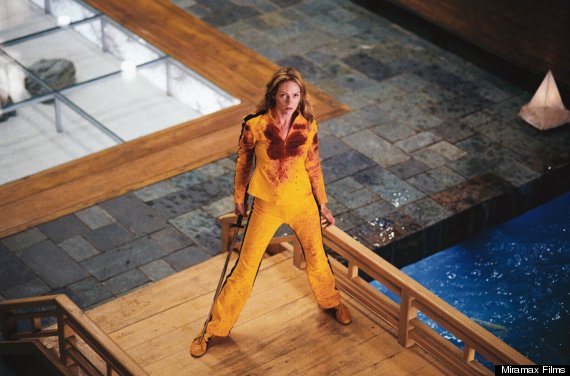 "As I said before, I've allowed you to keep your wicked life for two reasons. And the second reason is so you can tell him in person everything that happened here tonight. I want him to witness the extent of my mercy by witnessing your deformed body."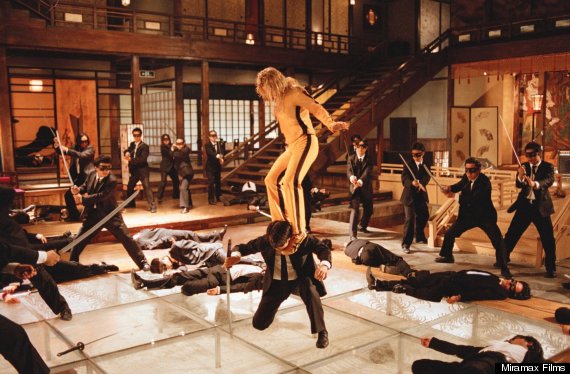 Calling all HuffPost superfans!
Sign up for membership to become a founding member and help shape HuffPost's next chapter
BEFORE YOU GO
PHOTO GALLERY
'Kill Bill' Premieres (2003)