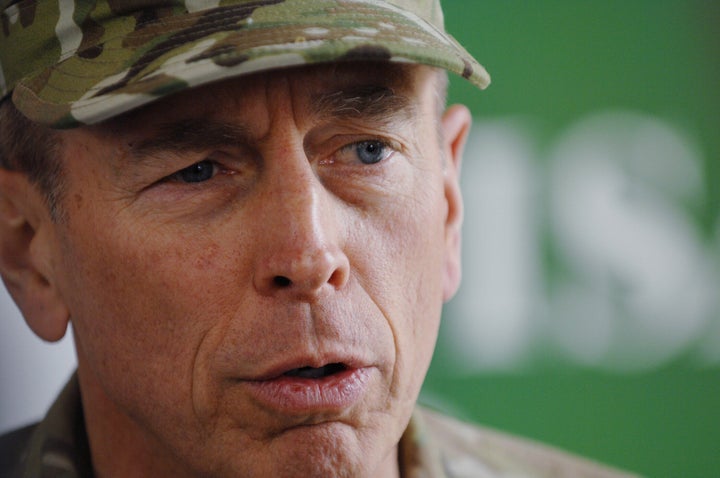 Last week's successful raid on Osama bin Laden's Pakistan compound has already been hailed as a triumph for the Obama administration, and the president himself has been rewarded by a sizable bump in national approval ratings.
But now, a new Frontline report is casting a different light on the U.S. military's top-secret approach to combating the Taliban and Al Qaeda fighters, known as "kill/capture." Ramped up by Gen. David Petraeus, the plan involves executing enemies including bomb makers, commanders, financiers, people who coordinate weapons transport and even PR representatives.
But as Frontline uncovers, the results are not always so clear, and investigations have found evidence that often contradicts the identity of intended targets. In a new interview, Petraeus downplays the speculation and insists progress has been made.
"First of all, I've never used the term 'winning' or 'losing,' actually, in any of these endeavors in which I've been engaged, Iraq or prior to that, frankly," Petraeus says. "I've always talked about whether you are making progress or not. And while very clearly noting that this is a roller-coaster existence, what you are trying to do is determine if the general trajectory is upward or not. And I believe that it is."
Watch Frontline's report below:
REAL LIFE. REAL NEWS. REAL VOICES.
Help us tell more of the stories that matter from voices that too often remain unheard.