In a phone conversation with HuffPost Live on Tuesday, the rapper called Bernie Sanders "an extension of Dr.King," and thus his pick for President in 2016.
After having a discussion with him yesterday and talking about, in particular, the legacy of Martin Luther King -- You know, when Dr. King died, he died with a set of plans and a goal, [one of which] was... to bring attention to the war machine that was financing the Vietnam War, and the only politician for the last 40, 50 years that's been consistently lined up with King's vision of social justice and people before corporations and the importance of honoring the poor and making sure they can rise above poverty is Bernie Sanders.
The Run The Jewels musician went a step further, declaring the Vermont Senator to be "the truth," and deeming him "honestly what this country needs."
"I am going to give him my full support," he continued. "Because I want my children and grandchildren to enjoy what America is, and not what America's turning into."
Hear Killer Mike say more about why he's supporting Sen. Sanders in the clip above.
Want more HuffPost Live? Stream us anytime on Go90, Verizon's mobile social entertainment network, and listen to our best interviews on iTunes.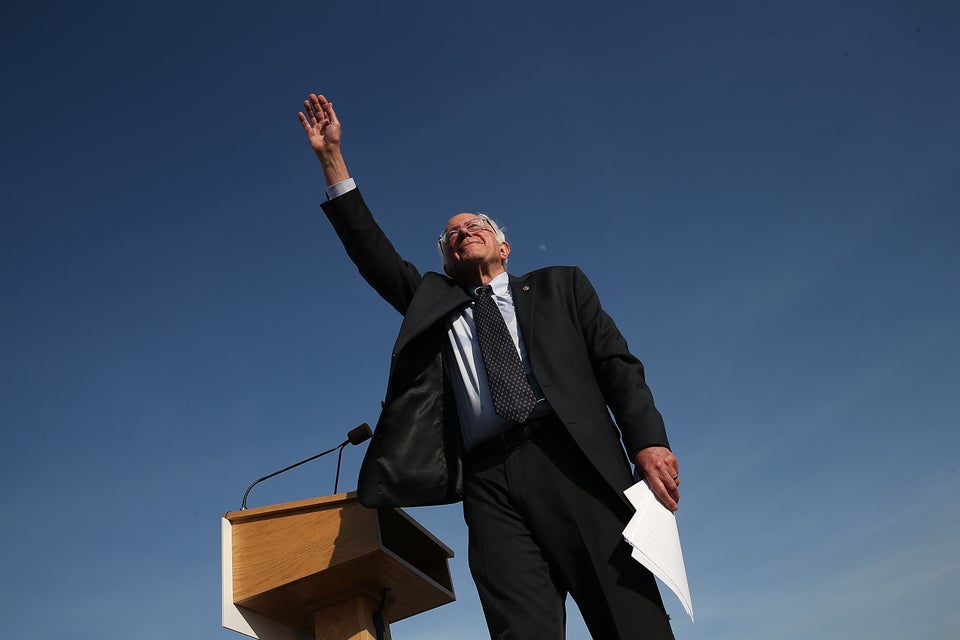 Bernie Sanders On The Campaign Trail
Popular in the Community