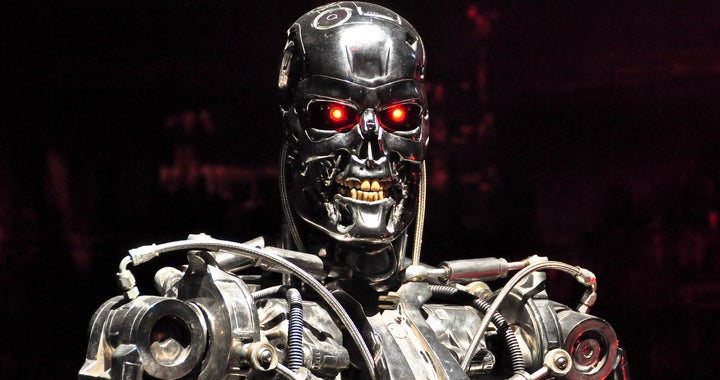 "If any major military power pushes ahead with AI weapon development, a global arms race is virtually inevitable, and the endpoint of this technological trajectory is obvious: autonomous weapons will become the Kalashnikovs of tomorrow," the letter from the Future of Life Institute warns.
These weapons will ultimately become so "ubiquitous and cheap" that "(i)t will only be a matter of time until they appear on the black market and in the hands of terrorists, dictators wishing to better control their populace, warlords wishing to perpetrate ethnic cleansing, etc."
Earlier this year, Wozniak said he was worried about the role of man in a future dominated by artificial intelligence.
"Will we be the gods? Will we be the family pets? Or will we be ants that get stepped on? I don't know about that," Wozniak told The Australian Financial Review in March. "But when I got that thinking in my head about if I'm going to be treated in the future as a pet to these smart machines … well I'm going to treat my own pet dog really nice."
Many of the same leading thinkers signed a similar letter back in January. However, this new warning presents a much more immediate threat, claiming that AI-powered killer robots could be here "within years, not decades."
The appraisal echoes a May report from Stuart Russell, professor of computer science at UC Berkeley, who is also a cosigner of the letter. In the earlier report, Russell envisioned the AI-powered killing machine of the not-too-distant future:
The letter concludes by calling for a ban on "offensive autonomous weapons beyond meaningful human control" and encourages members of the general public to add their names to the letter here.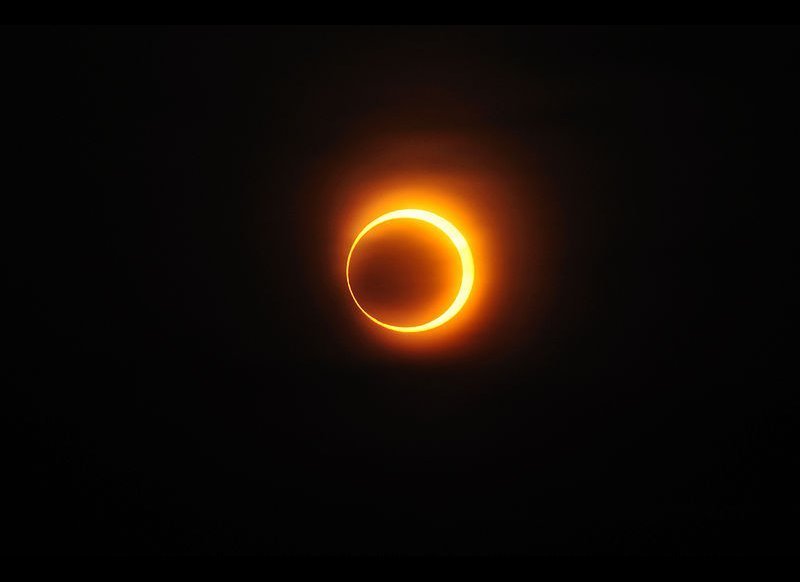 Stephen Hawking Quotes
Related
Popular in the Community