Gabriel Galan Navarro, 20, faces first-degree murder charges in the death of Allison Leedy, also 20.
On April 12, Navarro allegedly strangled Leedy in the Renton apartment where they lived, then texted her family.
"If you are getting this you are responsible for Allison's death. You turned her against me," Navarro wrote, according to the Seattle Post-Intelligencer.
Navarro also texted the woman's father, writing: "She's dead. I have the last laugh."
Prosecutor Adrienne McCoy described the couple's three-year relationship as one characterized by "manipulation, isolation and psychological destruction," according to the Seattle Post-Intelligencer.
Police said that Navarro also called 911 and lied to a dispatcher, saying that he had flooded his apartment with propane gas and rigged it to explode if anyone entered. He also allegedly said that he was armed with a hand gun.
Renton police responded to the apartment complex and shot a window out with bean bags in an attempt to clear the residence of any gas. Navarro surrendered a short time later.
Police told KCPQ that they believe Navarro's actions were an attempt to get officers to shoot him.
"One of our concerns... was that maybe a lot of this was an effort to get us to the point where we'd feel that to deal with the threat, we'd have to shoot him," said the spokesman, who was not identified.
After he was arrested, Navarro told police that his alternate personality, "Frost," had killed Leedy.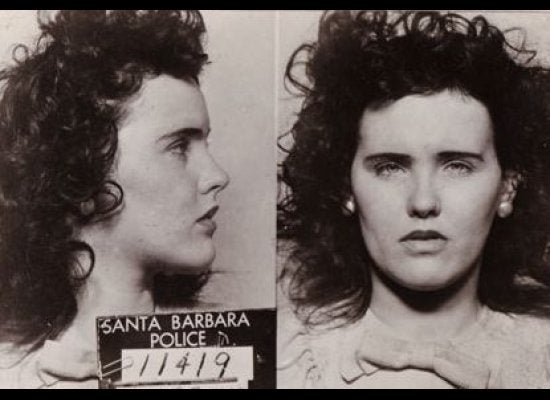 10 Major Crimes That Shocked the Nation (SLIDESHOW)
Popular in the Community