National Geographic remembered the 50th anniversary of John F. Kennedy's assassination with "Killing Kennedy," a dramatic take on the tragedy that rocked the nation. Rob Lowe and Ginnifer Goodwin perfectly captured the relationship of the President and his First Lady, emphasizing the love they shared, but critics seem to think the overall film was lacking.
Entertainment Weekly's Jeff Jensen found the movie bland. ""The film presents Kennedy (an effective Rob Lowe) and his assassin, Lee Harvey Oswald ... as photo-negative-similar 'Mad Men'-generation strivers desperate to prove themselves, and blessed with love they take for granted ... in this solidly watchable, quickly forgettable dramatic snapshot of indelible history."
The AV Club's Zack Handlen was equally unimpressed, calling the film predictable and unimaginative. "What little value 'Killing Kennedy' has to offer, then, is in its straightforward presentation of basic facts," he wrote. "There's no real attempt at authenticity or immediacy, but the clarity of simple A to B to C storytelling offers some satisfaction. On the whole, it's an unengaged affair. If anyone involved was trying to convince the audience that something precious was lost when Oswald took aim, they should've tried harder."
TV Replay scours the vast television landscape to find the most interesting, amusing, and, on a good day, amazing moments, and delivers them right to your browser.
Before You Go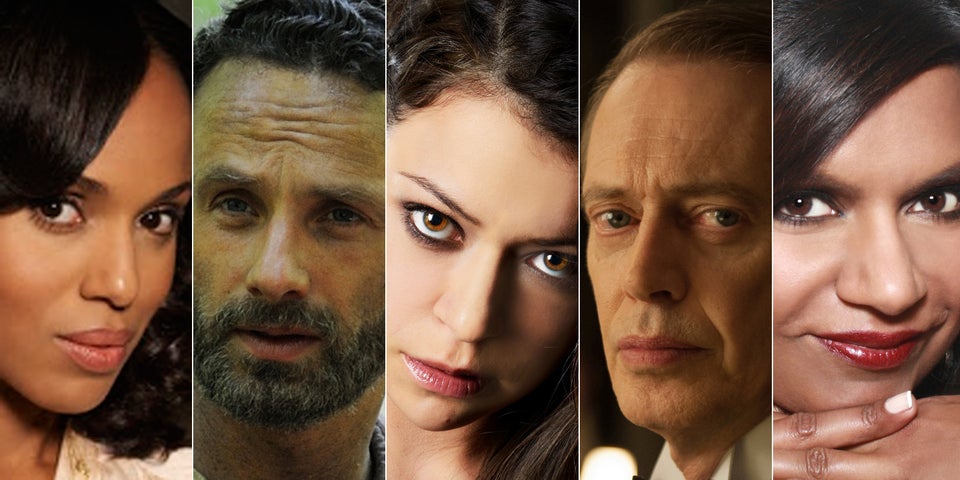 Critics Picks 2013-2014
Popular in the Community