"Murder is the leading cause of work-related deaths of journalists." That's the premise for the new documentary "Killing the Messenger," which highlights the dangers facing journalists because of the stories they cover.
The film focuses on violent crime against journalists in Syria, Russia, Mexico and other countries. Tricia Todd and Eric Matthies, the co-directors and producers, spoke to HuffPost Live about the film on Friday. "When journalists stop going to these places, we all lose," Matthies said.
"The protection of journalists is not for the journalists — it's for the protection of our rights to get information to make important decisions every day," he added.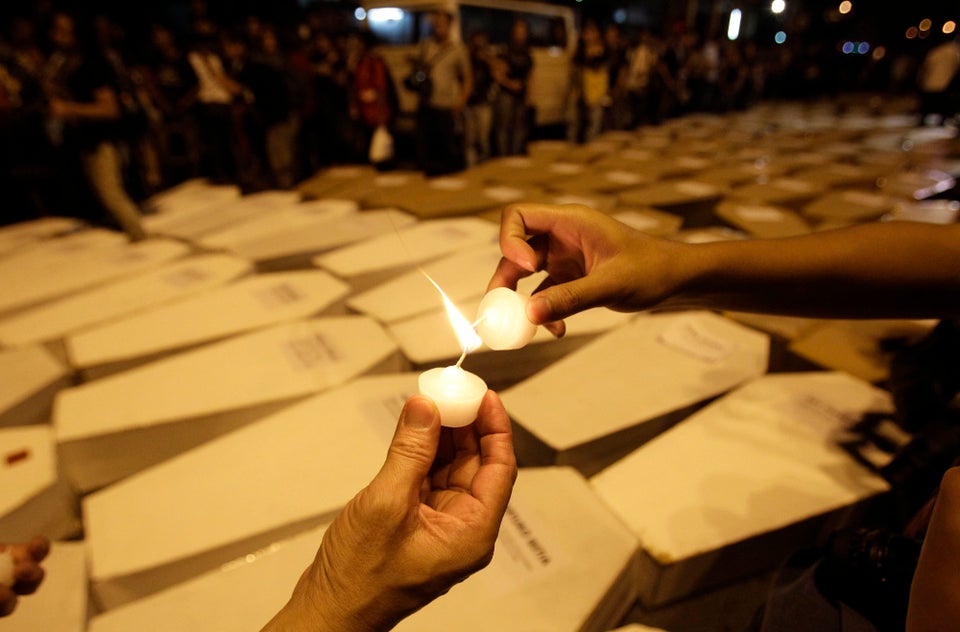 Journalist Protests
Popular in the Community