An Indianapolis restaurant manager is earning praise on social media for telling off an irate customer who wrote a scathing review about her New Year's Eve dinner.
Diner Holly Jones was angry because someone at the restaurant suffered a heart attack, which she said "ruined" her celebratory meal at Kilroy's Bar & Grill.
But the person who was in distress wasn't an overdose victim, as Jones claimed. It was a woman who was out trying to enjoy the holiday with her own family when she suffered a heart attack.
"Thankfully, she was finally revived at the hospital and survived. It sounds like you were very concerned about her so I thought you should know," Kilroy's managing partner Chris Burton wrote in a response to Jones.
His burn, which has since gone viral, didn't end there.
"I'm glad to hear you won't be coming back to Kilroy's because we wouldn't want anyone as cold-hearted and nasty as you returning," Burton wrote, adding:
"I appreciate anyone who chooses to spend their money at Kilroy's until they act like you. You can take your money anywhere else after that, and I won't lose a second of sleep over it. Happy New Year!"
The irate patron's post and the restaurant's response were shared across social media, generating so much online outrage that Serenity Salon, where Jones rents a booth and works as a stylist, issued a statement on Facebook distancing the company from her.
As the scorn spread, a number of other women named Holly Jones said they were being harassed online.
"If I had any idea it was going to go viral, I wouldn't have used her name. When something like that goes viral, people on the Internet get a little mob mentality and start sending death threats, calling her employer trying to get her fired," Burton told the Indianapolis Star. "That is completely unnecessary. But you know, you've got to be careful what you post online. It can come back and bite you."
Within a day of being posted online, the fund received more than $10,000.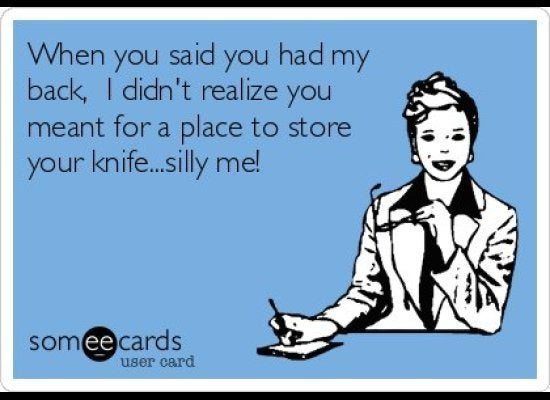 5 Things You Should Never Post About on Facebook
Popular in the Community