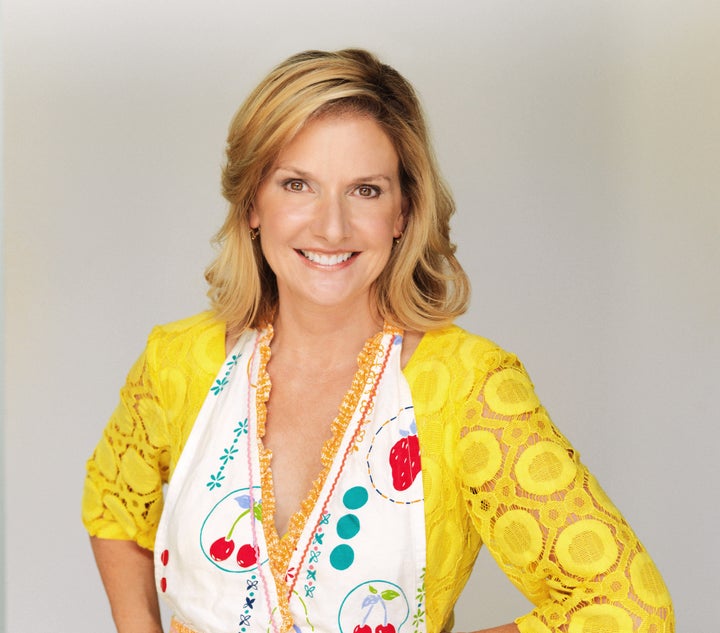 South Carolina mother of three Kim Adams Nelson, 50, had done just about every job one could do in the food services industry -- catering, waitressing, teaching kids how to cook -- when she decided to take the plunge into entrepreneurship and launch her dream cake company, Daisy Cakes, in 2009.
Using family recipes, Nelson and her friends would bake the cakes, then transport them to Junior League and holiday fairs, seeking to drum up interest. And wherever she went, visitors would scarf down her delicious desserts, made from scratch without artificial flavors or preservatives. But she didn't strike it really big until 2011, when an appearance on the ABC show "Shark Tank" led to a $50,000 investment from real-estate mogul Barbara Corcoran.
So what makes Nelson stand out? "What you see is what you get with Kim," Corcoran told Huff/Post50. "A lot of people who seem sweet really aren't so sweet but she is. She inspires customer loyalty wherever she goes.
"A lot of people have come on the show and, although they believe in their businesses, they don't have what it takes to convince other people to believe in them," she said. "She is a natural promoter and she can convince others to believe in her business."
On "Shark Tank," every potential investor had dropped out except Corcoran, who said she stuck with Nelson because "I watched the other investors and noticed that every one of them kept eating her cake -- even as they were saying they didn't want to invest. And she came on the show after lunchtime so this told me something."
I learned to bake from my two grandmothers, Miss Nellie and Miss Nervilee, and also my great Aunt Daisy. They taught me the secret to their cakes -- hand-sifted flour, farm fresh eggs and every cake hand-iced with sweet cream frosting. The business is named after my great aunt.

How did you wind up on "Shark Tank?"
A friend of mine called and told me about the show. I had never heard of it. I applied for season two. I went to ABC's website to find casting information and submitted my name, age, website. The casting coordinator called me the next day to say they wanted to talk to me about the show. Then I got a call Labor Day weekend that they wanted me to apply. I had to fill out a 27-page application and send in a five-minute video. I did my pitch on October 31, 2010 but I didn't know I would be on air until February. That was very stressful. They had about 22,000 people unloading information and they selected 80 to pitch and then 32 made it onto the air.

Were you nervous when you were making your pitch?
I think I did well on camera. I was enthusiastic but respectful. And they did say it was the best cake they'd ever tasted. They weren't mean to me. I'm not shy. I had great producers too, so I knew everything to say. I had my numbers down and, besides, it was my story so I just had to re-tell it in a way that was convincing to them.
What would you like to do ultimately?

I would love to have my own cooking show one day or I'd love even to be a part of a cooking show. Already I'm set to make an appearance on the two-hour premiere of "The Taste" on ABC on January 22. I'm really excited about this.
Do you have a favorite TV chef?

Michael Symon is my absolute favorite. I like that he's all about family. He's so genuine and sincere. He talks about how he learned to cook as a boy and grew up eating. He loves his wife and his dogs. He's just a nice person. I've met him three times and he's just not pretentious at all.
What advice would you give someone seeking to launch a new business later in life?

Never give up. I have never ever given up on this. I knew in 2009 when I started doing this that it would work. The first thing I ever sold was a cake in 1972 ... a yellow cake with chocolate icing. I was 10 years old. We made that cake for lots of people. I cook dinner almost every day for my family but I really love the cakes. They are delicious.
Do you have a reinvention story you'd like to share? Email shelley.emling@huffingtonpost.com.
Related
Before You Go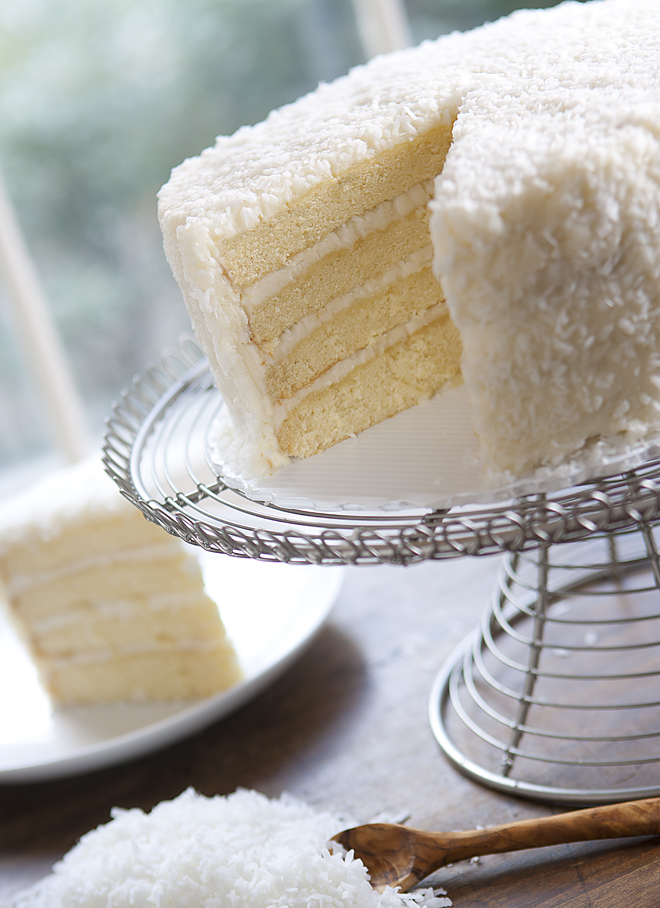 Kim Daisy Cakes
Popular in the Community