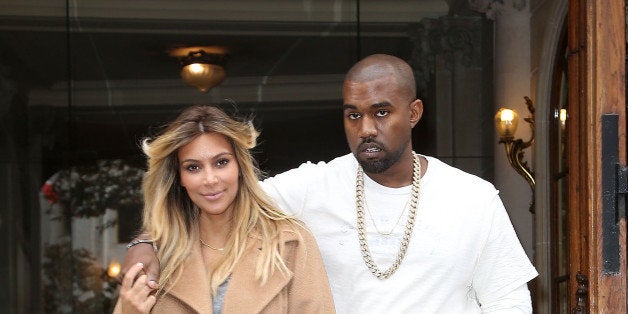 Couples who wear leather together, stay together...
Kim Kardashian and Kanye West have been inseparable for quite some time now, but it would appear that their coordinating wardrobes are becoming increasingly more alike. The newlyweds recently stepped out in head-to-toe white just days after their wedding, and you can't really get more matchy-matchy than that.
It's no secret that Kanye has helped Kim's style evolve, so in honor of his 37th birthday, we've collected photos of Mr. and Mrs. Kanye West in coordinating ensembles. We can only wonder, are they sharing clothes at this point?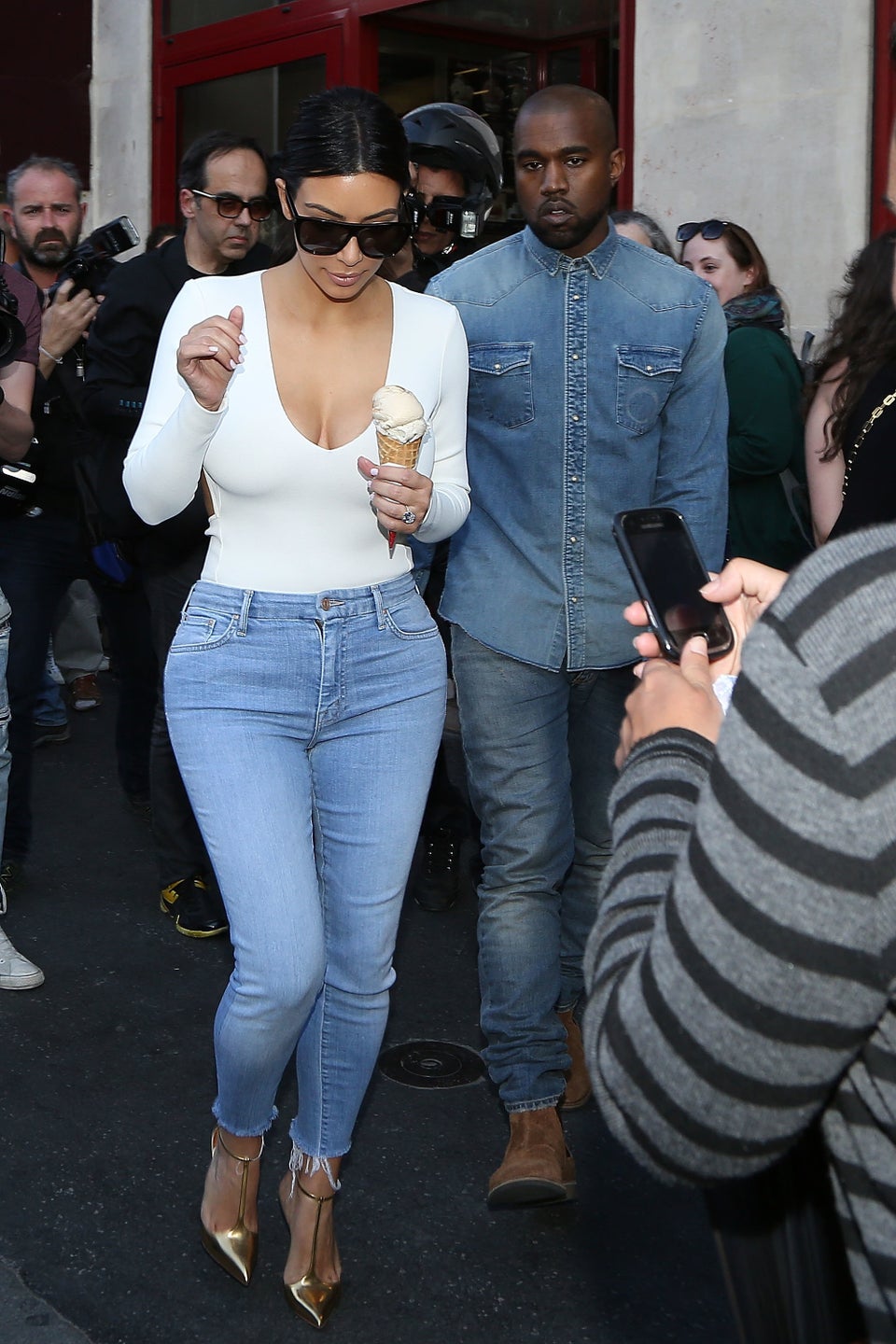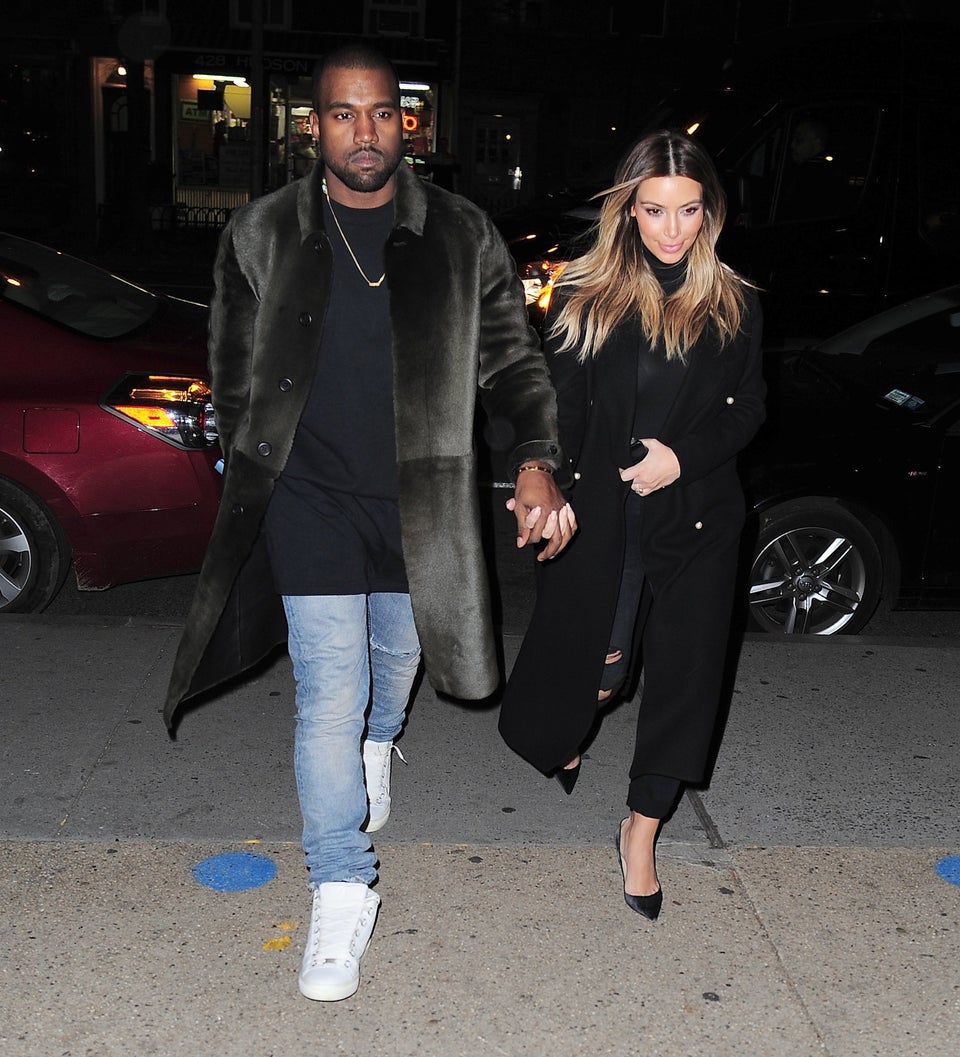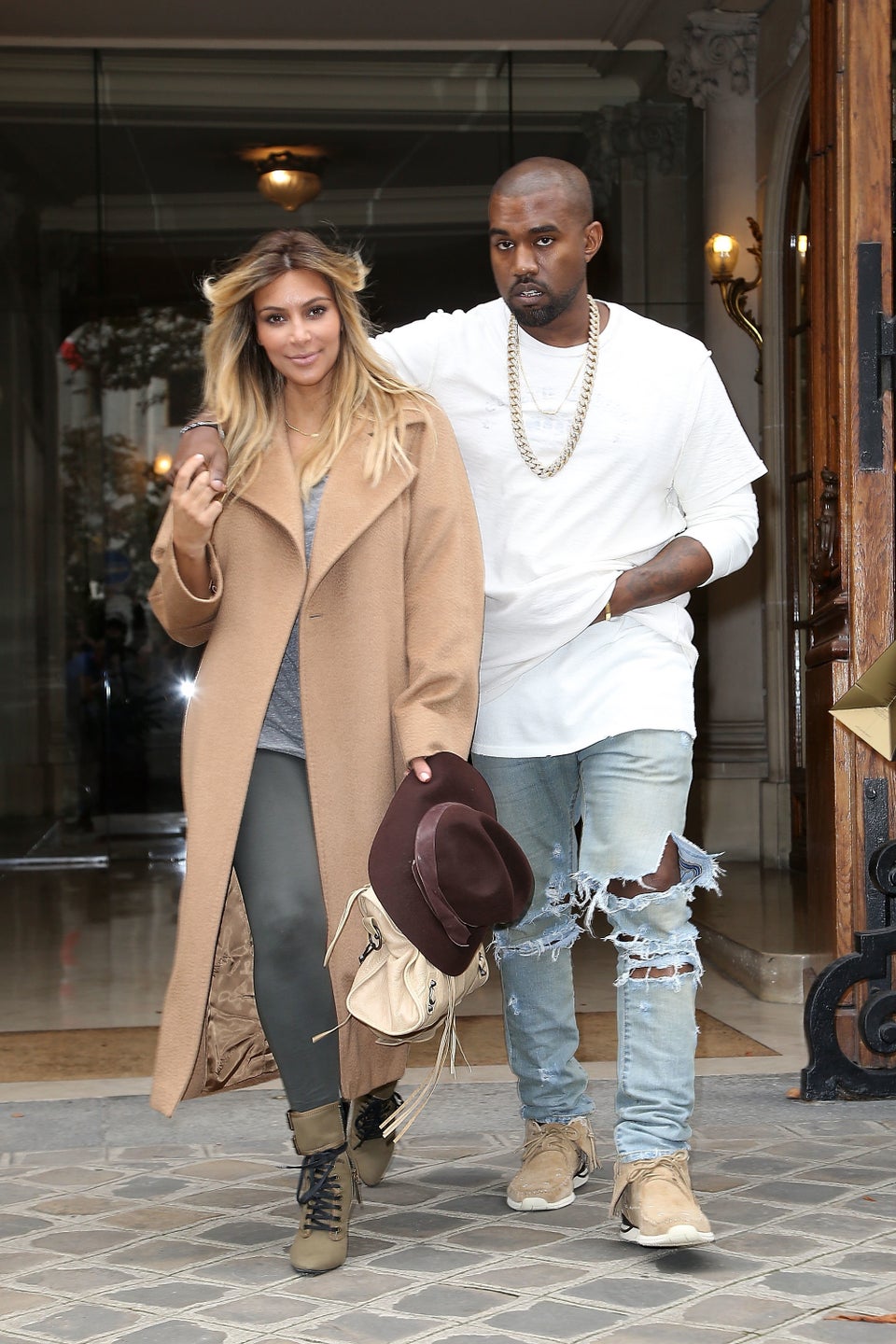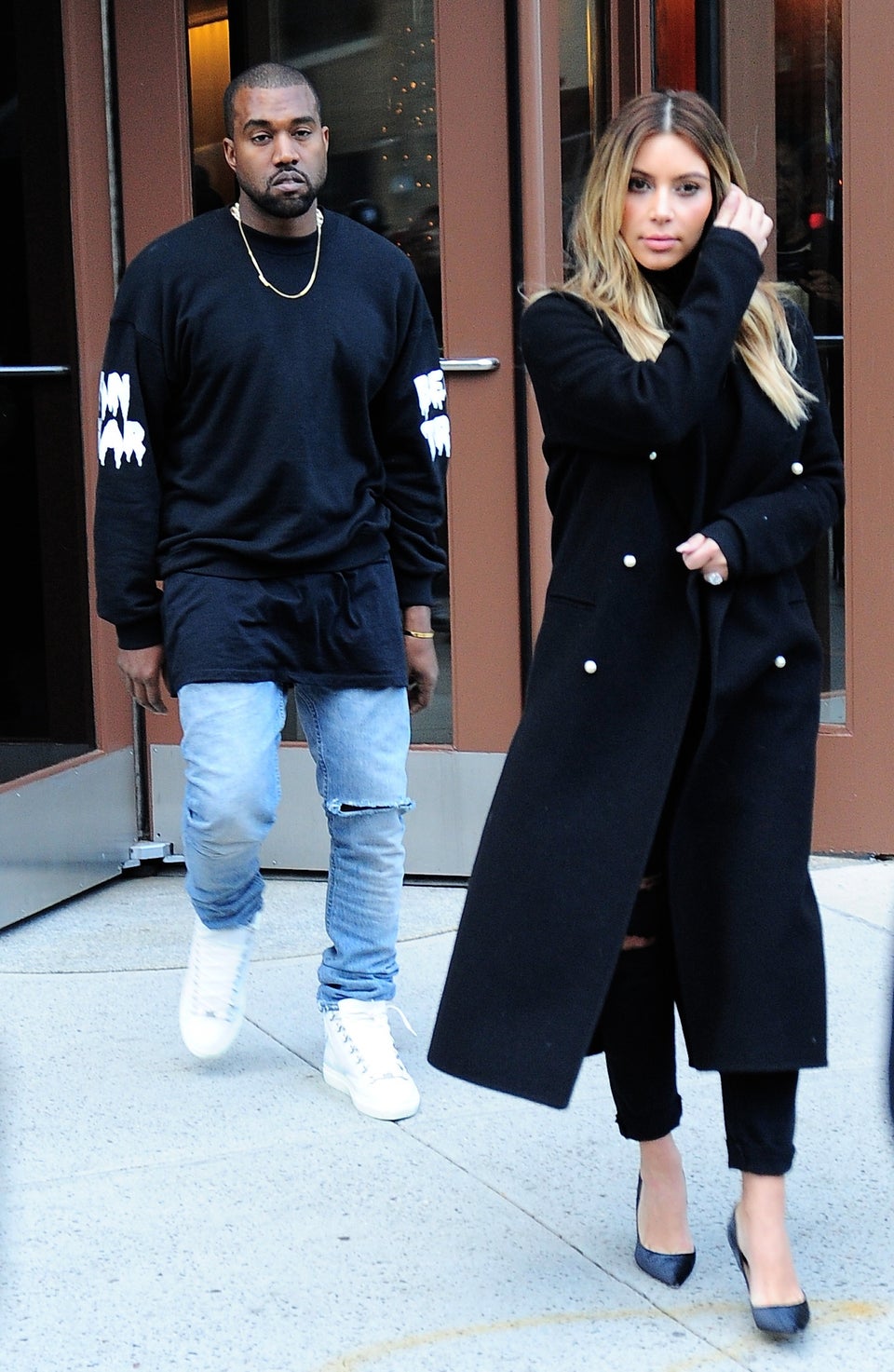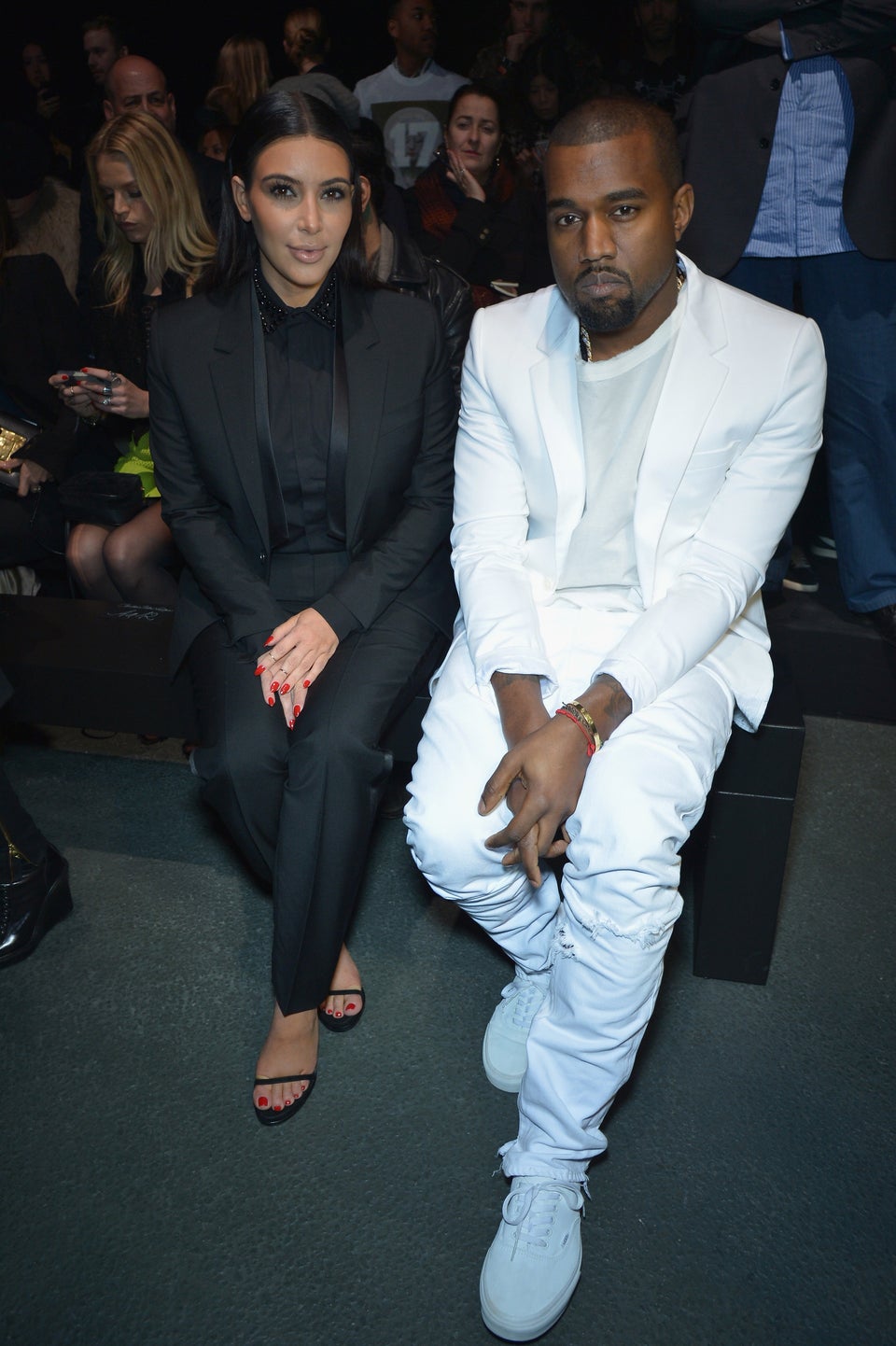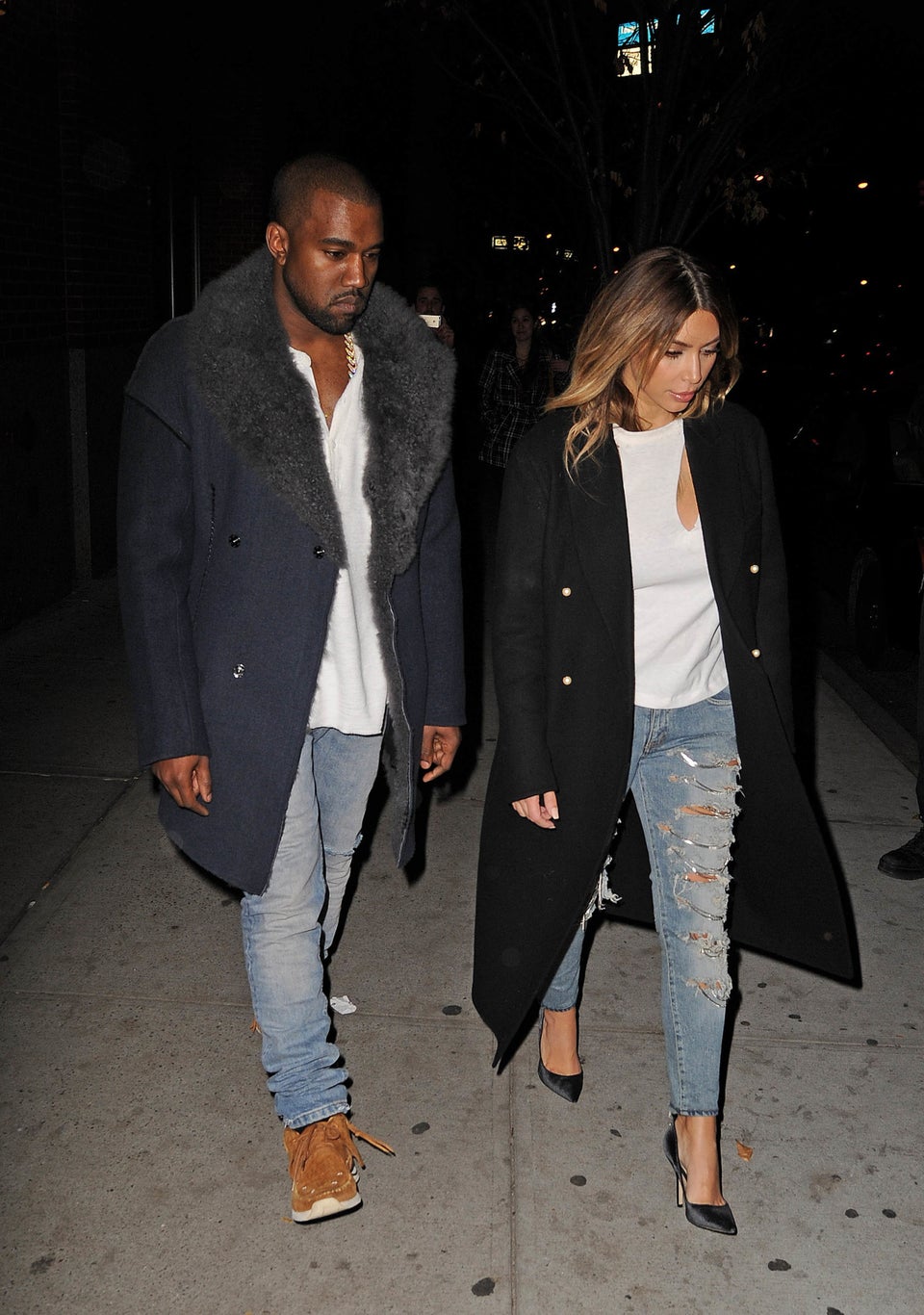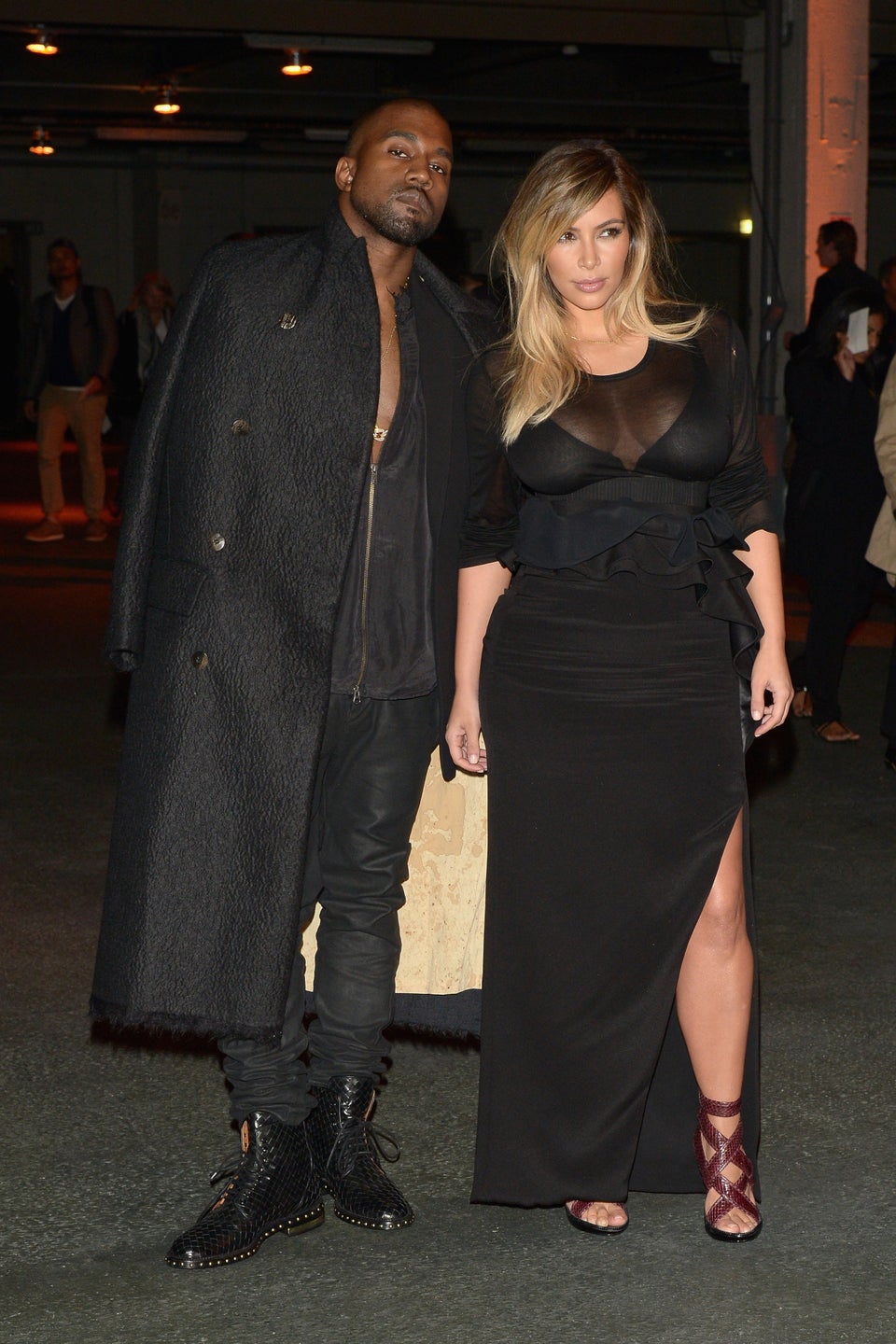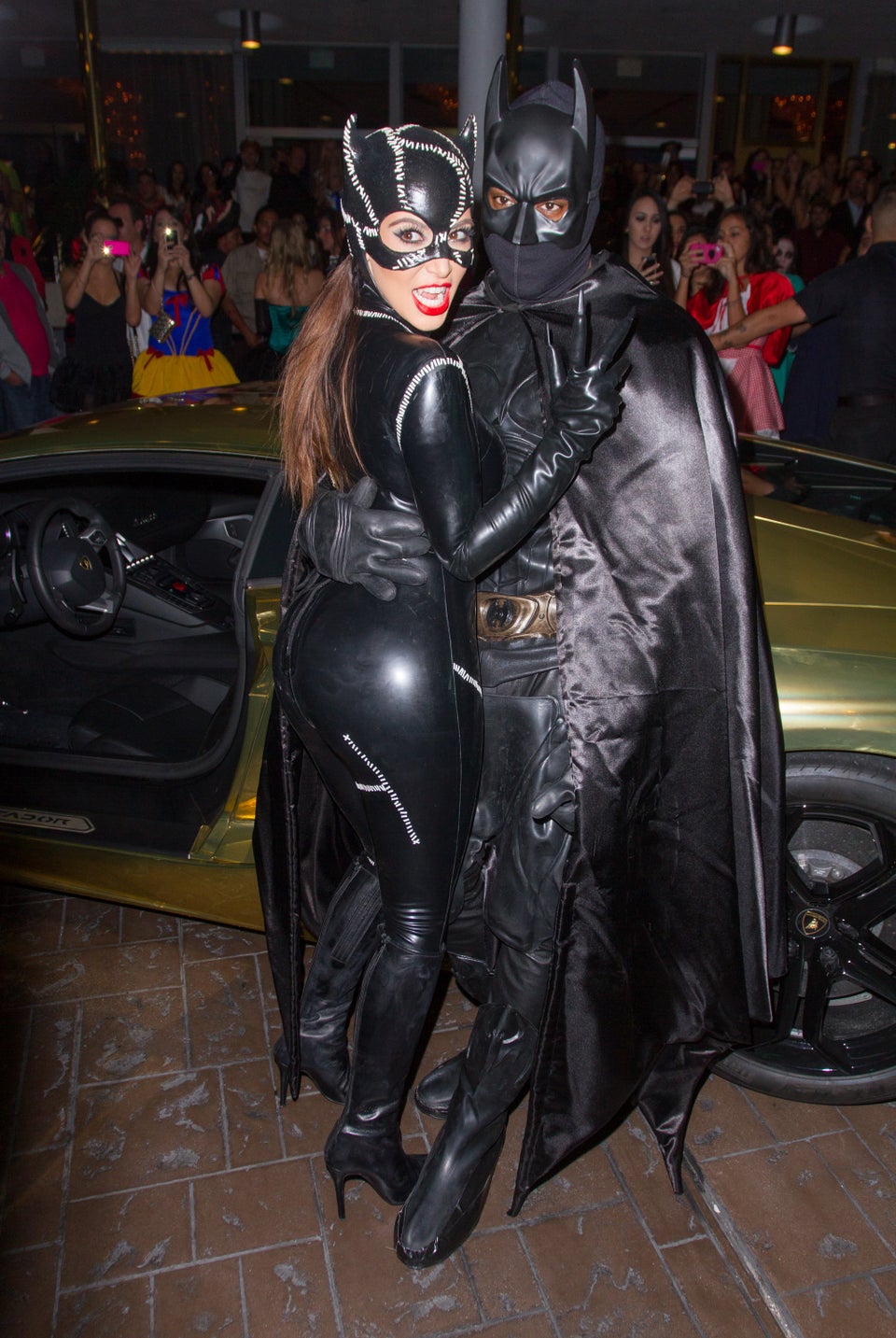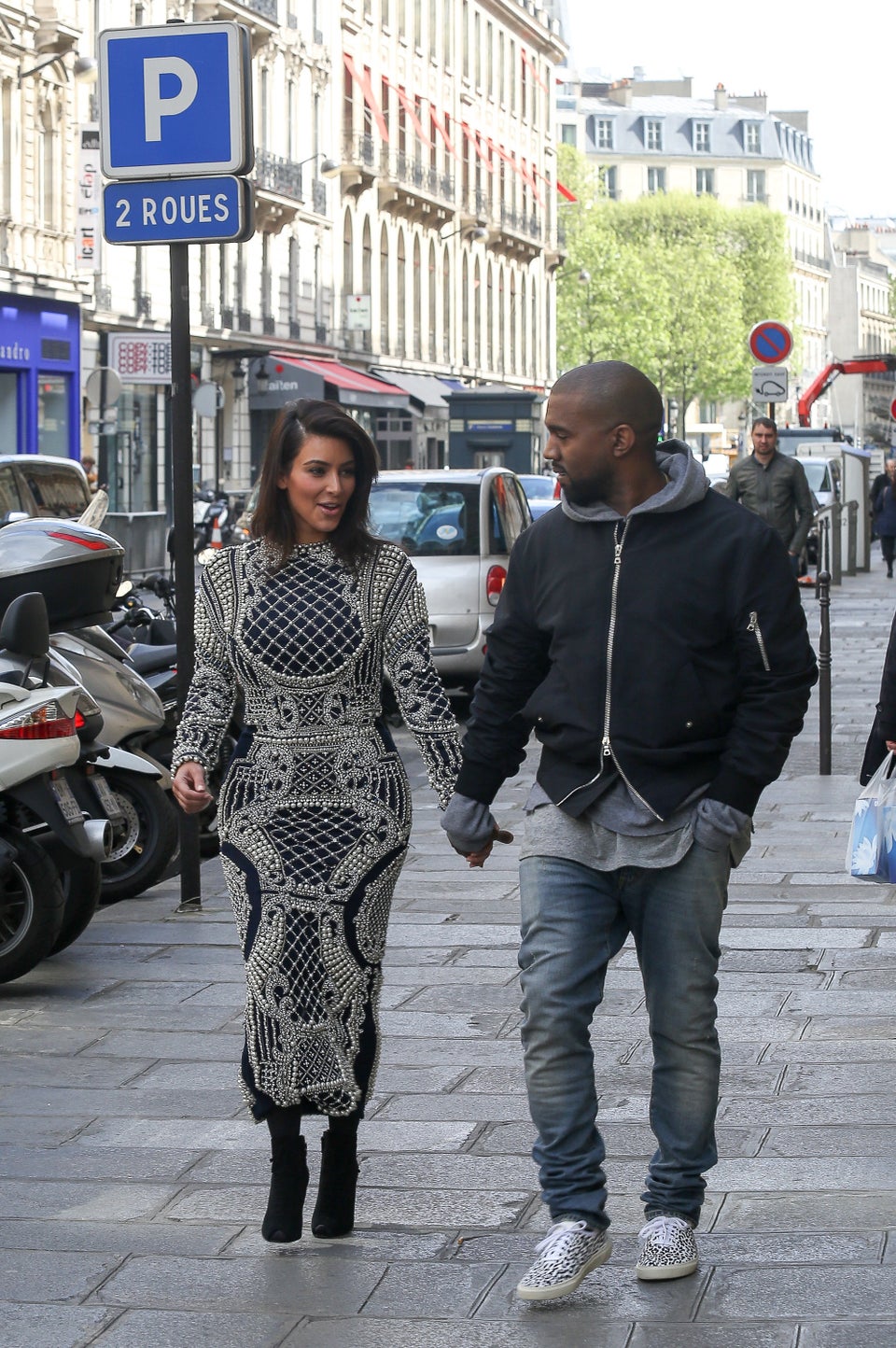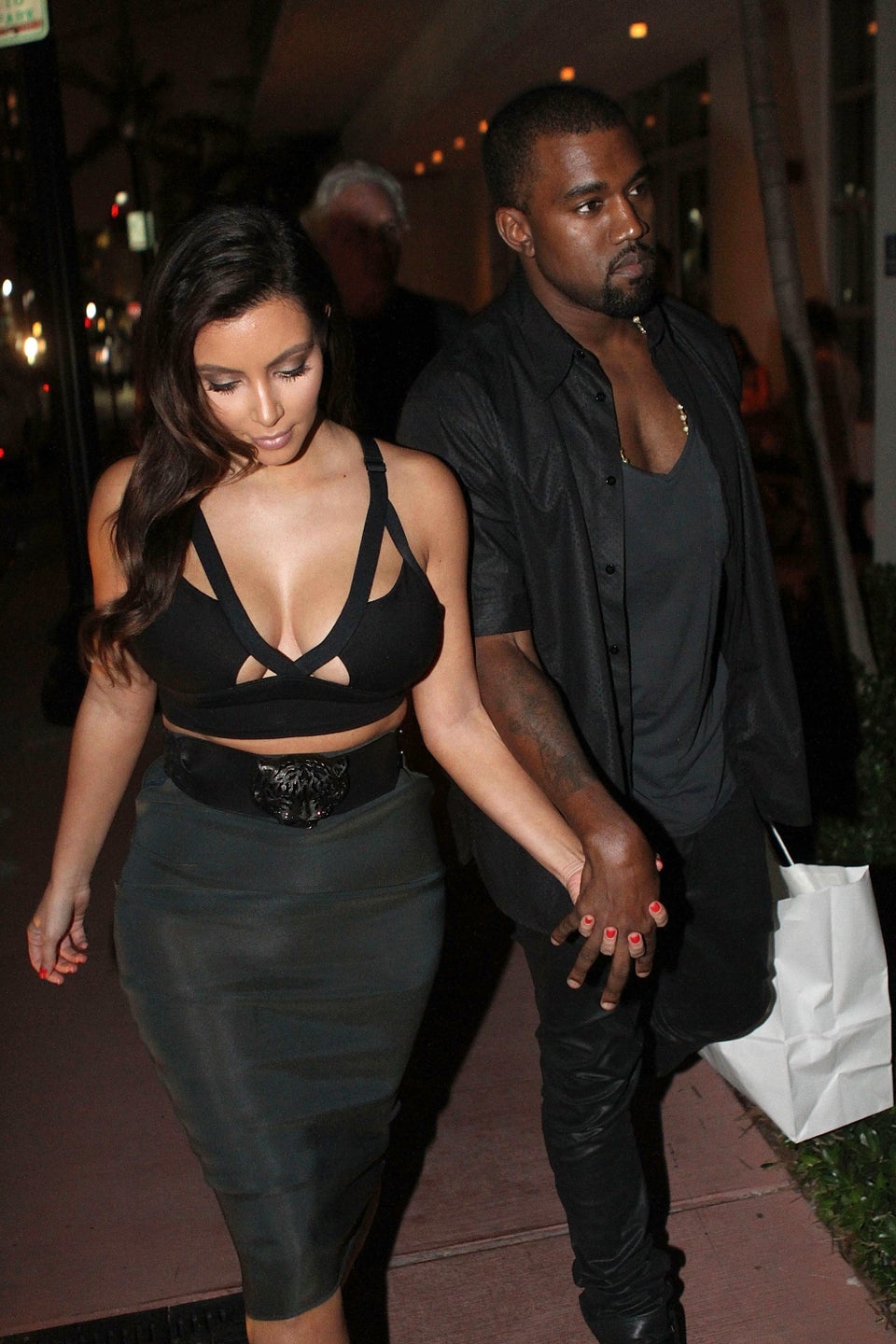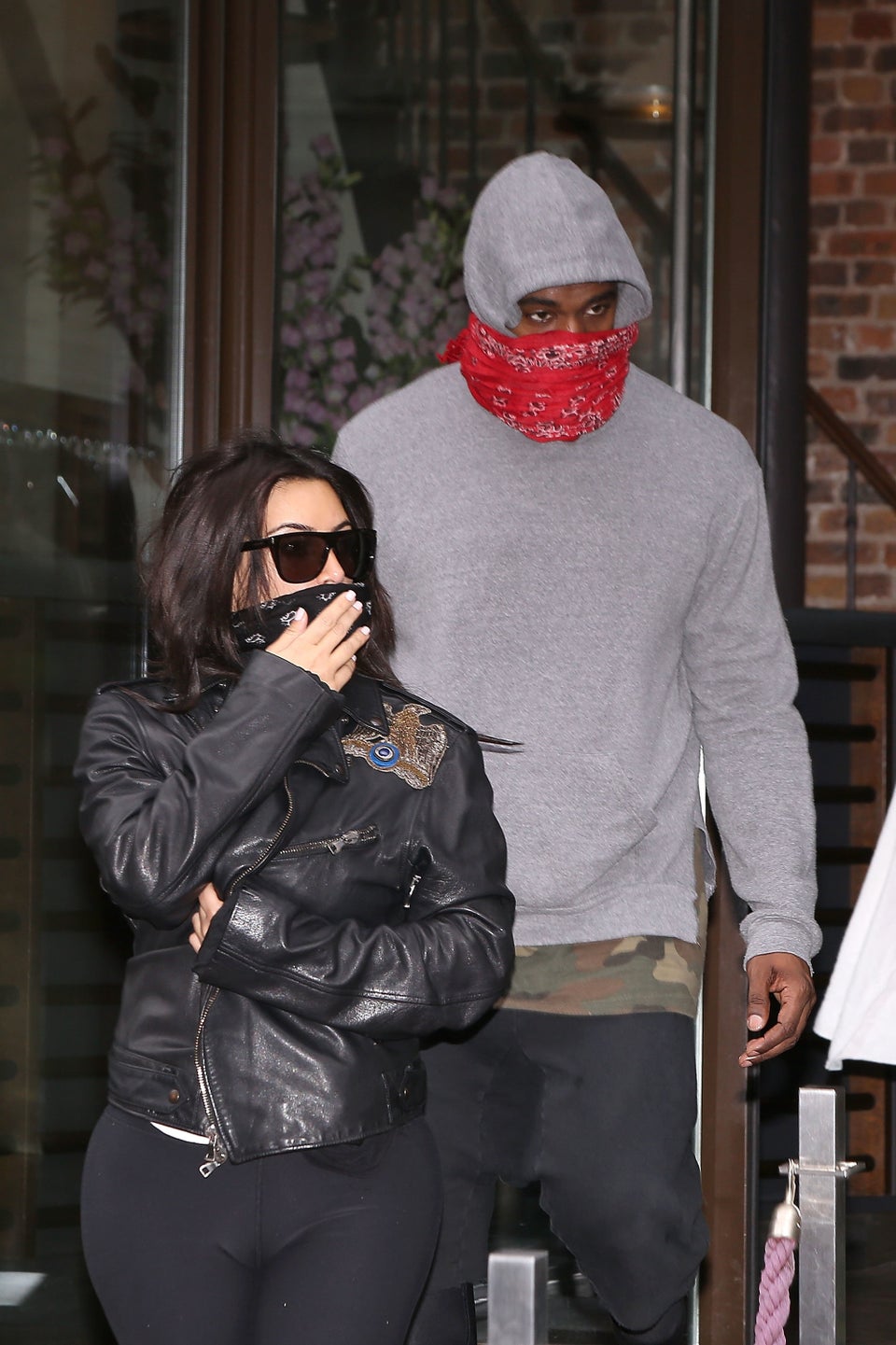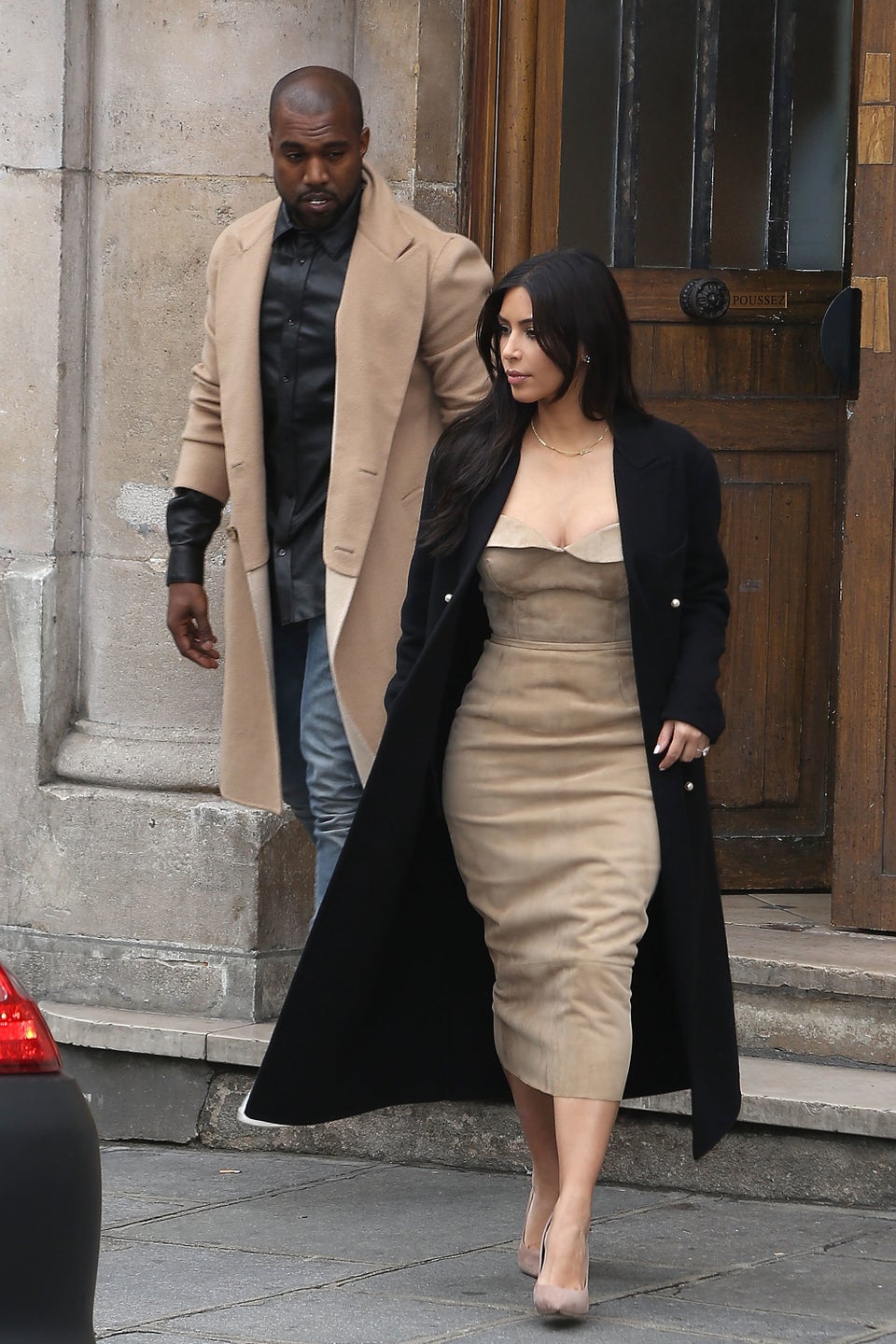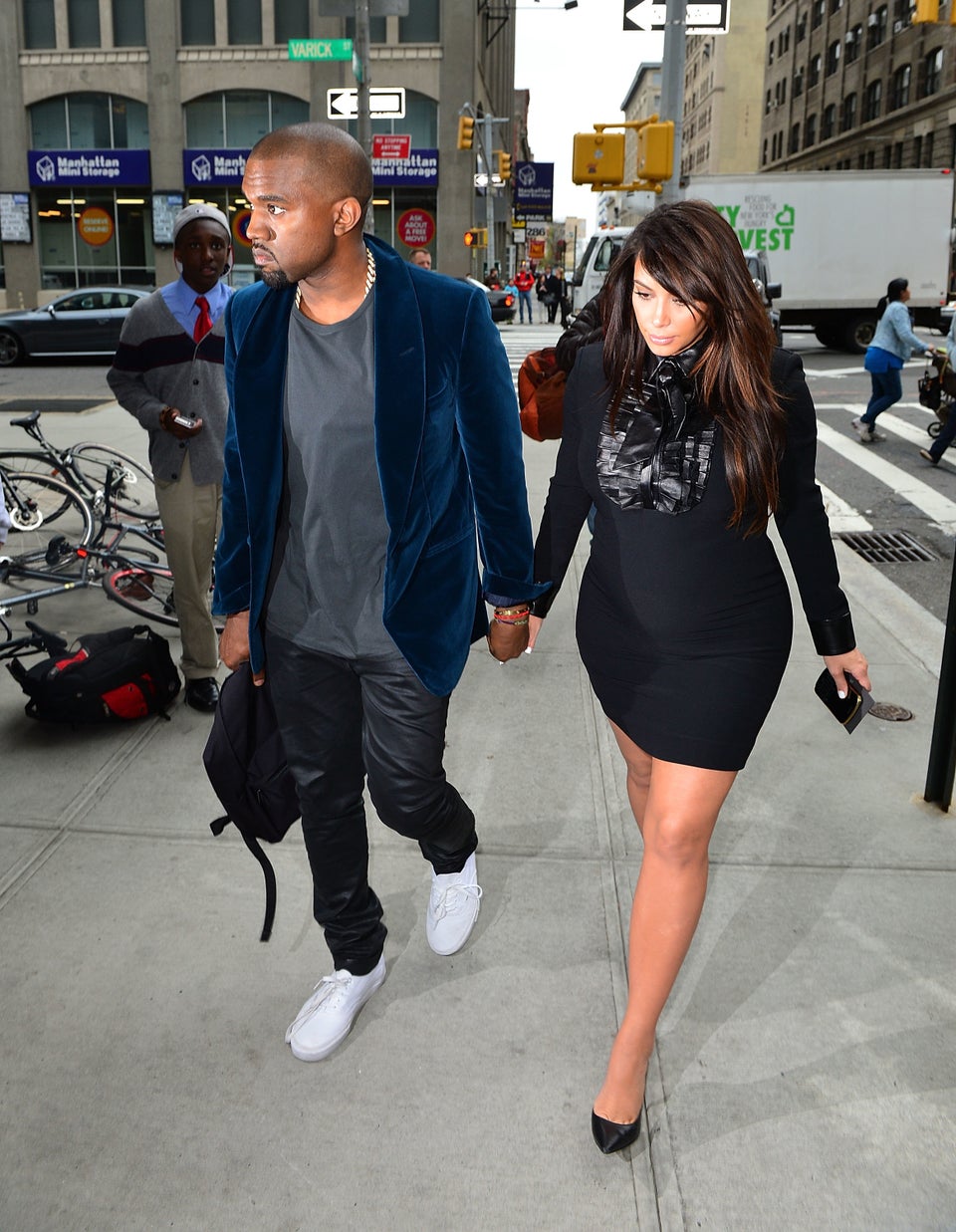 Before You Go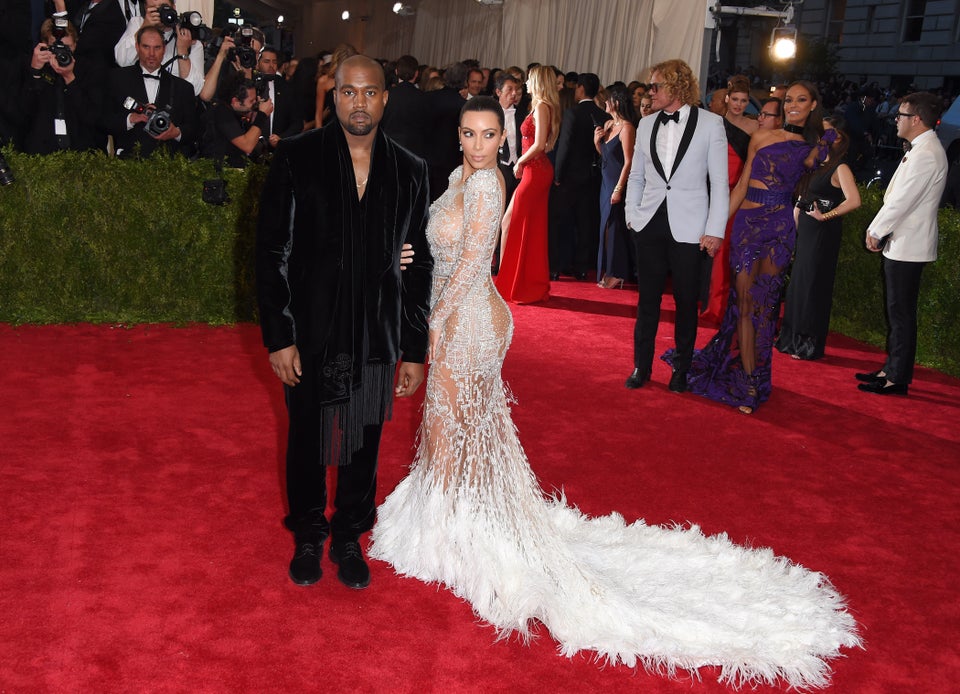 Kim Kardashian and Kanye West