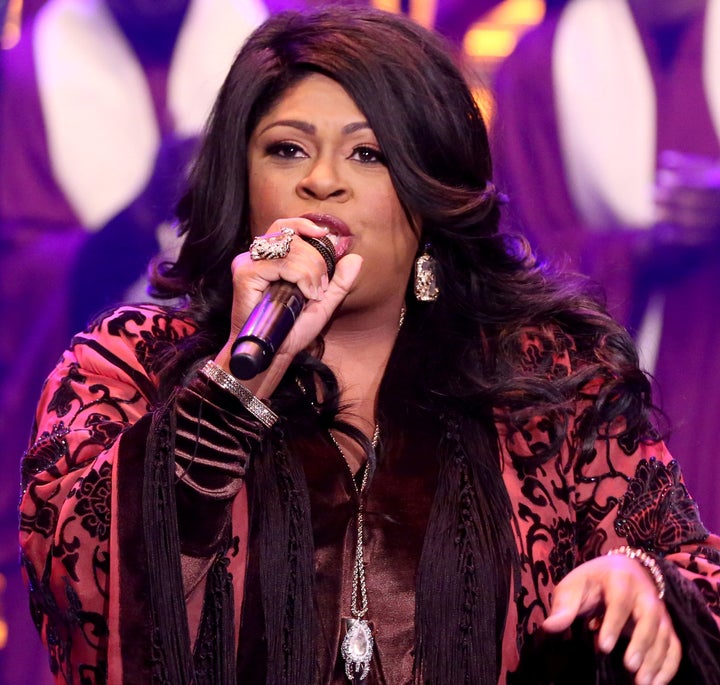 UPDATE: Ellen DeGeneres confirmed news that Kim Burrell will no longer appear on her show with a tweet Tuesday afternoon.
Gospel singer Kim Burrell will not appear "The Ellen DeGeneres Show" following her recent homophobic rant.
In a video posted to YouTube on Dec. 30, Burrell, who is a pastor at the Love & Liberty Fellowship Church in Houston, gives a hateful sermon against gay and lesbian people.
"That perverted homosexual spirit, and the spirit of delusion and confusion, it has deceived many men and women," she says in the two-minute clip. "You as a man, you open your mouth and take a man's penis in your face ― you are perverted. You are a woman and will shake your face in another woman's breast, you are perverted ... It has come into our church and it has embarrassed the kingdom of God."
Burrell was slated to perform on "Ellen" alongside Pharrell on Thursday as part of the promotional tour for the film "Hidden Figures," about the unseen black women who helped NASA launch the program's first successful space missions. The two sing a duet on the film's soundtrack called "I See A Victory."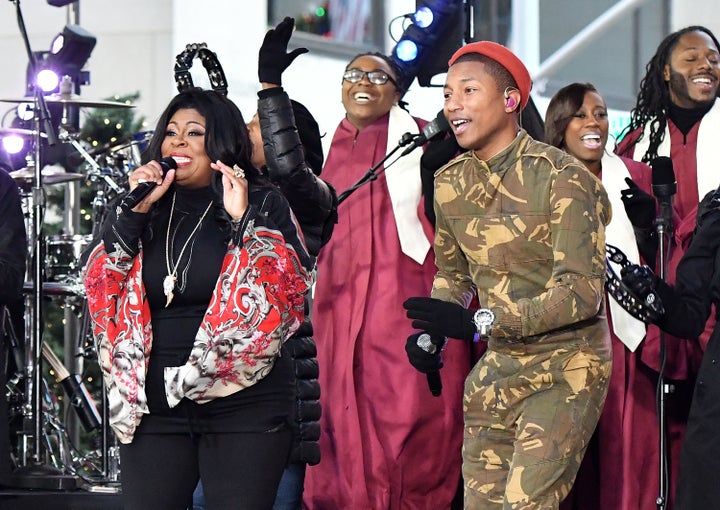 Thousands of people signed Change.org petitions to stop Burrell from appearing on the show. On Tuesday, Janelle Monae, who stars in the movie, said Burrell will not take the stage.
"She's not performing," Monae told a TMZ videographer while at LAX, adding that she will be on the show with Pharrell. "We are so excited about this movie and about celebrating the oftentimes uncelebrated. I am a huge advocate for the other and I don't stand for any hate speech or anything that targets our fellow brothers and sisters in a negative way."
Monae condemned hate speech on Instagram following the leaked Burrell video.
"I never said all gays were going to hell. I never said 'LGBT'... I said 'SIN'," she said in a Facebook Live video. "To every person who is dealing with the homosexual spirit, that has it, I love you and God loves you but God hates the sin in you and me. Anything that is against the nature of God. I make no excuses or apologies. My love is as pure as it comes."
A rep for DeGeneres was not immediately available for comment.
Before You Go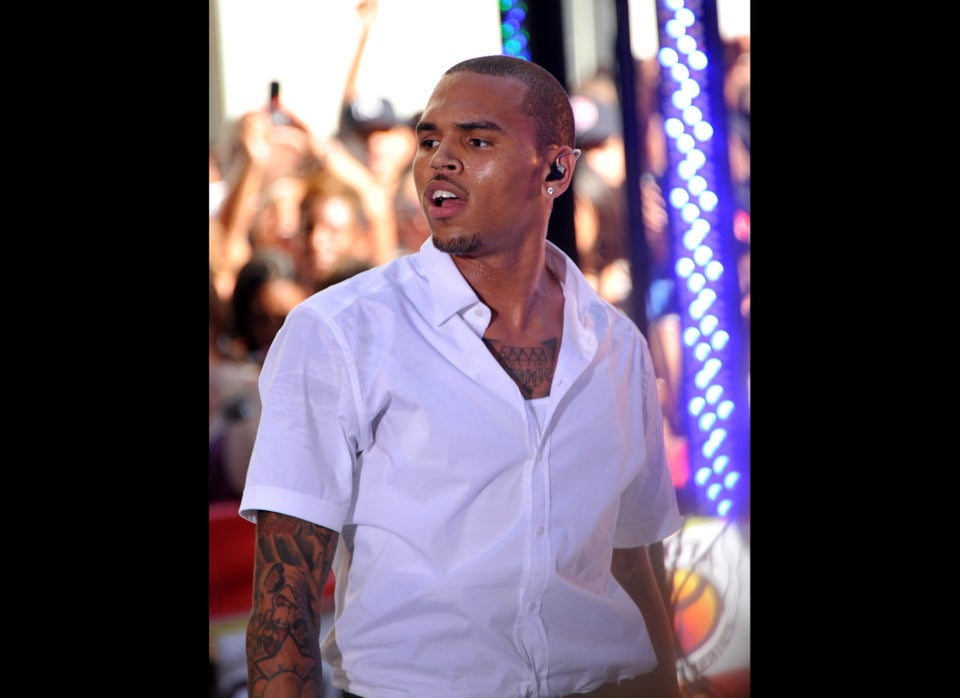 Homophobic Tweets By Celebs
Popular in the Community