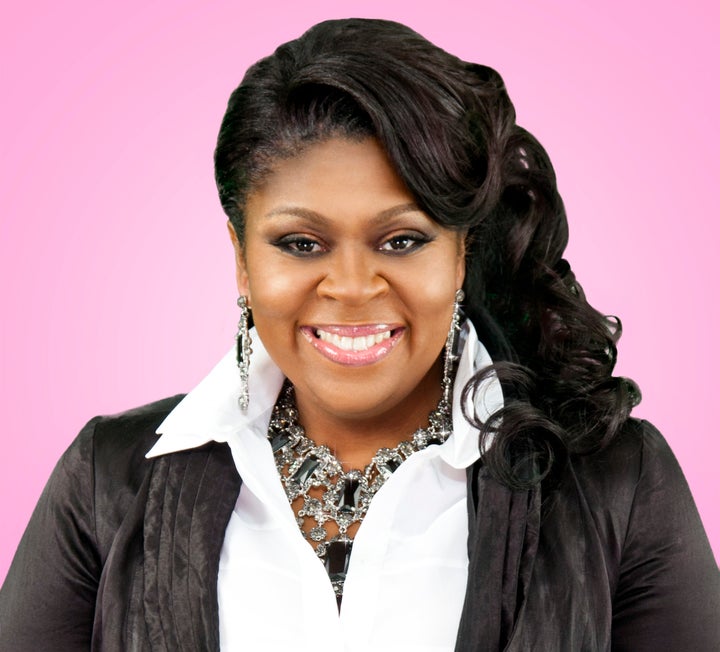 You don't know me, but you probably know a lot of people like me. I grew up in church. I was a Gospel musician and minister for 25 years. I started playing the piano late, by most standards, at 13-years-old. But I was what many called "anointed." By my late teens, this skinny white boy was playing for black choirs around my hometown. By my mid-30's, I was asked if I'd like to join the Tennessee Mass choir. But I'm gay.
I didn't choose to be gay. In fact, I spent most of my life doing everything not to be gay. Praying. Fasting. Bible Reading. Memorization. I spent a total of seven years in conversion therapy. I got married and had two children, believing God had healed me. I was so committed to trusting God and changing, I wouldn't even consider the possibility of living as a gay man, even six years after my wife left me. I literally crossed the line to mentally ill trying to deny the very real fact that I was wired differently. All the prayer, casting out of "perverse demons," crying, pleading and begging God didn't change the fact that I was gay.
I understand you said what you believe the Bible to say about homosexuality. I used to say the same thing. And I believed it, too. But I was wrong and so are you. I'm not going to argue Scriptures. There are over 41,000 Christian denominations and sects. Our version, fundamentalism, is a small portion of that. The Bible is used to argue many points of view and is up for interpretation. I realize you believe, like everyone else in every other sect, that your version is right. I did, too. I get it.
If He is the God you believe Him to be, He's big enough to take care of everyone.
Your words, however much you believe them to be true, are a death sentence. They don't offer hope; they don't give life. They tell people - in your congregation and out - that they are sick and broken. While you may cloak your words in phrases like "but Jesus delivers" or "such were some of you," the truth is that sexual orientation is simply a part of nature.
We get angry when we hear statements like yours because they inevitably lead to statements like the Sacramento pastor who said, after the Orlando night club shooting, "The tragedy is that more of them didn't die." We've heard enough from pastors who have blamed gay people for tsunamis, hurricanes, earthquakes, and even the 9/11 attacks. We've been called names and endured torture from those who felt like they were carrying out the work of God.
You are not being persecuted by liberal, pro-gay bullies; you are being admonished by fellow human beings who have heard enough from well-meaning pastors and cruel extremists. Quite frankly, it's difficult to tell the two apart. Your words inflame haters and dehumanize strugglers. Your words over simplify complex human behavior and theology. They never take into account people like me, and so many other "brothers on the down-low" I met during my time in black churches. They simply cause division, strife, heartache, and hopelessness in Christian families of LGBT people, and people who would give anything to be "normal."
If you truly believe that the greatest commandment is love (Matthew 22:37-40), then just do that. Let God sort out the rest. If He is the God you believe Him to be, He's big enough to take care of everyone.
Calling all HuffPost superfans!
Sign up for membership to become a founding member and help shape HuffPost's next chapter