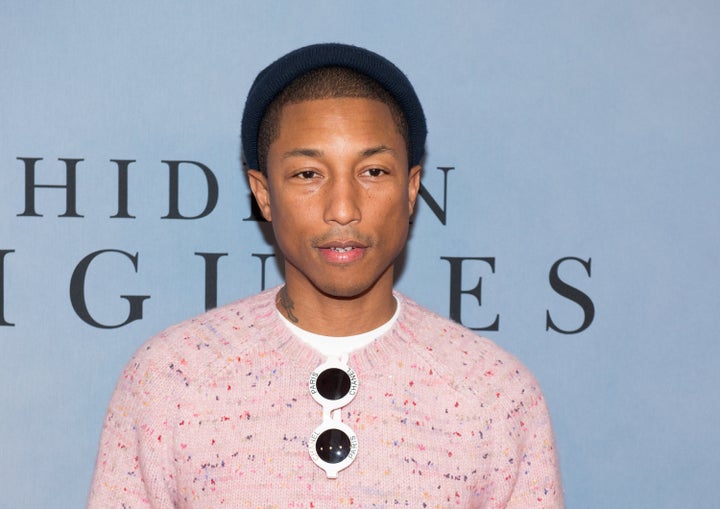 Gospel singer Kim Burrell is being called out by some of the entertainment industry's biggest names for preaching that gay people are "perverted" and claiming they have "embarrassed" God.
Now "Hidden Figures" stars Janelle Monae and Octavia Spencer, as well as Pharrell Williams, who sings "I See a Victory" with Burrell on the film's soundtrack, are speaking out against the sermon.
Other celebrities, including Questlove and Chaka Khan, have also challenged Burrell's homophobic comments.
Burrell is scheduled to sing with Williams on "The Ellen DeGeneres Show" on Thursday. As of Monday morning, DeGeneres, one of Hollywood's most famous out entertainers, had not addressed the situation or whether Burrell would still appear on her show later this week.