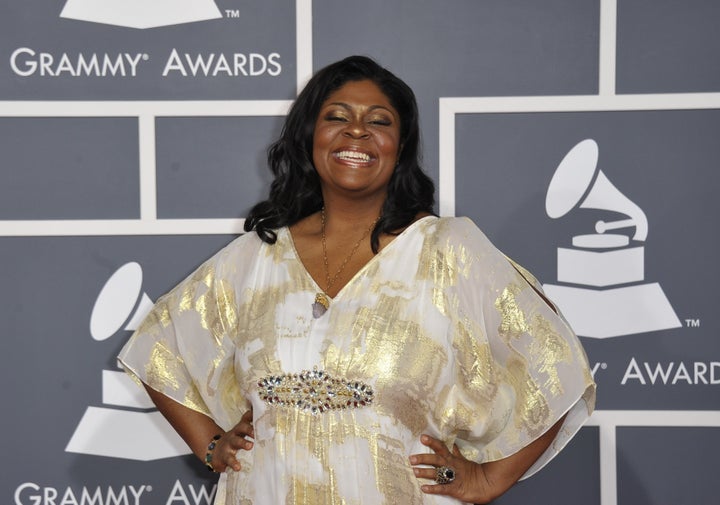 Gospel singer Kim Burrell, who has been helping Pharrell promote the "Hidden Figures" soundtrack, is facing intense criticism following the release of a video in which she calls gay people "perverted" and says they have "embarrassed" God during a sermon at a church.
In the video, which was uploaded to YouTube on Friday, Burrell, a pastor at the Love & Liberty Fellowship Church in Houston, is seen issuing an unambiguously homophobic rant to the audience. "I came to tell you about sin," Burrell says.
"That perverted homosexual spirit, and the spirit of delusion and confusion, it has deceived many men and women. You as a man, you open your mouth and take a man's penis in your face ― you are perverted," Burrell continues. "You are a woman and will shake your face in another woman's breast, you are perverted."
She then adds, "It has come into our church and it has embarrassed the kingdom of God."
Burrell soon starting trending on Twitter after the video was uploaded, with many quick to note that she has worked with bisexual R&B singer Frank Ocean in the past, and is scheduled to appear on "The Ellen DeGeneres Show" with Pharrell on Thursday. Pharrell and Burrell have been working the media circuit to promote the "Hidden Figures" soundtrack, which features their duet "I See a Victory."
Burrell addressed the video on Facebook Live early Saturday morning, but did not apologize for her remarks, instead saying that her intentions had been misconstrued and her words twisted. The video has since been taken down.
"I never said that all gays were going to hell ... I said people who operate with that spirit in the church with deception and attack themselves are going to have to face the master," she said. Near the end, she lashed out at her fans, blaming them for her lack of record sales and Grammys.
The Facebook video has not been enough to quell the anger online, as Burrell has continued to be criticized by artists and activists alike, most notably DeRay Mckesson of the Black Lives Matter movement.
Pharrell posted a tweet Saturday afternoon that indirectly distanced himself from Burrell's comments.
The Huffington Post reached out to Burrell's team for further comment. We'll update the post if we hear back.
This post has been updated to reflect that Burrell's response video has been taken down.
Before You Go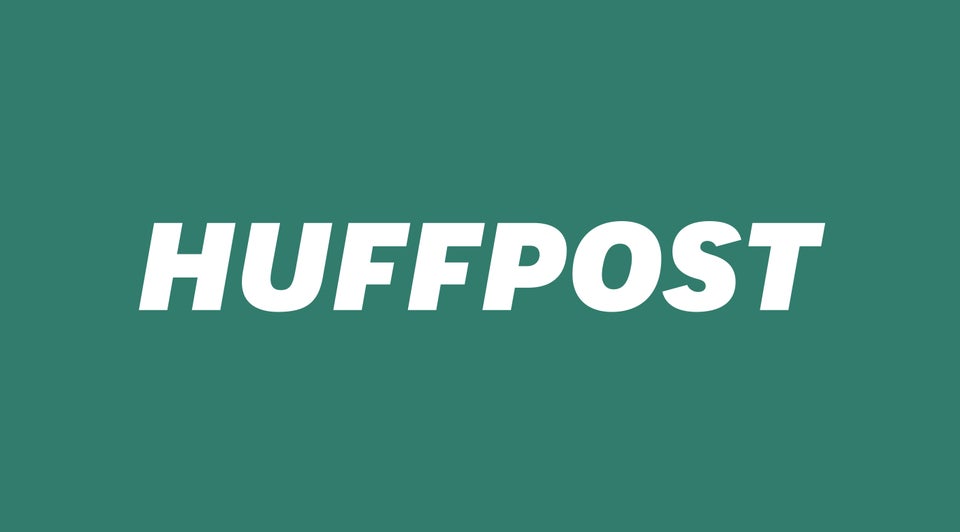 The Year In Great LGBTQ Viral Videos
Popular in the Community