Remember that time Carrie went brunette on Valentine's Day? Nope, still not as distressing as this never-ending "Sex and the City" drama.
We've been hearing different stories all week from the cast of the HBO series about a third movie installment, which was apparently scheduled to begin filming this month. After Sarah Jessica Parker announced that the project was officially not happening, attention turned toward co-star Kim Cattrall, whose demands allegedly halted production.
Cattrall, who played Samantha Jones in the franchise, has since gone on the defense. The English actress shut down the rumors and called out her "Sex and the City" co-stars in one particularly inflammatory interview with Piers Morgan.
Now, she's continuing the conversation with fans on social media, shedding some more light on her decision to step away.
"I've moved on," Cattrall wrote on Instagram, according to People. "61 isn't 53 or 41. I have learned so much from our Sam. She was my hero but I want to rest & not work as much as I have been doing for years. I want a less hectic life. My decision reflects where I am in my life & I can't change that without being unhappy. I hope you'll understand."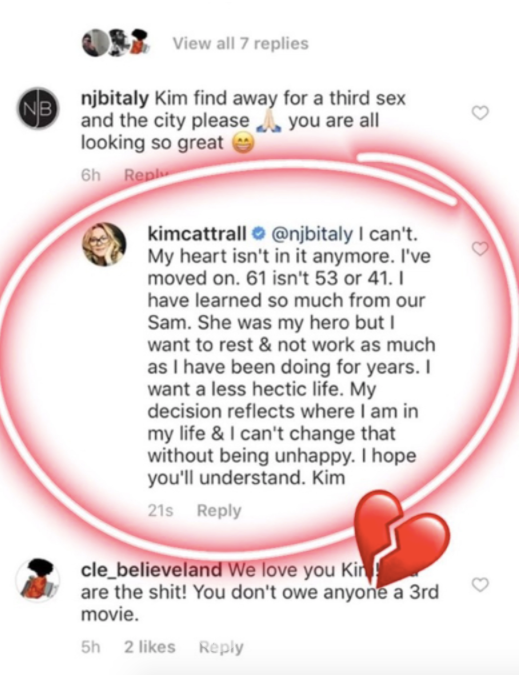 The actress also expressed a bit of frustration over some fans' reactions to her decision to forego another sequel.
"I've been wanting to change my life for some time. I have to much I want to experience before much time goes by," she wrote on Instagram. "I don't completely understand why that is so foreign to people or difficult to understand. Going back to playing this role wouldn't make me happy. I've worked hard and I'd like to enjoy what I've accomplished with the people closet to me. Why wold anyone begrudge you having that? I was naive enough to think people would get it & wish me well."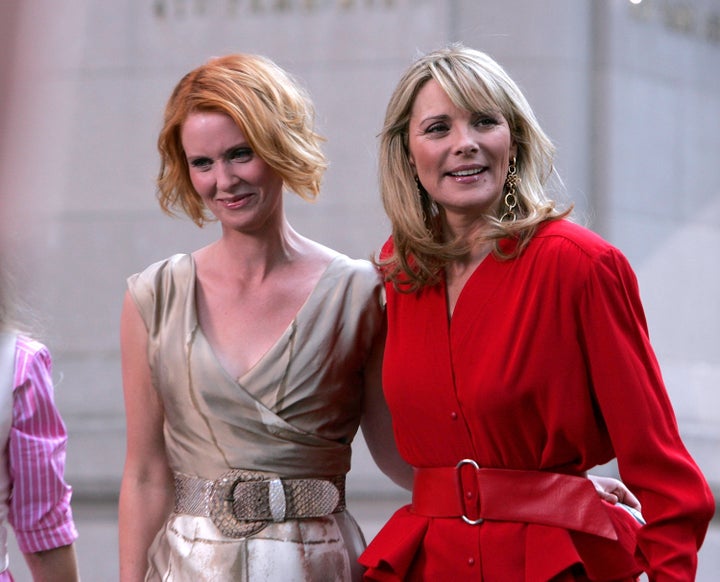 While Cattrall maintains that she put her foot down in December 2016, her cast members have questioned her version of events, considering that production had been slated to begin soon.
Earlier in the week, "Sex and the City" actor Willie Garson, who played Stanford Blatch in the show, shaded Cattrall and then some on Twitter. His co-star Evan Handler ― who played Charlotte's husband, Harry ― weighed in, too.
"I was suddenly contacted, just two or three months ago, and told that a third movie was definitely happening," Handler wrote on Facebook. I was astonished, but delighted. Then, less than three weeks later, that 'they are pulling the plug,' and it was not to be."
Read his full post below.
We're sure this isn't the last we hear on "Sex and the City."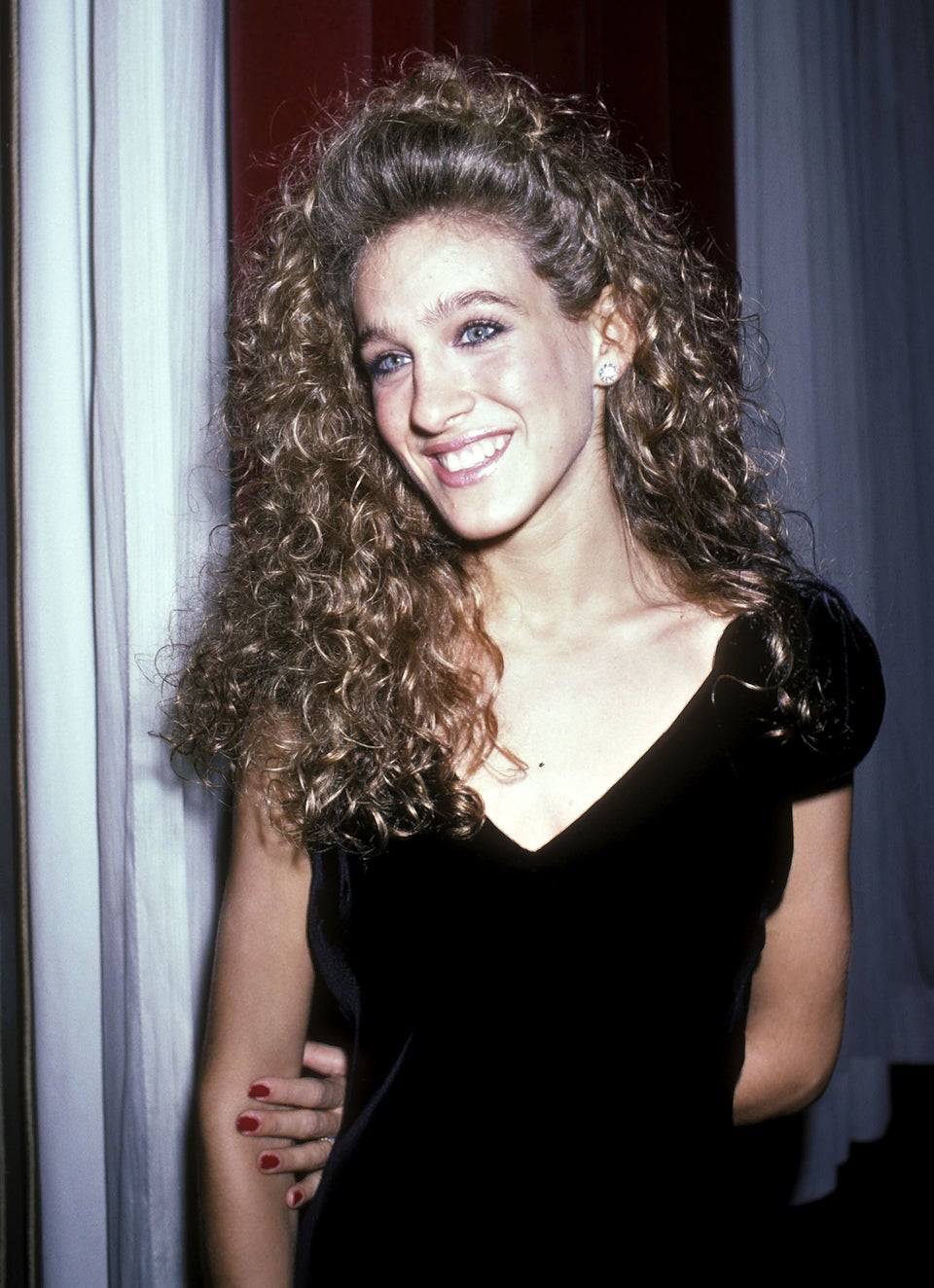 Sarah Jessica Parker's Style Evolution
Popular in the Community