Kim Cattrall knows a lot of people assume she's just like her man-crazed "Sex and the City" character Samantha Jones, but in reality, she's the complete opposite.
"I take care of myself, which includes dieting, exercising and minimising stress. I joke that I've been on a diet since 1974, which is basically true," Cattrall tels Woman & Home magazine about staying fit. "I like to eat, and my body type is not naturally this thin, especially at this age. So I do watch what I eat and drink but I'm not obsessive -- it's just a way of life."
The blond bombshell says she enjoys dessert every now and then, following the mantra, "I can eat that today, but tomorrow I'm not going to."
"I'm always aware -- from gaining and losing weight for parts -- that the time in the gym trying to lose extra weight is really hard work! I always have that in my mind," she continues, adding that she does "physio yoga" after injuring herself in the past. "The older I get, the less jarring I want my exercise to be, and I find that a long walk is equally as helpful and satisfying as a three-mile jog."
As for her image as a single woman looking to sleep around, Cattrall says she is a single lady, but "not really looking for a man." The actress, who was married three times and went through two divorces and an annulment, says she doesn't know whether or not men are intimidated by her.
"You'll have to ask men!" she jokes to the magazine. "If my accomplishments frighten someone, it's nothing to do with me -- that's to do with them. But the men who are in my life see me as a person -- as a woman -- not as a character I've played. My male friends don't seem to have any feelings of intimidation that I'm a 100-watt sex bomb standing next to them; they are able to distinguish between the Kim that is their friend, and the characters I have played."
Still, if she were to stumble upon the man of her dreams, Cattrall says he would need to be intelligent, funny and compatible with her. "My professional life has a lot of ups and downs," she adds, "but in my personal life, I'm pretty easy-going."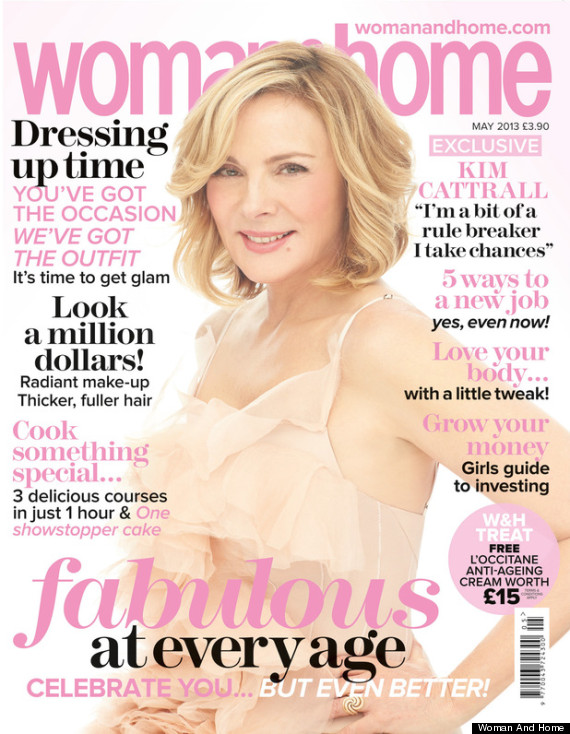 Before You Go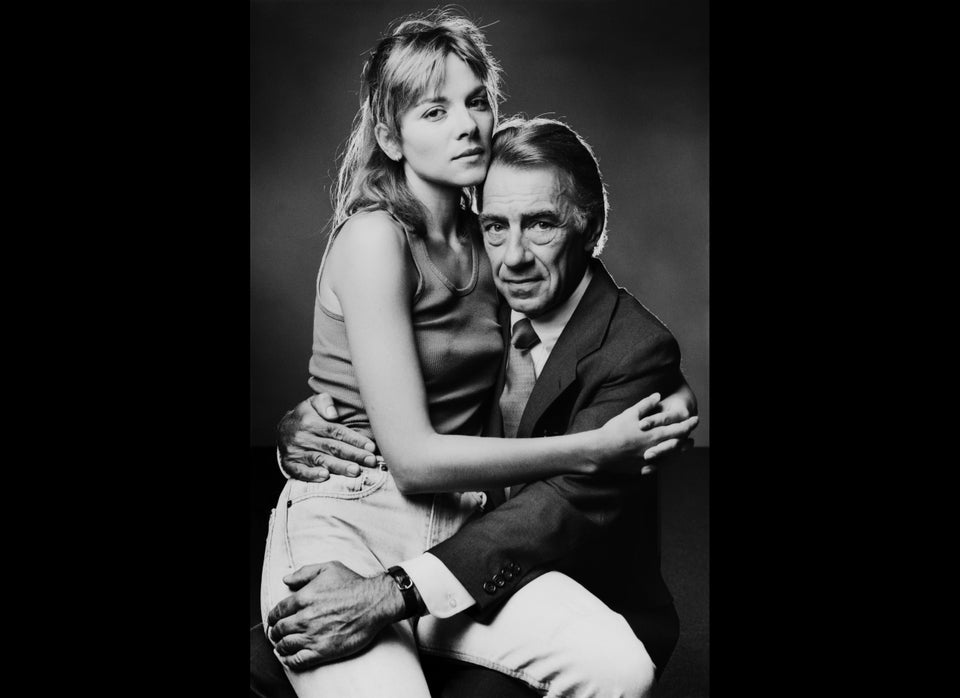 Style Evolution: Kim Cattrall
Popular in the Community