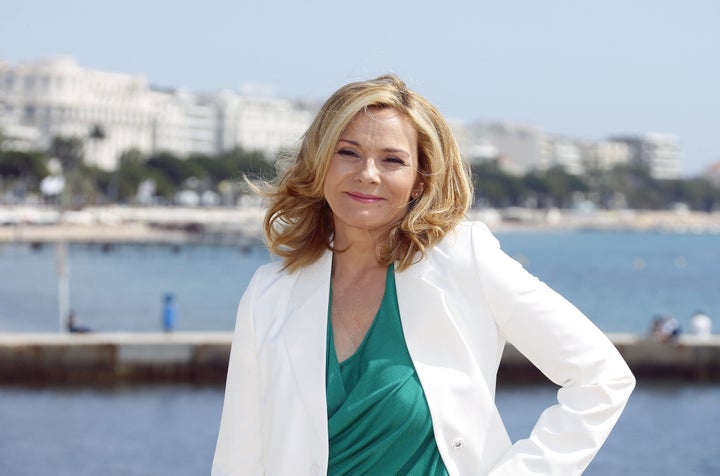 Kim Cattrall wants you to know: Just because she hasn't given birth to children doesn't mean she isn't parenting.
The "Sex and the City" actress spoke to BBC 4 Woman's Hour about the various parenting roles she plays.
"I am not a biological parent, but I am a parent," she said. "I have young actors and actresses that I mentor, I have nieces and nephews that I am very close to."
She went on to explain her take on what it actually means to be childfree.
"I think the thing that I find questionable about being childless or childfree -- [is] are you really? I mean, there is a way to become a mother in this day and age that doesn't include your name on the child's birth certificate. You can express that maternal side of you, very clearly, very strongly... It feels very satisfying."
Cattrall also shared what she loves about being single.
"I can sleep right in the middle of my king-sized bed," she said. "I can snore, I can fart, I can do all of these things without thinking 'Oh, god.' It's this amazing freedom that you have."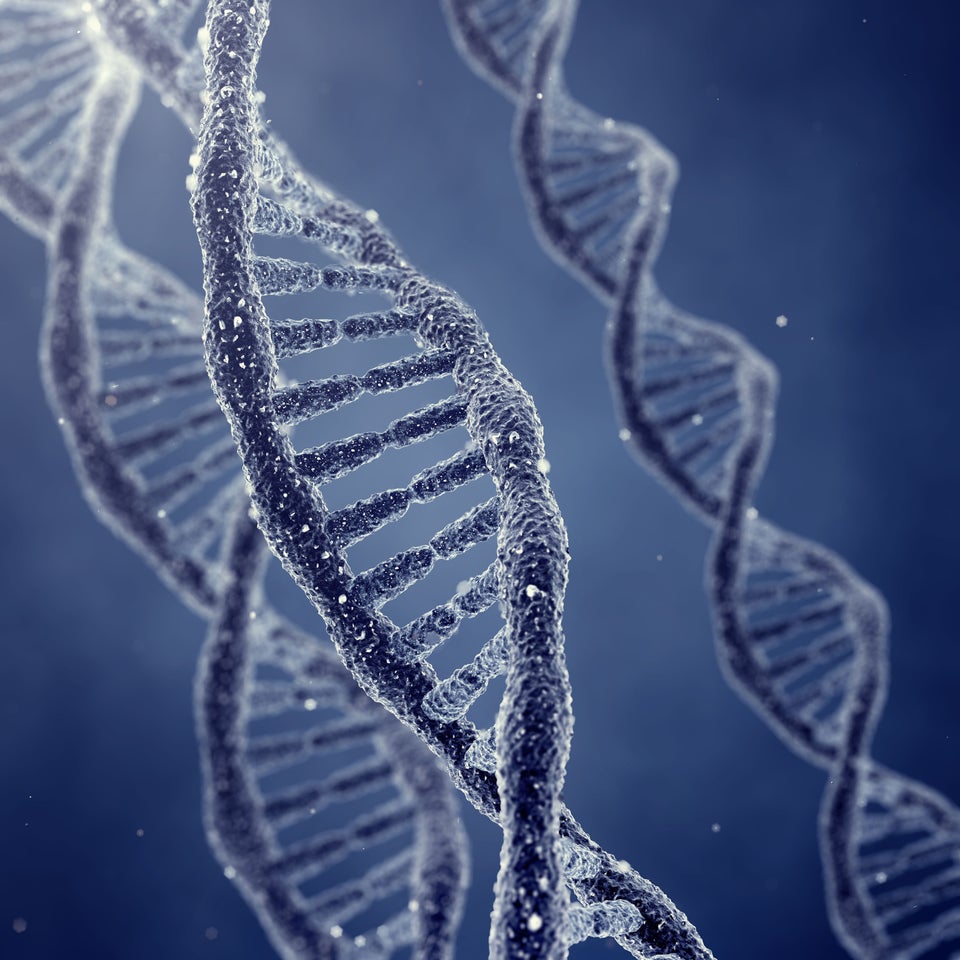 10 Fertility Facts You May Not Know
Support HuffPost
The Stakes Have Never Been Higher
Related
Popular in the Community