"Sex and the City" veteran Kim Cattrall says she's no longer being offered saucy roles similar to her best-known character, Samantha Jones. The 59-year-old actress said in a recent interview with ABC that, at 35, it seems women reach their "expiration date" in Hollywood.
Like other older actresses, Cattrall noted the changes in the types of roles she's being offered as a 50-something in Tinseltown.
"I've turned down a lot of work where I felt that I would be playing someone who was basically something grotesque or a cosmetic joke or something that had such negative connotations," Cattrall told ABC. Actress Meryl Streep also noted the shift in roles she was considered for as she got older, saying that, after 40, she got several offers to play a witch.
Cattrall decided that it was time to take matters into her own hands and tell a story she said needed to be told. She's now the executive producer and star of a new Netflix series, "Sensitive Skin," which tells the story of a former model grappling with middle age, menopause and her changing body.
Working on the show touched a nerve for the actress. "It was more of an emotional journey of saying, 'I'm in my 50s, now what?'" she said. "Life is beginning again."
Cattrall, who turns 60 in August, said she's come into her own with age and that she's having the best time of her life. "Younger is not where it's at. Older and feeling young is where it's at," she said.
Cattrall said she's embracing her age instead of fighting it -- a decision that's become something of a trend in Hollywood.
Actress Susan Sarandon, who just became a brand ambassador for L'Oreal Paris at 69, says she's "looking forward to aging," because looks become less and less important.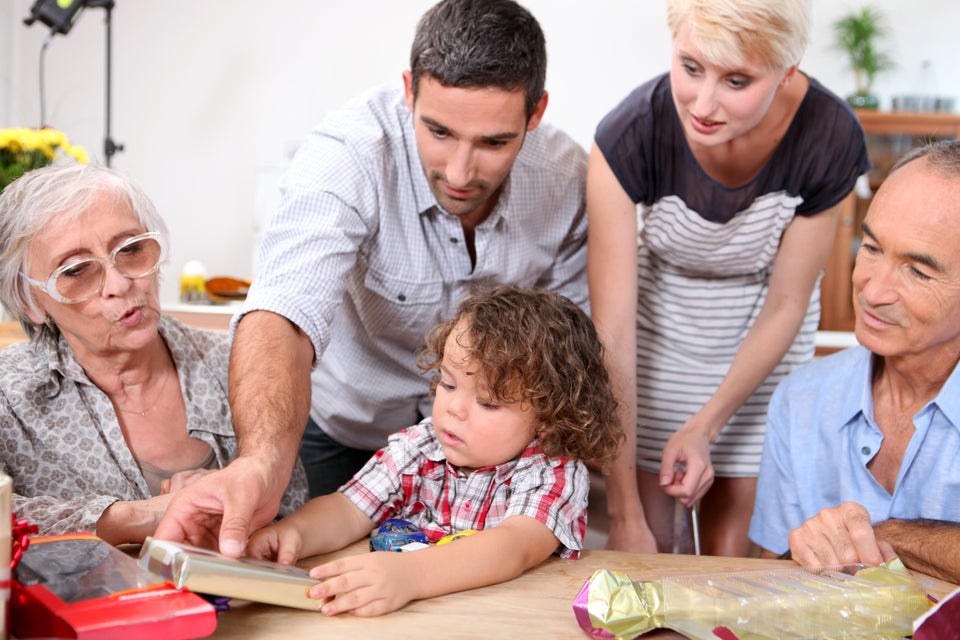 8 Guidelines For Stress-Free Aging
Popular in the Community