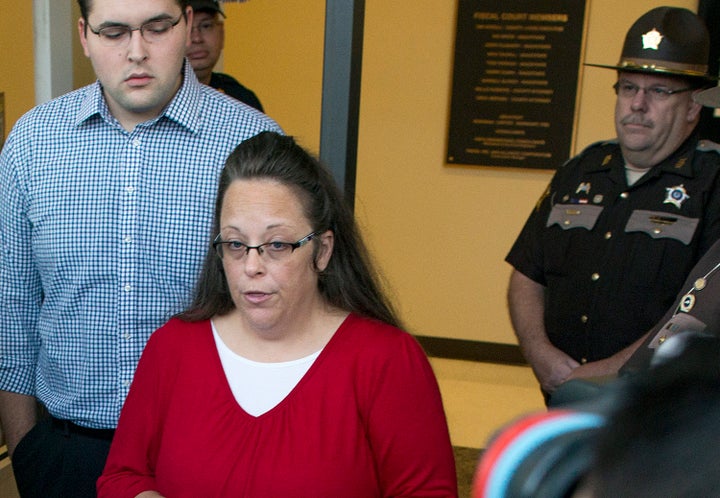 He continued, "While the Court redefined marriage, it did not redefine the First Amendment. Thank goodness for people of courage like Kim Davis, who refuses to let religious liberty be trampled by legal tyranny. We applaud her."
The weekend-long summit, which kicks off Sept. 25, aims to preserve the "bedrock values of traditional marriage, religious liberty, sanctity of life and limited government," according to its official website. Casey Davis, another Kentucky county clerk who has been vocally opposed to same-sex marriage and recently vowed to "die" fighting to keep same-sex couples from tying the knot, will reportedly speak at the event.
The FRC, which is a Washington, D.C.-based "pro-marriage and pro-life organization," has been designated by the Southern Poverty Law Center, a civil rights organization, as a hate group.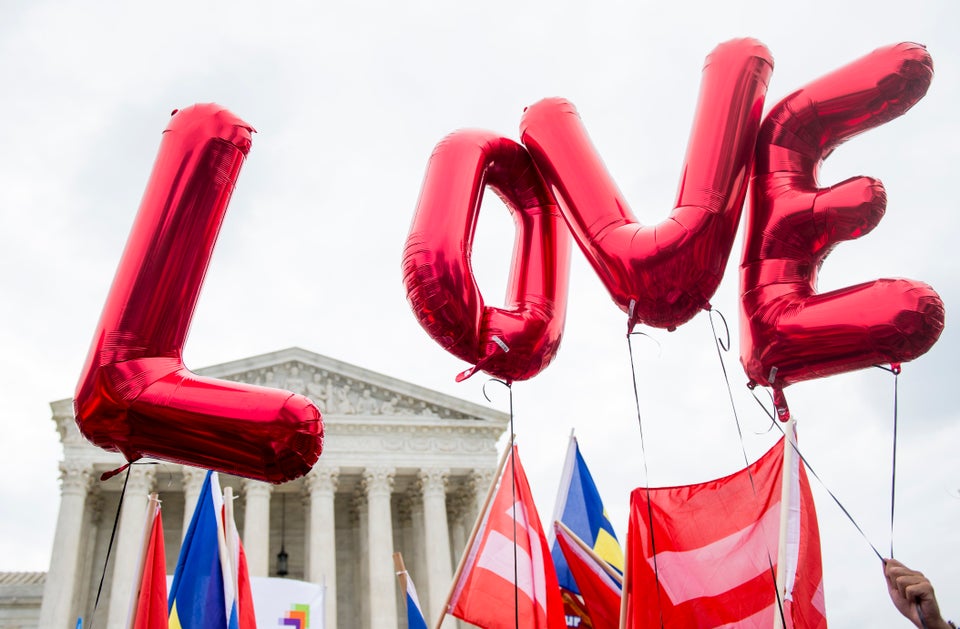 Celebrations Of Same-Sex Marriage
Popular in the Community