LOUISVILLE, Ky., Aug 27 (Reuters) - A day after a federal appeals court ruled that Rowan County Clerk Kim Davis must issue marriage licenses to same-sex couples, her office in eastern Kentucky continued to defy the order.
"Currently everything remains the same," said Nathan Davis, her son and a deputy clerk, referring further questions to his mother's lawyers.
Her office's confirmation of the refusal follows a report by the Lexington Herald-Leader newspaper that a gay couple was turned down for a license earlier on Thursday morning.
On Wednesday, the 6th U.S. Circuit Court of Appeals ruled that Davis' office could not decline to hand out licenses given the U.S. Supreme Court's ruling legalizing gay marriage nationwide. The Rowan County clerk has not issued any marriage licenses since the court's June ruling.
Kim Davis and other officials and businesses in Colorado, Florida, Mississippi and South Carolina are fighting different aspects of the top U.S. court's ruling.
She has argued that issuing marriage licenses to same-sex couples would go against her deeply held religious beliefs that marriage should only be between a man and a woman.
A spokeswoman for Liberty Counsel, which is representing Davis, said on Thursday that she is not issuing licenses pending her appeal of the case to the Supreme Court. Also, a temporary stay that had granted Davis time to make her appeal to the circuit court, remained in effect through Aug. 31, according to Liberty Counsel attorney Roger Gannam.
The same-sex couples who are plaintiffs in the case, after Davis refused them a marriage license, were not immediately available for comment on Thursday. The couple denied a license on Thursday is not one of the parties in the case. (Editing by Fiona Ortiz and Susan Heavey)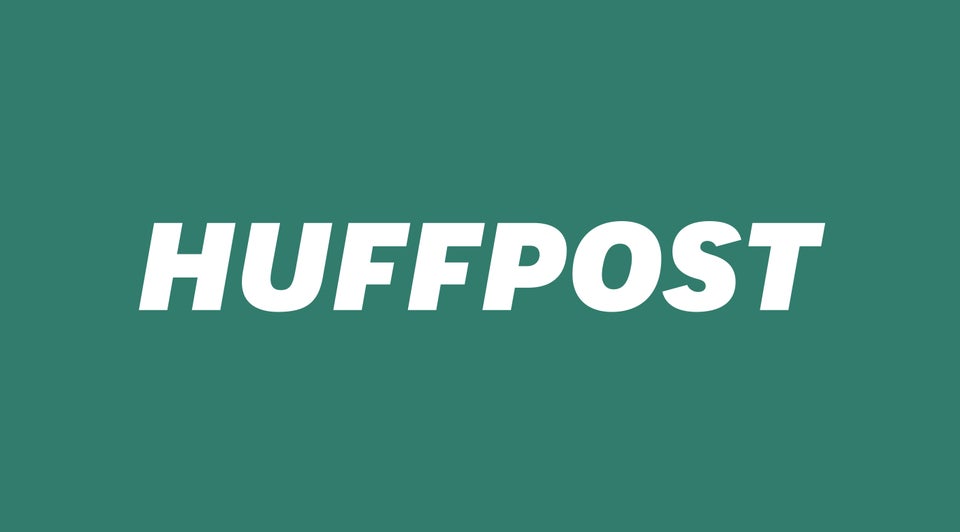 Politicians React To Gay Marriage Ruling
Support HuffPost
The Stakes Have Never Been Higher
Popular in the Community