An attorney for Kim Davis, who was jailed Thursday after being found in contempt of court for refusing to issue marriage licenses to same-sex couples in Rowan County, Kentucky, compared the clerk's situation to the one Jews were faced with in Nazi Germany.
"[Davis is] there to do a duty, a job and the job duty was changed," Staver argued. "Does that mean that if you're Christian, don't apply here? ... What happened in Nazi Germany, what happened there first, they removed the Jews from government public employment, then they stopped patronizing them in their private businesses, then they continued to stigmatize them, then they were the 'problems,' then they killed them."
"Back in the 1930s, it began with the Jews, where they were evicted from public employment, then boycotted in their private employment, then stigmatized and that led to the gas chambers," Staver told Perkins. "This is the new persecution of Christians here in this country."
"You cannot obey something that is contrary to God's law," Staver continued. "And we would easily say, well, what would happen if the government forced you to turn over a Jew in Nazi Germany? All of us would say we wouldn't do that, we wouldn't listen to that. Well, we're about ready to walk into the moment."
Boggs added, "It's a day in jail -- breakfast, lunch, dinner and daily activities. It's not glamorous, it's not exciting. It's jail."
Meanwhile, the Rowan County clerk's office began issuing marriage licenses to same-sex couples, including James Yates and William Smith Jr., who, thanks to Davis' refusal to serve them, had to apply six times before finally receiving their license.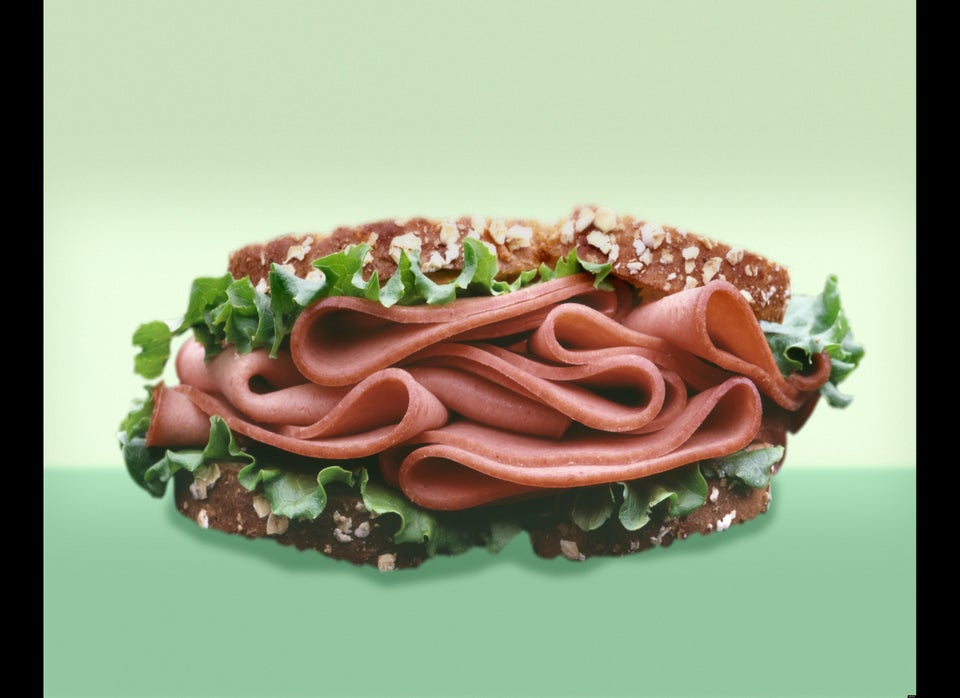 13 Things The Bible Forbids (That You're Probably Guilty Of Doing)
Popular in the Community