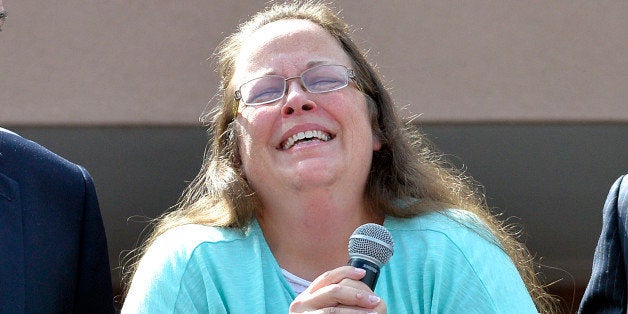 Kim Davis, the Kentucky county clerk who recently spent five days in jail for refusing to issue marriage licenses to same-sex couples, has been hailed a "martyr" by some on the religious right.
However, students of American history -- and the non-bigots among us -- confidently know it's not martyrdom that future generations will think of when they look back at the legacy of Ms. Davis. If history remembers her at all, she'll be lumped in with an infamous group I'd like to call the "Wrong Side of History Club."
This club's member list is too long for one blog post, but here's a look at a few of the others whose ranks Ms. Davis may be joining:
WILLIAM STOUGHTON (1631 - 1701)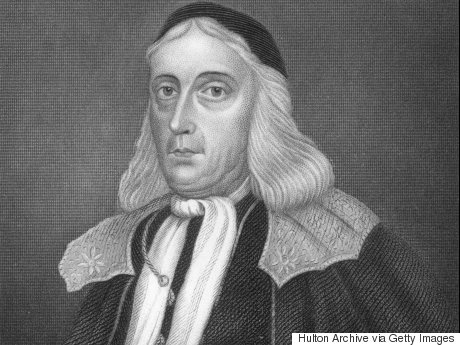 BENEDICT ARNOLD (1741 - 1801)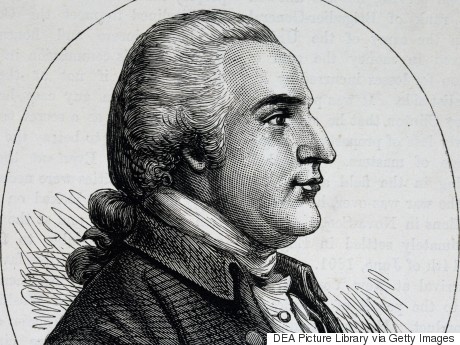 This military general's name has become synonymous with the word "traitor." After first fighting on the American side during the Revolutionary War, he then defected to the British Army.
ROGER B. TANEY (1777 - 1864)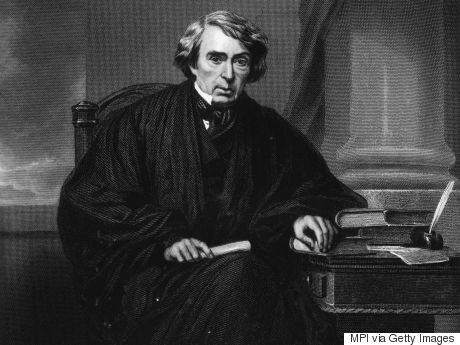 The fifth Chief Justice of the Supreme Court delivered the majority opinion in one of the High Court's most infamous decisions: Dred Scott v. Sandford. This 1857 landmark ruling held that African Americans, whether free or enslaved, were not considered U.S. citizens and therefore had no standing to sue in federal court.
JOSEPHINE DODGE (1855 - 1928)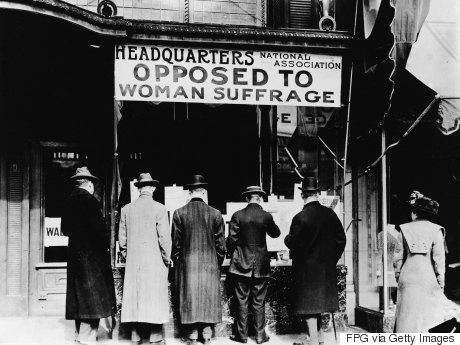 JOSEPH MCCARTHY (1908 - 1957)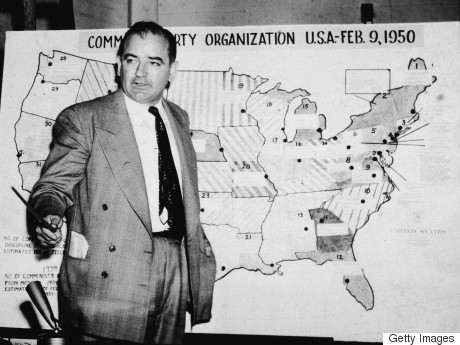 GEORGE WALLACE (1919 - 1998)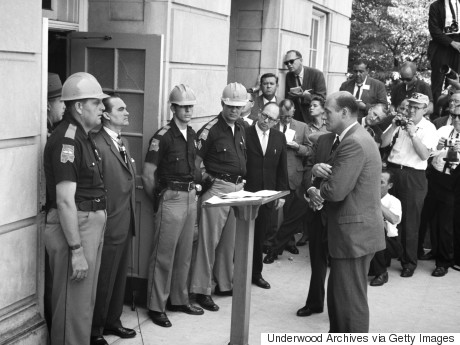 The former Alabama governor is best known for standing in the doorway of the University of Alabama's Foster Auditorium on June 11, 1963, in a symbolic attempt to block racial integration.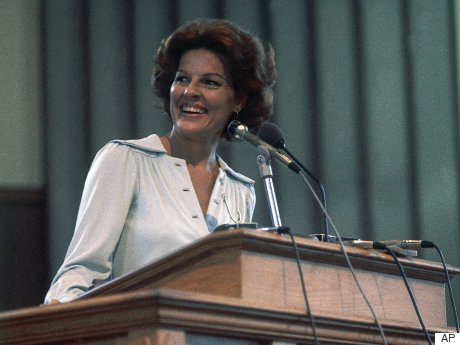 The former Miss Oklahoma and Florida orange juice spokeswoman is best known for her outspoken anti-gay activism. Her 1977 "Save Our Children" campaign, one of her many homophobic crusades, is credited with repealing a local Florida ordinance that prohibited discrimination based on sexual orientation.
Calling all HuffPost superfans!
Sign up for membership to become a founding member and help shape HuffPost's next chapter