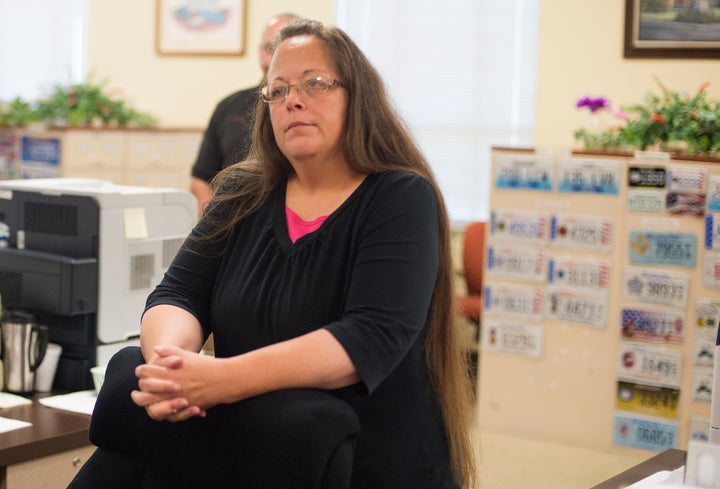 Officials at the Kansas-based church took aim not just at Davis's refusal to issue licenses, but also her own personal history, on Twitter.
But rest assured, the Westboro Baptist Church is still wildly anti-gay and, in a bizarre twist, actually blame Davis, 49, for the legalization of same-sex marriage. An Apostolic Christian who attends church three times a week, the clerk has been divorced three times and is on her fourth marriage, a fact that did not go unnoticed by Westboro members, who allege that she committed adultery which, in turn, prompted marriage equality.
In a Sept. 4 Facebook post, Rice called Davis "a stubborn, self-centered and self-obsessed individual with little grasp of the belief system she references" and "bears little or no resemblance to the believers I've known."
You can read the rest of Rice's Facebook post regarding Davis here.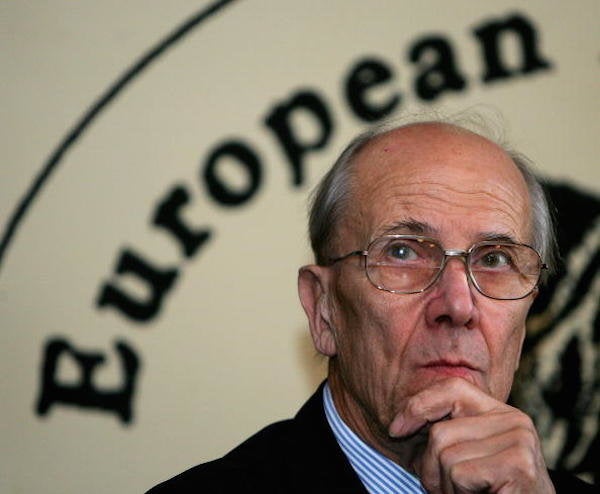 11 People Who Are Totally Overreacting About Gay Marriage
Popular in the Community