 Good safe rooms apparently don't make good neighbors.
In an email obtained by the Guardian that Dotcom allegedly wrote, the ex-con jokes to his neighbors about hacking into their email, "infiltrating" their families and his ties to criminals.
In an effort to voice their concerns, the neighbors sent an email to the property's owner, who then sent the email to Dotcom. He then replied to the email, introducing himself, describing his past criminal exploits and the "benefits" of "having a criminal Neighbor [sic] like me."
France Komoroske, who was one of Dotcom's neighbors, told the Guardian that Dotcom's email response "scared the hell out of everybody."
"We see him driving around, but he keeps to himself and we're quite close neighbours," Libbi Darroch told Reuters. "I've never seen him walking or anything. I think he does all his business in his mansion. All I thought was he had a funny number plate."
Indeed, a sampling of license, or "number" plates found on various Mercedes and Rolls Royce vehicles belonging to Dotcom read "EVIL," "HACKER," "GOD," "GUILTY" and "STONED," according to Jalopnik. During a raid on the property, authorities seized several of these luxury cars, believed to be worth a total of $5 million in value, according to Reuters.
Before You Go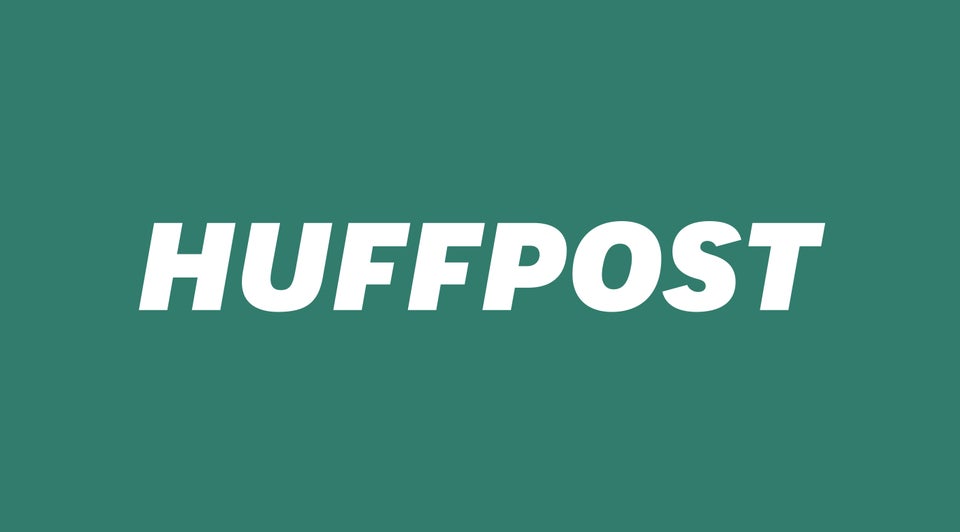 Kim Dotcom's Lavish Lifestyle
Popular in the Community