Kim Dotcom took to Twitter Wednesday with some bad news.
"For over one whole year LeaseWeb kept 630 servers available, without any request to do so and without any compensation," Alex de Joode, LeaseWeb's senior regulatory counsel, said in a statement emailed to The Huffington Post. "During the year we stored the servers and the data we received no request for access nor any request to retain the data. After a year of nobody showing any interest in the servers and data we considered our options."
LeaseWeb has not specified at what out-of-pocket cost the company kept Megaupload's servers running, but if it's anything close to the $9,000 per-day figure Carpathia Hosting said it required to store 25 million gigabytes of Megaupload data on 1,100 servers back in 2012, then it's substantial. (Dotcom said on Twitter that Carapthia "has chosen to store #Megaupload servers in a warehouse to protect the data from destruction.")
Dotcom is not taking the massive data loss lightly. In other tweets, he railed against what he called the "largest data massacre in the history of the Internet caused by the U.S. government, the Department of Justice and LeaseWeb" and continued blasting the hosting provider.
"We did inform Megaupload about our decision to re-provision the servers," de Joode stated. "As no response was received, we commenced the re-provisioning of the servers in February 2013. To minimize security risks and maximize the privacy of our clients, it is a standard procedure at LeaseWeb to completely clean servers before they are offered to any new customer."
Related
Before You Go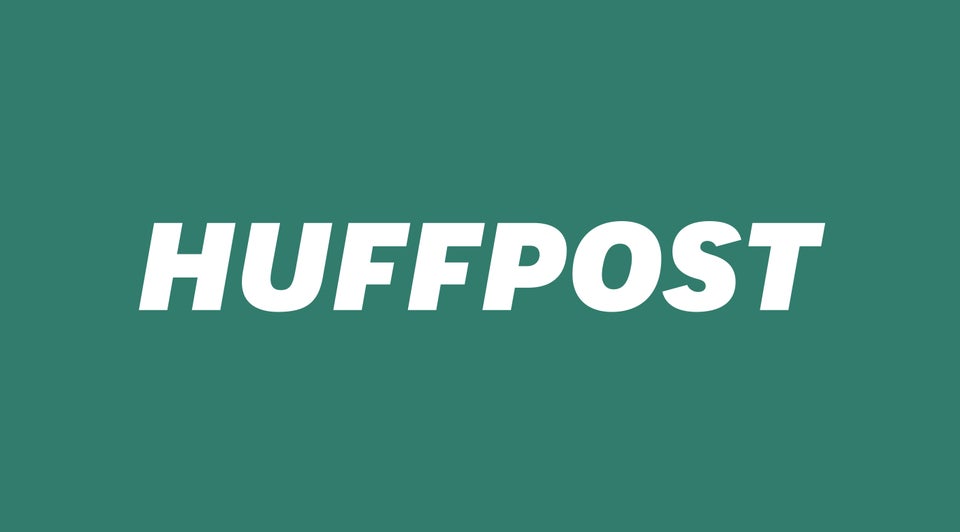 Highlights From The Kim Dotcom/Megaupload Saga
Popular in the Community