 NEW YORK -- Can the irascible, voluble and sizable founder of Megaupload.com blow the lid off the National Security Agency's global spying network? Kim Dotcom sure thinks so. In a series of tweets on Thursday, the sometimes bombastic internet entrepeneur claimed a lawsuit he is pursuing against New Zealand's spy agency will reveal that it passed intelligence illegally gathered on him to the NSA.
What he has discovered, he claimed, "will be of great interest to the opposition in both countries."
Dotcom's tweets came just hours after New Zealand's Court of Appeal ruled that his lawsuit against the Government Communications Security Bureau, the country's equivalent to the CIA, could proceed. The GCSB has admitted to illegally surveilling Dotcom as part of an investigation into alleged copyright piracy and money laundering.
At this point it appears that Dotcom's allegations against the NSA may be thin and based mostly on suppositions about the NSA's capabilities derived from press reports. But Dotcom seems to be hoping that with his lawsuit cleared to move forward, he will be able to turn up more details.
Dotcom's U.S. lawyer, Ira Rothken, declined to say whether his legal team has uncovered anything yet. He did tell HuffPost that they are trying to learn more.
"Based upon the public record and cases in the United States, and an understanding about how Echelon works, which is this global spying arrangement between United States, Canada, New Zealand, Australia and Great Britain, we came to the preliminary view that in essence New Zealand was working with the United States to basically grab everything," he said. "Not just against Kim Dotcom, but basically grabbing all email in relative real time and storing it so that one day if they need to they could datamine it."
"As part of our request to the court," Rothken said, "we asked for discovery that was tailored not only to protecting Kim Dotcom's rights but the rights of all residents of New Zealand, and we've asked for the full scope of all the data they've obtained."
The GCSB told HuffPost it does not comment on operational matters, and declined to comment on the lawsuit against it. The NSA did not return a request for comment.
Dotcom is still facing an extradition request from the United States over his alleged piracy. He recently lost a request for fuller discovery of all the U.S. government's evidence against him, which may complicate his efforts to turn up information about New Zealand's collaboration with the NSA.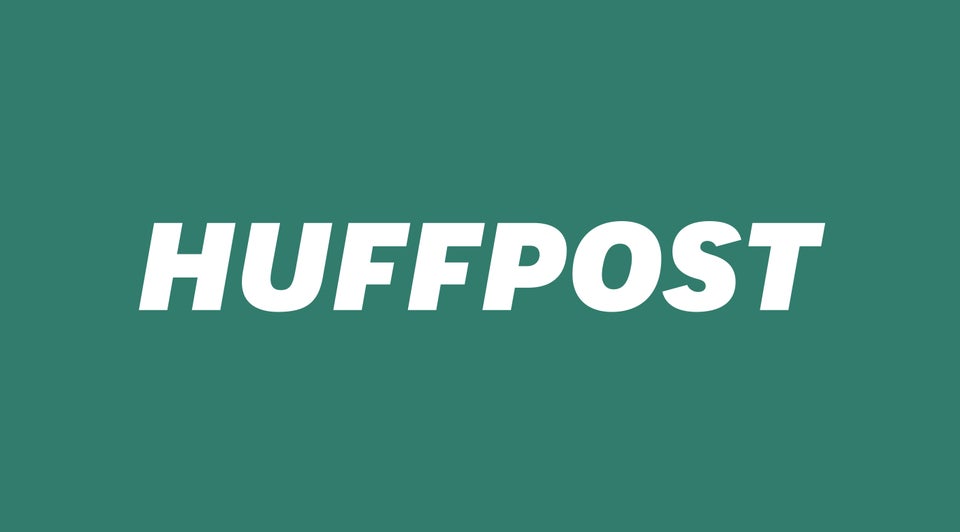 Highlights From The Kim Dotcom/Megaupload Saga
Popular in the Community