Footage of the January raid on Kim Dotcom's mansion has been released, showing the resources the New Zealand authorities used to take the founder of file-sharing site Megaupload into custody.
In the video, Dotcom, who was in bed when the raid began, said that after he realized what was happening, he pressed a panic button that alerted his security staff of an emergency. He then retreated into his "red room," a hidden room inside the mansion, he said.
The 39-year old, who was born Kim Schmitz, said that he then waited in the room, with the door unlocked, for authorities to come to him.
"I thought I better wait for them to come to me rather than me popping out of that secret door maybe scaring someone who might shoot me," he said in the video from 3 News.
Dotcom's account differed from that of the New Zealand Police, who said in a January press release that Dotcom had "barricaded himself into a safe room within the house which officers had to cut their way into."
Dotcom told the court that despite waiting for authorities with his hands up, he got punched in the face and kicked. Police denied that he was beaten, according to Bloomberg.
Watch the video above to hear from Dotcom and the New Zealand Police.
Before You Go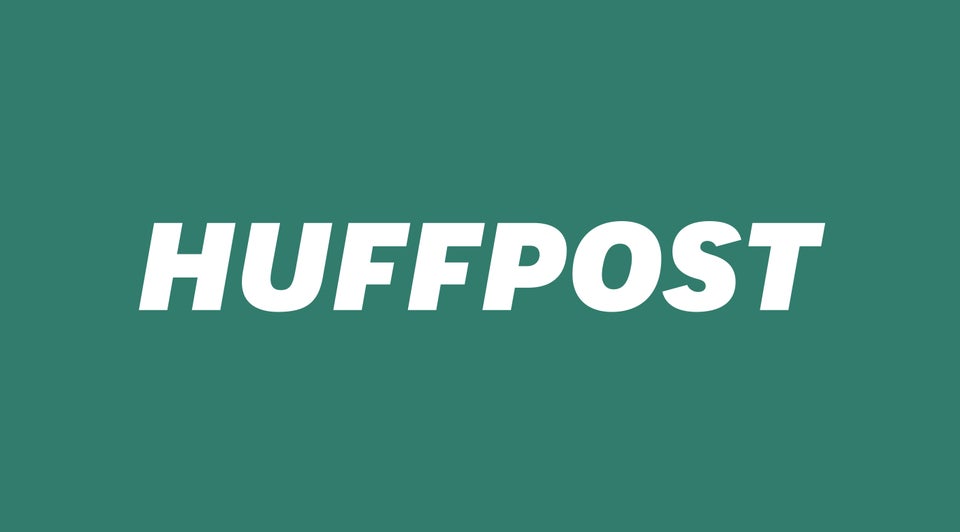 Kim Dotcom's Lavish Lifestyle
Popular in the Community