Kim Gordon released her new album with free noise guitarist Bill Nace, giving Sonic Youth fans and Gordon's own disciples a hefty dose of her new collaborative sound. But besides the Body/Head release, Gordon has been busy in the art realm as well, preparing for a retrospective of her art career filled with Twitter paintings, tributes to experimental rock bands and mini skirts that function as objets d'art.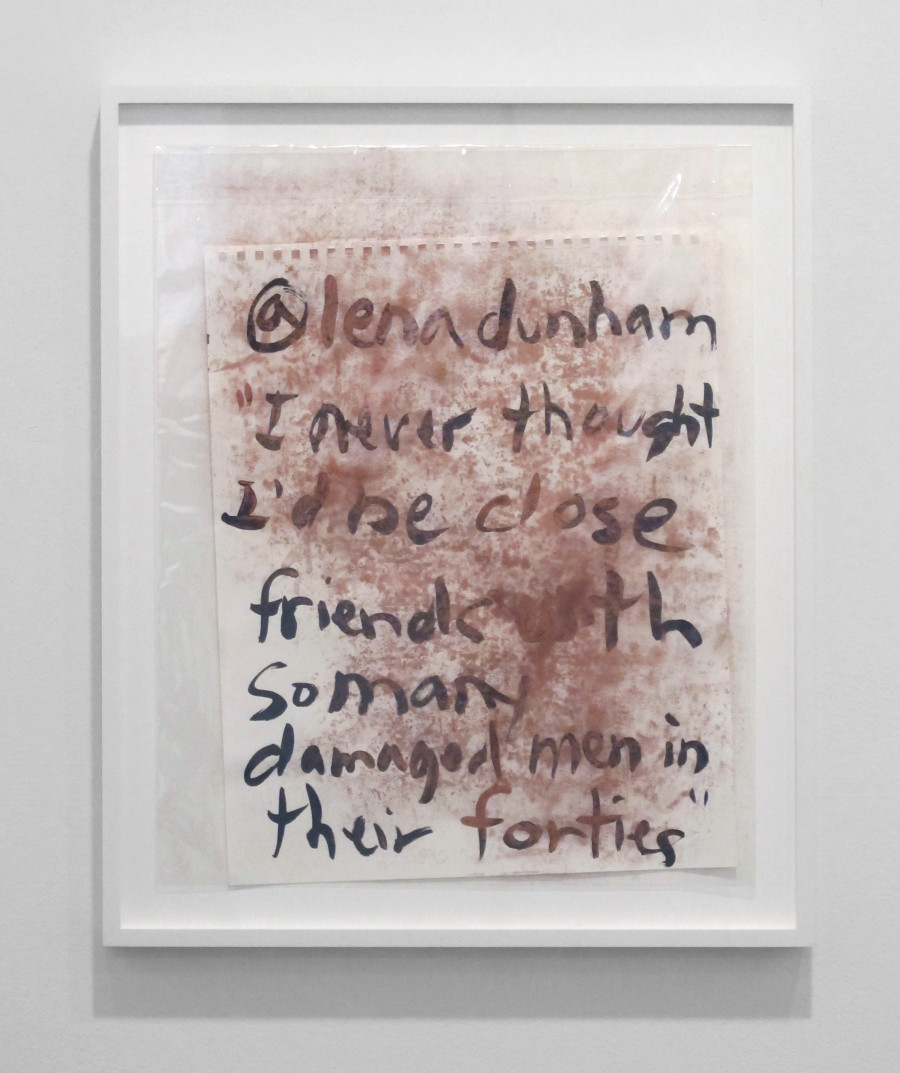 The show, Design Office with Kim Gordon -- Since 1980" on view at New York City's White Columns now, harkens back to Gordon's first solo exhibition at the same gallery over three decades ago. "The general area of interest for myself is experimental, using art to deconstruct design... and design to deconstruct art as it exists within varying life styles," Gordon wrote in a statement for the 1981 show.
The comment could easily have been written in 2013, as the words seem to aptly describe the various paintings, sculptures, videos and photographs on view in the "Design Office" reincarnation this year. The show features Gordon's "Twitter Paintings" -- raw renderings of tweets written by the likes of Lena Dunham and Jerry Saltz -- along with other text-based works like "Noise Painting," a collection depicting the names of various music groups including Pussy Galore, Weak Sisters and Sonic Youth. (Though the latter appears crumpled on the floor of the gallery space.)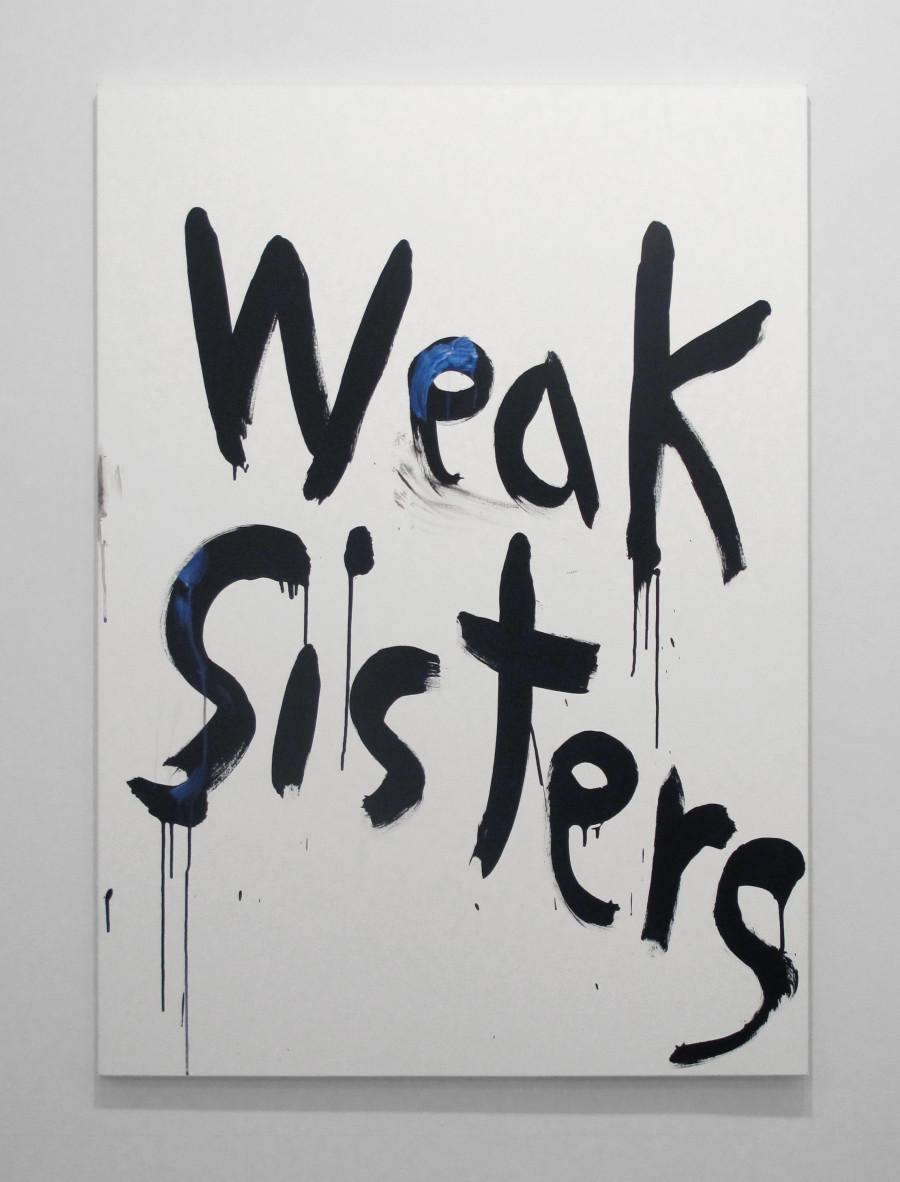 The collage of works, ranging from painted mini skirts to tree branch sculptures, includes newer pieces by Gordon (the Twitter-inspired creations, for example) as well as archival material surveying the breadth of output the artist has masterminded since the early 1980s. A chaotic gathering of multiple media, the show somehow manages to thread together the many corners of the creative world within which Gordon has hidden. Fashion, music, film, writing and fine art collide in a classically experimental manner, free of the disciplinary rigor and strict conceptual thought that often accompany retrospectives.
Of course, Gordon's "Twitter Paintings" are sure to stand out in the exhibit, with names like Dunham and Stephen Malkmus attached to them. "I think Twitter is interesting," Gordon explained in a past interview with The Huffington Post. "It's kind of a sideways way of learning about someone. I can't even really grasp it yet."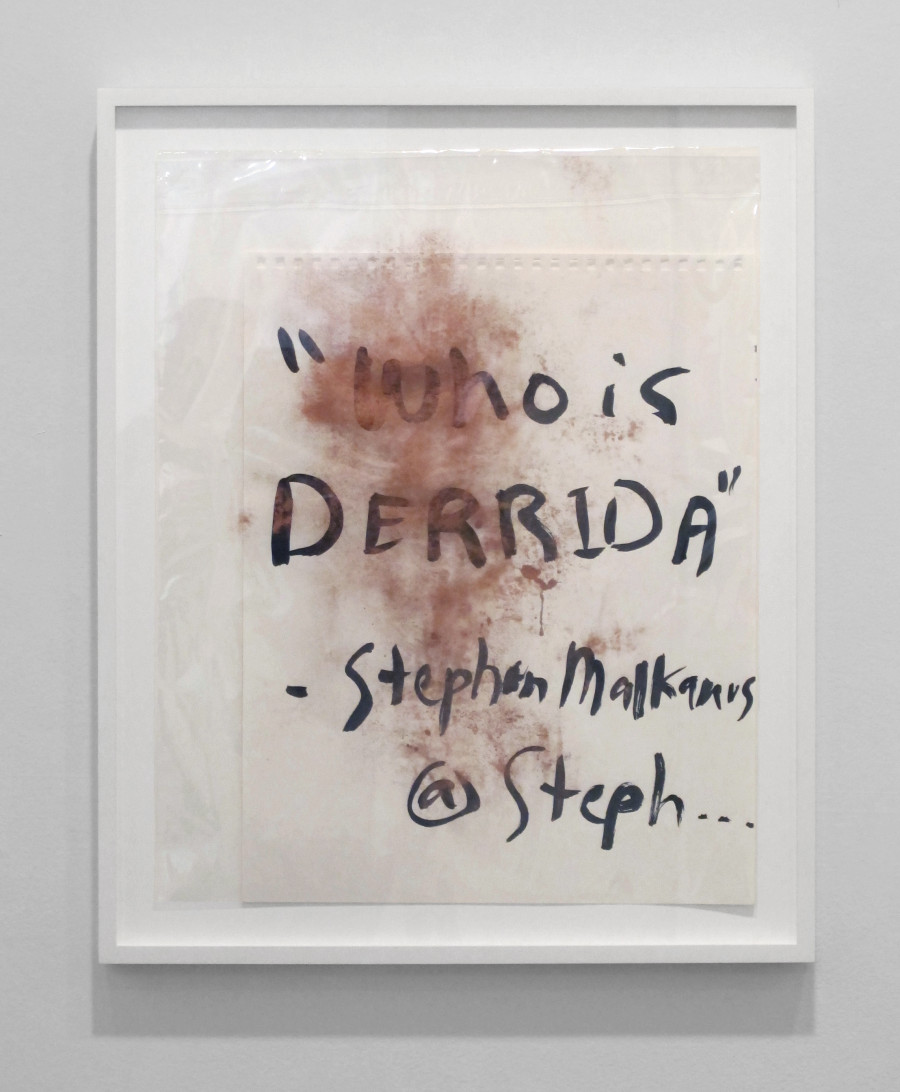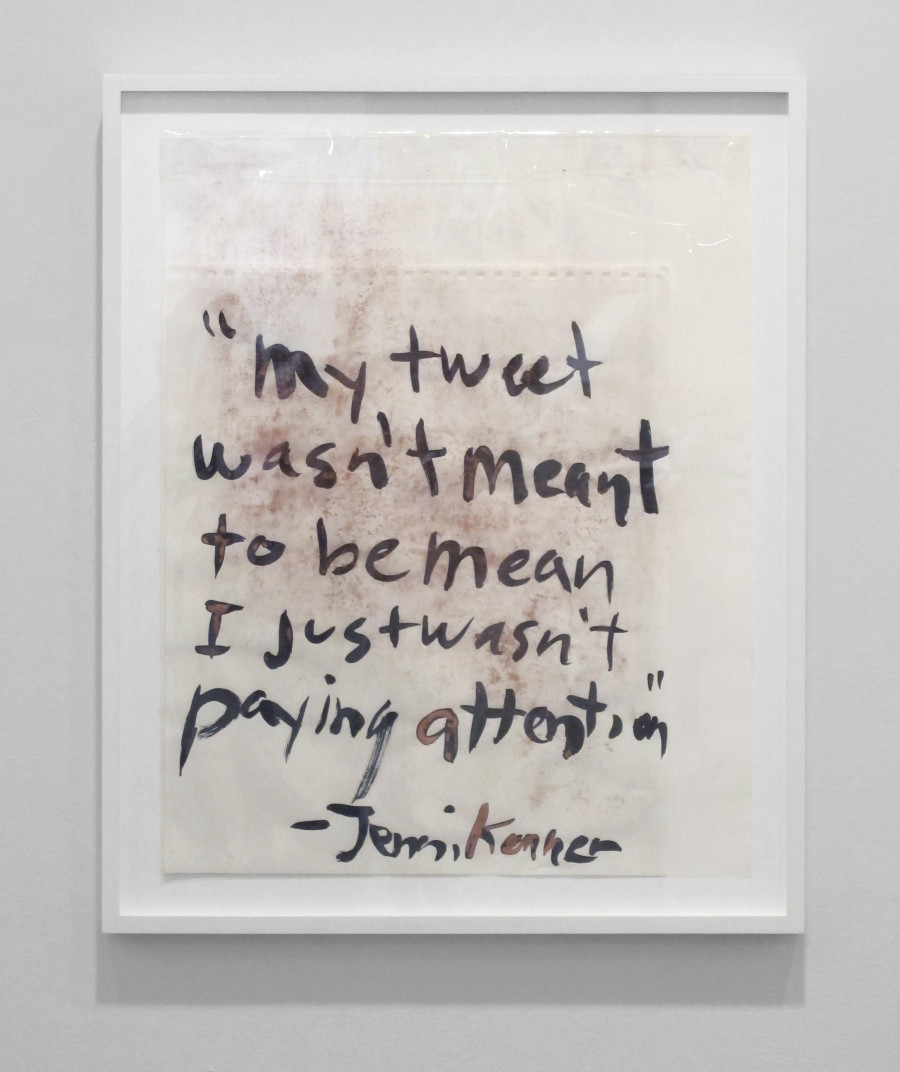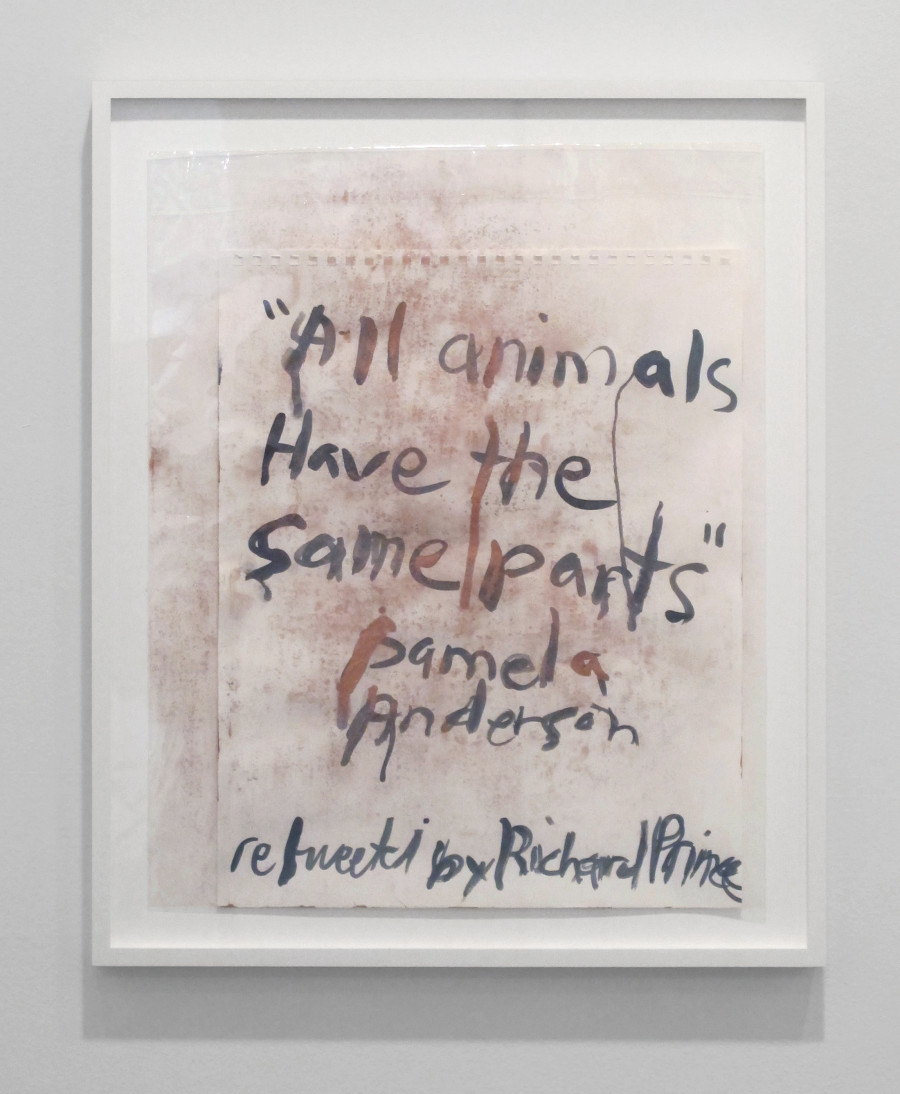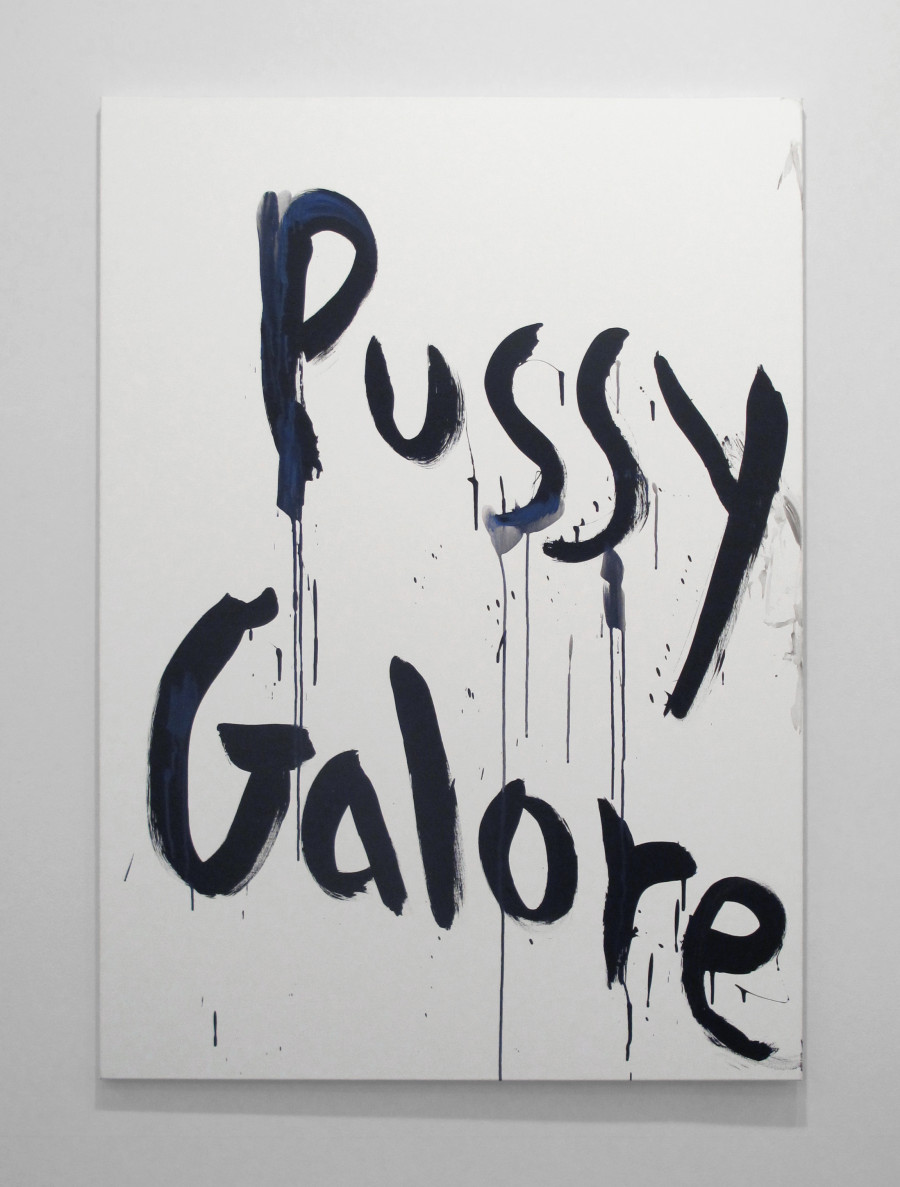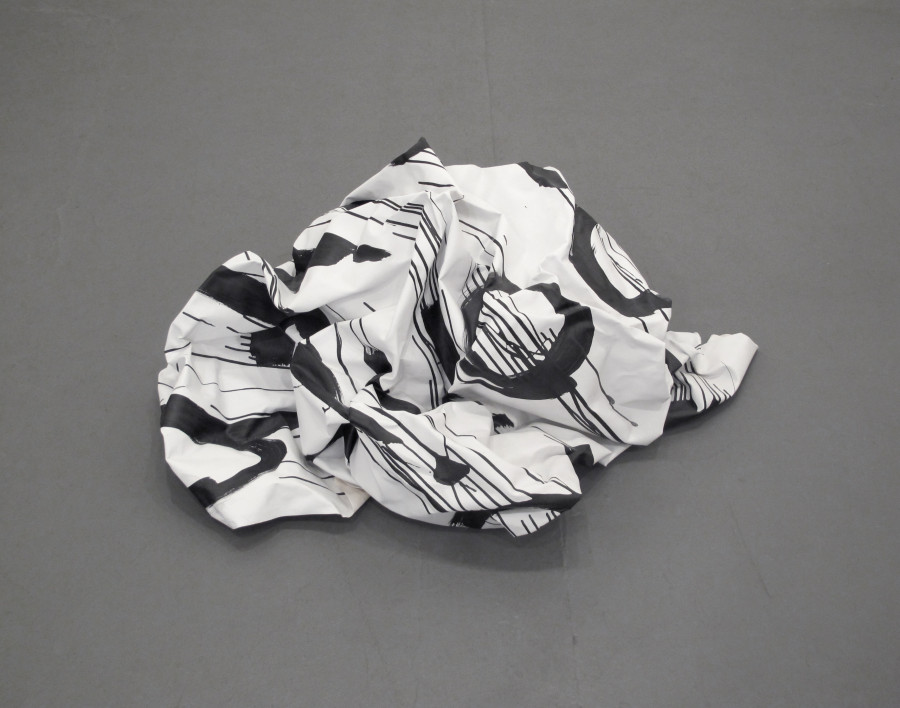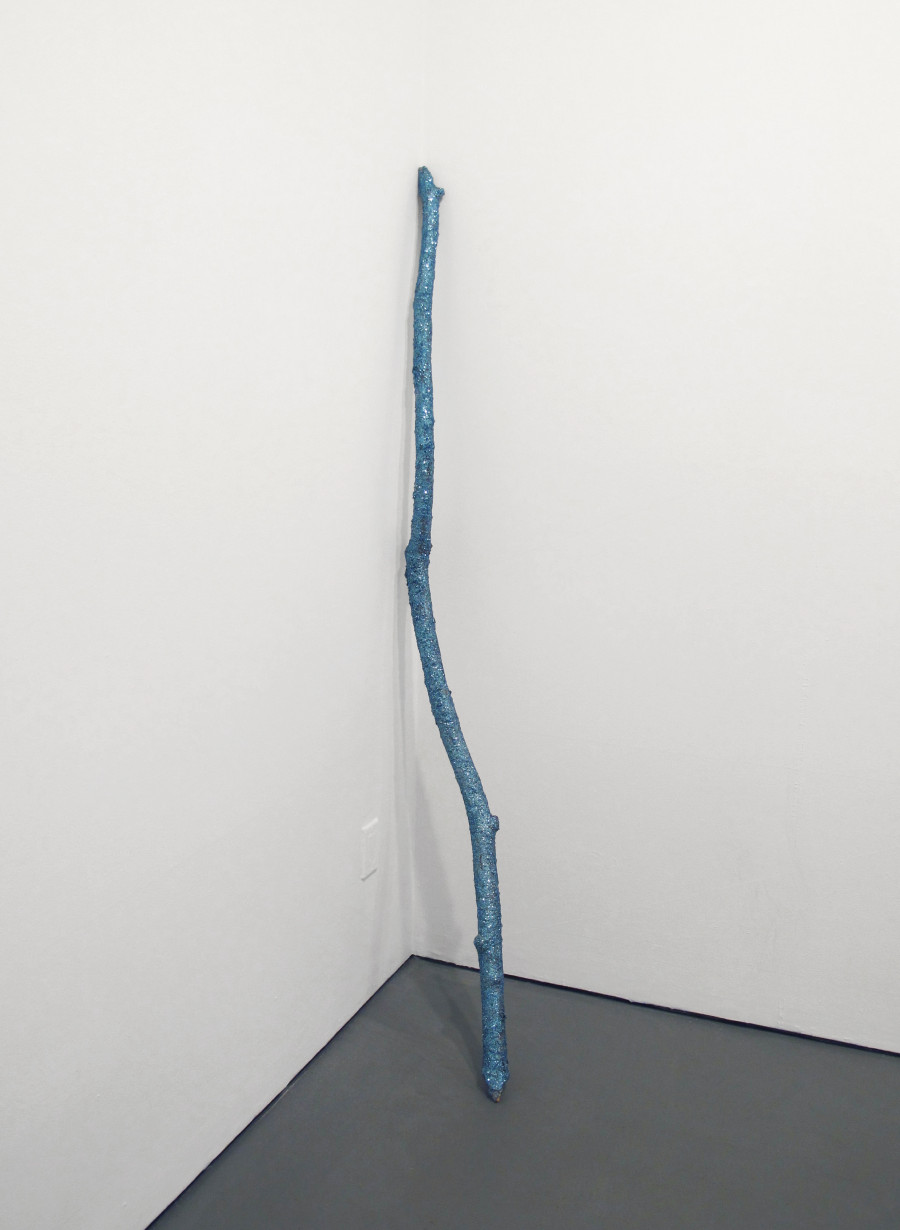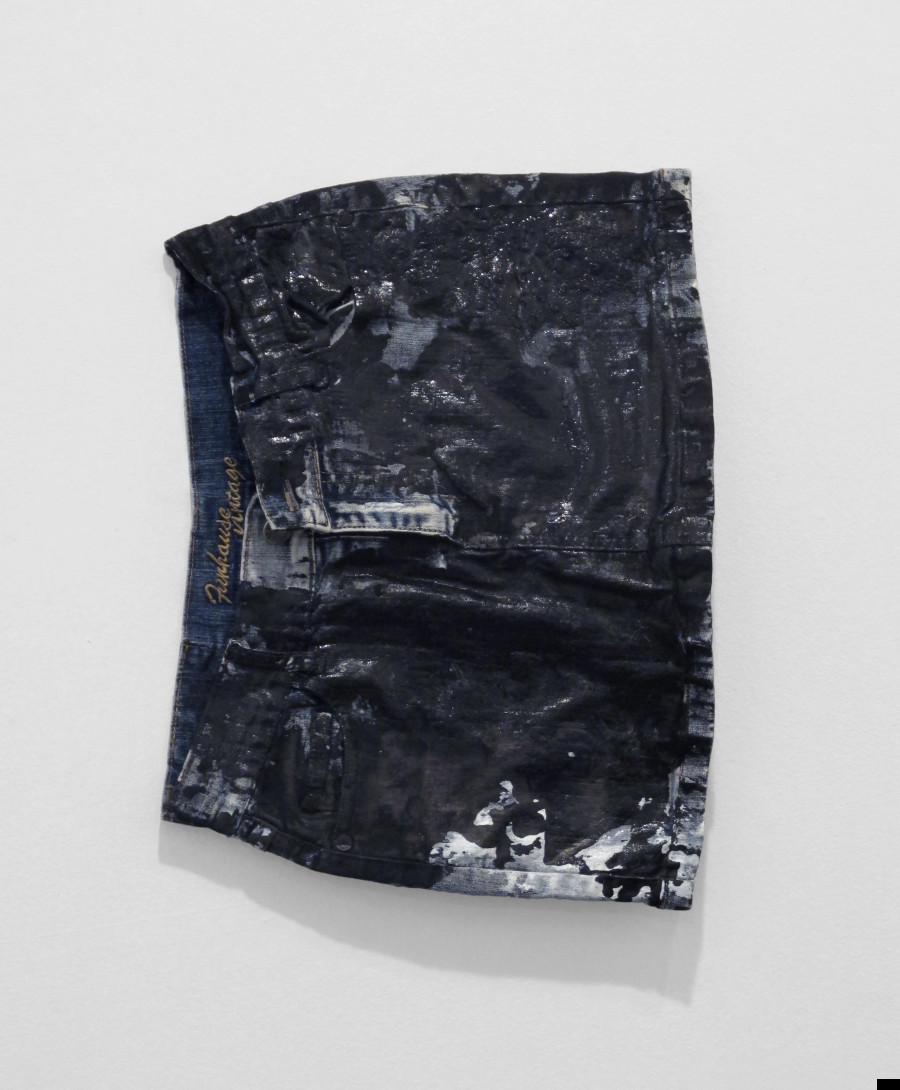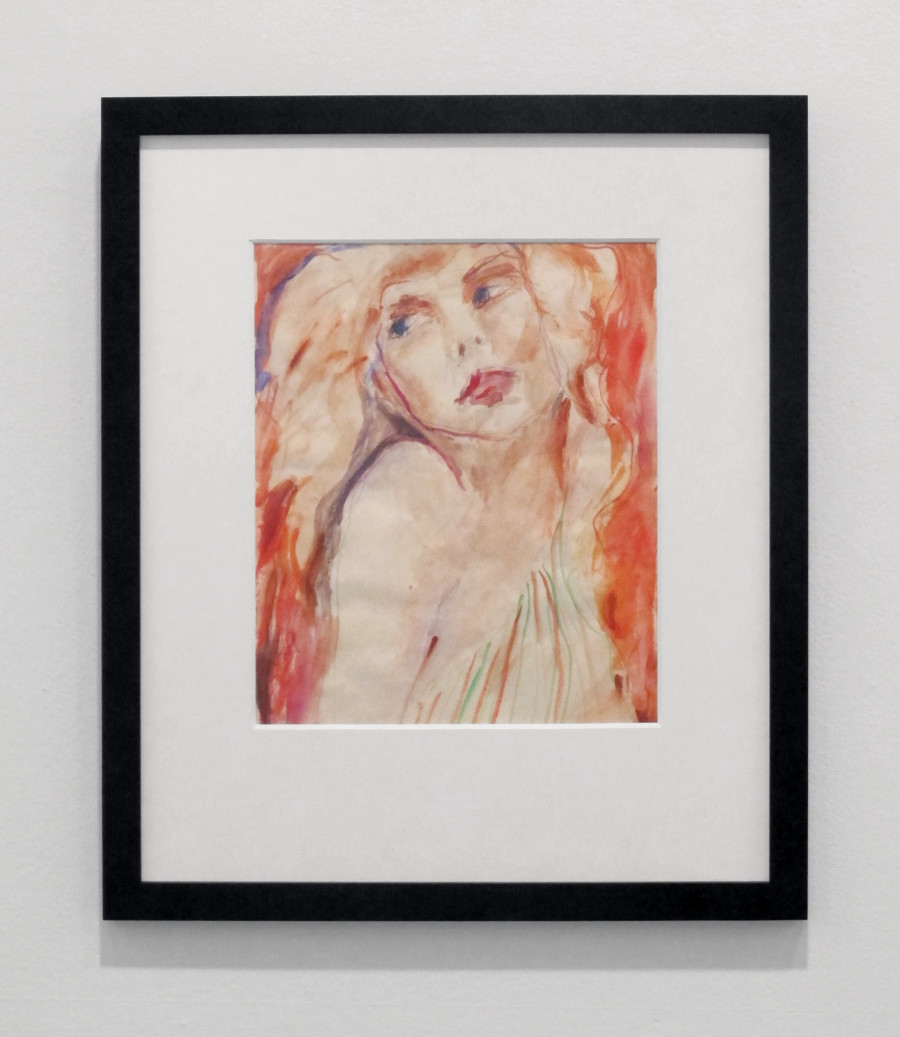 "Design Office with Kim Gordon -- since 1980" will be on view until October 19, 2013 at White Columns.
Related
Popular in the Community