We've been in awe of Kim Gordon's style ever since we were angst-ridden teenagers pasting Sonic Youth posters on our walls. Strangely enough, her effortless jeans, t-shirts and grungy dresses set her up for quite a career in fashion: The musician is a runway show staple and starred in the latest Saint Laurent campaign.
In honor of Kim's 60th birthday on April 28th, we're taking a look back at her iconic fashion sense in this 1986 photo snapped backstage in Amsterdam. As always, the front woman holds her own alongside her male bandmates (including her now ex-husband Thurston Moore).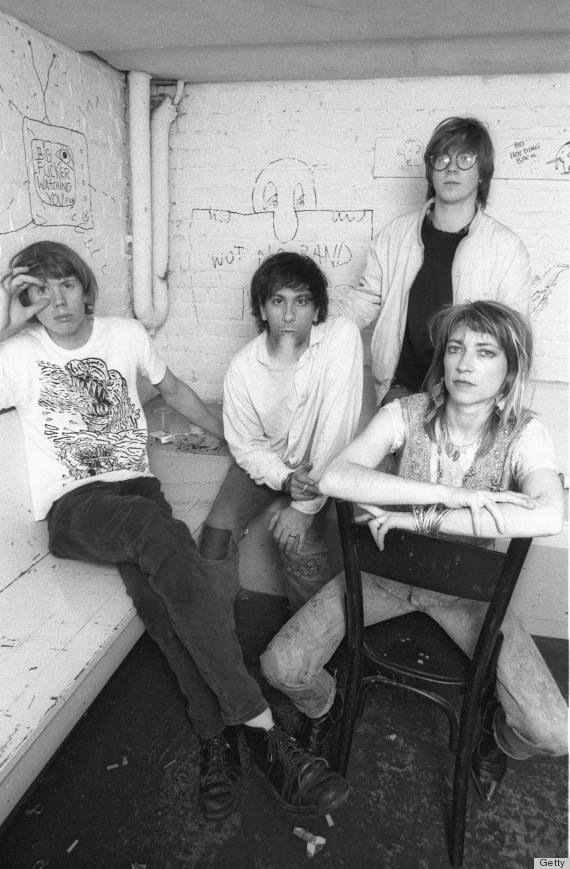 The fashion and music worlds often collide...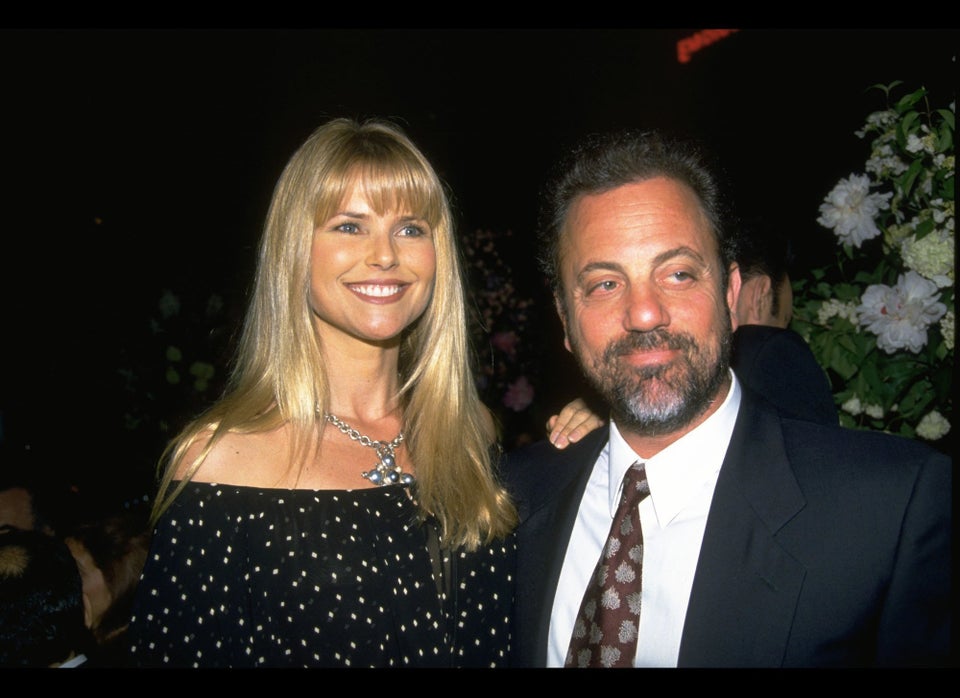 Models & Musicians
Popular in the Community