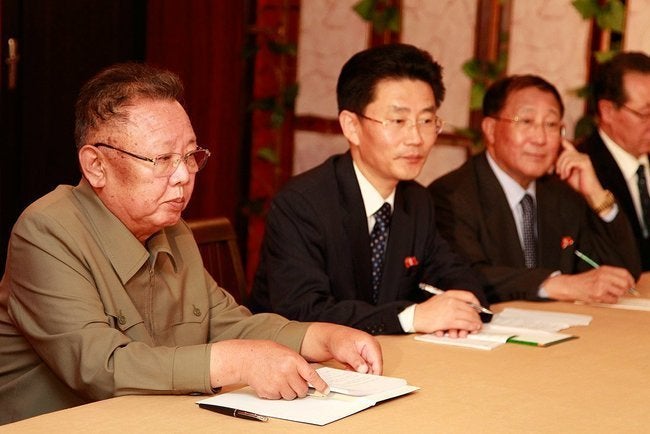 Kim Jong Il's eldest son, Kim Jong Nam, will apparently dish the dirt on the political situation in North Korea in a forthcoming book.
According to The Washington Post, it will include "his belief that the current elite will continue to maintain power but use the young new leader as a government symbol." The claims will be published in a book by journalist Yoji Gomi on January 20.
When the leader of a single-party country dies, the torch is traditionally passed on to the eldest son. But Kim Jong Nam, who was long thought to be the man who would fill his father's shoes, was denied the position.
The details of how and why this came about have until now been a mystery to observers in the west.
For such a secretive country, any peek into its political workings will be closely studied by many who are keen to better understand North Korea's enigmatic leadership. It is not yet known if the book will be published in English.
Popular in the Community