North Korean dictator Kim Jong Il died on Saturday, the state announced Sunday evening. The 69-year old leader, who ruled his impoverished nation with an iron fist, spread word of his own greatness to the point that he often seemed more preposterous myth than actual human. With his small stature, rotating stable of women and boasts of expertise in every field imaginable, many in the western world knew Kim more as a caricature than what he really was: a truly barbaric dictator.
Whether doing so advanced awareness of his brutality or simply provided laughs, TV and film writers in the United States were happy to stoke that myth. From "Team America" to "30 Rock" and "Saturday Night Live," comedy writers played with his wild attributes in increasingly insane ways. Whether he enjoyed the mocking or not, he must have understood the business -- Kim was a well-known film buff himself, owning a reported 10-20,000 DVDs and running North Korea's film industry from the time before he became dictator.
Check out some of the portrayals of Kim below, as well as clips from his most successful film, "Pulgasari," a monster film similar to Godzilla.
Before You Go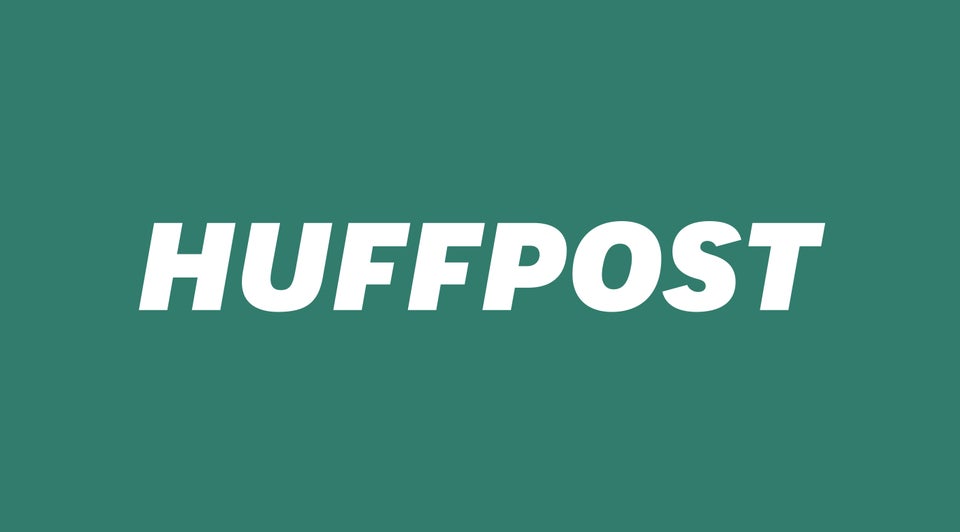 Kim Jong-Il Movies and TV
Popular in the Community