Similar to another recently fallen dictator, Muammar Gaddafi, Kim had a distinct flare for style. He favored a particular shade of murky beige/gray, which in later years blended well with his fading hair. He sported trim zip-up jackets and anoraks, although he sometimes would slip into a jumpsuit. He occasionally got creative with headgear, including a fur hat or two.
But when it comes to fashion, the leader will be remembered for his eyewear. Dark and oblong or silvery and square, Kim always had on a funky pair of specs.
Trendy sunglasses, oversized prescription lenses and more -- we got 'em all. Take a look at the style star that was Kim Jong Il.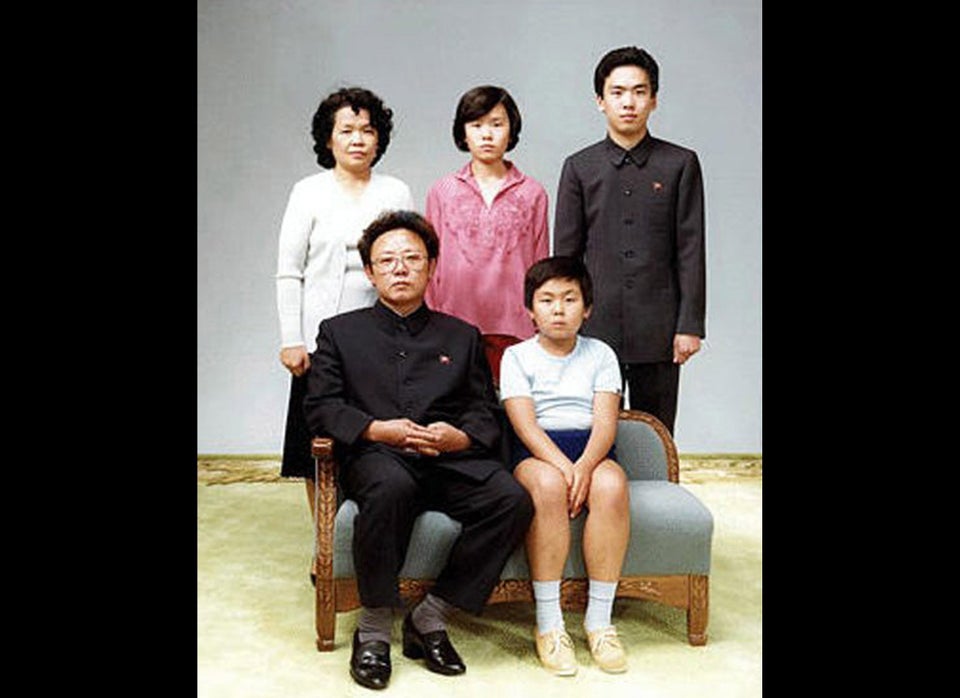 Gallery
Popular in the Community