Kim gave Trump a nickname of his own ― and it's one that sent Americans scrambling for a dictionary.
While the statement was full of choice words for Trump ― calling him "unfit," "rogue" and "gangster" ― it was the word "dotard," used twice, that seemed to catch everyone's attention.
Freelance journalist Jihye Lee said the original statement in Korean used a term better translated as "old beast lunatic," but it became "dotard" in the English version released by North Korea.
The statement caused the word "dotard" to trend on Twitter. Here are some of the reactions:
Before You Go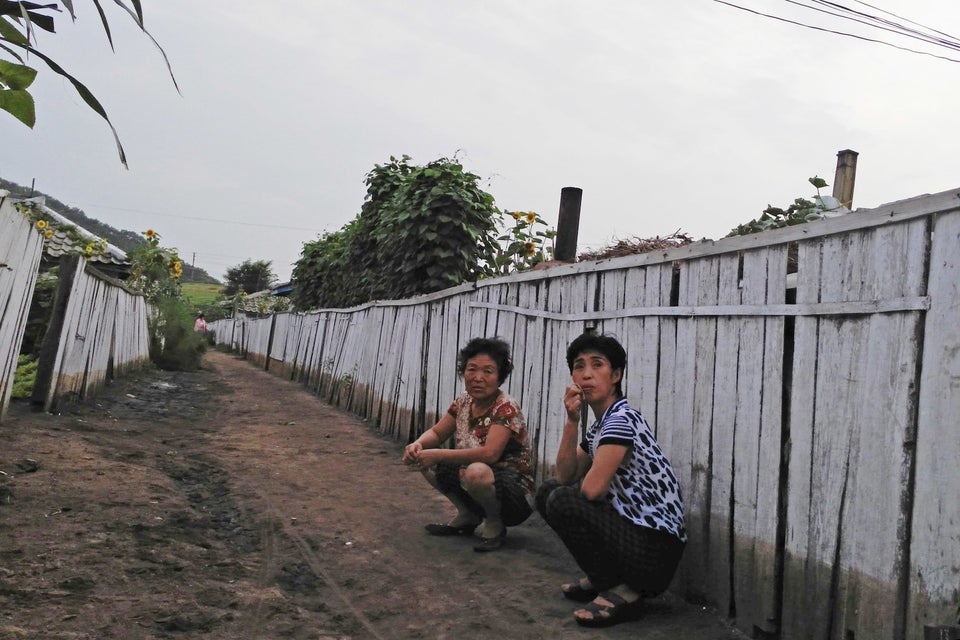 Secret Photos Show The Real North Korea
Popular in the Community