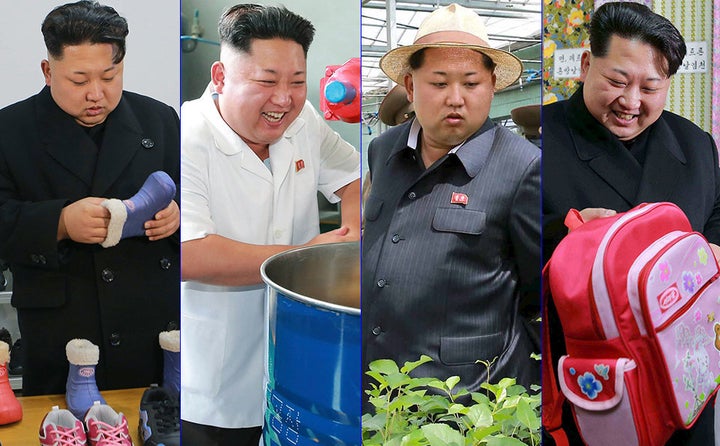 North Korea's leader, Kim Jong Un, is clearly a fan of the factory tour.
Images provided to North Korea's official Central News Agency over the years and compiled by Reuters show the autocratic leader apparently delighting in giving "field guidance" to workers producing an array of goods in the country.
The factory tours are part of the repressive country's propaganda, showing the leader as benevolently guiding every detail of state industry, according to the BBC.
From backpacks to industrial lube, if it's been made in North Korea, Kim has most likely inspected it.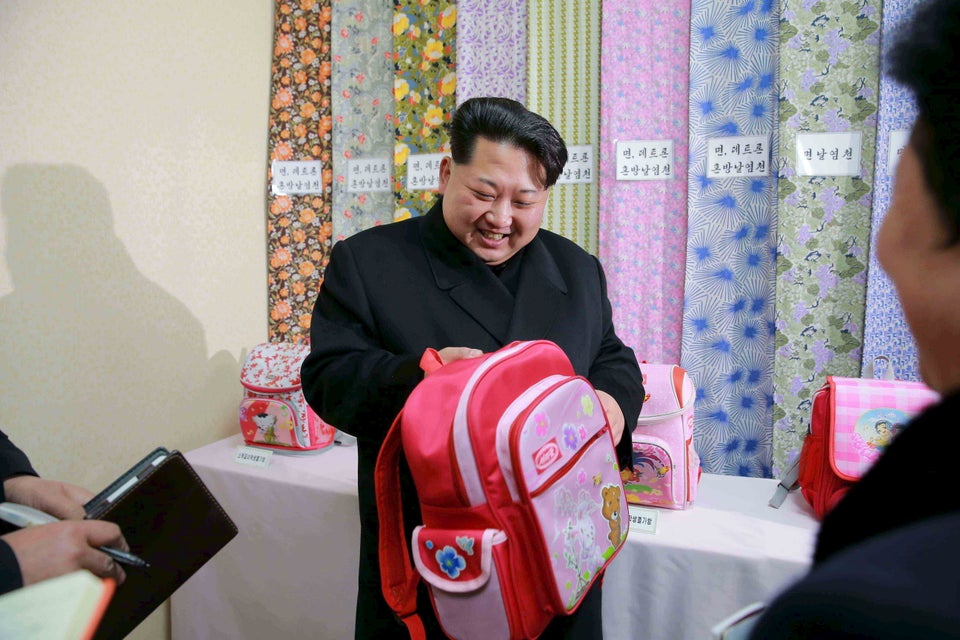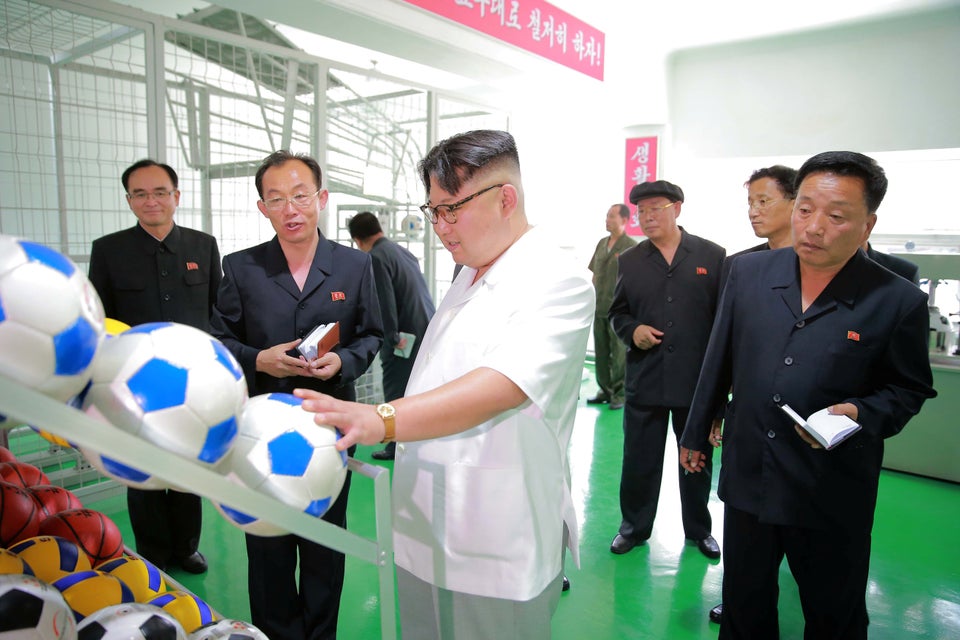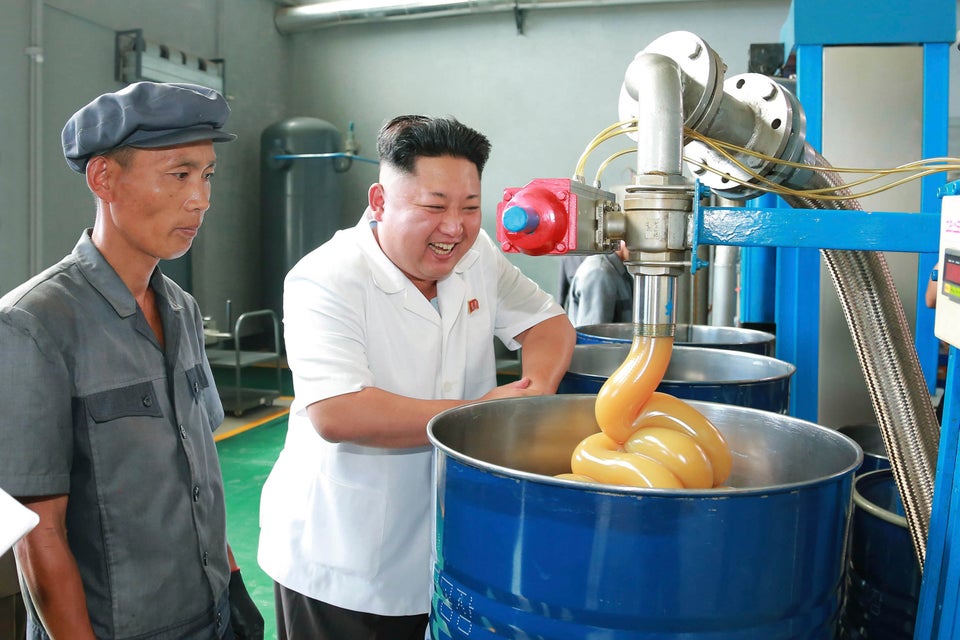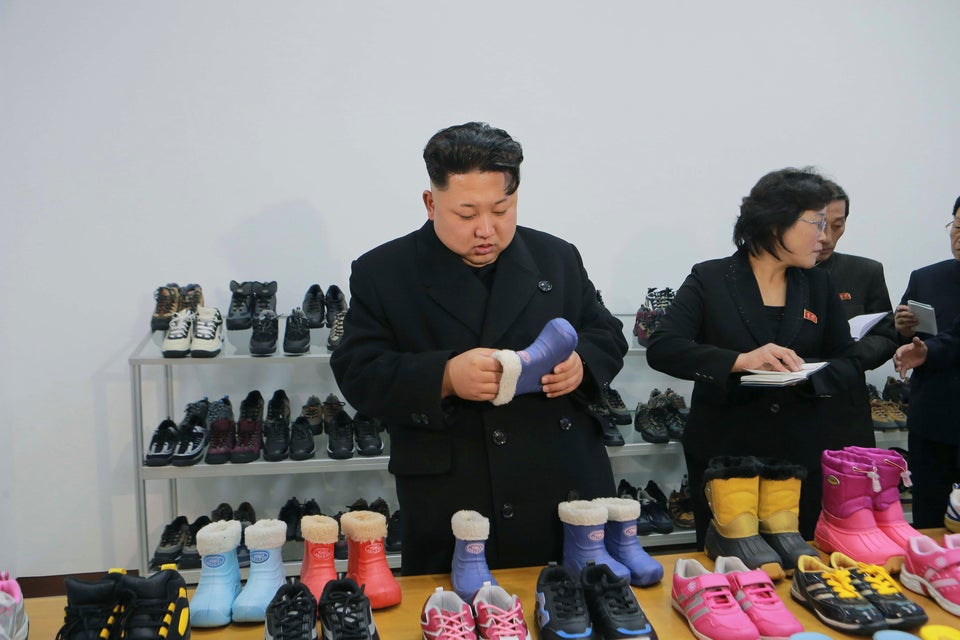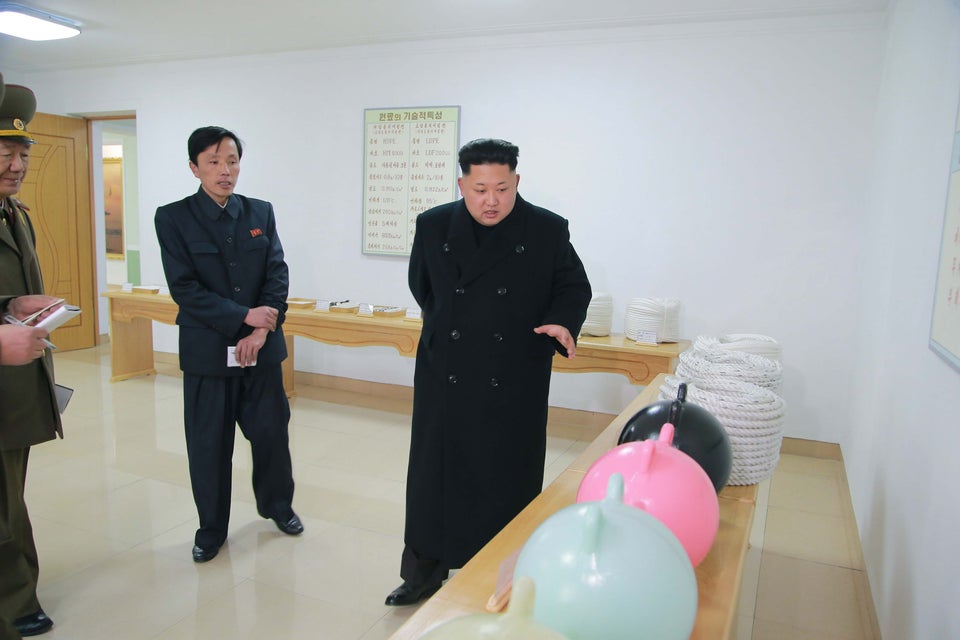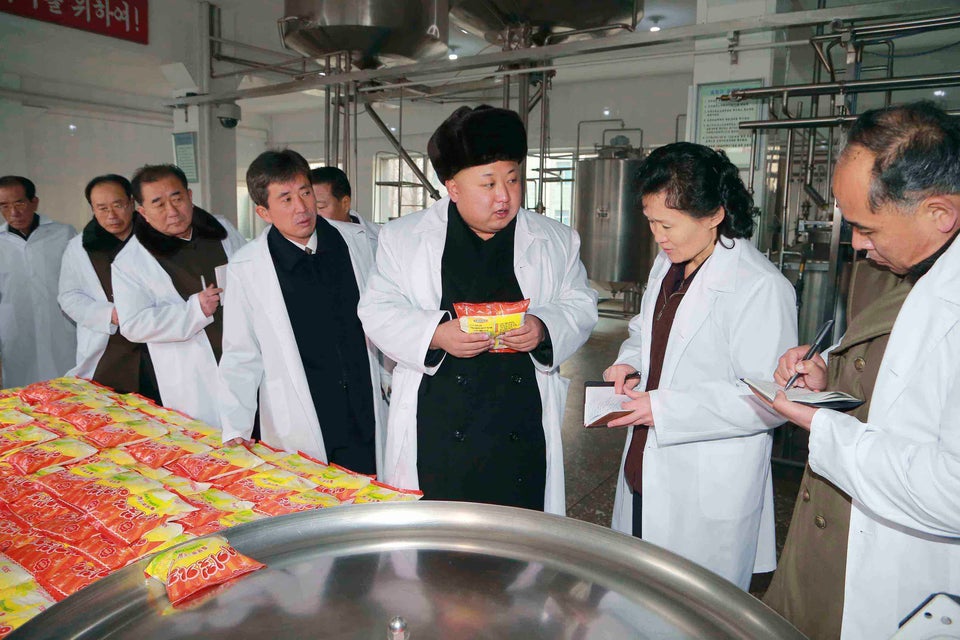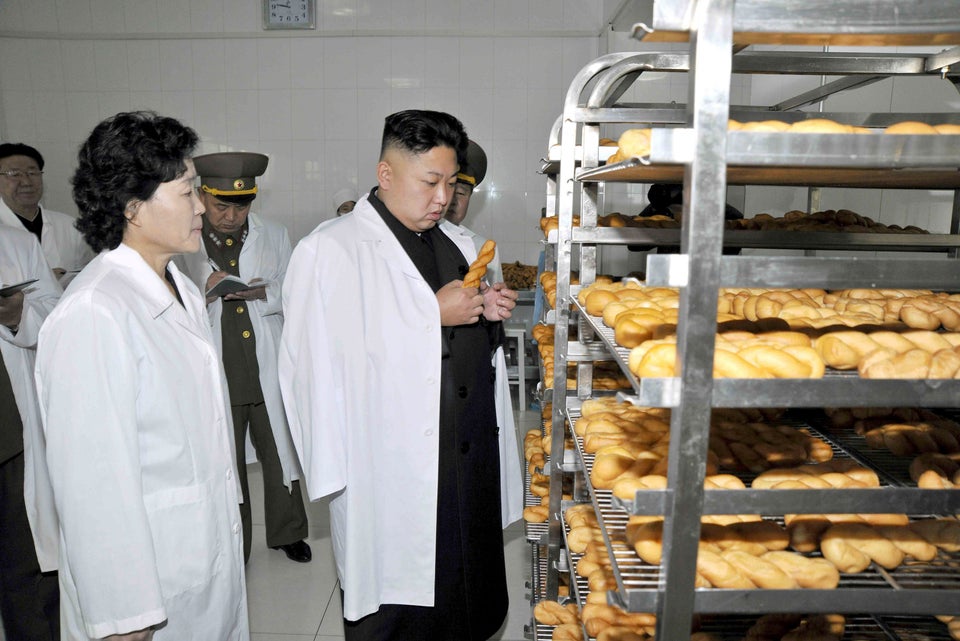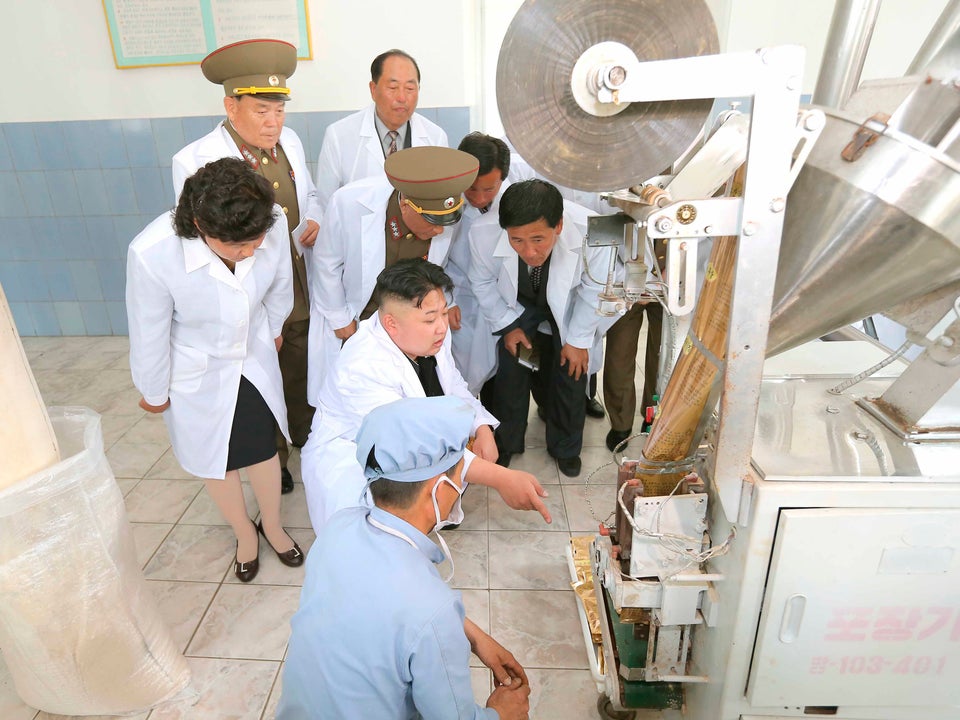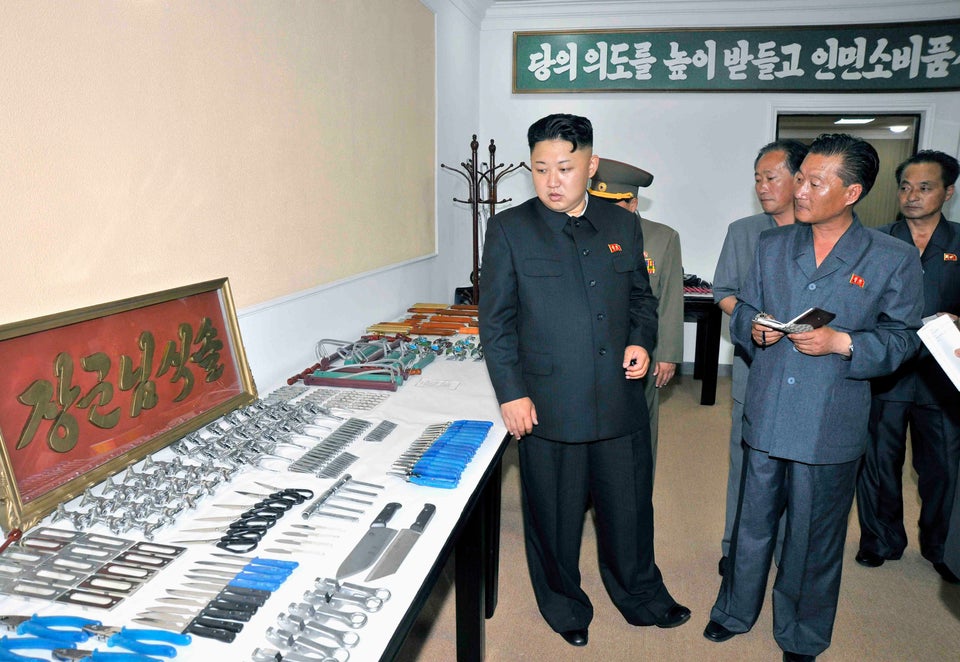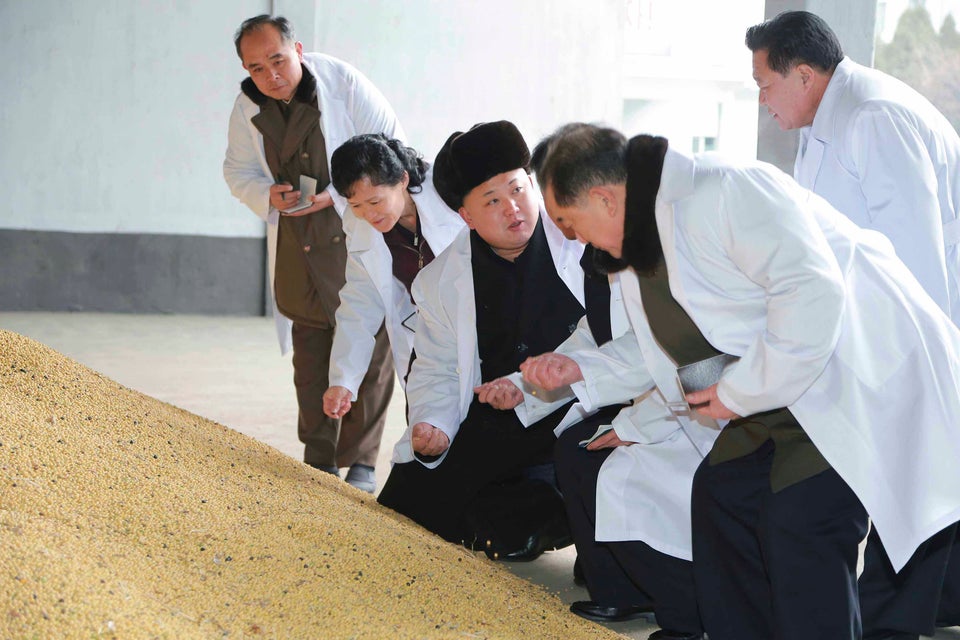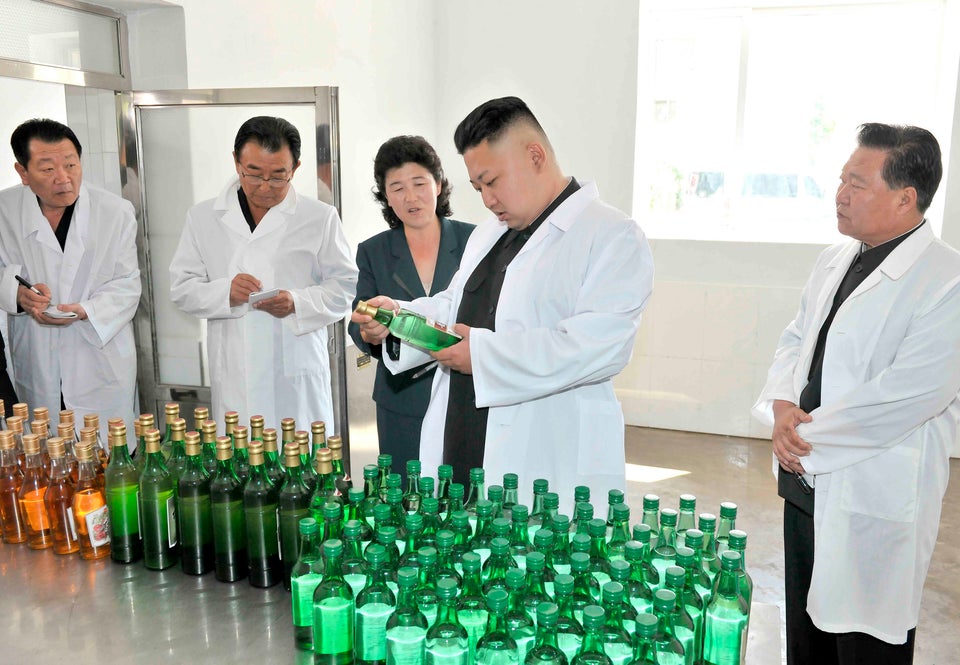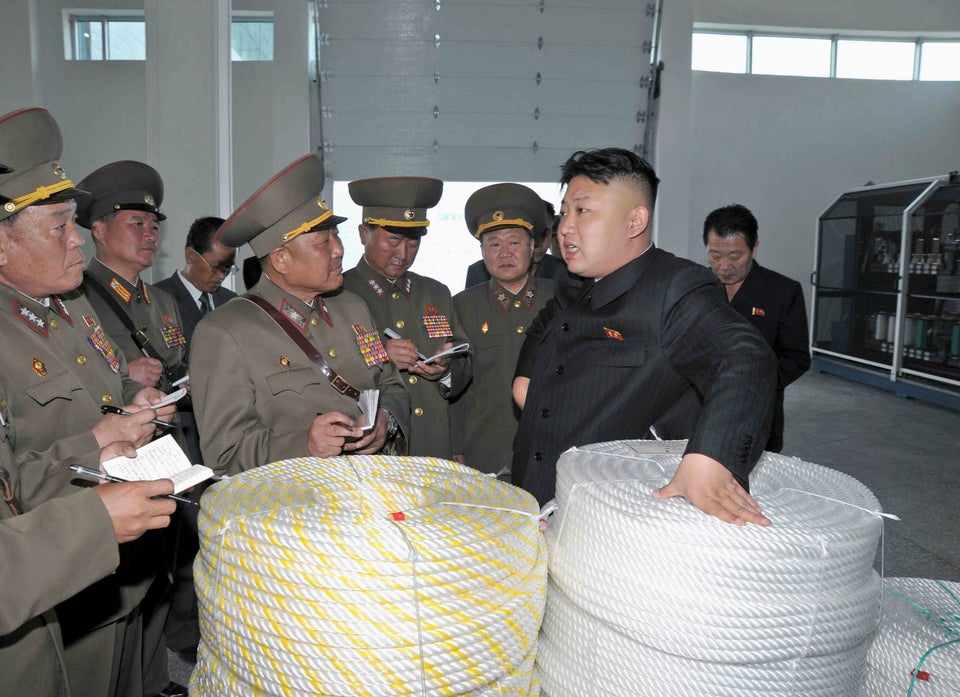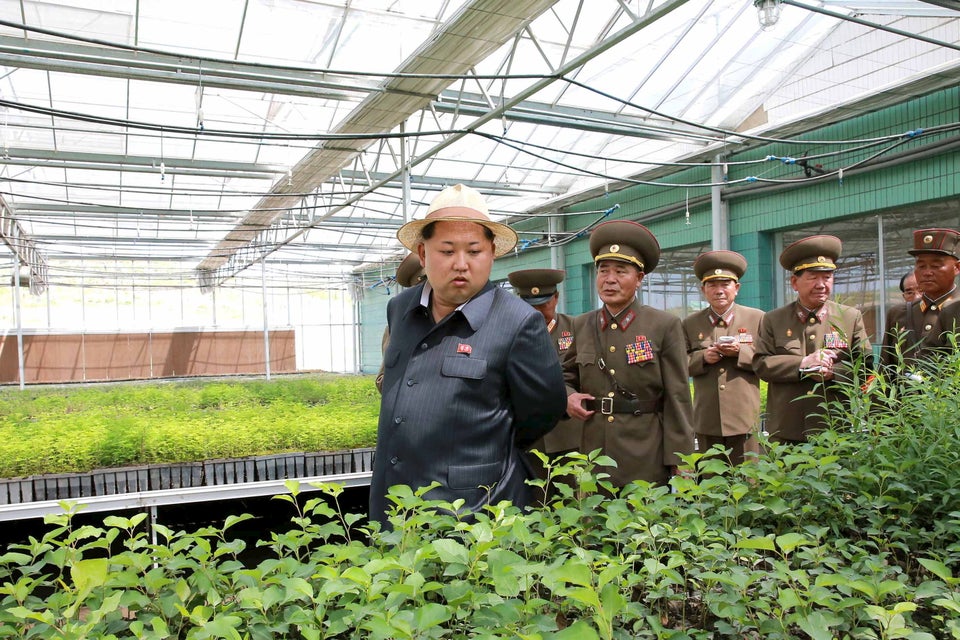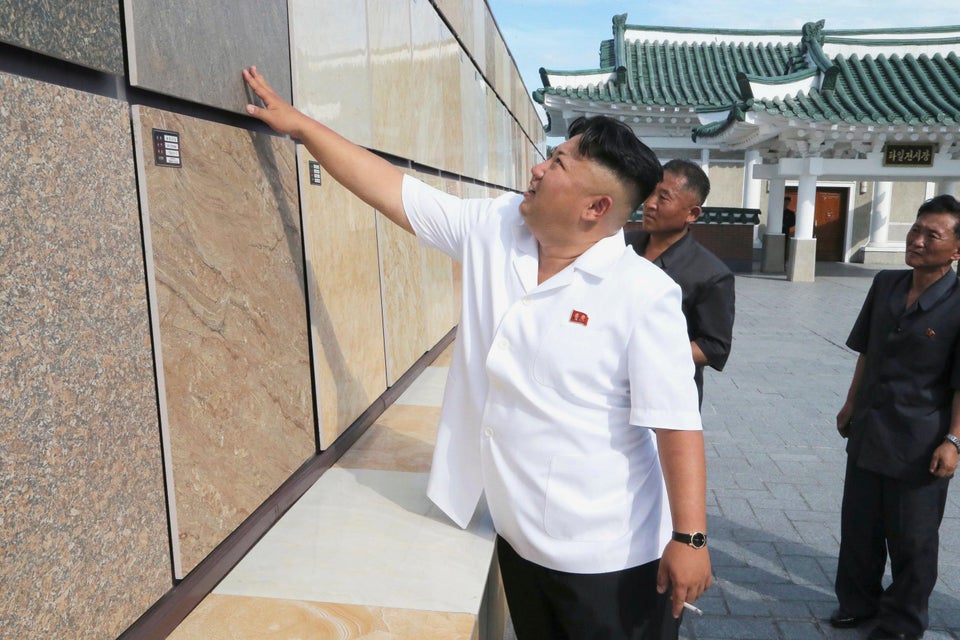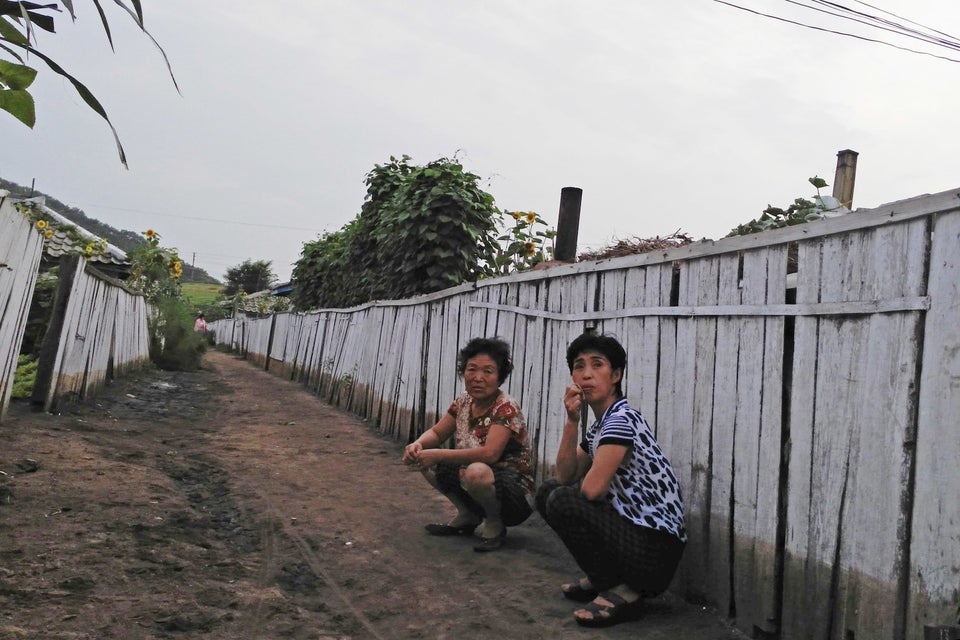 Secret Photos Show The Real North Korea
Popular in the Community