 The readers of Time have selected North Korean leader Kim Jong Un as their pick for the magazine's annual "Person of the Year."
Time, while acknowledging that the results of its reader poll were "completely unscientific," touted the news on Thursday, saying that Kim had received 5.6 million votes. The magazine also said that it had been the target of campaigns by sites like 4Chan, which pushed Kim's vote total up.
So, what does that mean for the ultimate recipient of the coveted title? (Last year's choice was "The Protester.") Well, not much, as Time admitted:
This doesn't mean Kim is TIME's Person of the Year. That choice is made by the editors of TIME and will be revealed Dec. 19 on the Today show, on TIME.com and via TIME's Twitter handle. The poll allows readers to weigh in on the people--and things (Hello, Curiosity Rover!)--whom they think influenced the news, for better or worse, in 2012.

"While we don't make our selection based on the poll results," said TIME executive editor Radhika Jones in a recent interview, "it's always interesting to see where some of our preferred candidates end up."
To see some of the other selections Time readers made, click here.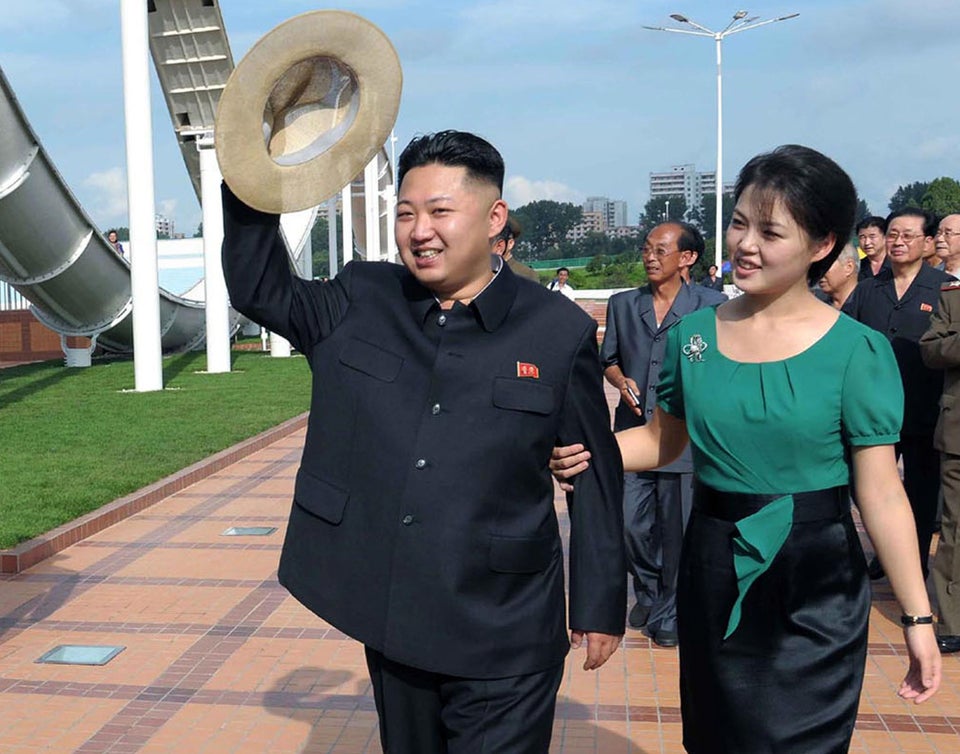 North Korea
Popular in the Community