North Korean Supreme Leader Kim Jong Un is furious with terrapin farmers for incompetence and failure to breed lobsters, according to a stinging report carried by state media on Tuesday.
Kim expressed his supreme displeasure with Taedonggang Terrapin Farm for being out-of-date -- and worse, not revolutionary enough -- during a tense visit reported by official newspaper Rodong Sinmun. He was particularly angry that a two-year-old lobster breeding project never got off the ground, calling it a "manifestation of incompetence, outmoded way of thinking and irresponsible work style."
The leader makes regular tours of North Korean industries, but more often to highlight their successes rather than their failures, noted specialist news site NK News.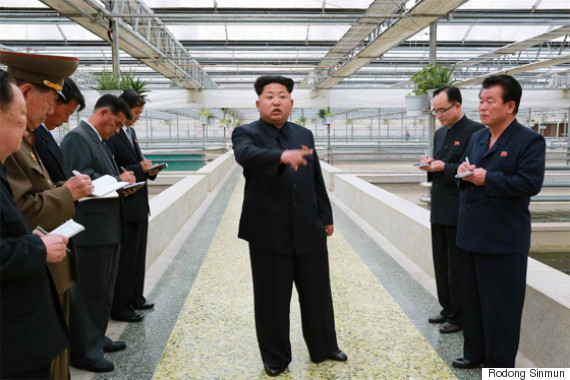 For Kim, this farm's shortcomings are personal. It was a pet project of his father and predecessor Kim Jong Il, who visited the farm shortly before he died in 2011, according to state news agency KCNA.
At the time, the late supreme leader was so impressed by the farm's terrapin breeding that he said the farm "proved in practice that the word 'impossible' is not to be found in the Korean vocabulary."
Now, the younger Kim was outraged to find that the farm did not even have a room dedicated to education about the "revolutionary history" of his family's regime. "The employees who failed to bear deep in their minds [Kim Jong Il's] leadership exploits could hardly perform their role as masters in production," Kim chided. He continued with the ominous warning: "They may bring such grave consequences as impairing the prestige of the party."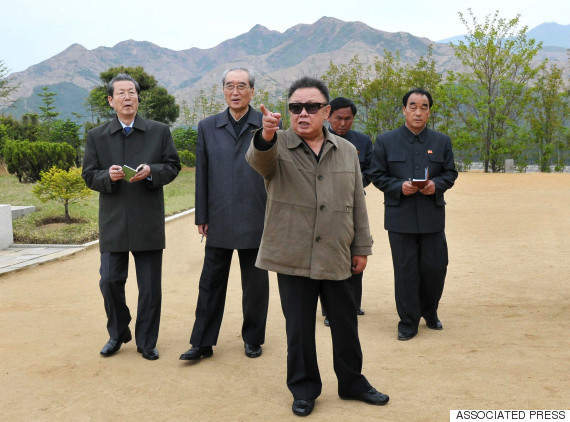 There is another reason for his displeasure. In October, his regime will stage lavish celebrations for the 70th anniversary of the Korean Workers' Party, CNN noted. Terrapins -- a type of freshwater turtle eaten in Asia -- and lobster may be on the menu. Kim reprimanded the farmers for not contributing to the nationwide efforts to supply the party, saying he could "hardly understand with what success the officials and employees of the farm would like to greet the October festival."